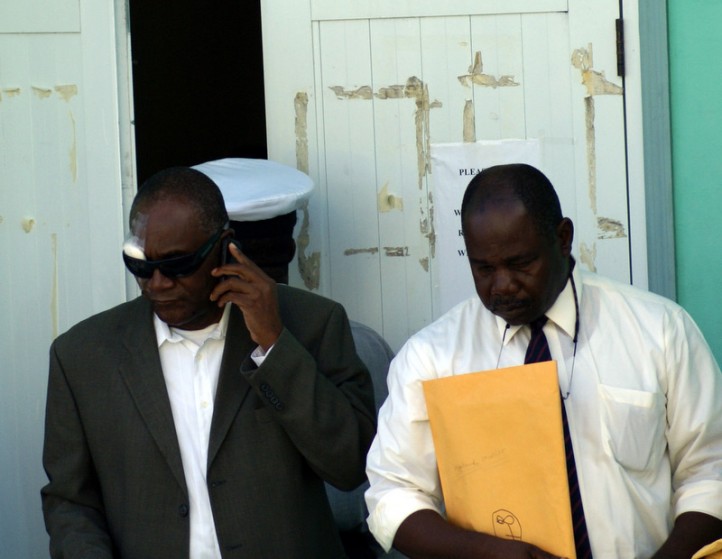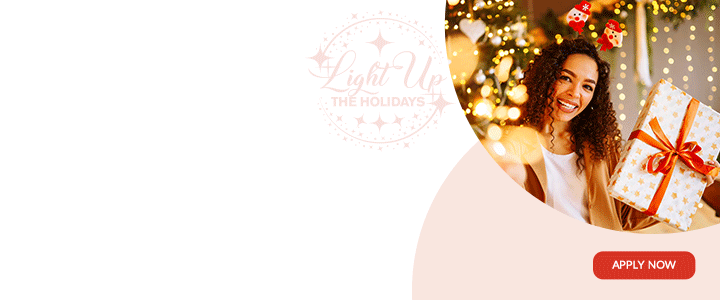 The Court of Appeal today dismissed an application by Leroy King to take his fight against his extradition to the Judicial Committee of Privy Council.

King is wanted in the United States on 11 fraud related charges stemming from the seven billion US dollar Ponzi scheme carried out by the disgraced American billionaire, former financier and banker Allen Stanford.
The former Chief of the Financial Services Regulatory Commission, (FSRC) was seeking leave to Her Majesty in Council to appeal a decision given by the Court of Appeal last year.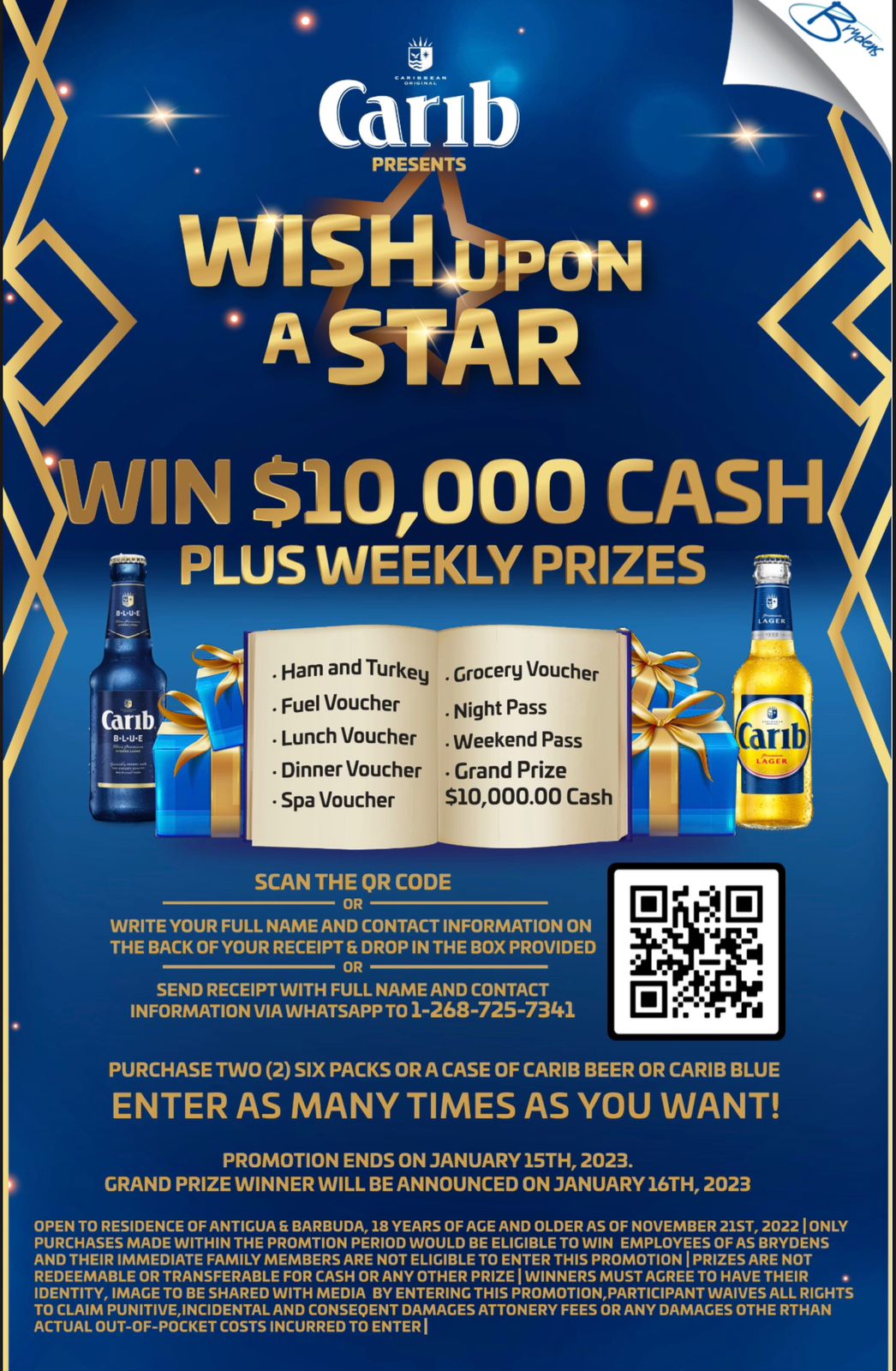 That decision dismissed King's appeal of a trial judge's decision to refuse to grant leave to bring judicial review proceedings challenging his extradition.

In its decision today, the Court of Appeal said King's application did not meet specific requirements set out in the section 122 of the constitution, which deals with appeals to Her Majesty in Council.
King's lawyer reportedly said he intends to make his application for leave directly to the London-based Privy Council.

King was briefly detained last year after the Court of Appeal dismissed his appeal against the previous High Court decision.

However, a High Court Judge halted the extradition given King the opportunity to file the application that was dismissed today.

CLICK HERE TO JOIN OUR WHATSAPP GROUP