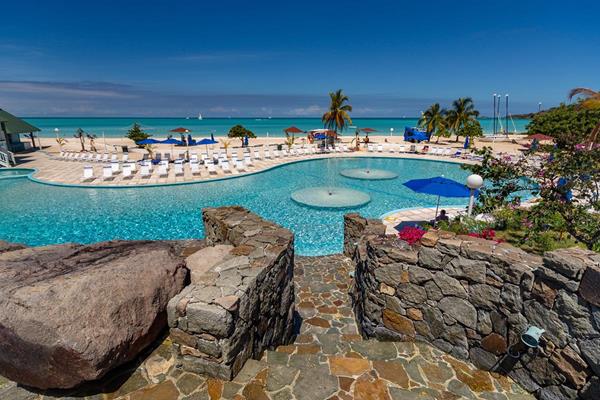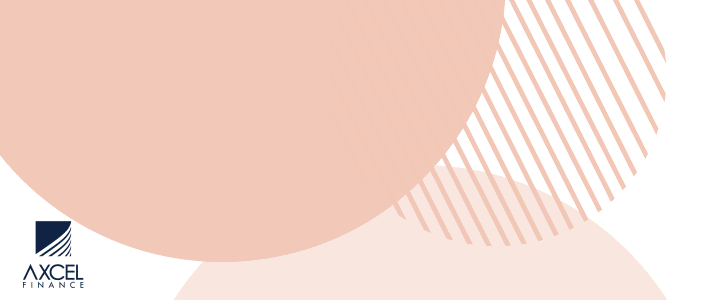 Jolly Beach Resort and Spa has been given an extension, by a High Court judge  until July 23rd to produce a document outlining the full calculations of back pay owed to workers, and the outstanding union dues.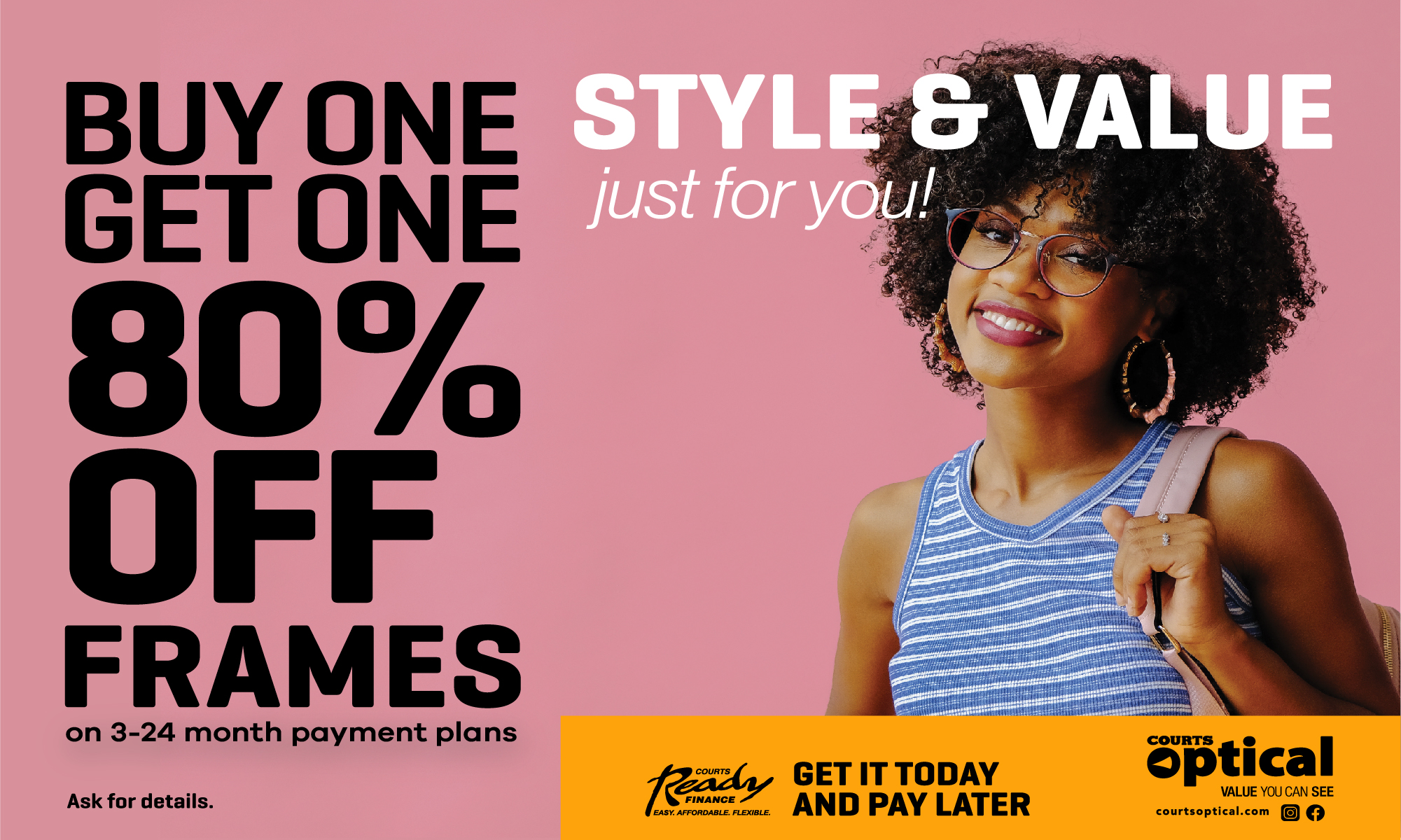 The extension was granted Friday after management of the resort and the workers' representative, the Antigua and Barbuda Workers Union (ABWU), appeared before a magistrate.

It also came after the hotel's management missed the initial March deadline to provide the said documents on account of the Covid-19 restrictions that were imposed during that same period.

Deputy General Secretary of the ABWU, Chester Hughes, said yesterday that both parties will return to the court on July 24th for a hearing of the substantive issue. The union took the matter to court after the resort reportedly refused to pay outstanding wages and
salaries to the workers.

The union official also claimed that management also refused to pay monies, which were deducted from salaries, into an appropriate account at the Antigua Commercial Bank (ACB).
That amount was expected to go towards a retirement fund for the workers.

The court matter came less than a week after the workers voted unanimously in favor of accepting severance from the hotel, and to close this chapter of their employment.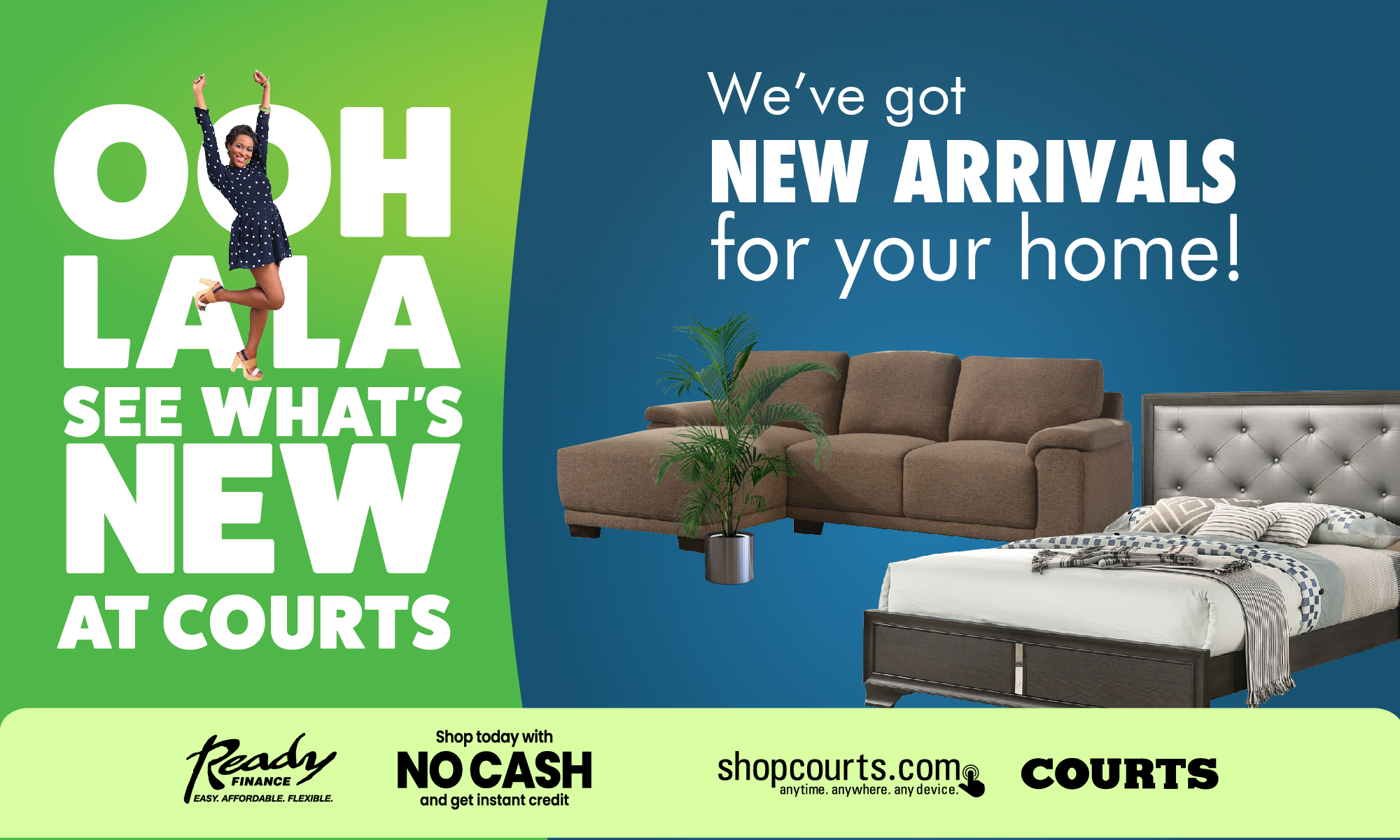 CLICK HERE TO JOIN OUR WHATSAPP GROUP