The Antigua Barbuda Labour Party is reporting that High Court Judge, Justice Clare Henry has struck out the application to prevent Barbudans from voting in Antigua in next Wednesday's general elections.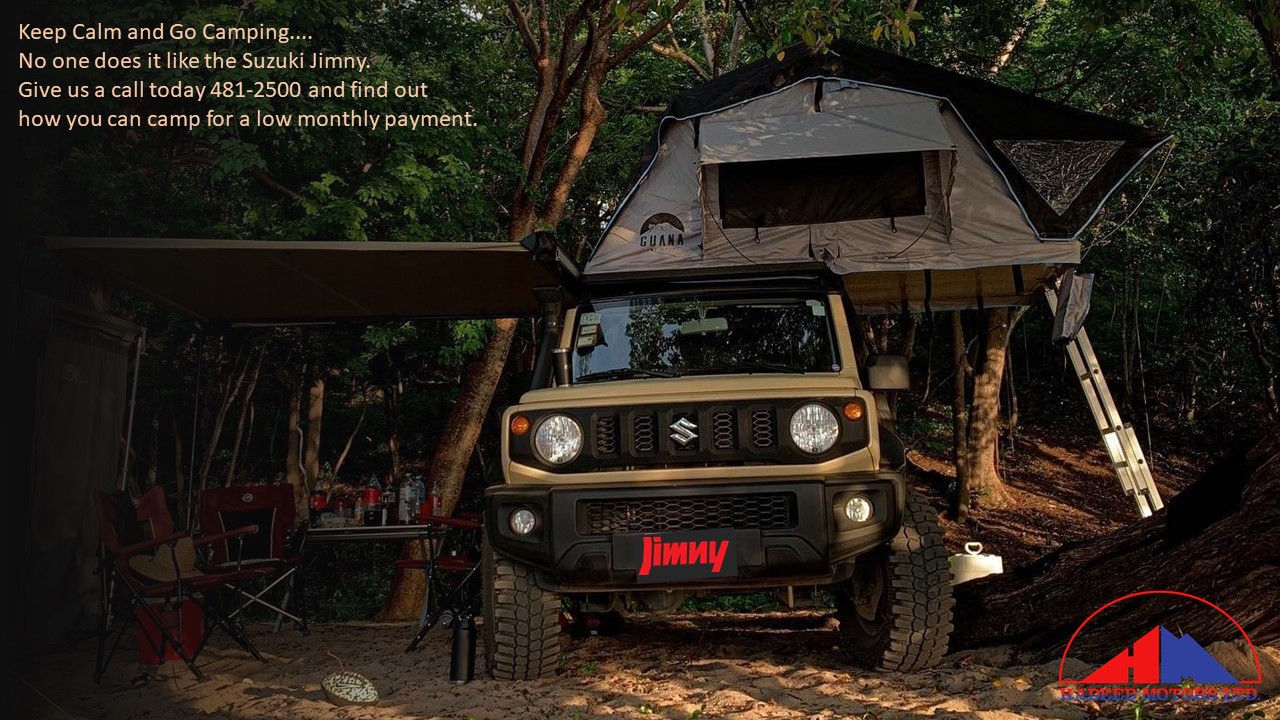 Trevor Walker of the Barbuda Peoples Movement had been seeking an interim injunction to block the vote after claiming the move was not supported by law.

However, the ABLP says Justice Henry agreed with the Antigua & Barbuda Electoral Commission, which argued the challenge cannot be made until after the elections since it was made after the writ of elections was issued.

The majority of Barbudans are still living in Antigua and the Electoral Commission is moving forward with plans to have Barbudans on the sister isle transported to the mainland in time for the polls.

The T. N. Kirnon Primary School has been selected as the polling place for the Barbuda Constituency.
CLICK HERE TO JOIN OUR WHATSAPP GROUP