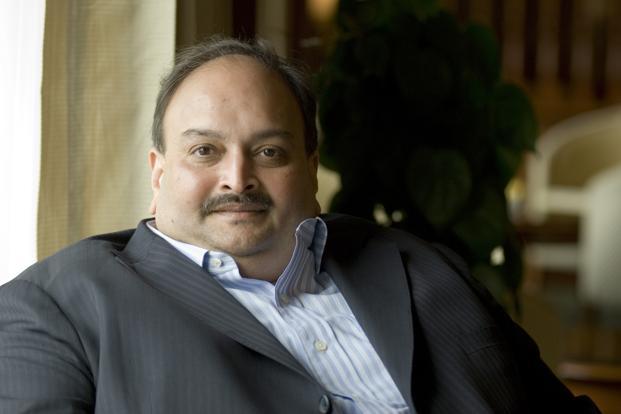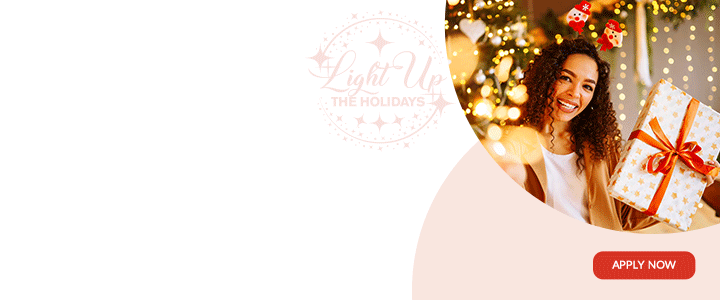 Nature Isle News (NIN): A battery of lawyers comprising Wayne Norde, Wayne Marsh, Cara Shillingford-Marsh, and Julian Prevost have petitioned the court and obtained an Order in the High Court in Roseau to stop the Chief Immigration Officer from repatriating Indian-born fugitive Mehul Choksi from Dominica.

Choksi was reported missing on Sunday, May 23, 2021, by a family member, sparking a manhunt for him. Local police in Antigua said they were seeking help from local and regional law enforcement counterparts and had asked Interpol to issue a yellow notice list.
The businessman, who took citizenship of Antigua and Barbuda in 2017 using the Citizenship by Investment programme before fleeing India in the first week of January 2018, was last seen on Sunday in his car.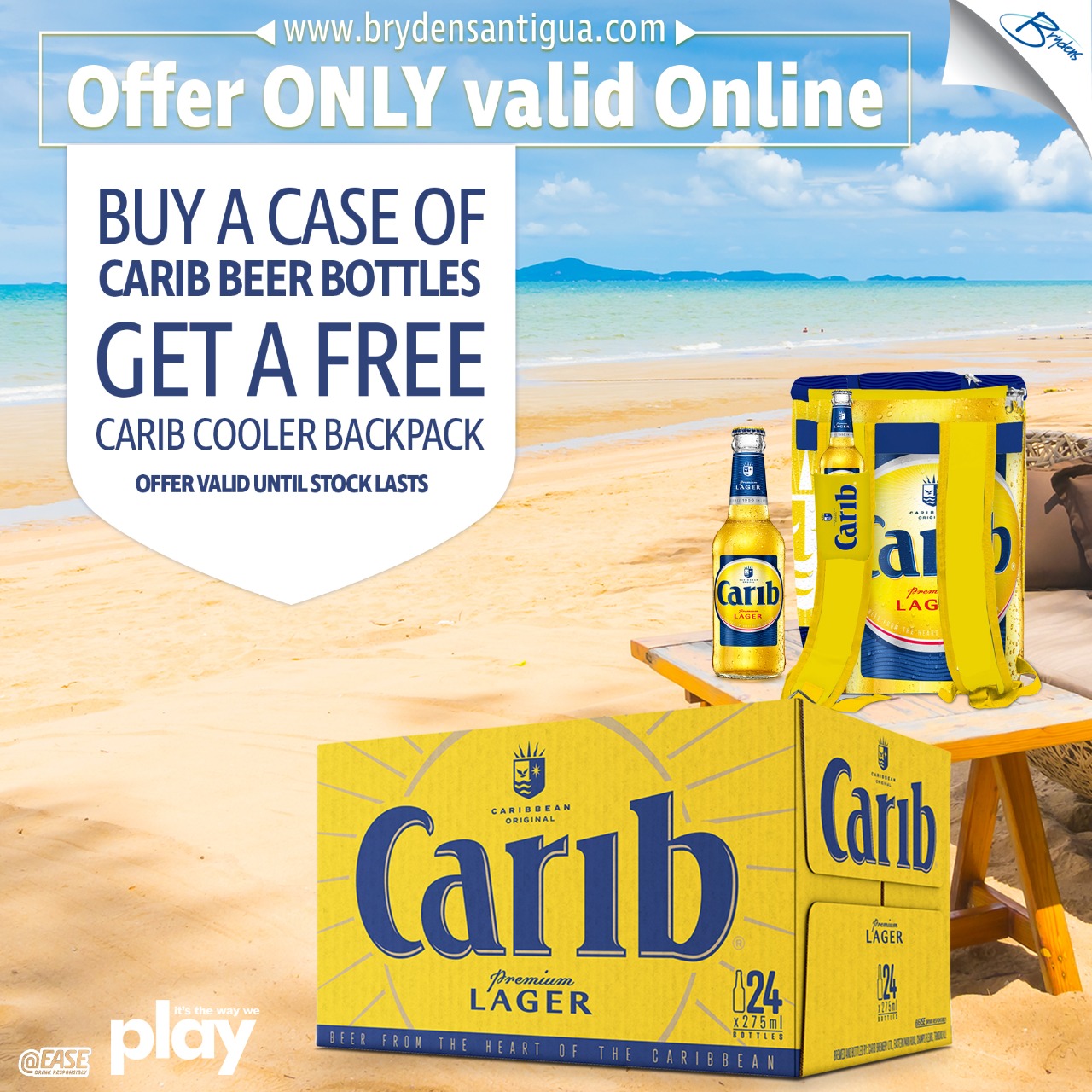 He is wanted in his home country for his alleged involvement in a US multi-billion-dollar bank fraud.

The Government of Dominica through the Ministry of Foreign Affairs have confirmed that Choski is in Dominica and they are doing their due diligence before returning him back to Antigua.
Speaking to Nature Isle News (NIN) Wayne Marsh explained that the police have infringed on the constitutional rights of Choski.

"We were denied access to our client and on May 27, 2021, at about 7:30 am I was finally given access to speak to him and noticed that he was severely beaten, his eyes swollen, and had several burnt marks on his body. He reported to me that he was abducted at Jolly Harbour in Antigua and brought to Dominica by persons whom he believes to be Indian and Antiguan police on a vessel he describes to be about 60-70 feet in length and arrived on Sunday in a local he is not familiar with and the following day Monday he was taken by the Coast Guard Police to a location in Roseau," Marsh stated.

According to him, while speaking to Mr. Chocki, Inspector Daniel asked them to leave as they were not allowed to speak to him. He described the situation as "quite troubling" given the fact the Choski is a CARICOM citizen.

The Eastern Caribbean Supreme Court In the High Court of Justice Commonwealth of Dominica
DOM HCV 117 OF 2021

BETWEEN:


MEHUL CHOKS

APPLICANT


AND
THE ATIORNEY GENERAL OF COMMONWEALTH OF DOMINICA CHIEF OF POLICE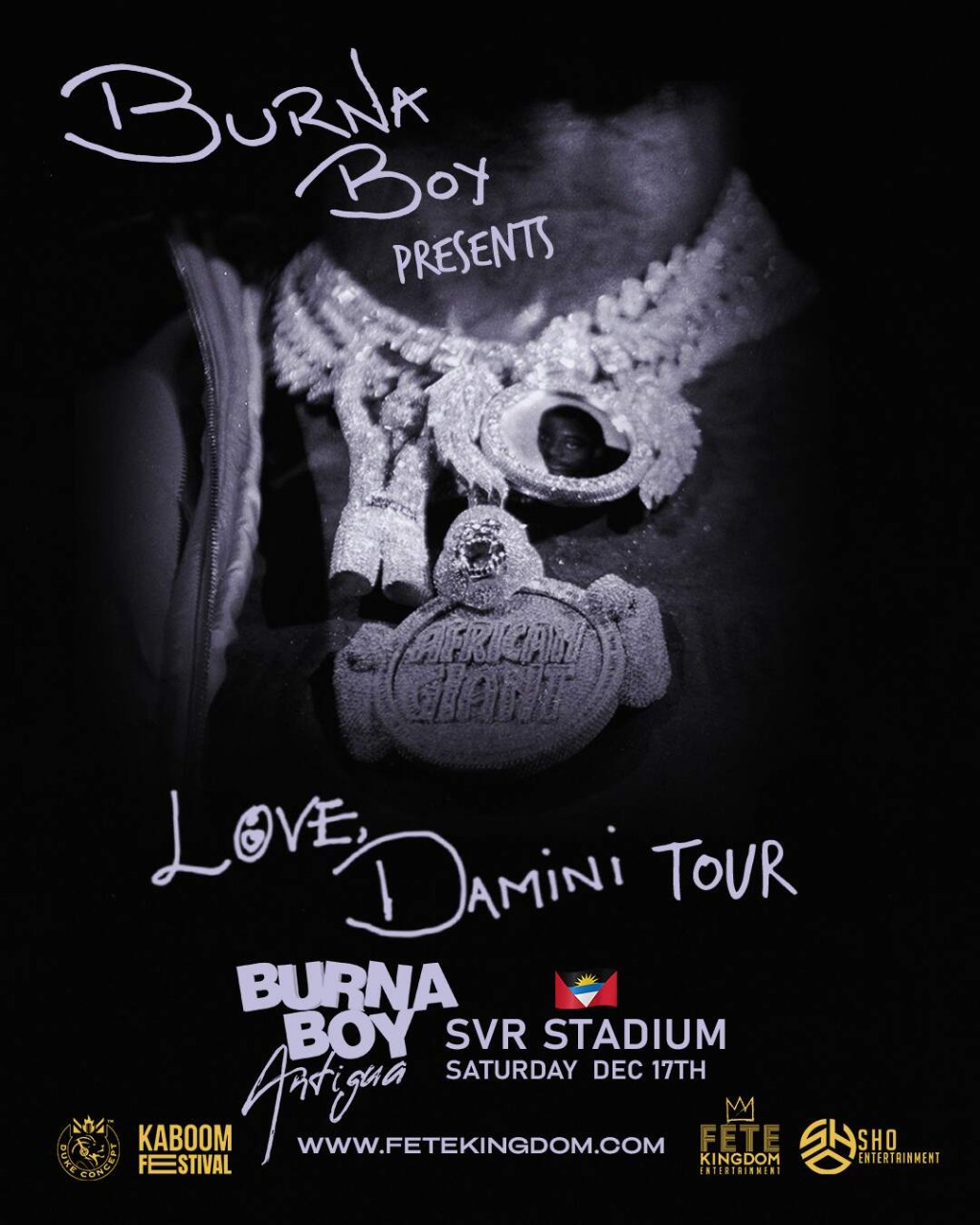 RESPONDENTS
Before: Honourable Madam Justice M E Birnie Stephenson Dated: 27th day of May, 2021

Entered:   day of     , 2021
DRAFT ORDER
UPON HEARING Mr. Julian Prevost, Mr. Wayne Norde, Mrs Cara Shillingford-Marsh and Mr.Wayne Marsh Attorneys at Law for the Applicant
AND UPON READING the Certificate of Urgency and the Exparte Notice of Application and Affidavit in Support of Mrs. Cara Shillingford- Marsh sworn to and filed on behalf of the Applicant on the 271t1 day of May,2021 with exhibits
AND UPON Counsel  Mr. Wayne Norde undertaking to file the sworn affidavit of Mr Mehul Choks
AND UPON reading the unsworn affidavit of Mr Mehul Choks
AND UPON Consideration of Section 3(3) and 8 of the Constitution of the Commonwealth of Dominica
IT IS ORDERED that:
That the Attorney General and the Commissioner of Police whether by themselves, their servants, agents and/or representatives be restrained from depriving the Applicant access to Legal Counsel and /Legal Representation;
That the applicant be allowed to meet with his Legal Counsel forthwith;
That the defendants be restrained whether by themselves, servants, agents and/or representatives from removing the applicant from The Commonwealth of Dominica until further or other hearing of this application;
This order is to be served immediately on the Defendants by email and fax and in person, and the Head of Immigration at the Douglas Charles Airport by email and fax;
This matter will be heard urgently at 9:00 AM in the forenoon on Friday 28th May
2021;
CLICK HERE TO JOIN OUR WHATSAPP GROUP