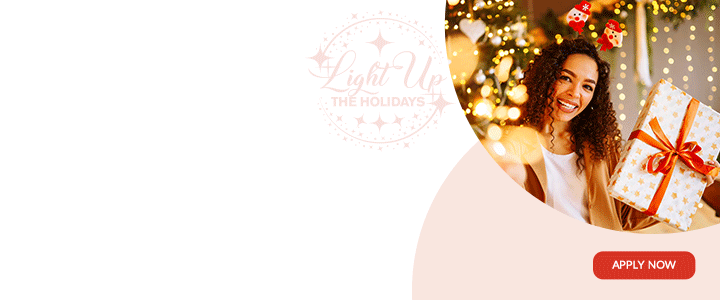 Gunmen reportedly opened fire on a couple in Pigotts village around 7pm tonight.

According to media reports, a man and his girlfriend were standing outside a popular hang-out spot when gunmen walked up and began shooting.
The man was reportedly shot in his shoulder and a bullet grazed one of the woman's arm.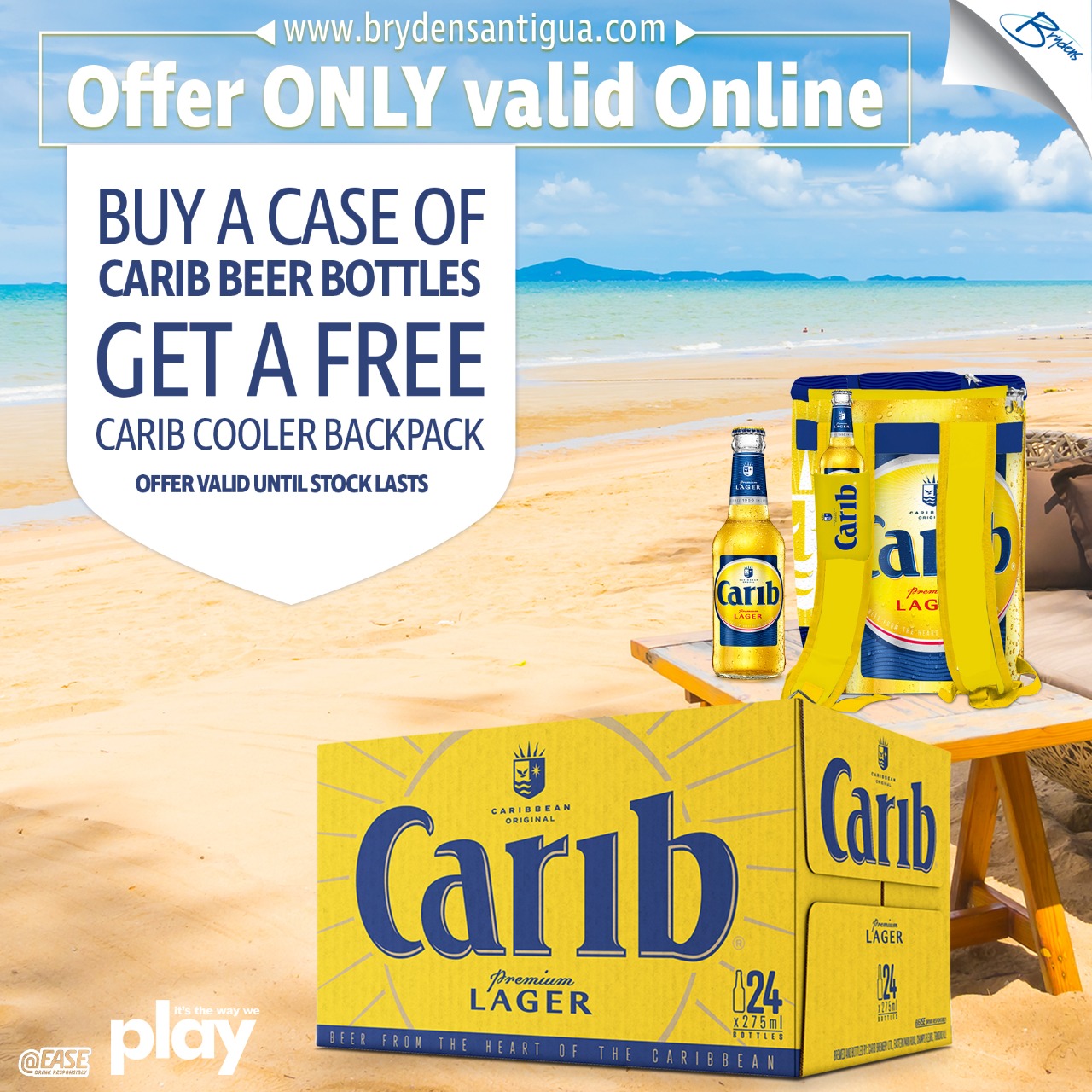 They were taken to the Mount St. John's Medical Centre where they are reportedly being treated for non-life-threatening injuries.

Police were said to be combing the area for the shooters who reportedly fled on foot.
CLICK HERE TO JOIN OUR WHATSAPP GROUP