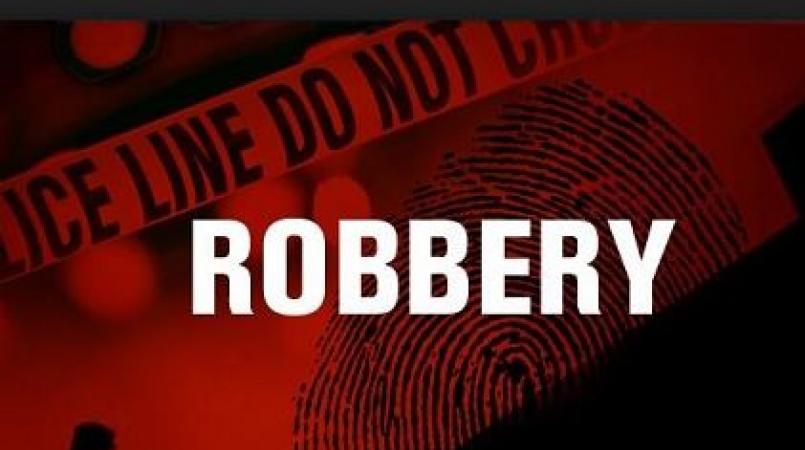 A couple was reportedly robbed in Botanical Gardens Saturday night.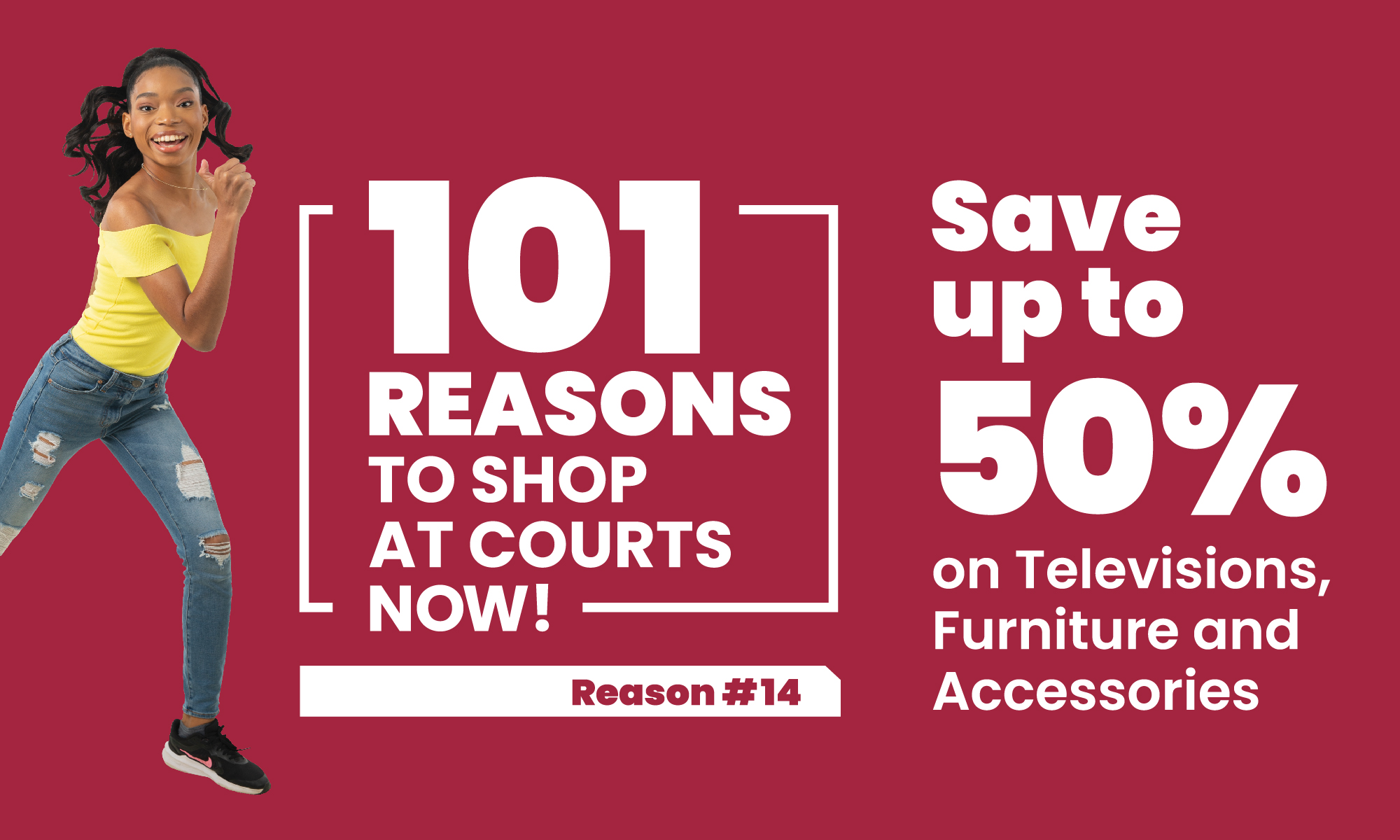 According to reports, the two sat down and were about to have a bite to eat when they were attacked by bandits armed with knives.


The victims were reportedly forced to hand over their money and cellphones.
The robbers reportedly made off with important documents as well.

Police are investigating the matter, which reportedly occurred around 9:30 pm.
CLICK HERE TO JOIN OUR WHATSAPP GROUP