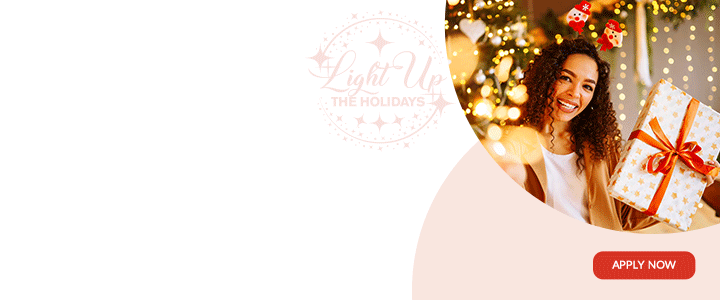 About two-thirds of the population voted to approve reforms in a new Family Code, which will also allow surrogate pregnancies and give gay couples the right to adopt children.
The referendum on Sunday was for a new Family Code – a 100-page document which went through more than two dozen drafts and hours of debate in community-level meetings.
In the early part of communist leader Fidel Castro's rule after the 1959 revolution, homosexual men and women were sent to work camps for supposed "re-education".
Parts of the opposition also campaigned for a "no" vote, urging Cubans to seize a unique opportunity to hand the country's communist government a defeat in the polls.
The referendum also comes during a serious energy crisis, which has led to daily power cuts affecting millions of people across the island.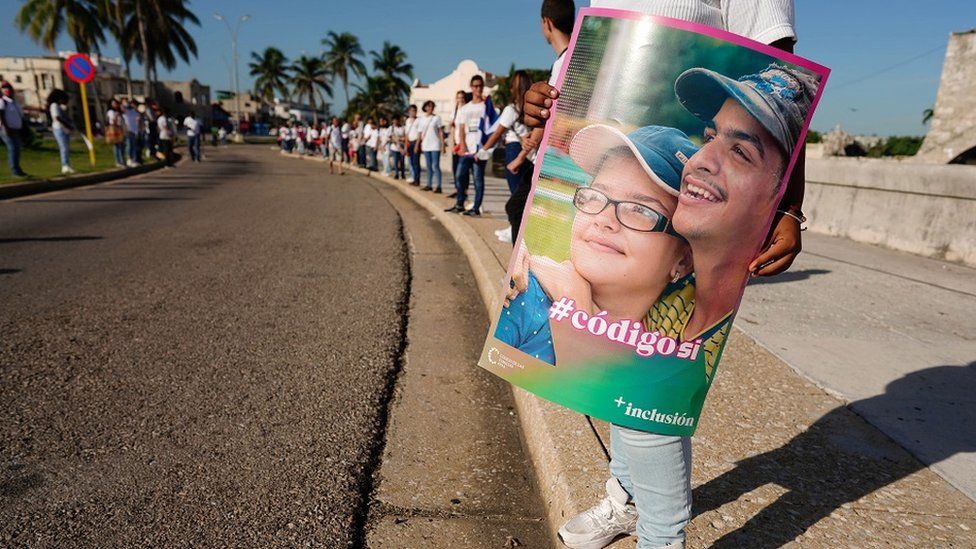 CLICK HERE TO JOIN OUR WHATSAPP GROUP