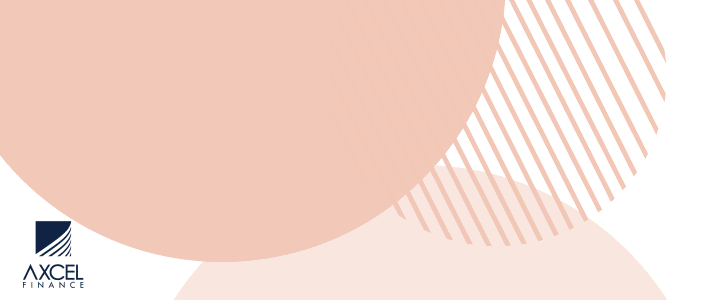 A new study by global HR and payroll experts, Remote, reveals the best beach destinations for remote working trips in 2022 – and Montserrat is number one. CLICK HERE TO JOIN OUR WHATSAPP GROUP FOR NEWS UPDATES.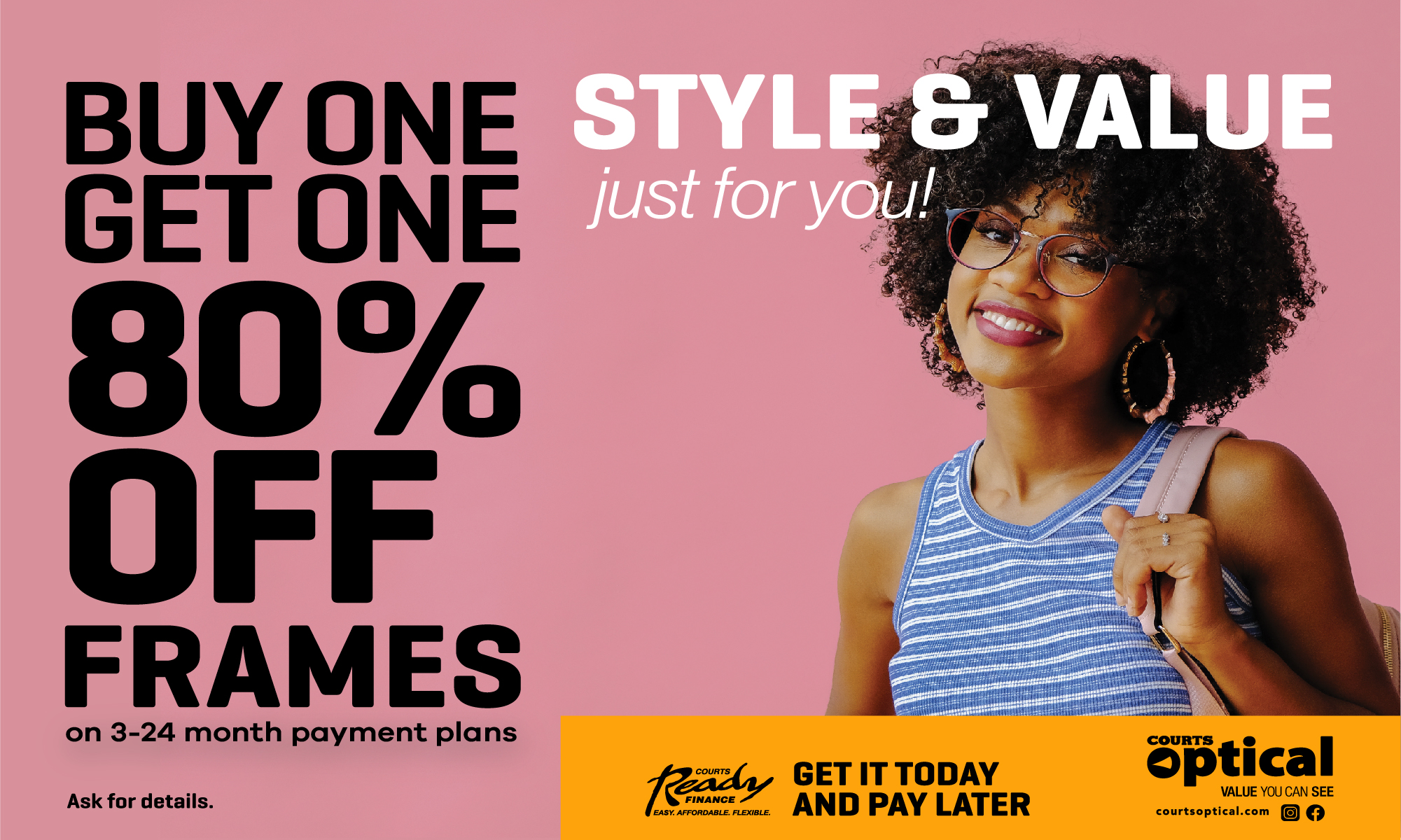 Bridgetown, Barbados ranks in the top 10.

Bridgetown, the capital and largest city of Barbados, comes ninth in our analysis with an average internet speed of 60.25 mbps – this is the third fastest in our analysis after Saint George's in Bermuda and Noord in Aruba.

Bridgetown is also one of just five destinations on our list that offers remote workers a six month stay with no Visa requirements. This generous timeframe means remote workers can take their time and really enjoy everything this beautiful island has to offer.

According to research by Remote, Google searches for the terms "Remote Jobs" and "Remote Recruitment" have increased by 72% and 133% respectively in the past 12 months.
With many countries around the world relaxing their travel restrictions, remote workers now can relocate to whatever destination their heart desires, requiring little more than their passport, a laptop, and a stable internet connection.

For those looking to swap their sofa for sandy beaches, remote have discovered the best beach destinations for digital nomads to live and work. To do this, Remote analysed and ranked the top-rated seaside locations across the globe on their population size, average internet speed, sunlight hours, visa requirements, entertainment options, average rent costs, cost of living and crime rates.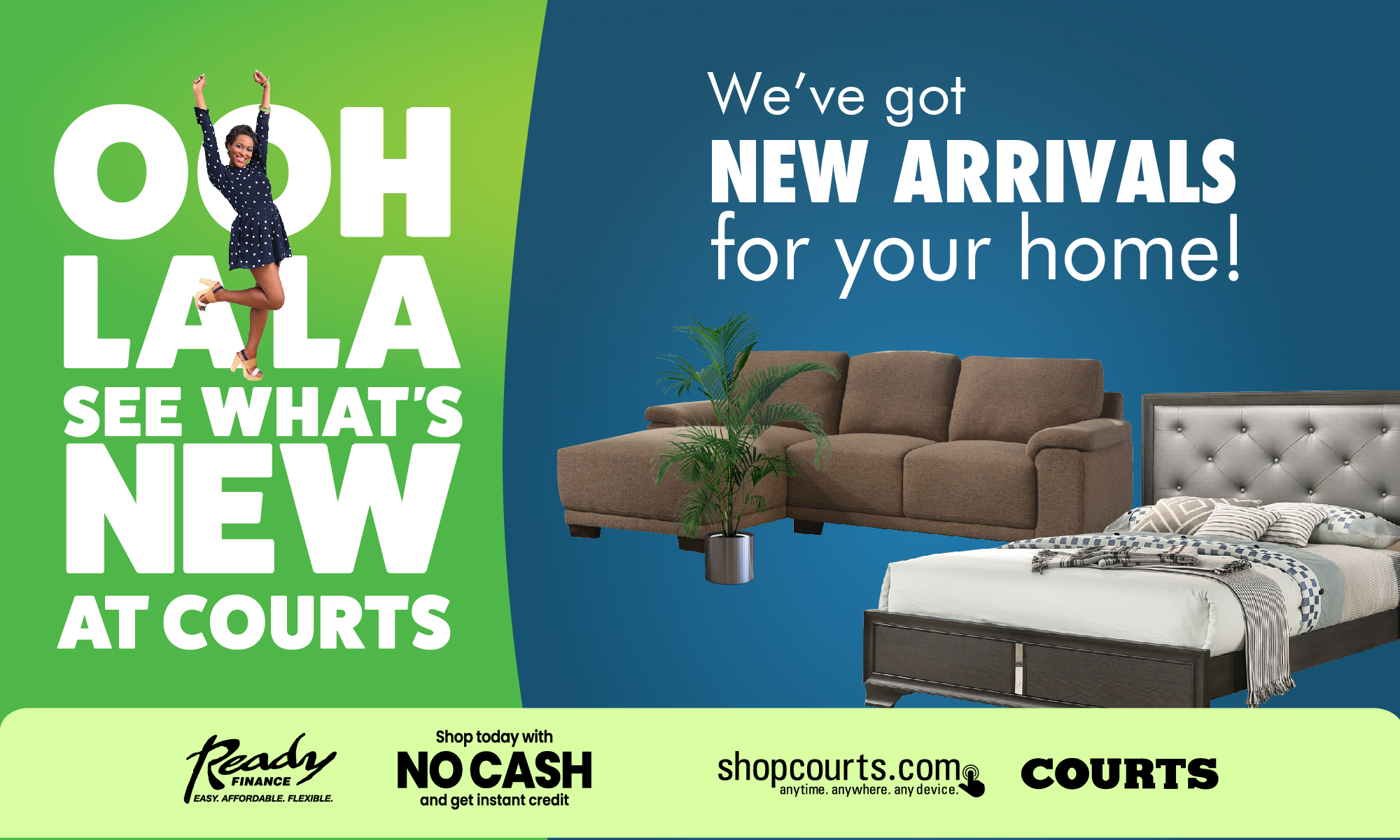 Ranked: These are the top 10 beach destinations for remote workers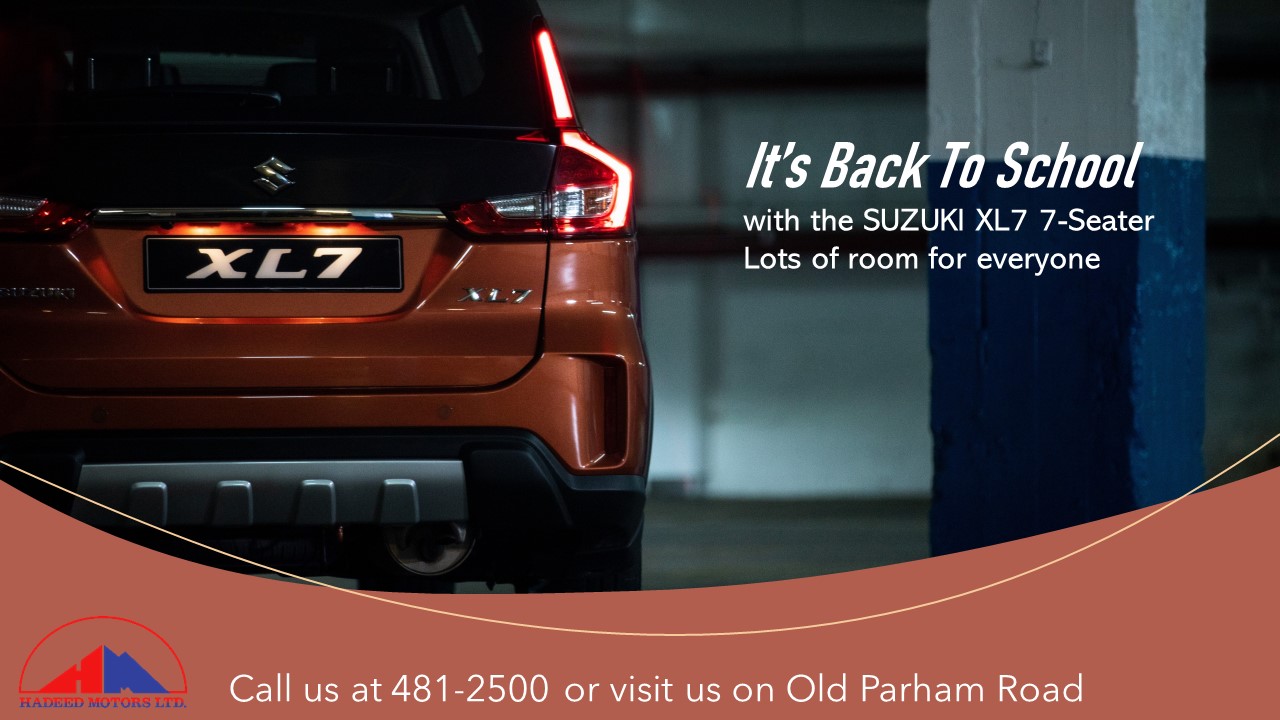 Brades, Montserrat. …
The Valley, Anguilla. …
Zadar, Croatia. …
Lagos, Portugal. …
Taghazout, Morocco. …
Saint George's, Bermuda. …
Goa, India. …
Flic en Flac, Mauritius.
Barbados
CLICK HERE TO JOIN OUR WHATSAPP GROUP