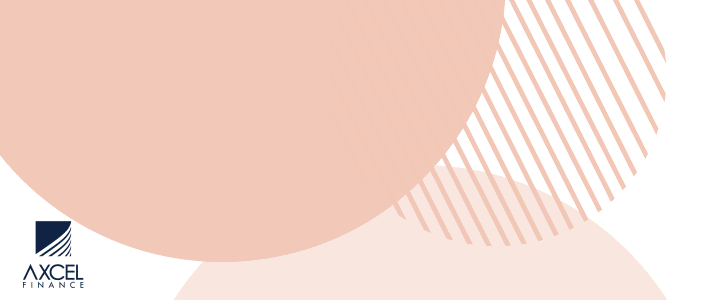 Dear Editor,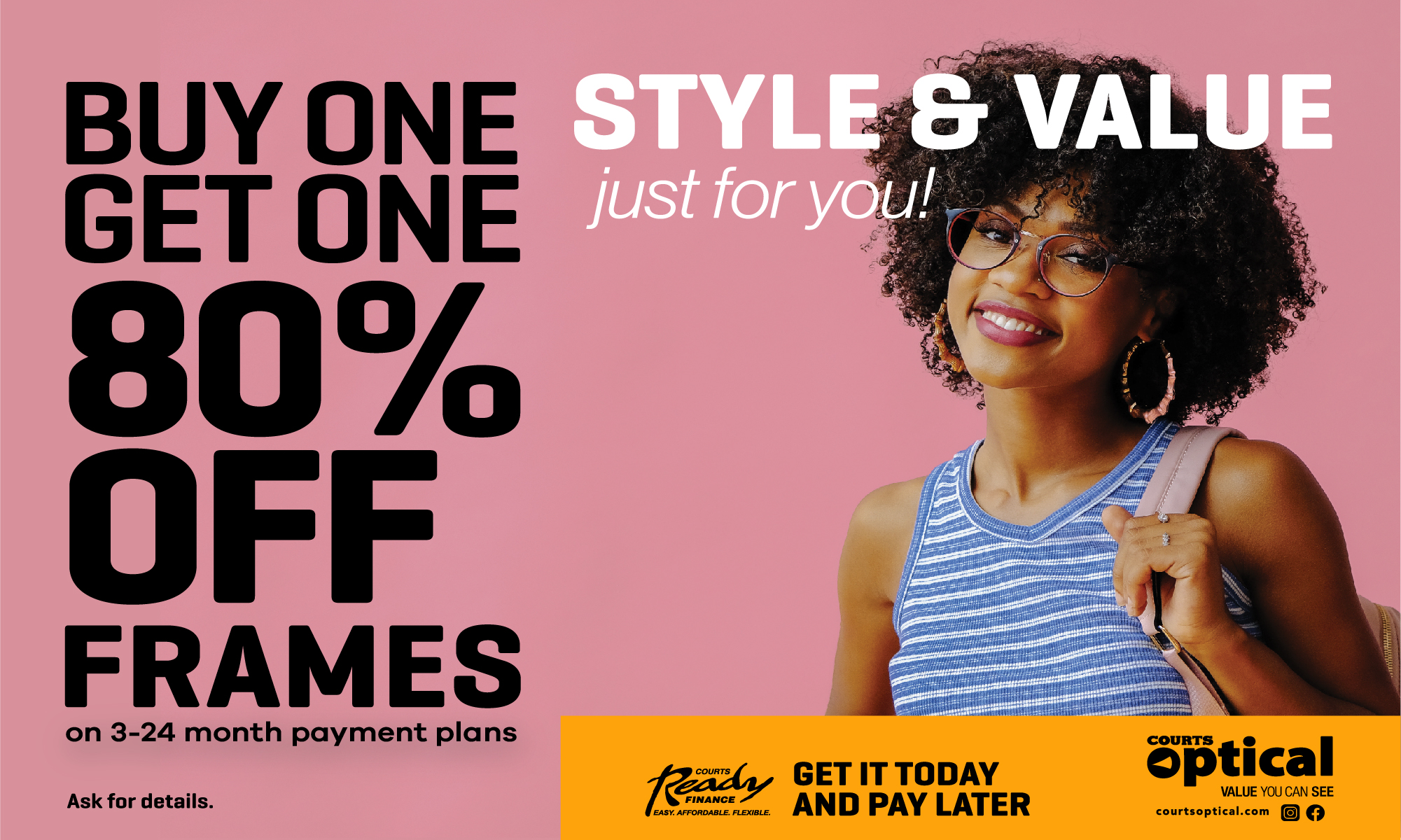 I am writing this letter, admittedly, because of my own personal admiration for the Member of Parliament, even though I am not a comrade.

I am also writing to determine, based on feedback, whether I am the only reader to Antigua News Room who shares that view.

My view is that Samantha Marshall can be a good Prime Minister for Antigua & Barbuda. Now, this is not to say that Gaston Browne is not holding down the fort quite solidly, but, even Browne has indicated on a number of occasions that he doesn't plan to remain prime minister for a very long time.

It is reasonable to expect therefore that the ABLP, sooner rather than later would begin succession planning. I humbly hope that when that time comes around to change leader, Samantha Marshall will put herself forward.
She should make herself available not because of the symbolism of being the country's first female prime minister but because she can do the job.

Samantha Marshall has the experience, the qualifications, she loves her country and she loves her constituents. These traits can be broken-down even further to highlight her people and management skills.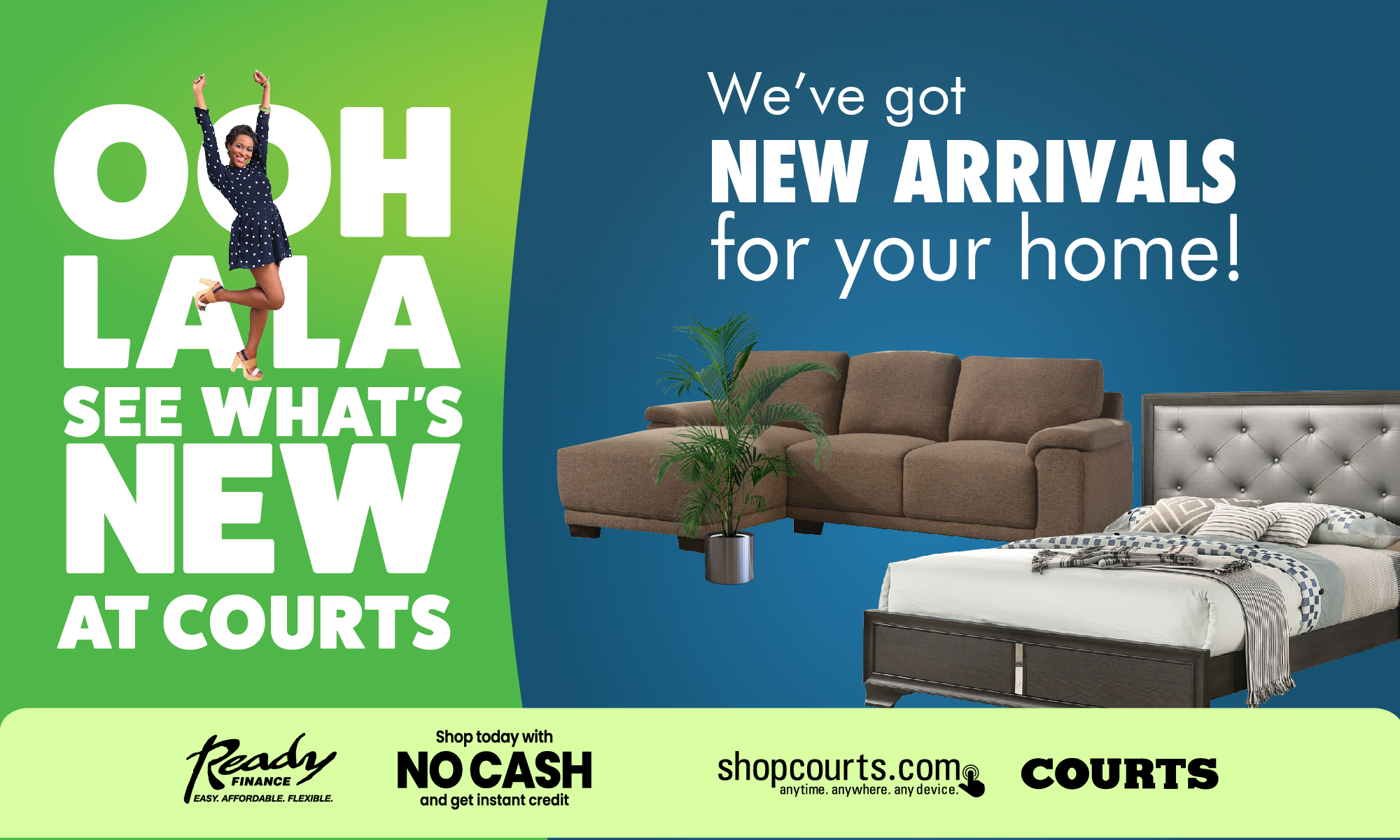 I really could go on and on but I know others will add. I admire Ms Marshall for all the attributes that I highlighted above but also because she is personable, firm, fair and a problem solver who is no stranger to hard work.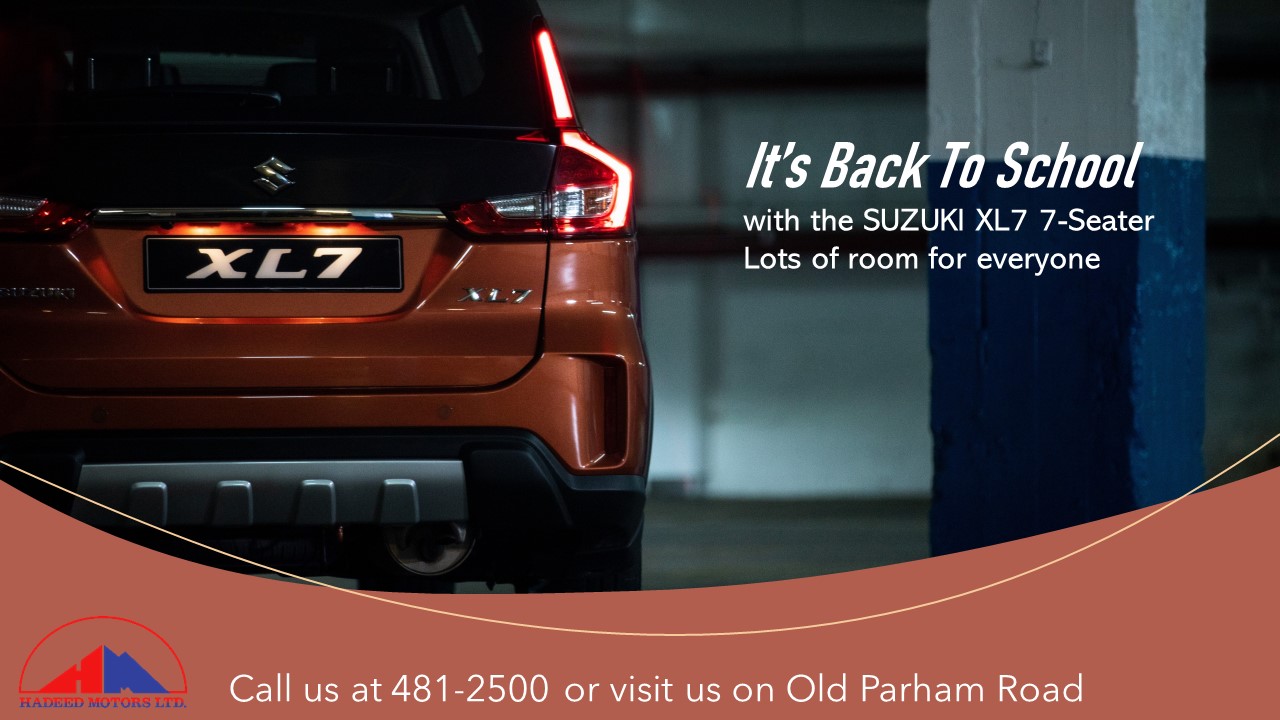 Please publish my Letter.

Sam

CLICK HERE TO JOIN OUR WHATSAPP GROUP