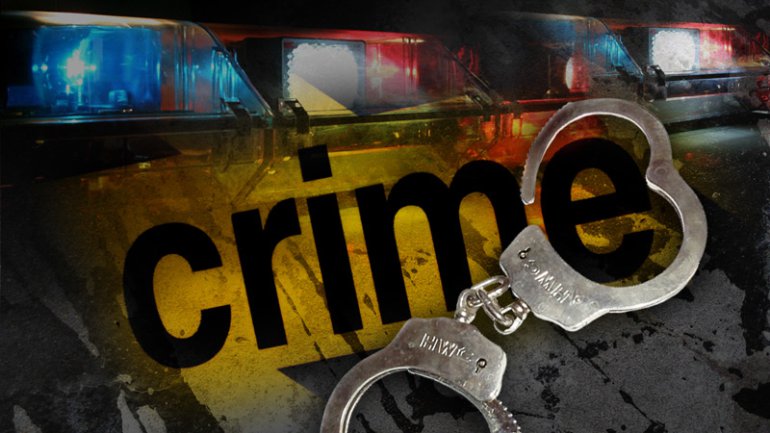 A 48-year-old police officer who allegedly had sex with an underage girl has been charged and is scheduled to make a court appearance today.

The Corporal of Police, who has over a decade in years of service, is facing one count of unlawful carnal knowledge of a girl under the age of 16; an offence which carries a maximum penalty of 10 years in prison.

He is also accused of committing serious indecency on the child.

The Sexual Offences Act defines serious indecency as "an act, other than sexual intercourse (whether natural or unnatural), by a person involving the use of the genital organ for the purpose of arousing or gratifying sexual desire."

If committed on a person under the age of 16, the offender faces a maximum of 10 years in prison.
It is alleged that the officer, who cannot be named according to the same Act, took advantage of the child at Coolidge between March 1 and 31 this year. A female under the age of 16 is not capable of giving consent for any sexual activity, according to the Act.

The girl, who is said to be pregnant, is now 15 and the matter was reported a week ago. The officer was picked up last Wednesday and detained at Police Headquarters where he was been confined to barracks, a term meaning he could not leave the station but would not be placed in a cell or handcuffs.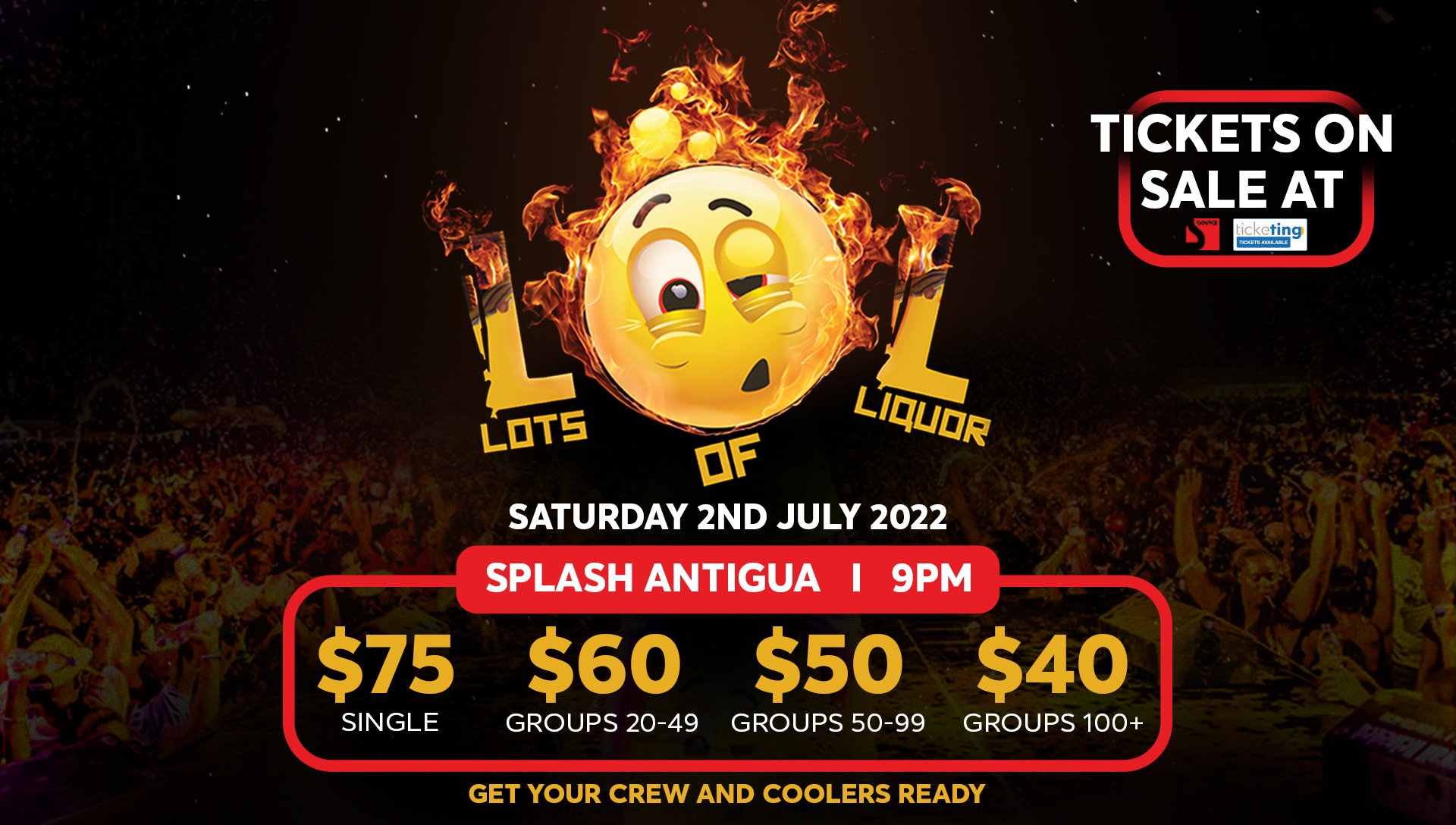 CLICK HERE TO JOIN OUR WHATSAPP GROUP