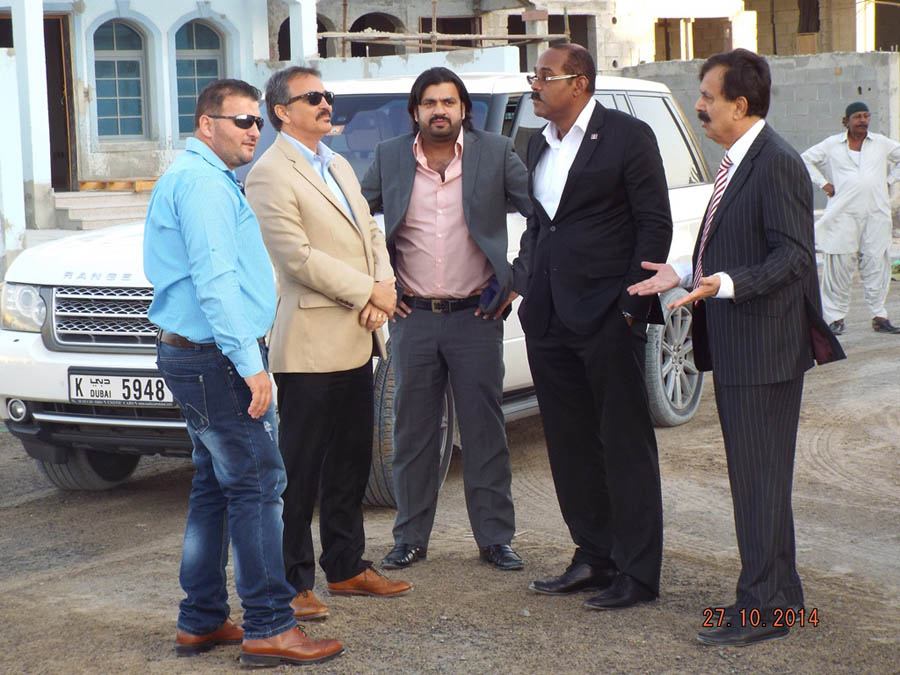 The controversial development which enraged residents based on its bold promotion of the Citizenship by Investment Programme homes are claiming to still enjoy full support of the government of Antigua & Barbuda.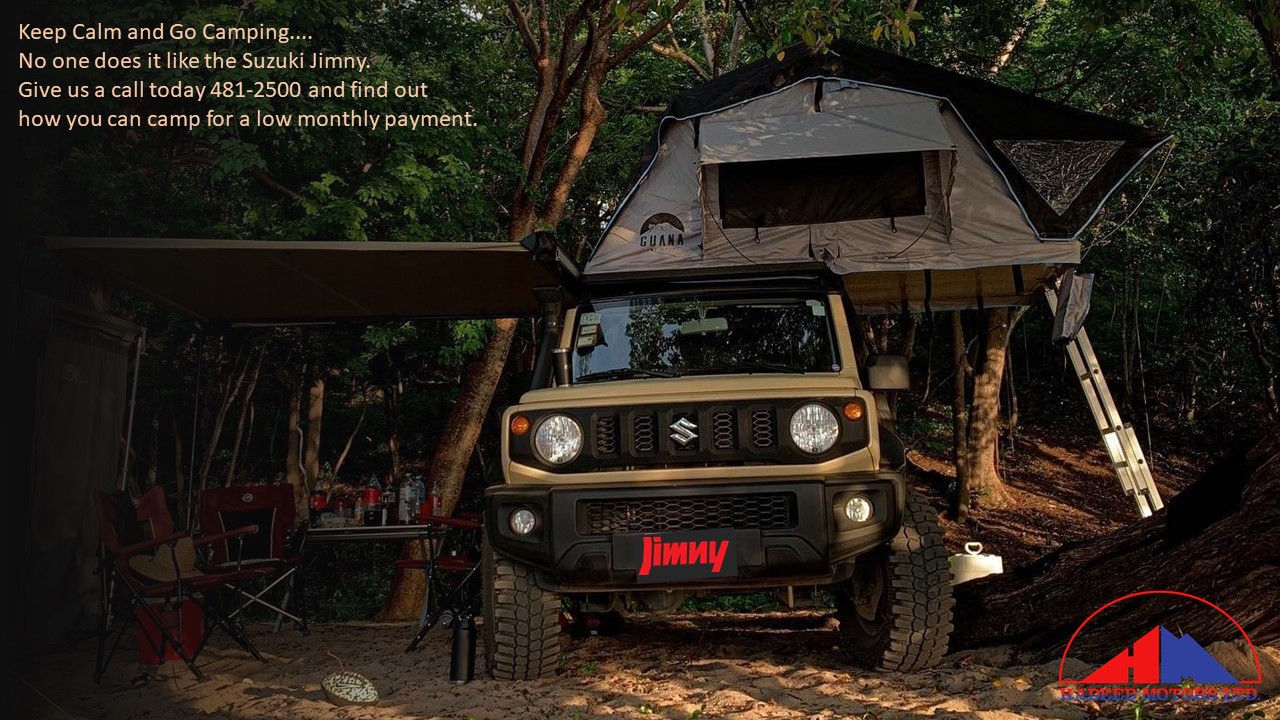 In an interview with digitaljournal.com to promote their "Sweet Homes" development in the United Arab Emirates Ajman Provence, the group claims it "has close ties with the Government of Antigua & Barbuda which has extended its territorial jurisdiction towards the Ajman Uptown project pursuant to Section 42 of the Finance Administration Act 2006."


In 2015, the group used massive billboard in the UAE enticing Arabs to purchase a Sweet Home in exchange for citizenship of Antigua & Barbuda.
In the article, the group changes its message, telling prospective buyers that  "a villa in Ajman Uptown can avail benefits of the Citizenship by Investment Program of Antigua & Barbuda subject to due diligence."

"Our exclusive investment plan is a win-win situation for investors as well as owner-residents as they own a property that is appreciating every year and provides high rental income but offers the investor/buyer as well as his family to get passports of Antigua & Barbuda, subject to due diligence," the group boasts.
It said passport holders enjoy several benefits among which they can travel to 132 countries visa-free including the UK and the countries of the Schengen area.

In 2015, the government denied that the investment in the  project meant automatic citizenship and asked to group to change its messaging.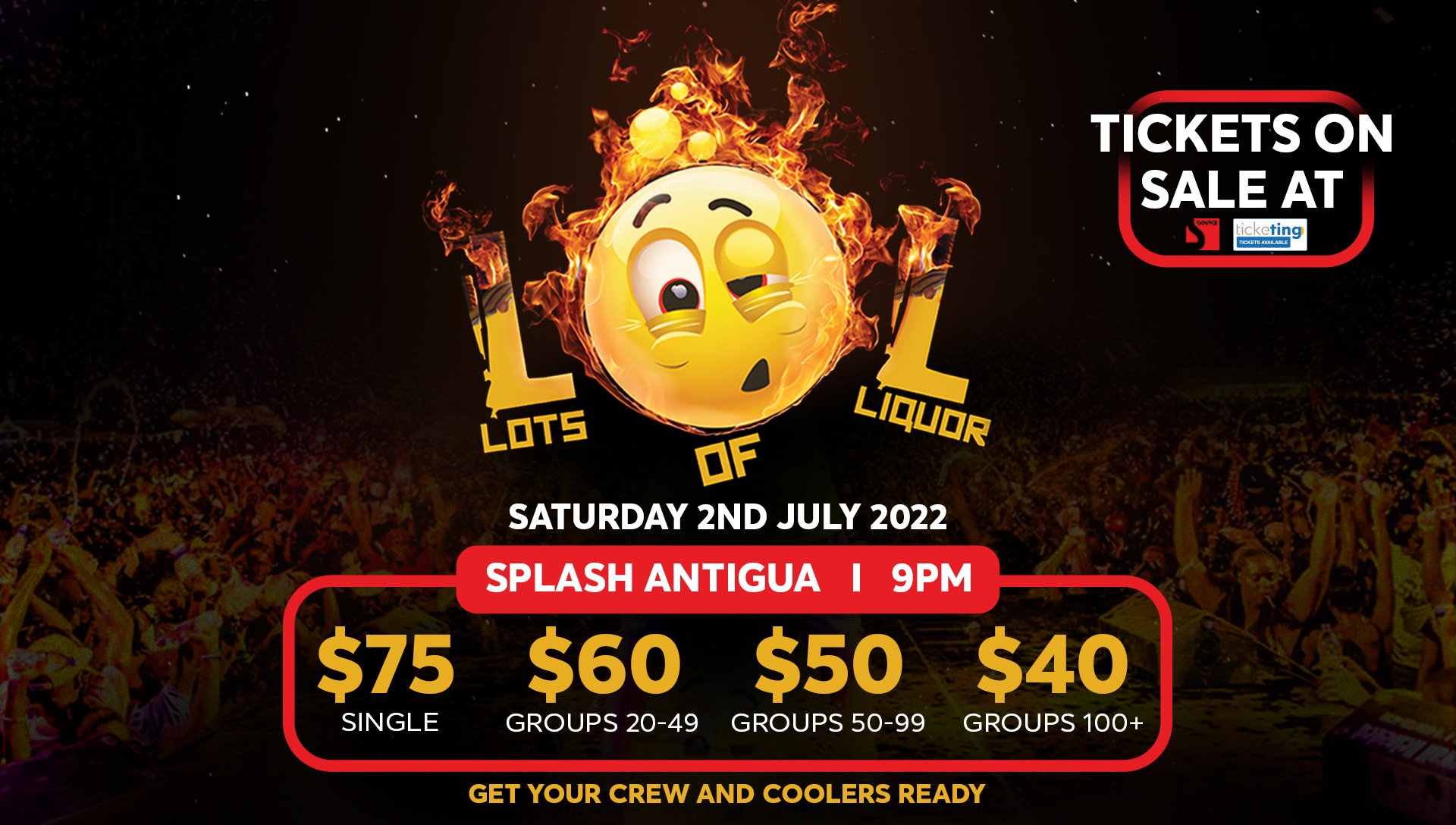 Asked the respond to its biggest challenge the group said property development is a multi-step process that can be complicated, and risky.

"It can take years to bring a project from the initial planning stage through construction to final completion, and there are plenty of obstacles that can come up along the way. Investors can more confidently assess some of the risks associated with construction by better understanding the "life cycle" of a development project. We have faced our share of challenges, but persistence and commitment to deliver on our promises have always guided us to overcome all the obstacles."

CLICK HERE TO JOIN OUR WHATSAPP GROUP