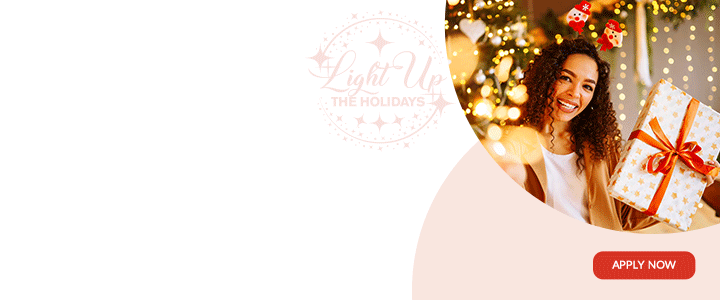 The popular Antigua and Barbuda Sales Tax (ABST) reduction will return this Christmas season, according to the Inland Revenue Department.

Consumers will enjoy a reduction in ABST for three days, starting Friday, December 13 to Sunday, December 15. The reduction will apply to all types of goods sold during the period, but not to services.
Consumers are reminded that participation in the ABST reduction days is voluntary meaning a store can choose whether to participate or not.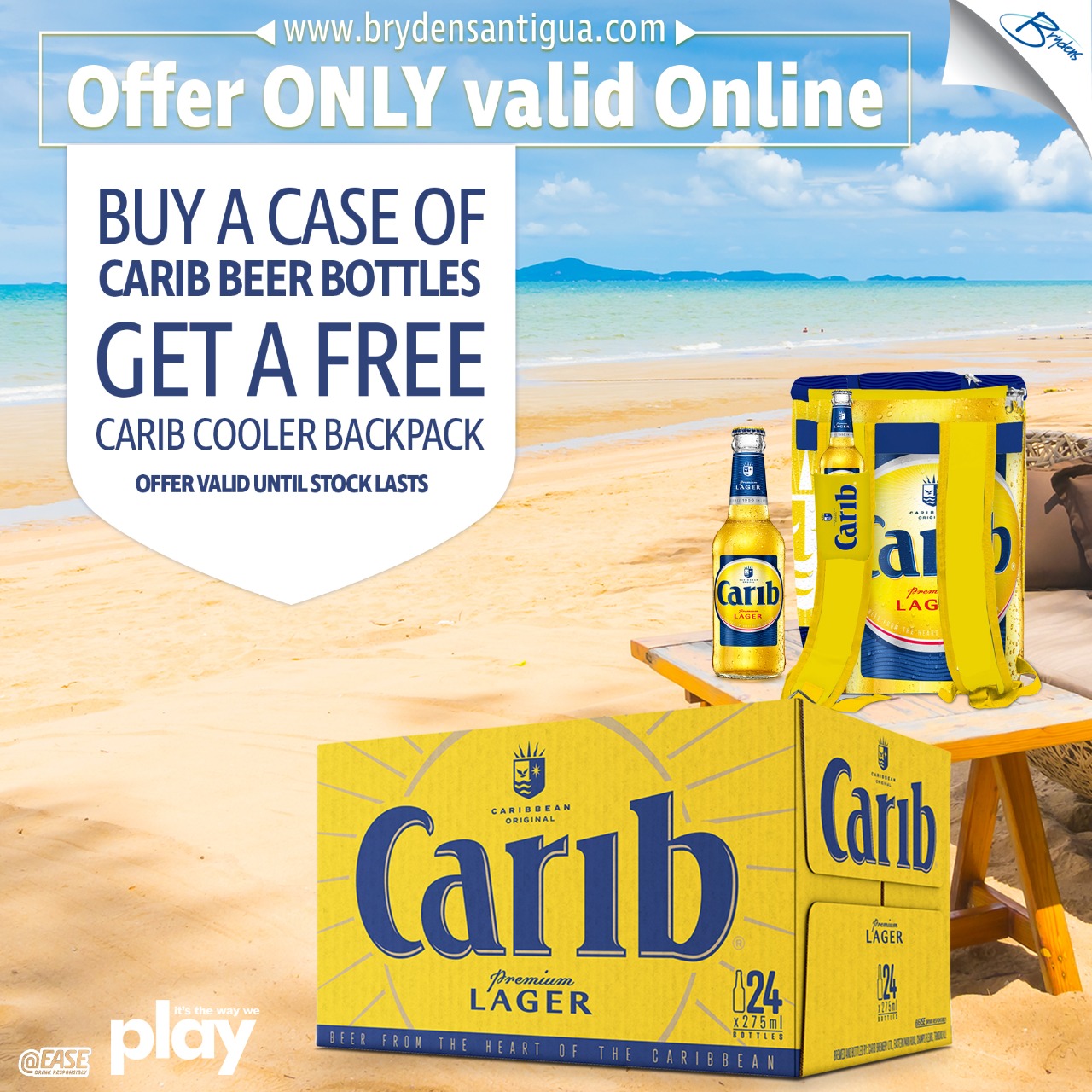 Consumers hoping to purchase items for Christmas usually anticipate this discount period. The possibility of being able to shave a few dollars off purchase prices can be a big attraction at this time. But it is the consumer's responsibility to check goods properly to ensure he/she is getting value for money. Also, ensure you keep your receipt. This will be needed in the event you have to return an item to the place of purchase.

CLICK HERE TO JOIN OUR WHATSAPP GROUP