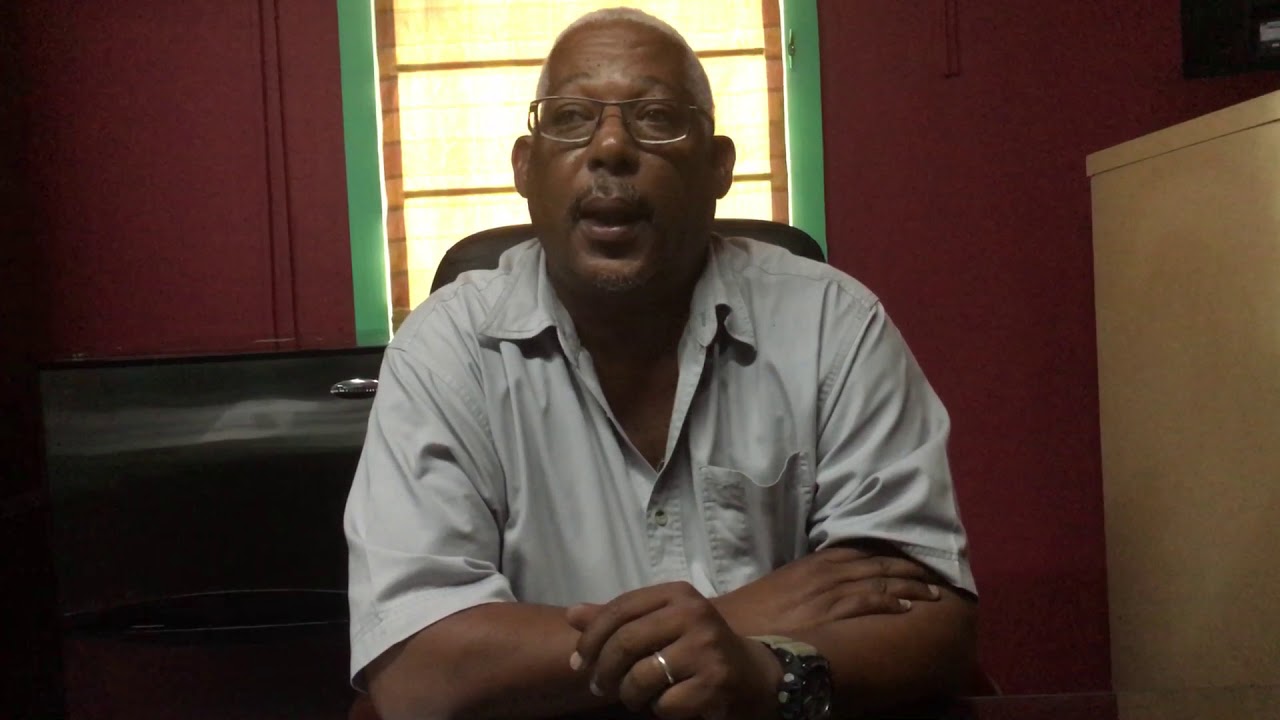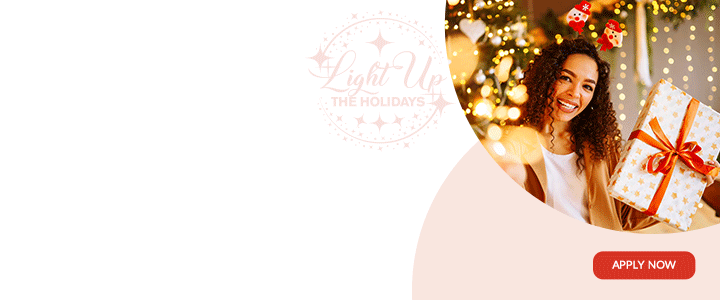 The Ministry of Works' Project Implementation Management Unit (PIMU) is set to host two major stakeholder consultations in the upcoming weeks.

The objective of these consultations is to provide members of the public with an update about project implementation on Friars Hill Road and Sir George Walter Highway.
With a panel comprising of Ministry of Works representatives, the Contractor's representative, the Engineering Consultant, APUA personnel and members of the PIMU team, organizers are hoping that participants will feel empowered to ask questions and voice their concerns.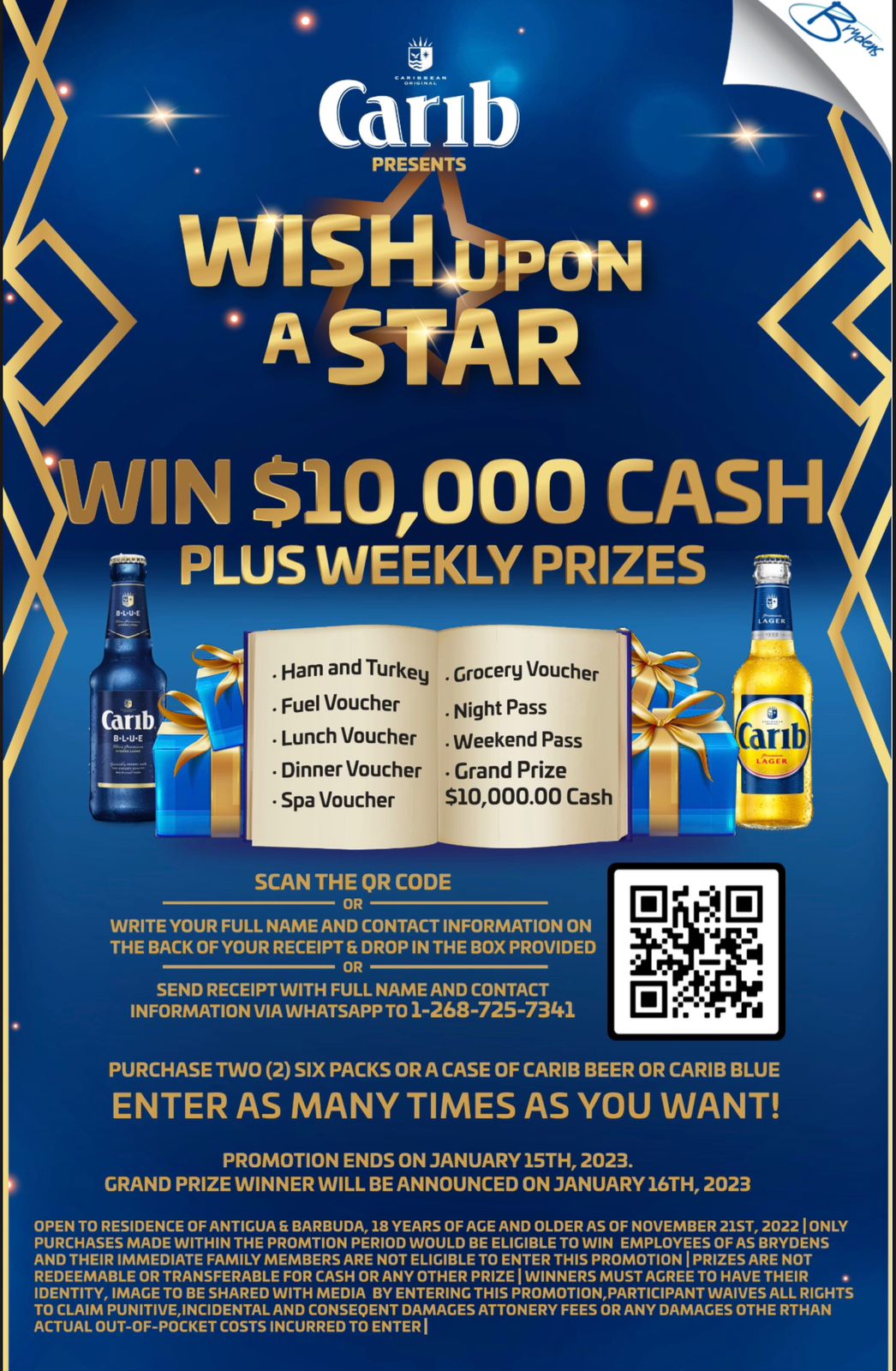 "It is critical for us to engage the stakeholders in a public forum that fosters an interactive dialogue because their input will be very beneficial at a time when we look towards project completion," said Project Coordinator, Dennis Cudjoe.

The consultation for the Friars Hill Road business community and residents will be held on Wednesday, April 17 at 6pm and the consultation for the Sir George Walter Highway business community and residents will be held on Wednesday, April 24 at 6pm. Both consultations are at the Multipurpose Cultural Center.
The Antigua and Barbuda Road Infrastructure Rehabilitation Project is a grant of 13.9 million British pounds and it is being financed by the United Kingdom Caribbean Infrastructure Partnership Fund (UKCIF) and administered by the Caribbean Development Bank. The Department For International Development (DFID) is providing oversight.

CLICK HERE TO JOIN OUR WHATSAPP GROUP