The public will have two opportunities during the month of January to come out and add their voices to the plan to establish the Shekerley Mountain area as a protected area, starting Tuesday, January 28, thanks to the Department of Environment's Path to 2020 Project.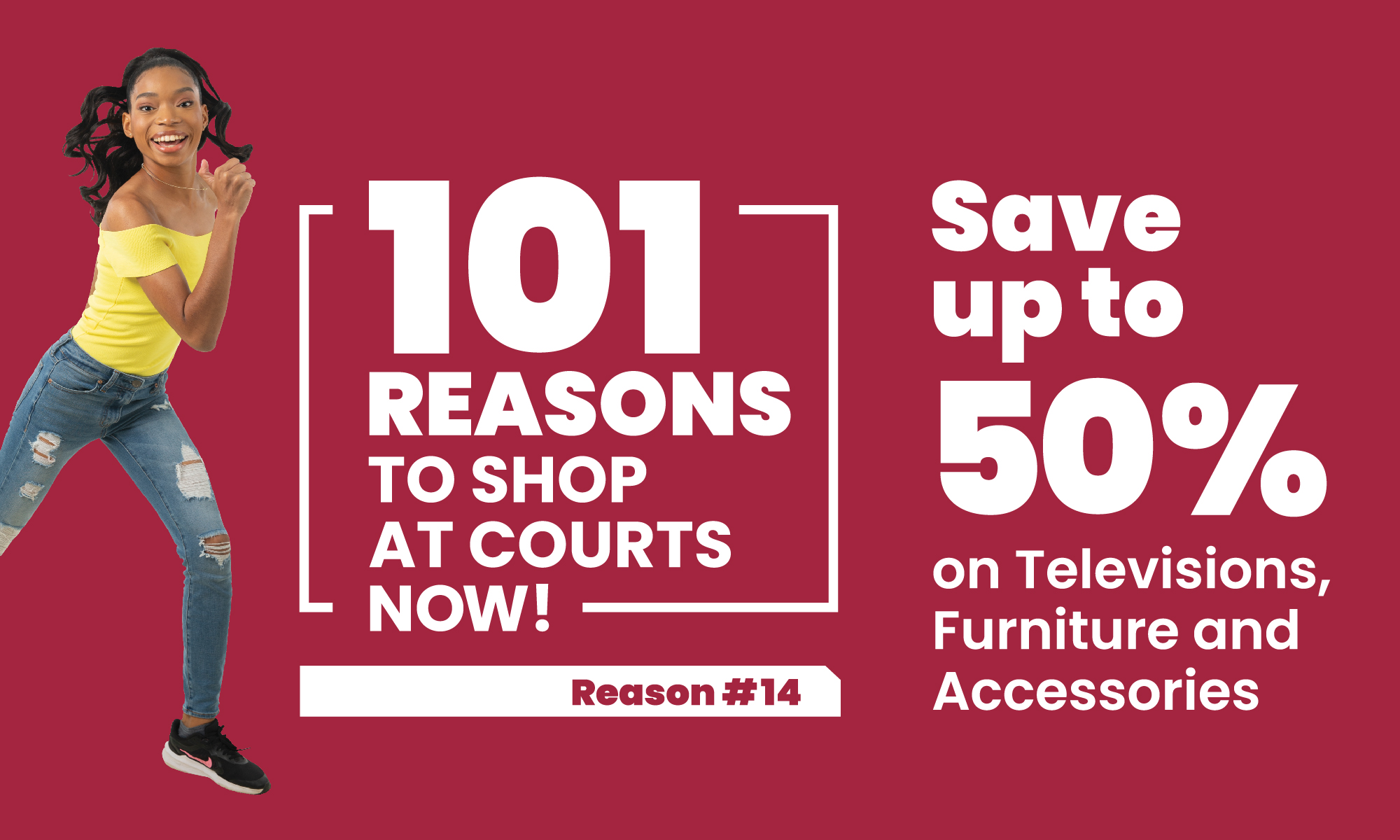 To conserve biodiversity and support sustainable livelihoods, the Shekerley Mountain area has been proposed as a protected area known as the Shekerley Mountain Management Area (SMMA). In order to provide persons with a platform to have a say on how they believe the area should be managed, community members are asked to provide their input, knowledge, and expertise to help to develop this management plan.


The first town hall meeting takes place at Old Road Primary School, Old Road on Tuesday, January 28, 2020 and the second meeting will be at S.R. Olivia David Primary School, Bolans, on Wednesday, January 29, 2020. Both meetings will run from 5:30 pm – 8 pm, with light refreshments provided.
Community members, persons who work in the area, businesses that operate in the area, and any other interested parties are invited to come out to these important meetings.

For more information, please contact Ms. Katecia Thompson at the Department of Environment at 462-4625 or email us at [email protected].
CLICK HERE TO JOIN OUR WHATSAPP GROUP