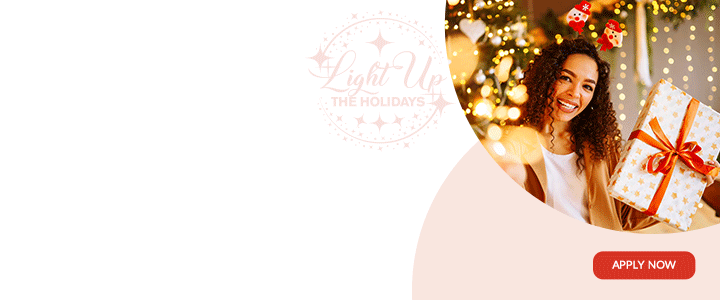 The Ministry of Health, Wellness and the Environment has begun having consultations with other governmental organizations whose employees will become Litter Prevention Wardens at the passing of the Litter Control and Prevention Bill 2019.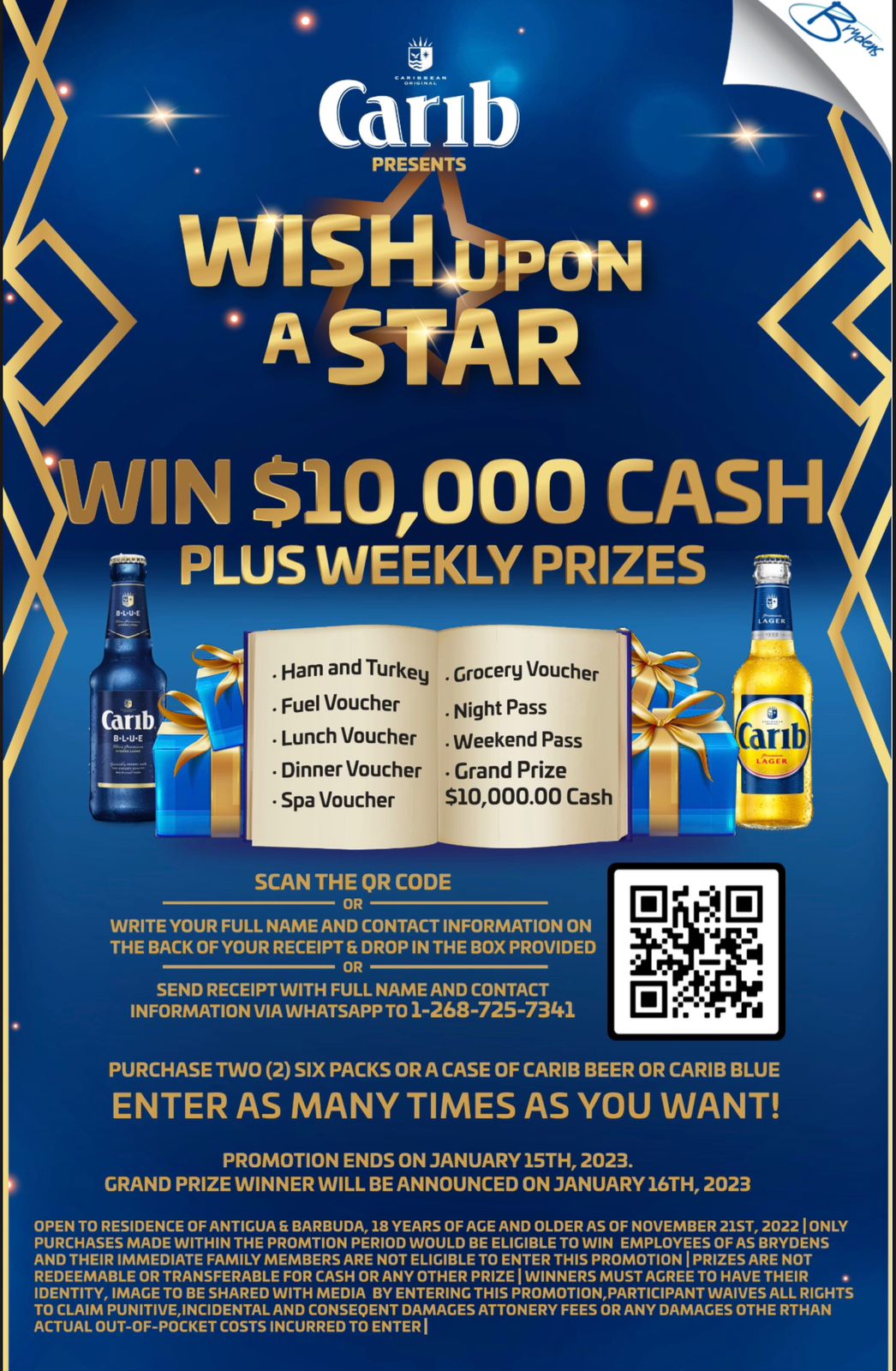 In the act, they are referred to as Ex officio Litter Prevention Wardens by virtue of their office.  These include, but are not limited to police officers, special constables and traffic wardens appointed under section 7A of the Transport Board Act;
Mindful of this, Minister of Health Wellness and the Environment  Molwyn Joseph and Environmental Implementation Coordinator, Indira James-Henry met with the General Manager of the Antigua Barbuda Transport Board, Hubert Jarvis and a number of traffic wardens.
The consultations were held to establish the protocols that will be effective upon the inauguration of the Litter Prevention Wardens employed by Transport Board.

At the end of the consultation, both the General Manager of the Transport Board and the Ministry officials described the discussion as fruitful and indicated they were looking forward to contributing to the fight against litter not only St. John's city but the entire country.
CLICK HERE TO JOIN OUR WHATSAPP GROUP