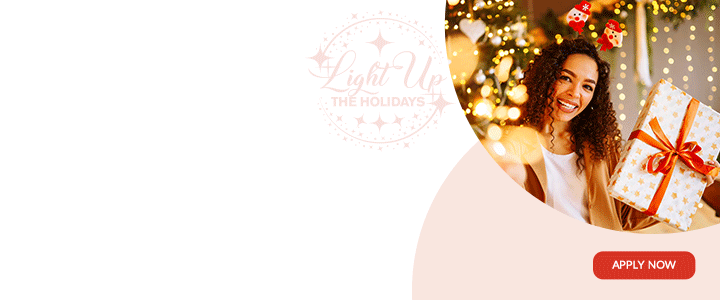 CABINET : Construction boom results in aggregate shortage

The Cabinet received a report that several building projects throughout Antigua and Barbuda are unable to move forward as rapidly as they would like because of the scarcity of cement, steel and some aggregates.
It was reported that as soon as the vessel bearing its cargo of cement discharges the material at the Crabbs Plant, the firms that sell premixed concrete regularly scoop-up all the cement until the vessel returns one week later; then, the same series of events recur.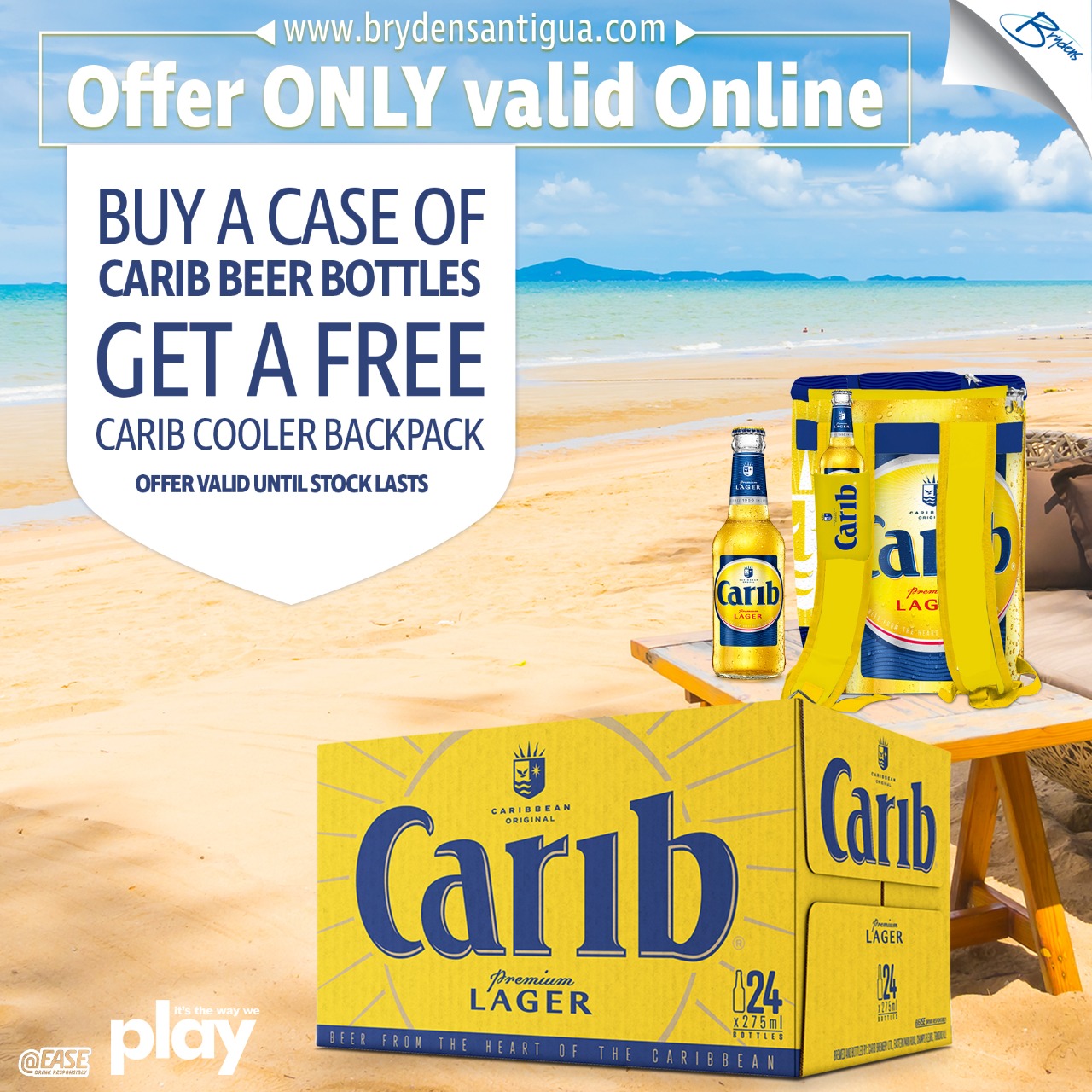 There is a construction boom taking place in Antigua and Barbuda that was deliberately engineered by the Gaston Browne Administration; when it became evident that the Covid-19 pandemic would disrupt our tourism traffic; the administration moved to incentivize construction.

Several hotel and other building projects are scheduled to begin within weeks; they will add to the demand for cement, steel and aggregates.
CLICK HERE TO JOIN OUR WHATSAPP GROUP