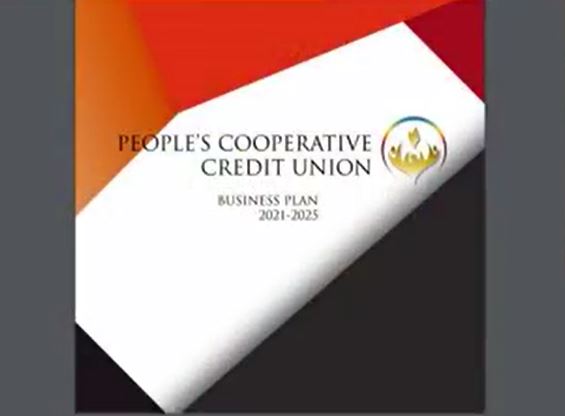 Prime Minister Gaston Browne says he's on a mission to make it easier for the residents of Point and Villa to access funds to improve the housing stock in the area.

He gave an update on the project:

"The primary objective of this credit union is to provide home improvement loans to help improve the housing stock in the area. When you look at the area the housing stock is not the best even though we have built new homes. We'll have to look at the existing home and provide the opportunity for them to get easy access to money so that they can repair their homes. Obviously they will have to repay the loans, it's not going to be a gift."
Support Antigua Newsroom from as little as $5 – it only takes a minute. If you can, please consider supporting us with a regular amount each month. Thank you.