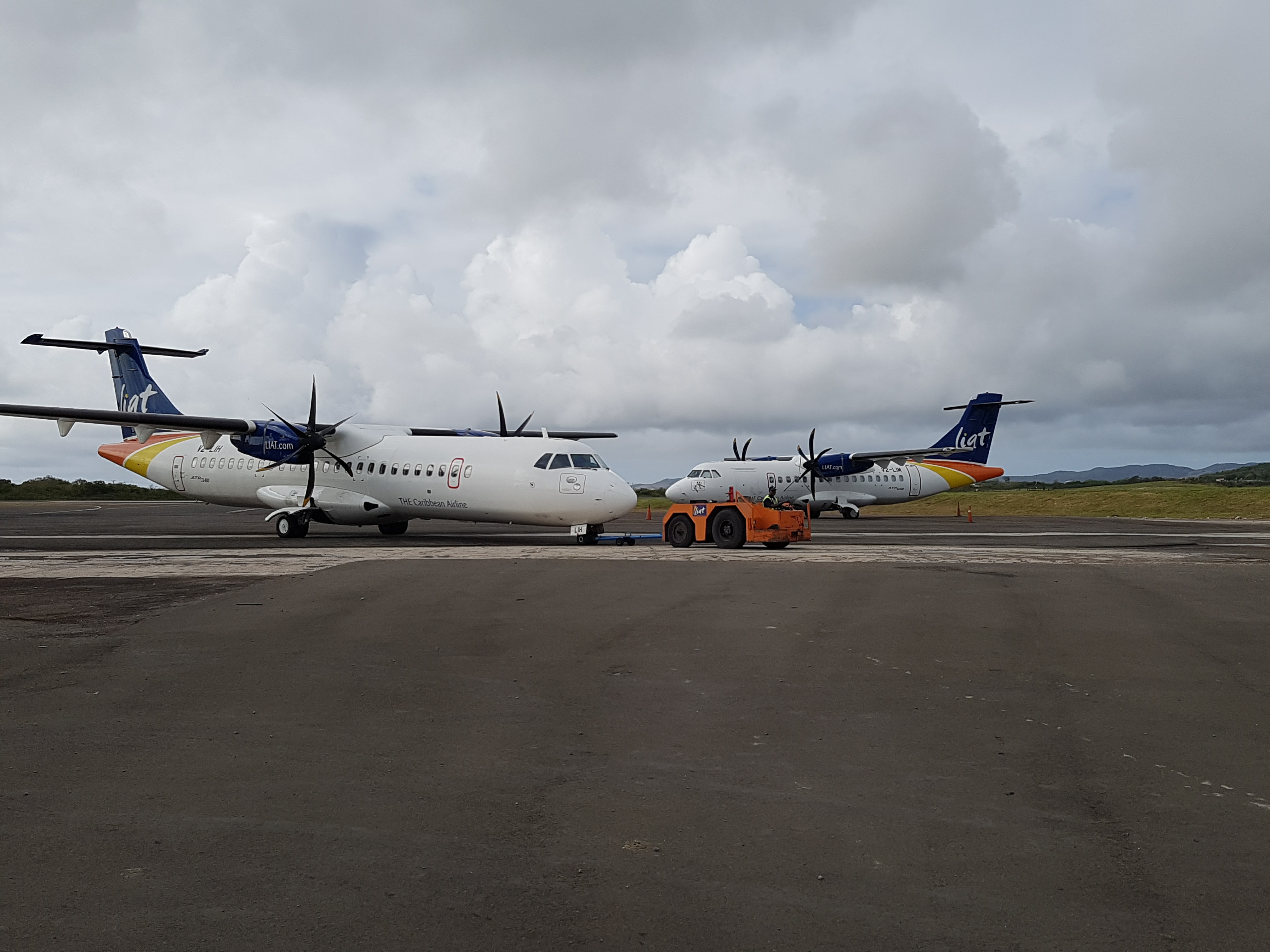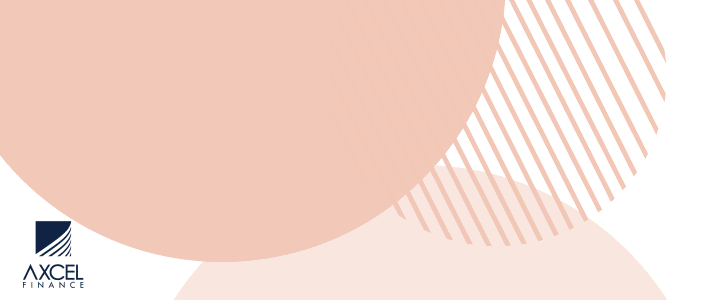 (Caribbean Journal)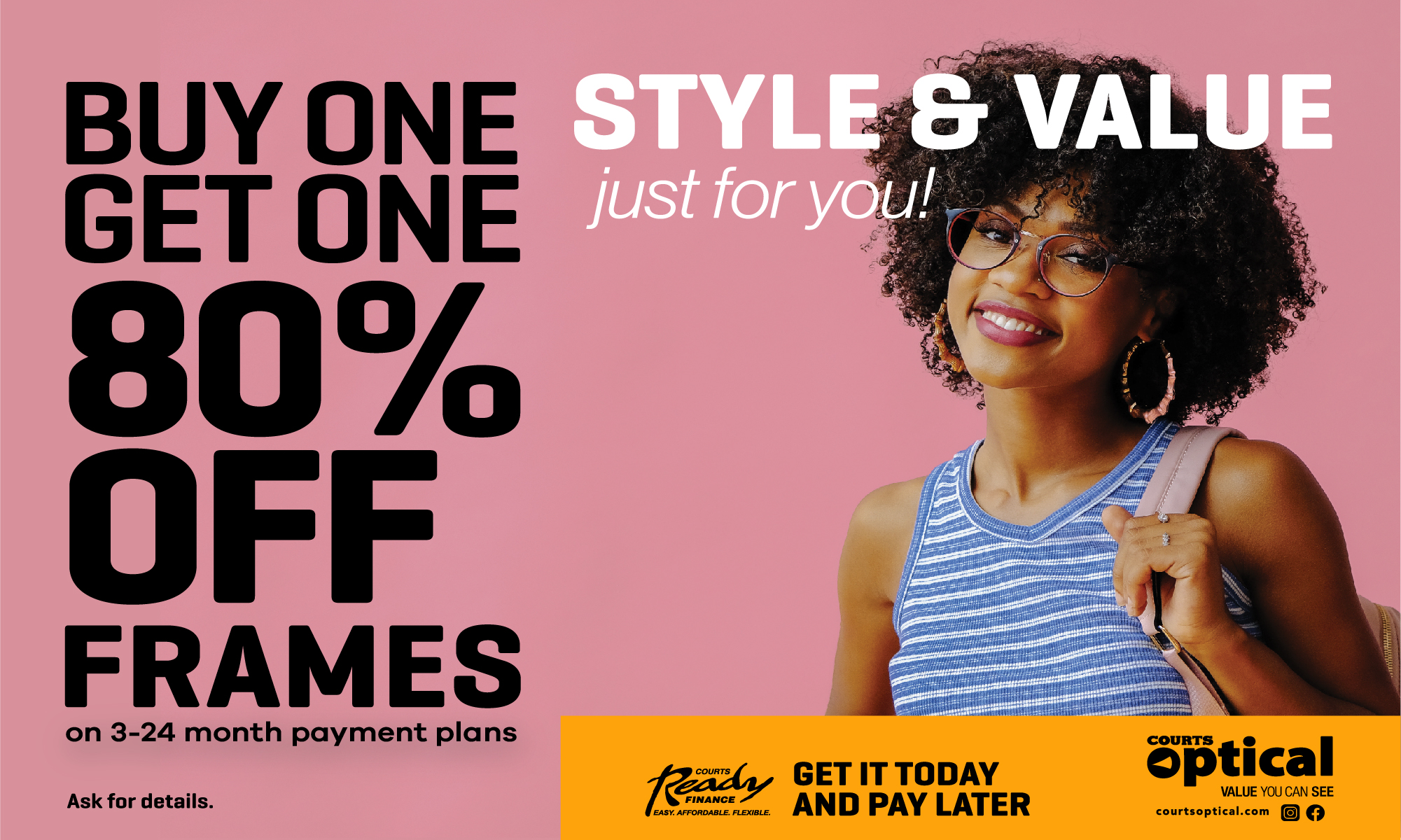 There's a new way for travelers to get from Germany around the Caribbean.

Germany's Condor airline has signed an interline agreement with regional Caribbean air carrier LIAT.

Beginning in 2019, travelers can take advantage of Condor's nonstop flights to islands like Antigua and Barbuda and then begin island hopping, all on one ticket.

One island with a strong German source market, Saint Lucia, said the agreement would provide "yet another option for travelers who are eager to visit."
"Airlift is the bedrock of the Caribbean tourism industry, so we are excited about the cooperation agreement between Condor and LIAT," said Tiffany Howard, who is the acting CEO of the Saint Lucia Tourism Authority.

Travelers looking to fly from Germany to Saint Lucia, for example, can fly first from Frankfurt to Antigua, then transfer with LIAT to Saint Lucia.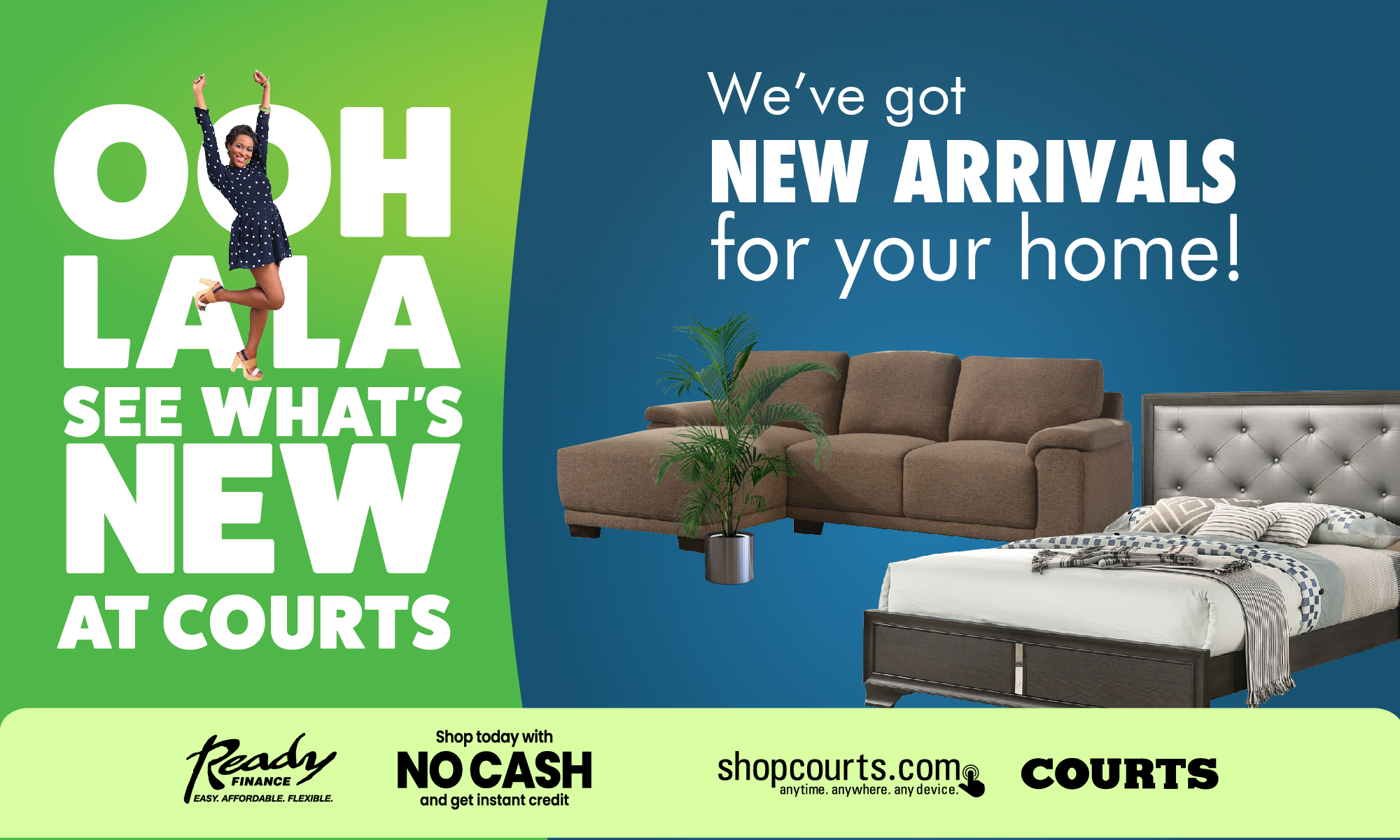 The interline agreement will run from January to March 2019.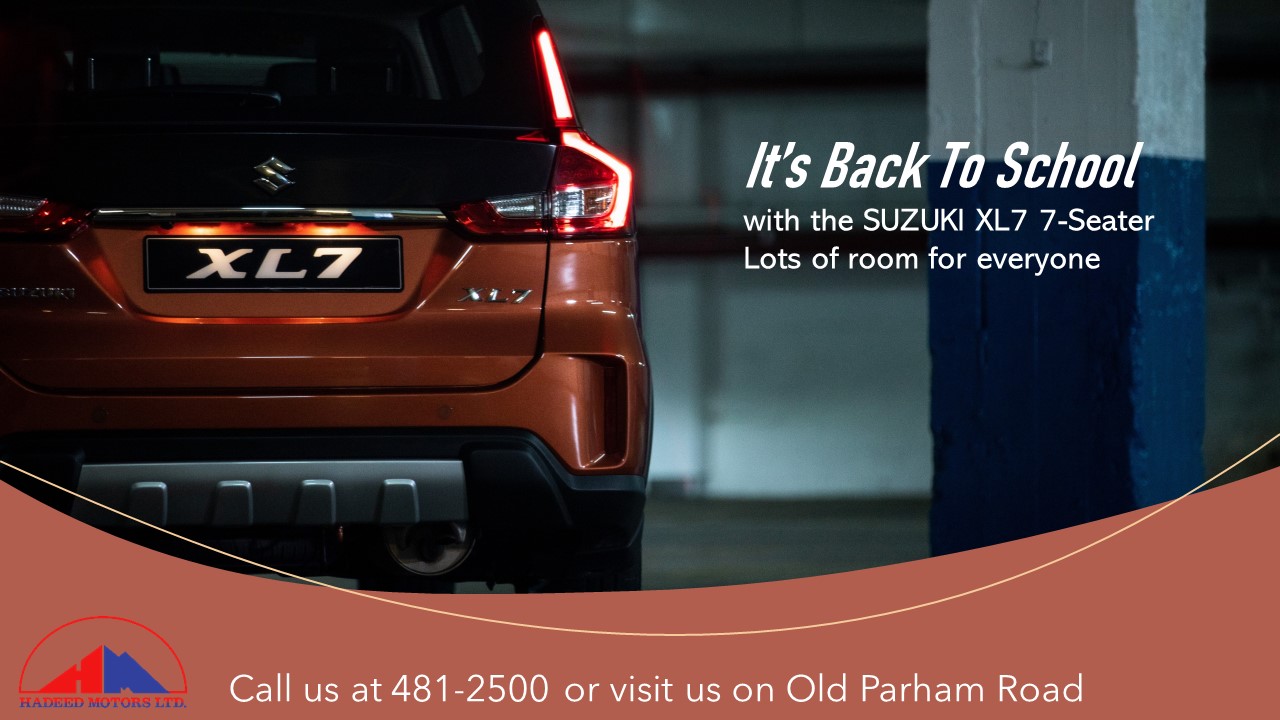 CLICK HERE TO JOIN OUR WHATSAPP GROUP