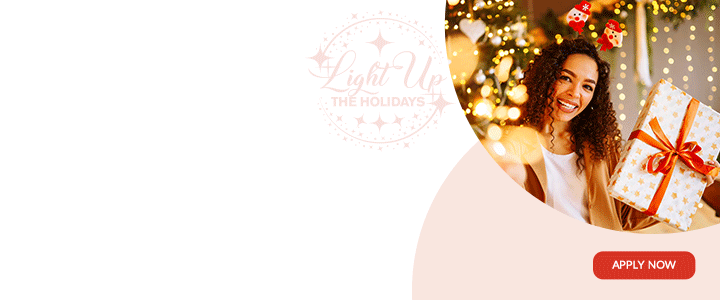 By Makeda Mikeal

In order to revolutionize the New LIAT into an entrepreneurial enterprise for its 500 Antiguan employees, emphasis must be placed on converting severance and other money owed to them into an inclusive component of the airline which allows them to earn a living and contribute their well honed aviation skills to rebuilding the carrier.
The time has come for togetherness where the different departments get involved, table their skills and join to determine how their skills can be sold to LIAT in an outsourcing business arrangement.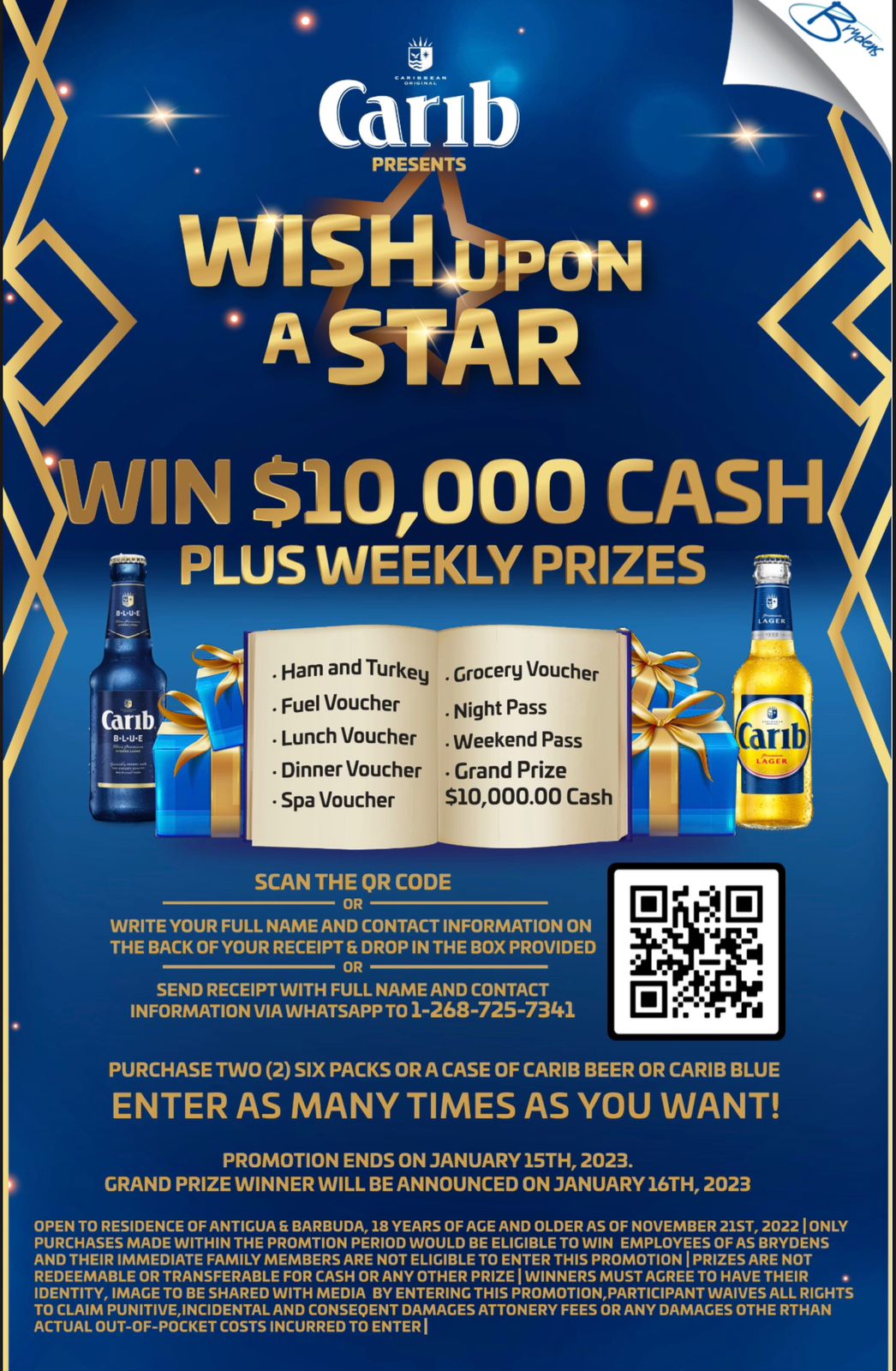 The MRO plan, which is expected to take a financial load off the carrier especially in its reduced state, can be turned into a revenue centre as an independent company affiliated with LIAT through a shareholding and a Shared Management Agreement which allows the MRO to offer service to the 40+ ATRs in the Caribbean, thereby reducing LIAT's operational cost, and ultimately creating revenue from a regional client base.

LIAT aircraft are all maintained and repaired locally, but overhauls have always been outsourced.
The costs of flying aircraft overseas are many and burdensome as they include fuel, pilots and their accommodation plus the actual overhaul operation work, which could also include spare parts and other operational costs.

There is the Marketing and Sales Department which could easily be separated from the core airline operation and outsourced to a small unit of former LIAT employees.

Caribbean Airport Services, a JV between LIAT and Seawell Air Services of Barbados (now Massey), needs to be revisited and a bid made to relieve Massey of their share component, which we understand would be desirable, and the Ground Handling company built up to include an FBO component thereby addressing the two FBO licensees accorded by government to be operated by one foreign investment (Signature Flight Operations) and CAS the local FBO operator.

Clearly, FBO services in Antigua and St. Kitts and Nevis which were pioneered by a local woman should not be replaced by two foreign investors, but CAS should open up the investment possibility to its employees.

The maintenance, repair and control of land based equipment for use in the business of the airline will need its own mechanics outside of the MRO and could easily be outsourced to the staff who usually do that work.

Operating an all inclusive labour cost small airline cannot begin to break even, much less clear a profit, and one like LIAT whose humanitarian uses pre and post hurricanes, COVID-19 and the disasters which haunt developing small island states, is programmed to lose money.
Government must subsidise LIAT as a vital Essential Service! Antigua Hangars Inc. is poised to assist the LIAT staff get what they are entitled to, using their skills to achieve it in a working environment of aviation entrepreneurship which, incidentally happens to be the path our government has established as the way forward for its people.

Call it what you will, Entrepreneurial Socialism(?) or Democratic Entrepreneurialism, or even the right to work and eat, LIAT could be just the inspiration needed to move this country forward as a small business miracle. The emphasis for LIAT this time must be Each Endeavouring and All Achieving!
CLICK HERE TO JOIN OUR WHATSAPP GROUP