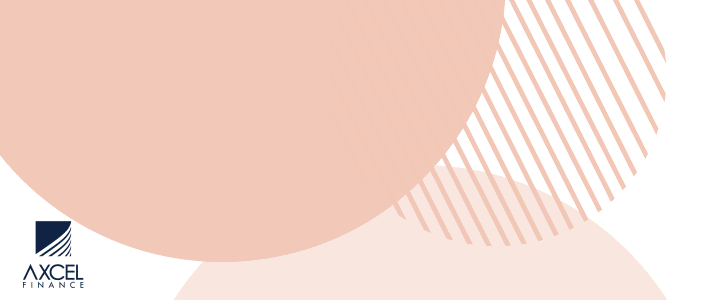 Comptroller of Custom Raju Boodu is denying that Nigel Christian, the murdered Customs Officer was involved in the 3-6 million dollar fraud probe at customs.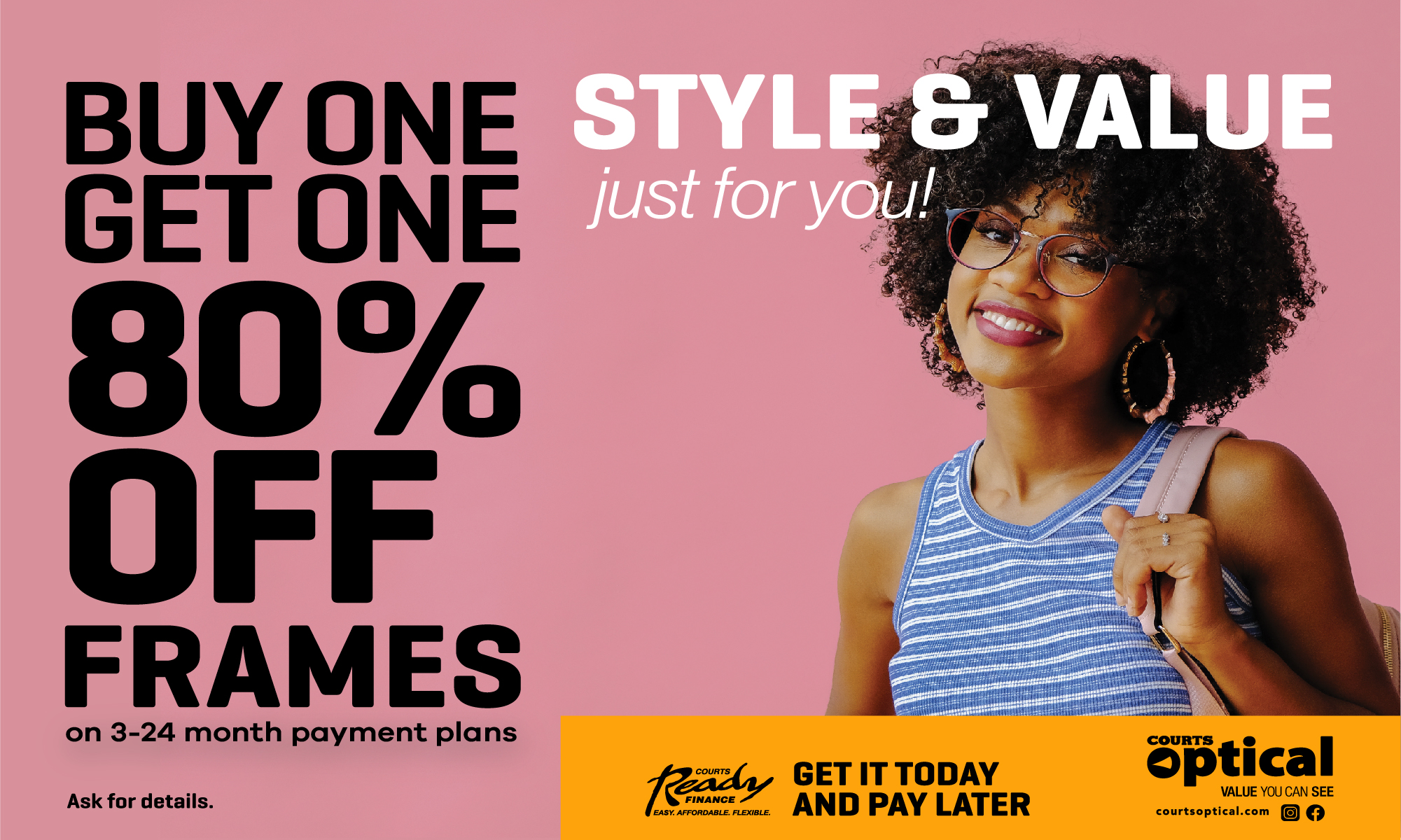 "He is not involved in any investigation in the last 6-8 months or so. He is not involved in any active investigation," Boodu said.

Based on this he added that "it is a puzzling thing, what is the motive behind this who did it and what for."

Christian was allegedly abducted from his home in McKinnons around 5:30 pm on Friday 10th July by four men.

He was later found along a dirt road at Thibous in the vicinity of New Winthorpes Area, with what appeared to be multiple gunshot wounds to his upper body.
A $50 thousand reward is being offered for information leading to the capture of his killers.

Boodu told state media he is "simply shattered" adding "I don't have words to describe how painful it is and how destroyed we are."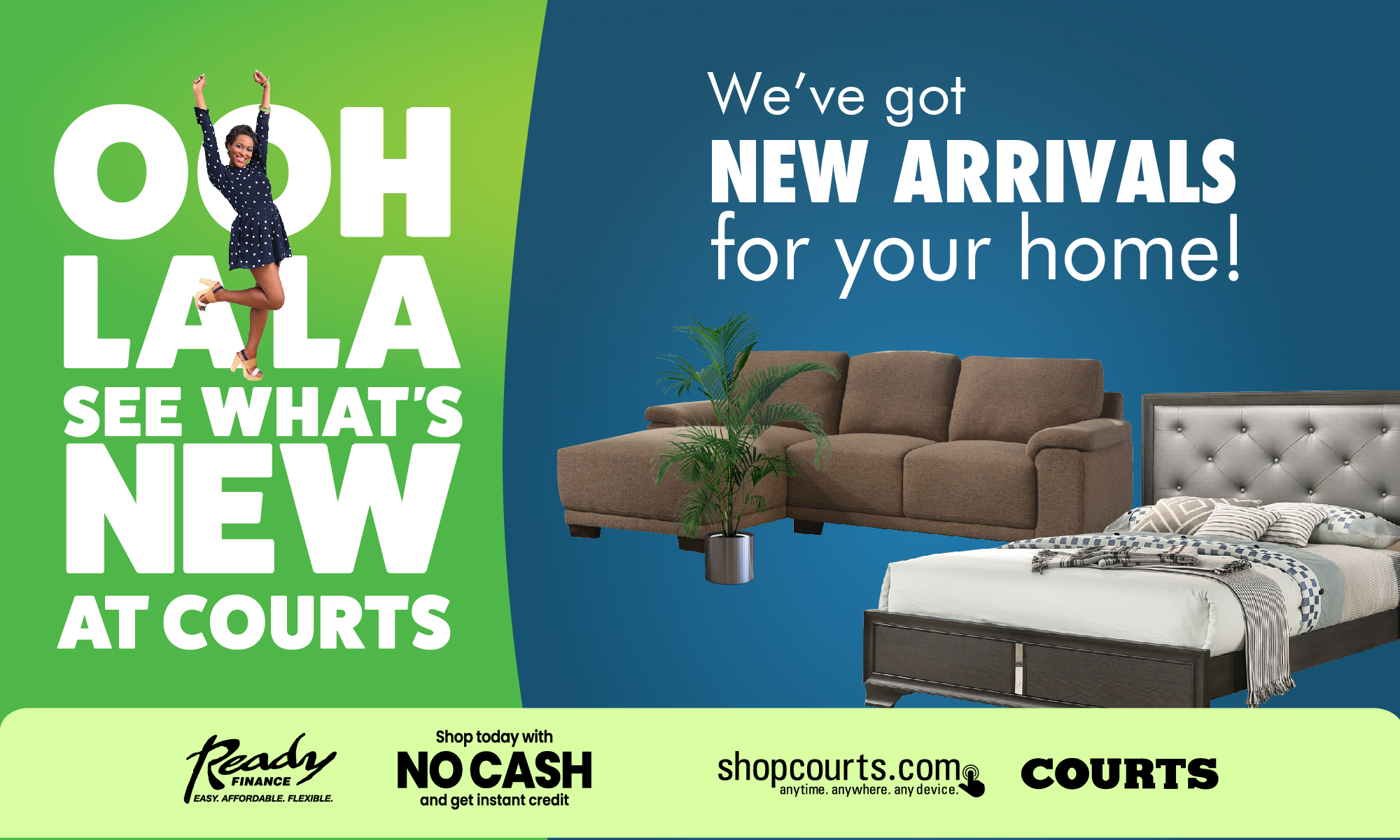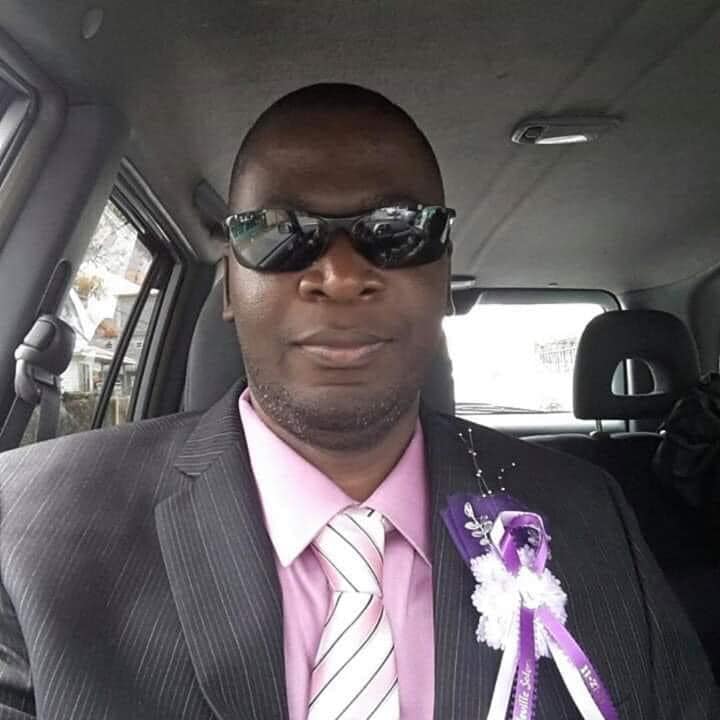 He said, "Nigel has been a competent and very passionate senior customs officer…and displayed a very high standard of professionalism in his work, he is my brother, my eyes and ears. It's a dastardly act of cowards and the entire customs fraternity is mourning and we will do everything in our power to bring justice to our beloved fallen officer."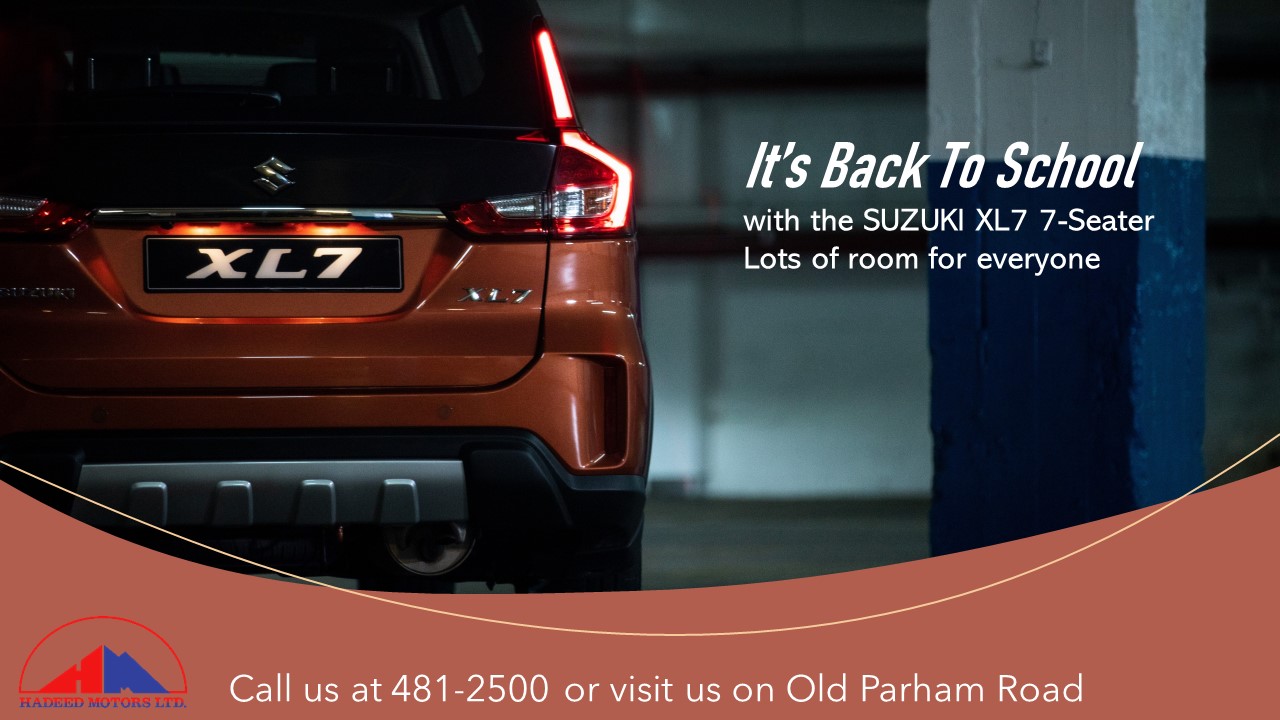 CLICK HERE TO JOIN OUR WHATSAPP GROUP