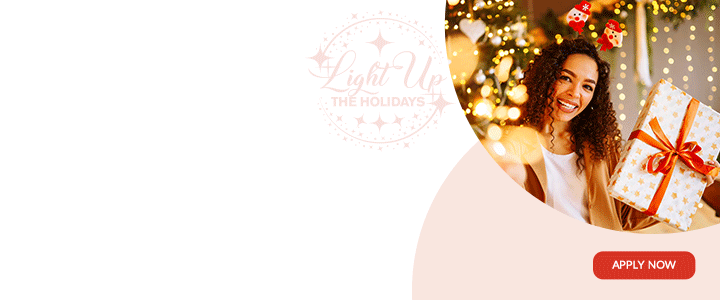 Harold Lovell is scoffing at an apparent "confession" by Comptroller of Customs Raju Boddu, who claims the Prime Minister never instructed him not to refer an alleged forgery case to the Police.

In 2019, Prime Minister Gaston Browne told the public his signature had been forged in relation to a multi-million-dollar fraud that took place at the Port/Customs Department. However, up to last month, August, Commissioner Atlee Rodney said the matter had never been reported to the Police.
Speaking on Observer Radio, Lovell said he is baffled by this fact, especially since the alleged forgery involves the Prime Minister's signature.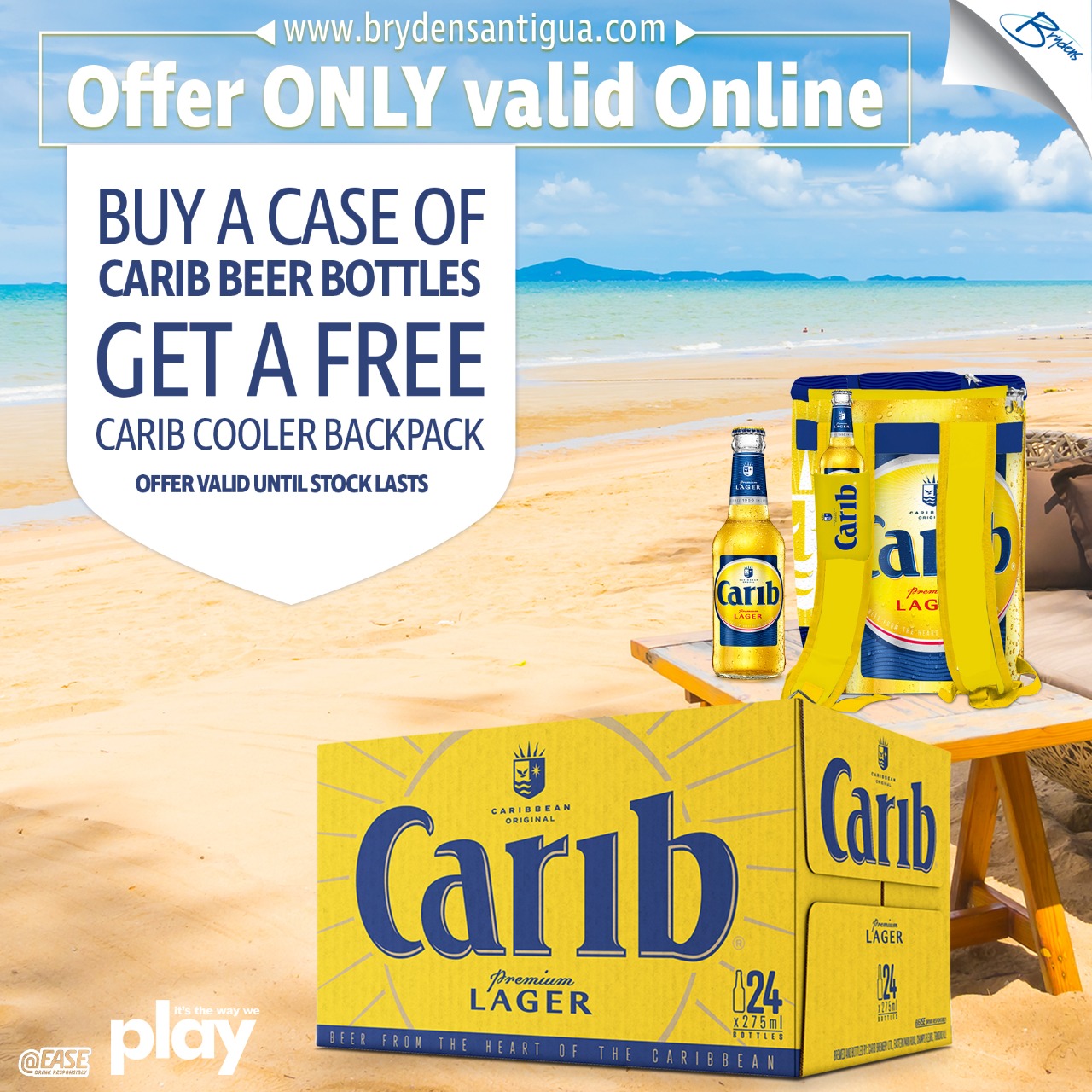 He says that, in such a case, it is not for the Prime Minister to have the Comptroller call a radio station and deny that he was instructed not to pass the matter to the Police for criminal prosecution.

Accordingly, Lovell says what Browne did was highly inappropriate.
Lovell — an attorney by profession — says that whether instructions were given or not, he finds it peculiar that a crime like forgery went unreported.

He says it can be a very serious matter, and that for certain types of offences the Forgery Act carries a sentence of life imprisonment. Therefore, the alleged crime should have been reported to the Police immediately.

According to Lovell, the Comptroller of Customs is seemingly being made "the fall guy" in this matter.

Last month, Browne told the public the matter was under investigation and that persons were being questioned by the Police. However, the Commissioner quickly issued a statement contradicting the Prime Minister, declaring that the matter had never been referred to law enforcement.

Browne then said he had misspoken, having confused the Port matter with another investigation.

One critic, an accountant by profession tells REAL News: "It's a pack of lies and cover-ups, with left hand not knowing what right hand is doing, see. That is why the Police were not called in and why the Cabinet does not want Scotland Yard here."
CLICK HERE TO JOIN OUR WHATSAPP GROUP