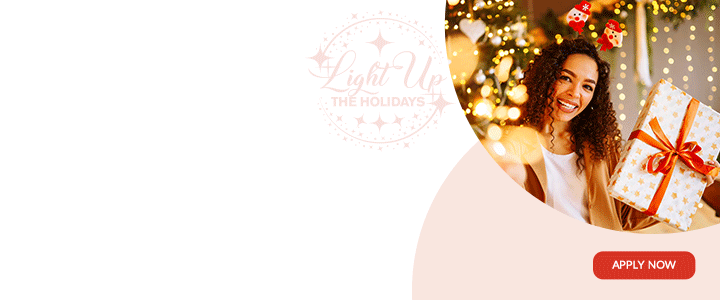 The Ministry of Tourism continues to ensure that active industry partners continue to comply with protocols established to contain the spread of Covid-19.

The Ministry's compliance team continues to engage in impromptu observation exercises at the airport, restaurants, and hotels around the island to witness first-hand the execution of protocol guidelines issued by the Ministry of Health.
Most recently the compliance team visited the VC Bird International Airport and took a noninvasive approach to the drivers and simply observed them while they carried out their routines from greeting arriving passengers, seating them, and packing their luggage into the vehicles.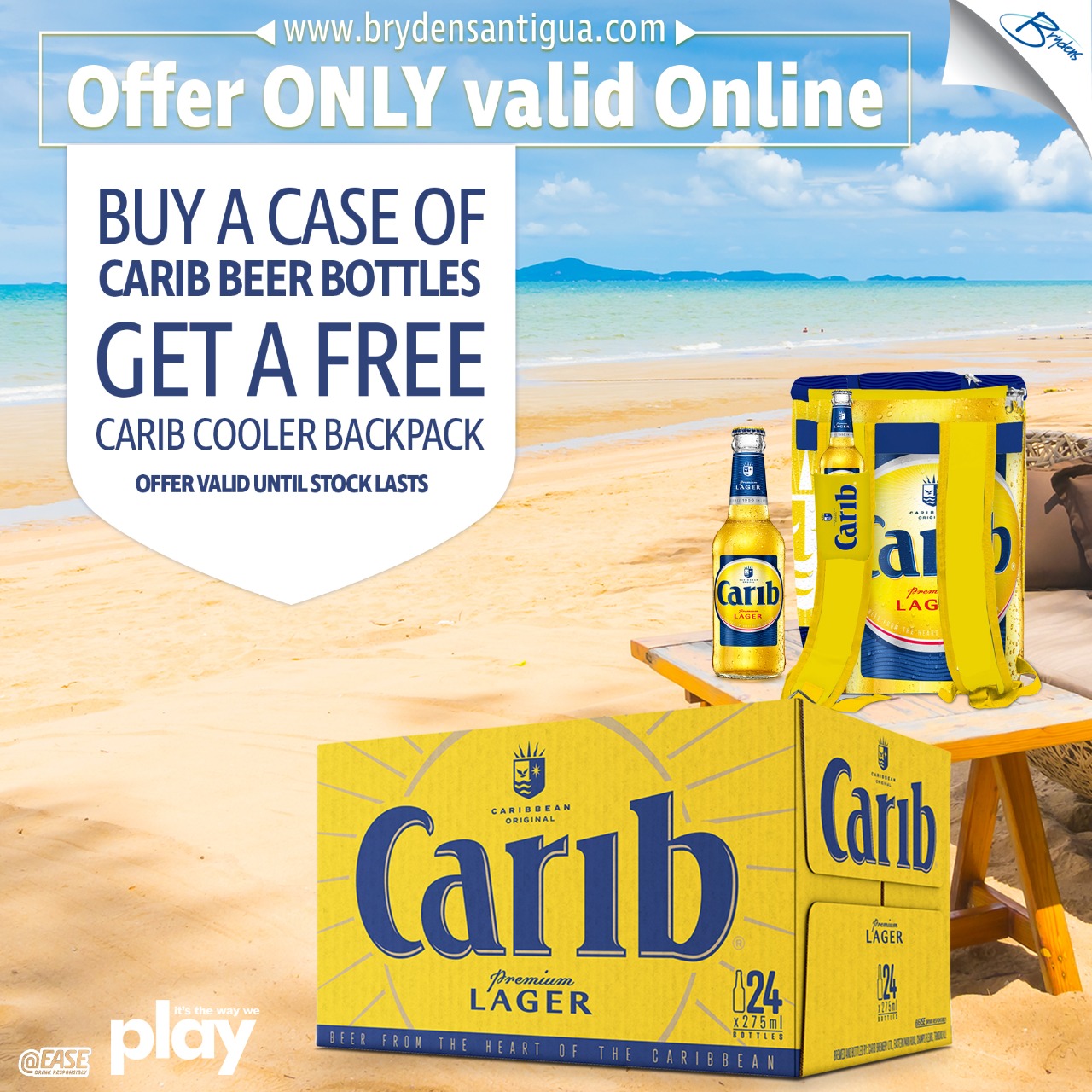 According Compliance team supervisor, Appoy Robinson, any weak areas will be highlighted and drawn to the attention of the taxi drivers through their Association as well as the Airport Authority.

"The assessment provides an opportunity for gaps to be identified between the training and the actual execution of the protocols that are established. The trainers will then be able to adjust their delivery accordingly", said Robinson.
Minister of Tourism the Hon. Charles Fernandez sees the unit's work as quite essential. He says while persons may be certified to operate; continuous awareness and adherence is key for optimal results, and the prevention of the spread of Covid-19.

All small and large accommodation owners, taxi drivers and tour operators MUST only be certified to operate at this time but must continue to implement instituted protocols.

For more information contact the Ministry of Tourism at 463-9522/3.

CLICK HERE TO JOIN OUR WHATSAPP GROUP