If you are new to hiking, you are probably wondering what are the requirements or essential tools required for your trip. The first time you go on a hiking trip can make you overpack because you are feeling a bit weary, however, you need to remember that you will be carrying everything on your back. Thus, one can carry so much, until his back starts aching. So, here is the ultimate backpacking tips to help you get prepared for your trip: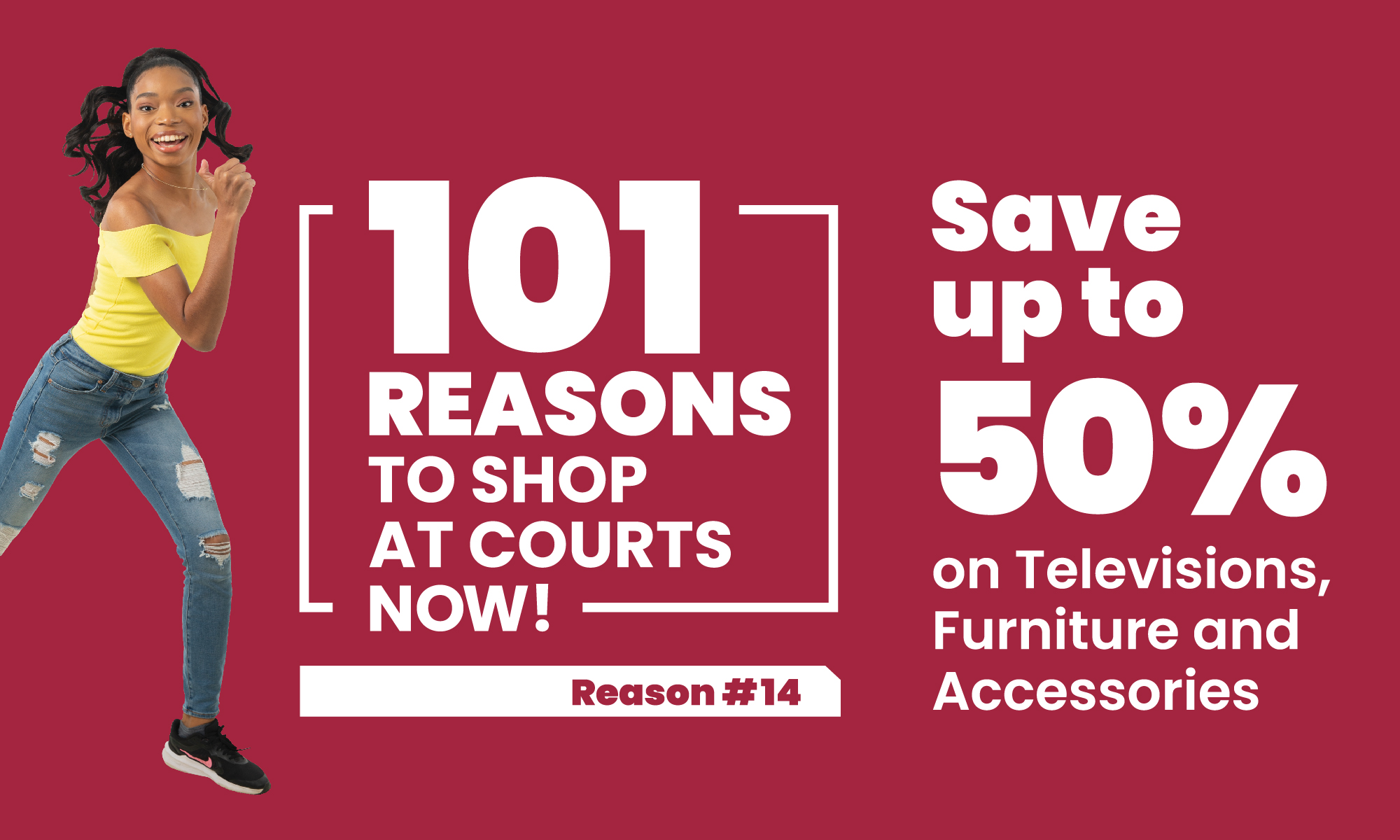 Portable Shelter

On your first hike, you want to ensure your safety in case of an emergency. At the top of your list on the outdoor gear guide, you will require a bothy bag. You want to be prepared with a bothy bag that opens up into a portable tent and manages to give you shelter in the worst-case scenarios. When it folds up, it can be as small as a soda can and hardly take up space, making it super convenient to place within your bag. Bothy bags are usually designed with a transparent window, to let in light, ventilators to ensure proper airflow and some come with built in seats. Also, it comes really handy when you need to take shelter from severe weather conditions or refuge, in case an individual is injured, until help arrives. 

Hiking Backpack 

You have probably seen most hikers carrying one on their backs. A hiking backpack usually varies between 20-30 liters in size in order to avoid being too heavy and is waterproof to avoid getting soaked during unfavorable weather conditions. It comes with internal compartments to fit and keep all the possible necessities on your hiking checklist organized. In addition, it can have an outer pocket where one can place his water bottle and get easy access to. 
Navigation 

Whether you choose to use a compass, map or GPS system, you need to ensure that you have a tool to help you understand where you are and navigate around the area. If you don't know how to use a compass, be sure to get some proper training and figure out the route you wish to travel on, beforehand. 

First Aid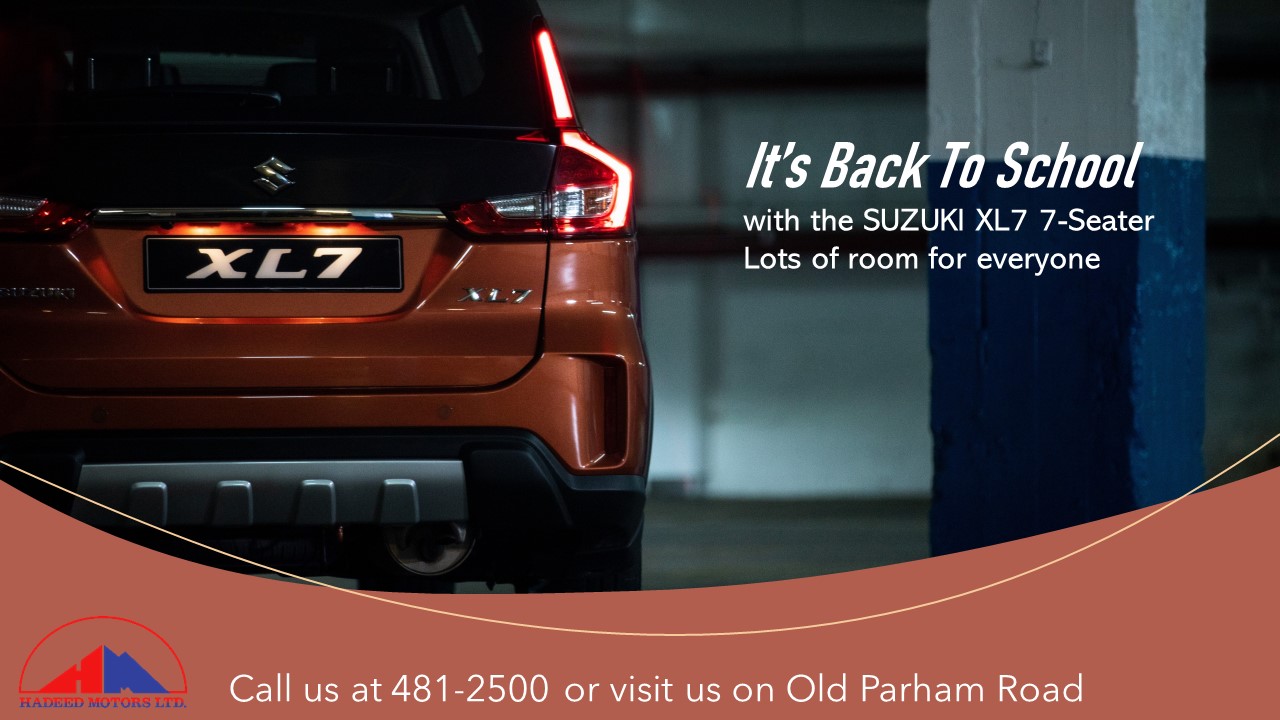 It is impossible to predict what may happen to you in the wilderness and thus, a first aid kit is an essential item on anyone's hiking checklist. Gear up with band-aids, disinfectant, painkillers and insect repellent for those nasty buggers. Add some sunscreen, too, as you might be exposed to the sun and need to protect your skin at all times. 

Knife 

A knife can come in handy when you are hiking. You never know when you might need to cut a rope, clear your path by cutting some tree branches or even craft essential tools. Having a sharp object can also act as a form of protection, for emergencies, if you find yourself in danger, too. 
Food 
It is always smart to have extra food with you, just in case. Think about taking with you easy to carry healthy food that does not spoil easily. The reasoning behind this is one may never know when they might find themselves stranded due to weather conditions. Examples of simple foods to take along are canned food or chips. Just remember to get some extra water with you, too. 
Extra Set of Clothes 
You could find yourself soaking wet, have your T-shirt torn by a tree branch or find the weather chillier than expected; an extra set of clothes will do wonders for you in situations like these. Personally, I like taking a shirt and pants and a pair of socks. 
Light 
Whether you choose to use a headlamp or a flashlight, having some sort of tool to illuminate your way during the darkness is essential. Do not forget to take an extra set of batteries. 
Matches 
In case it gets really cold and the fire is required for warmth, a match or a lighter should make the task easier. The fire could also be used to heat your food or water. Thus, making sure you have a tool to let you get that fire started is quite handy. 
Hiking can be a great experience, as long as you are well prepared. So, get your hiking backpack ready and fill it up with all these essentials and you will be ready to hit the road and experience nature like never before. Whatever comes your way, you will be prepared. Once you have packed, you are all set for your ultimate hiking trip. 
CLICK HERE TO JOIN OUR WHATSAPP GROUP