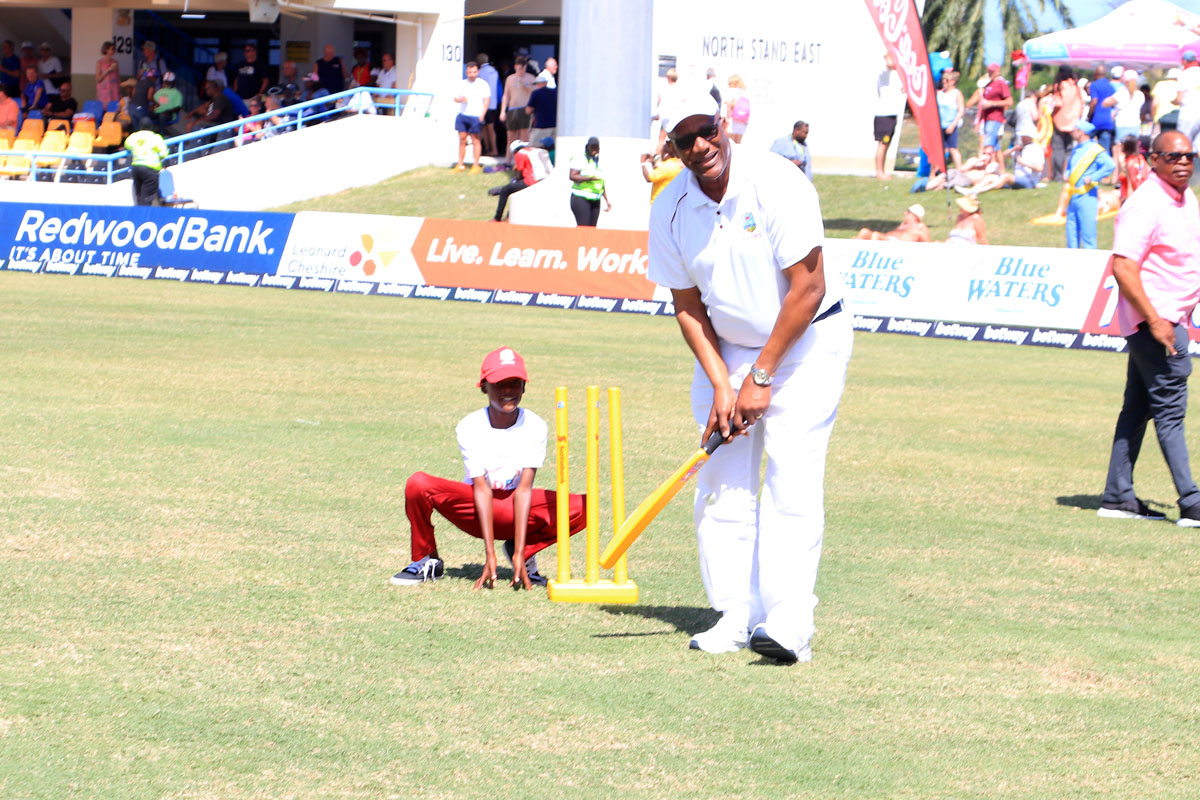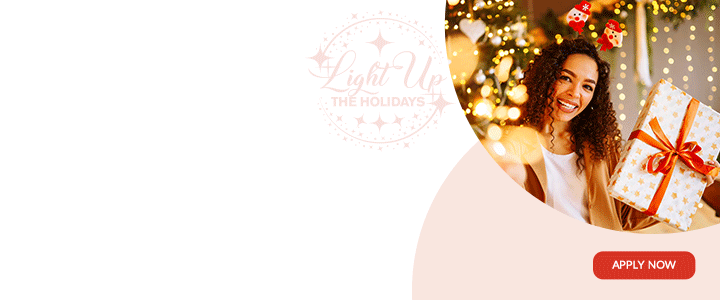 Cabinet Notes: The C.E.O. of West Indies Cricket Board (WICB), the Director of the Antigua and Barbuda Cricket Association (ABCA), and the General Manager of WICB were invited to Cabinet by the Minister of Sports in order to move the executive body to agreeing to allow competitive cricket to be played in Antigua.

The ABCA official pointed out the number of regional and international cricket games which would have been played, except for the Covid-19 pandemic. He pointed out that US$1.7 million to US$2 million dollars in expenditure in the Antigua and Barbuda economy have been lost because no games were played here since March 2020. The revenues that would have gone to hotels, transportation, food and entertainment were lost when the Under-15 games were called-off; in June when the West Indies A-team, would have played an ODI at the Sir Vivian Richards Stadium; lost also was New Zealand vs. West Indies test match in in July.
The ABCA official pointed out that practice and competition are taking place in Barbados and Trinidad, and that Super 50 will likely be played here in February 2021, if Antigua and Barbuda were to open-up.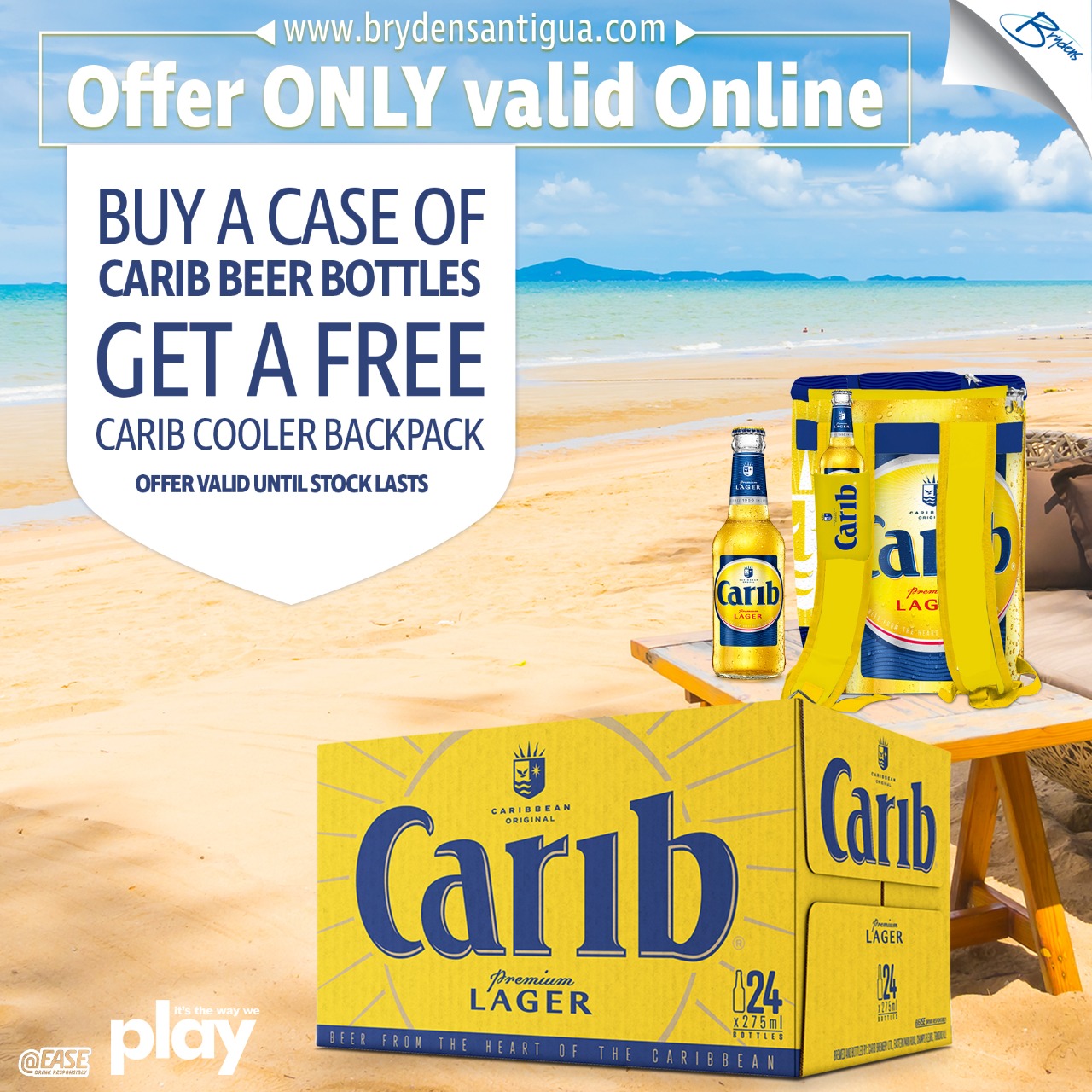 The C.E.O. of CWI also pointed out that St. Vincent, Grenada, Barbados and Trinidad have signed-off on T-10; however, since Antigua is the home of CWI, it is important for Antigua and Barbuda to lead. The 50 overs format will include Antigua if the Cabinet decides, and the games will commence on December 1, 2020, to include expert medical teams in order to ensure rigorous and robust adherence to the protocols developed by CWI. The C.E.O. also pledged to bring WIC Women back to Antigua for training.

The General Manager CWI also spoke, acknowledging that support has been tremendous in the region. He encouraged the Cabinet to support the effort to open-up, and to show the CARICOM states that Antigua is willing to move forward.
The Cabinet agreed to allow competitive cricket to be played here, and a set of protocols will be published and followed strictly to prevent the spread of Covid-19.

CLICK HERE TO JOIN OUR WHATSAPP GROUP