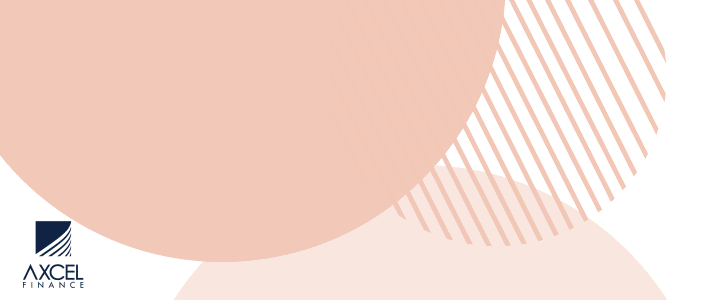 In 2019, throughout the month of November, the Giant African Snail Task Force held a total of eight town hall meetings, seven (7) in Antigua and one (1) in Barbuda.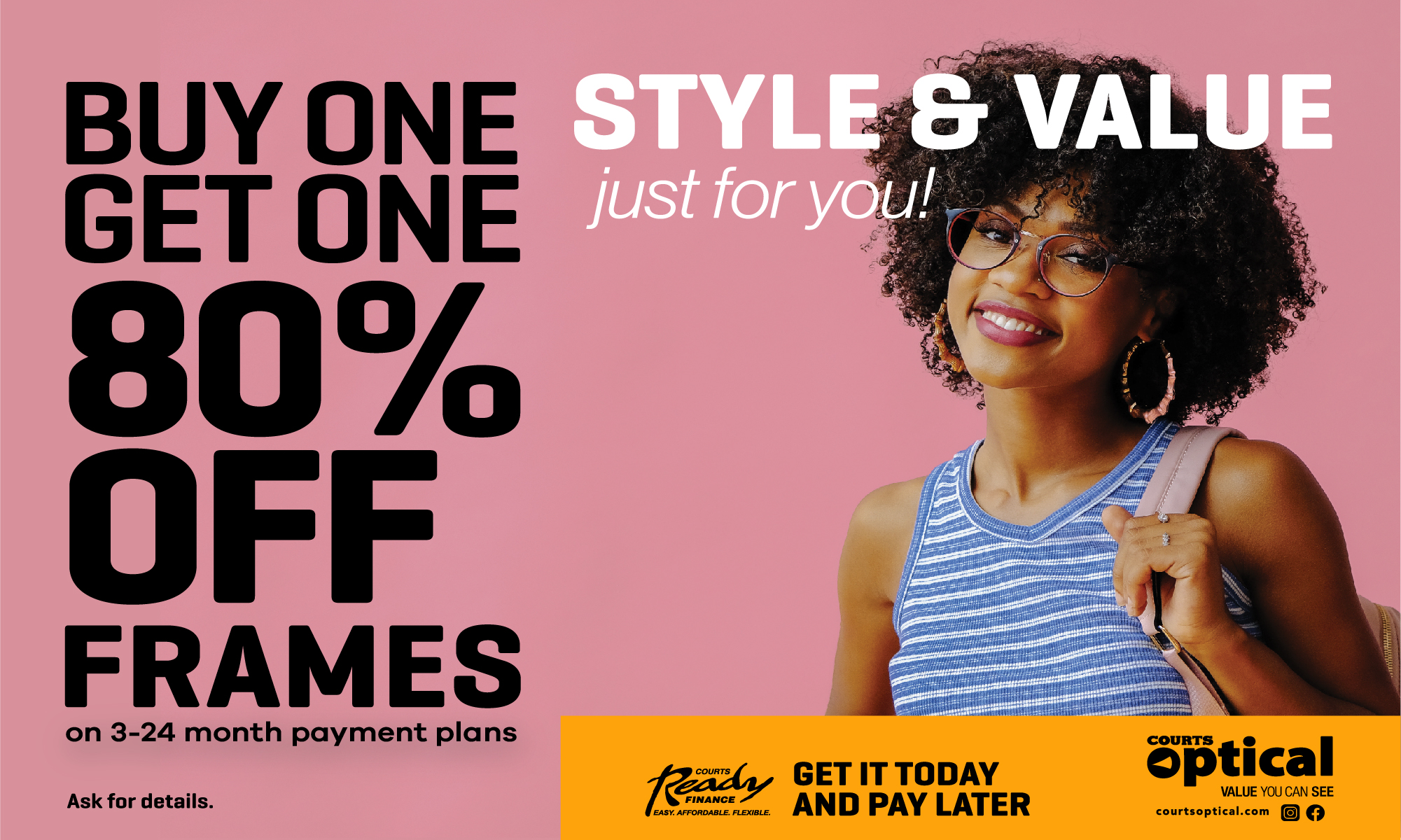 The aim of the meetings was to further awareness of and provide support for, a community-based approach to managing the Giant African Snail in residential areas, where mainly crop production and residential areas are affected in Antigua and to prevent the spread of the pest to Barbuda, which
remains free of the pest of concern.

During these town hall meetings, the task force identified different communities, which had formed groups to collectively manage the snails. Some of the groups mentioned that they needed assistance in obtaining certain resources in order to continue with their efforts in managing the pest.

"We purchased some materials which will be presented to a number of community groups who has expressed interest through our town hall meetings to band themselves together to apply a community approach to the Giant African Snail," stated Chief Plant Protection Officer, Dr. Janil Gore- Francis.

The materials donated to the different community groups included: garbage bags, gloves and salt to aid them in the safe collection and removal of the snails.
Ms. Helena Jeffery Brown, a member of the Mount Pleasant Community Group attended the presentation to receive these materials for the group, which she is a part of.

Ms. Brown stated that the pest has become a nuisance in her community and every morning residents are collecting and salting snails around their yards, but she also expressed gratitude to the task force for their donation.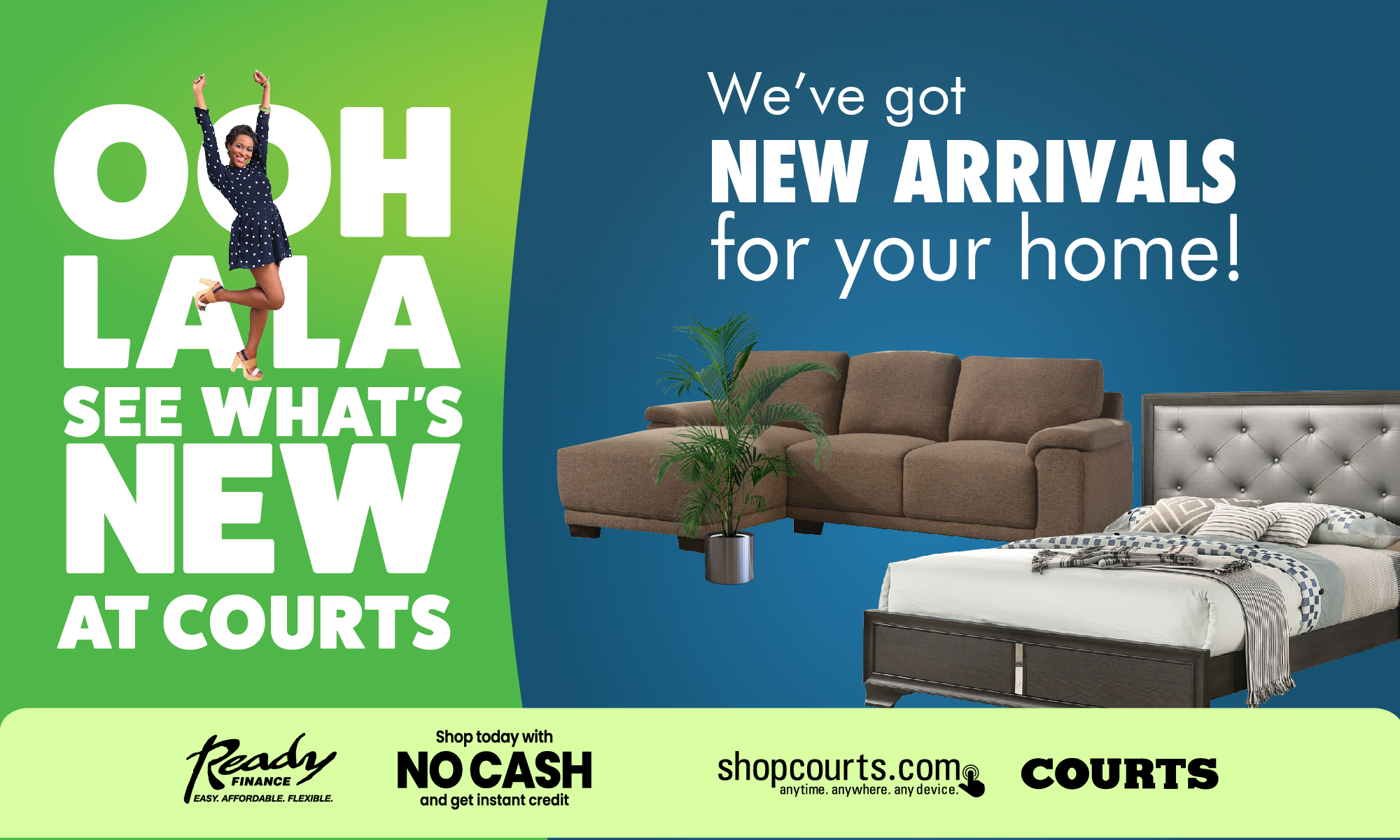 "It is difficult to overcome but we are glad that we are getting assistance," mentioned Ms. Brown.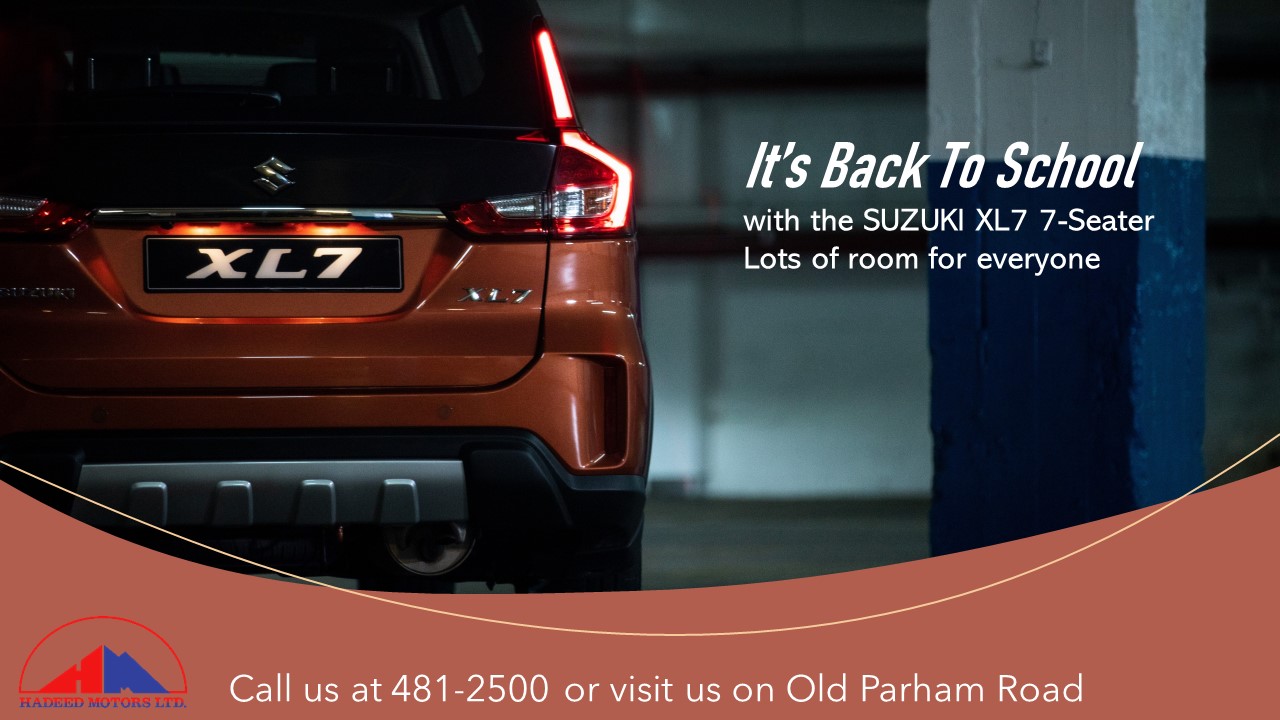 CLICK HERE TO JOIN OUR WHATSAPP GROUP