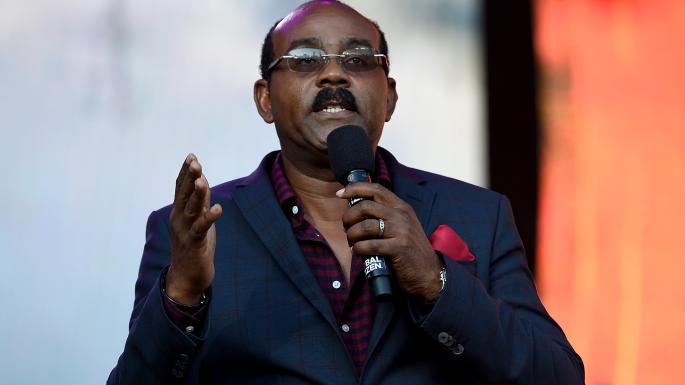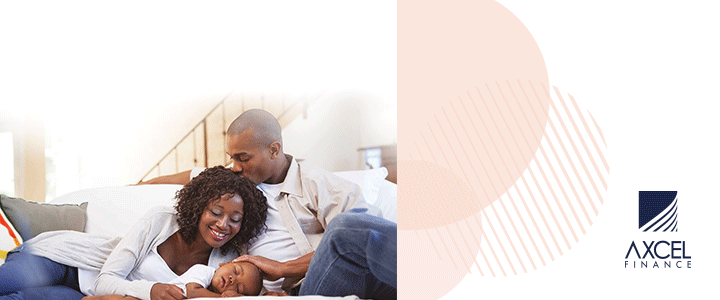 The premise that Barbudans own their land communally is a "myth" perpetuated for generations with no basis in the constitution, the prime minister of the Caribbean twin-island state of Antigua and Barbuda has said.

Prime Minister Gaston Browne refuted a widespread belief held by many Barbudans that land passed into their communal ownership after Britain abolished slavery in its colonies in 1834.
Activists have warned the island's communal system is under threat from government plans to bring in private land ownership to boost development and tourism after Hurricane Irma struck last year bringing huge damage.

"This issue about Barbudans owning the land on Barbuda in common is a fallacy, it's a myth – it never existed," Browne told the Thomson Reuters Foundation in an exclusive interview on the sidelines of the Commonwealth heads of government meeting in London last week.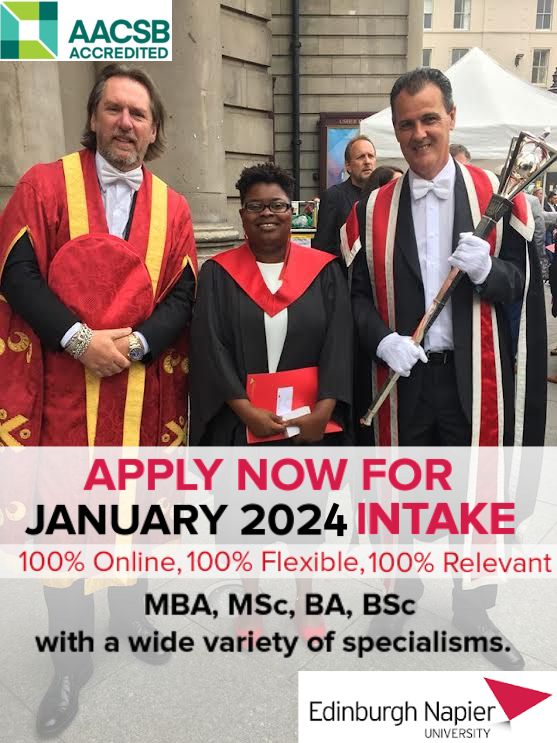 "In terms of the legal ownership, Barbudans never had ownership, and up to this day do not have ownership. They occupy the land informally and unchallenged," he said.
The dispute intensified in December when parliament amended a decade-old law that enshrined communal land ownership. The amendment weakens its provisions by allowing private ownership, and opens the door to foreign investment, activists said.

In March, Browne's government announced its intention to repeal the law entirely.

Activists and Barbuda's sole elected lawmaker, Trevor Walker, said changes to land ownership had left Barbudans feeling angry and disenfranchised.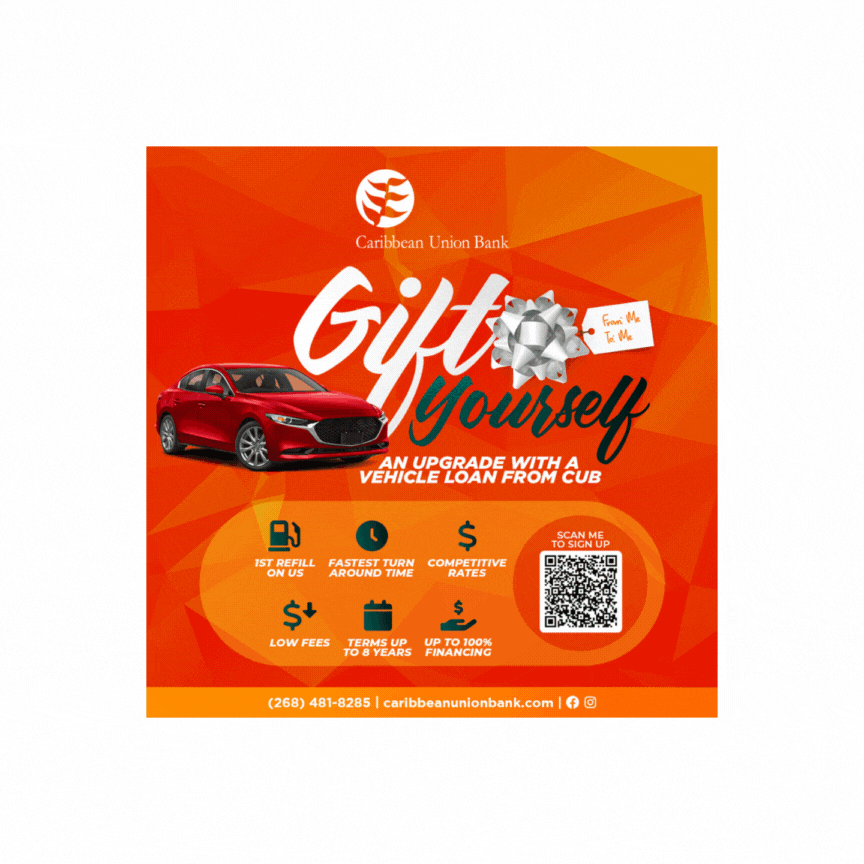 Walker also said Barbudans "adored" their communal land system and warned their traditional way of life would be extinguished if wealthy developers were allowed to profit as a result of any changes.

With many homes on the tiny island still without water and electricity, Walker criticized Browne for slow rebuilding efforts after the hurricane, and a lack of transparency and accountability regarding international donor relief funds.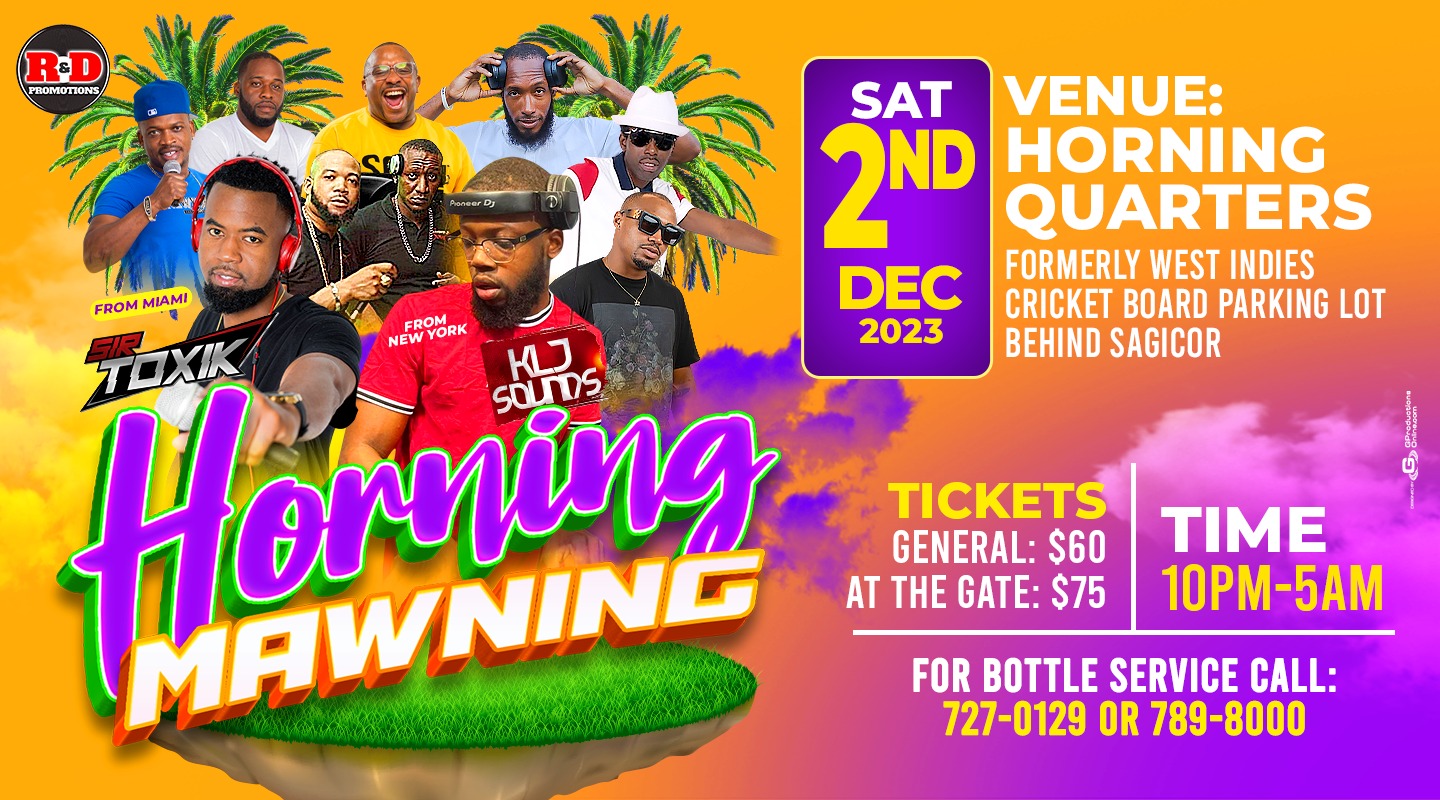 "We have mechanisms in place to ensure that every cent is accounted for," Browne said in response.
"Politicians do not get involved in the spending of the money – the money goes into a dedicated Barbuda fund that is operated by public servants…We have no access to the funds, neither directly nor indirectly," he said.

Browne said more than 150 homes had been rebuilt since the hurricane struck seven months ago, with work also done on the airport, council building, secondary school and hospital.
He said there was no "quick fix" to recovery, especially as many international donor pledges remain unfulfilled.

For Browne, giving Barbudans individual freeholder title would unlock the "latent potential" of the land and bring about development and economic sustainability for the island of just a few thousand residents.
"A well-developed property rights system is fundamental to any country's growth and development," he said adding the central government in Antigua had been burdened by the crisis in Barbuda.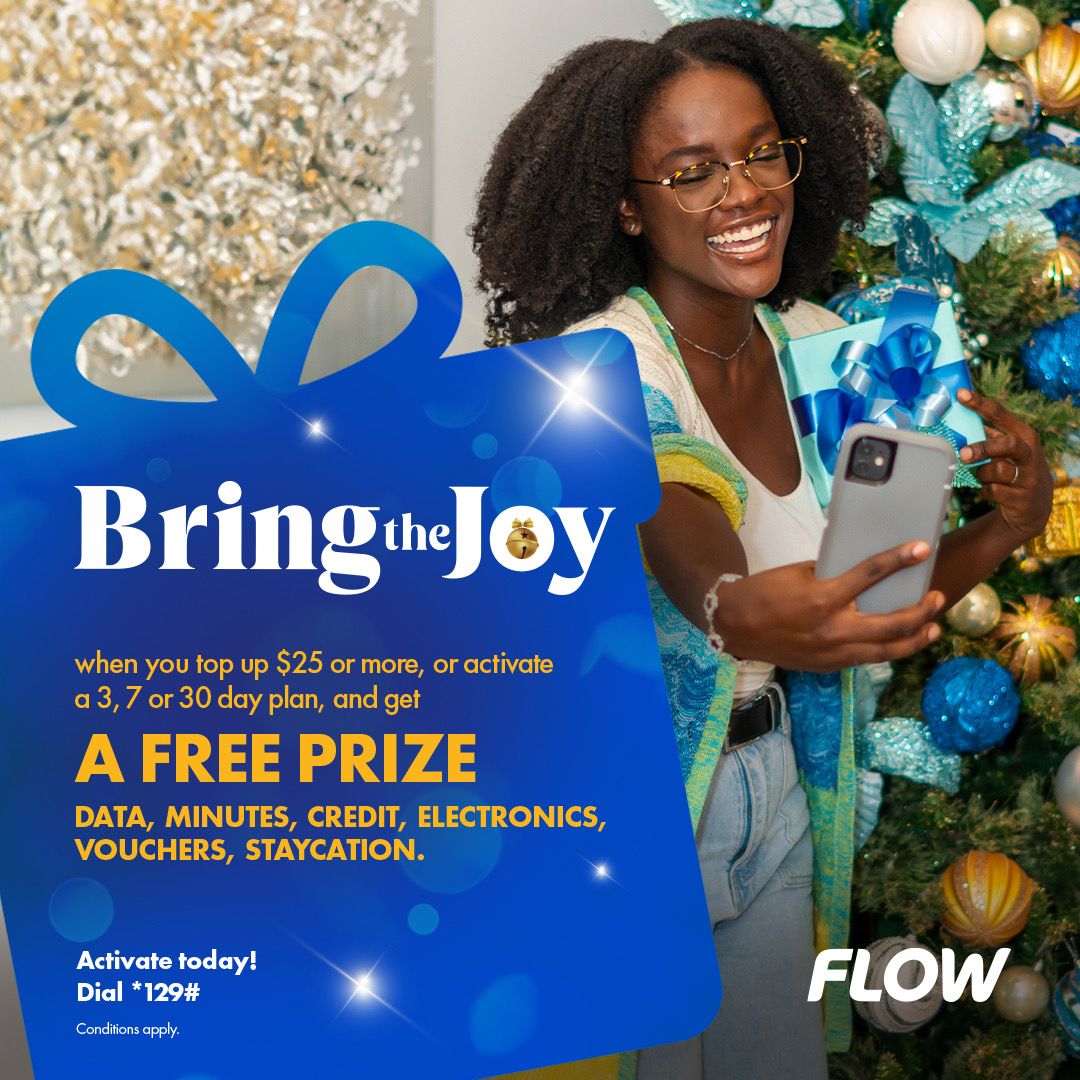 "You cannot tell us that you do not want any development and then come to us, the Antiguan treasury, for a cheque on a monthly basis," he said.
British-Antiguan barrister Leslie Thomas said the rights of Barbudans were being "trampled", and told the Thomson Reuters Foundation he would mount a legal challenge to protect the communal land system.
Browne, however, said provisions would be made in law this month to protect Barbudans from property speculation by prohibiting expatriates from buying large tracts of land to speculate on, as a protective mechanism.
"We're not trying to disenfranchise anyone. We are enfranchising them with ownership," he said.
(Thompson Reuters Foundation)
Advertise with the mоѕt vіѕіtеd nеwѕ ѕіtе іn Antigua!
We offer fully customizable and flexible digital marketing packages.
Contact us at [email protected]