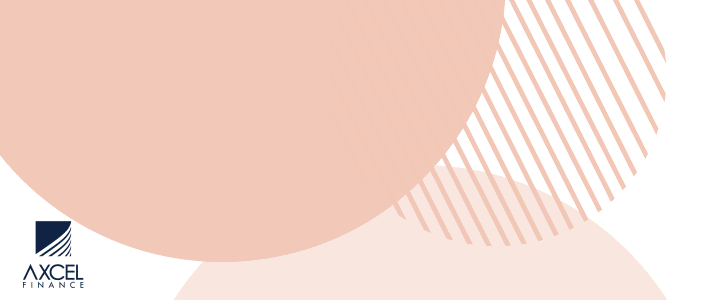 The Commonwealth Secretary General, Dame Patricia Scotland says a new study has shown that small member states could be losing out on US$4.5 billion of overseas development assistance.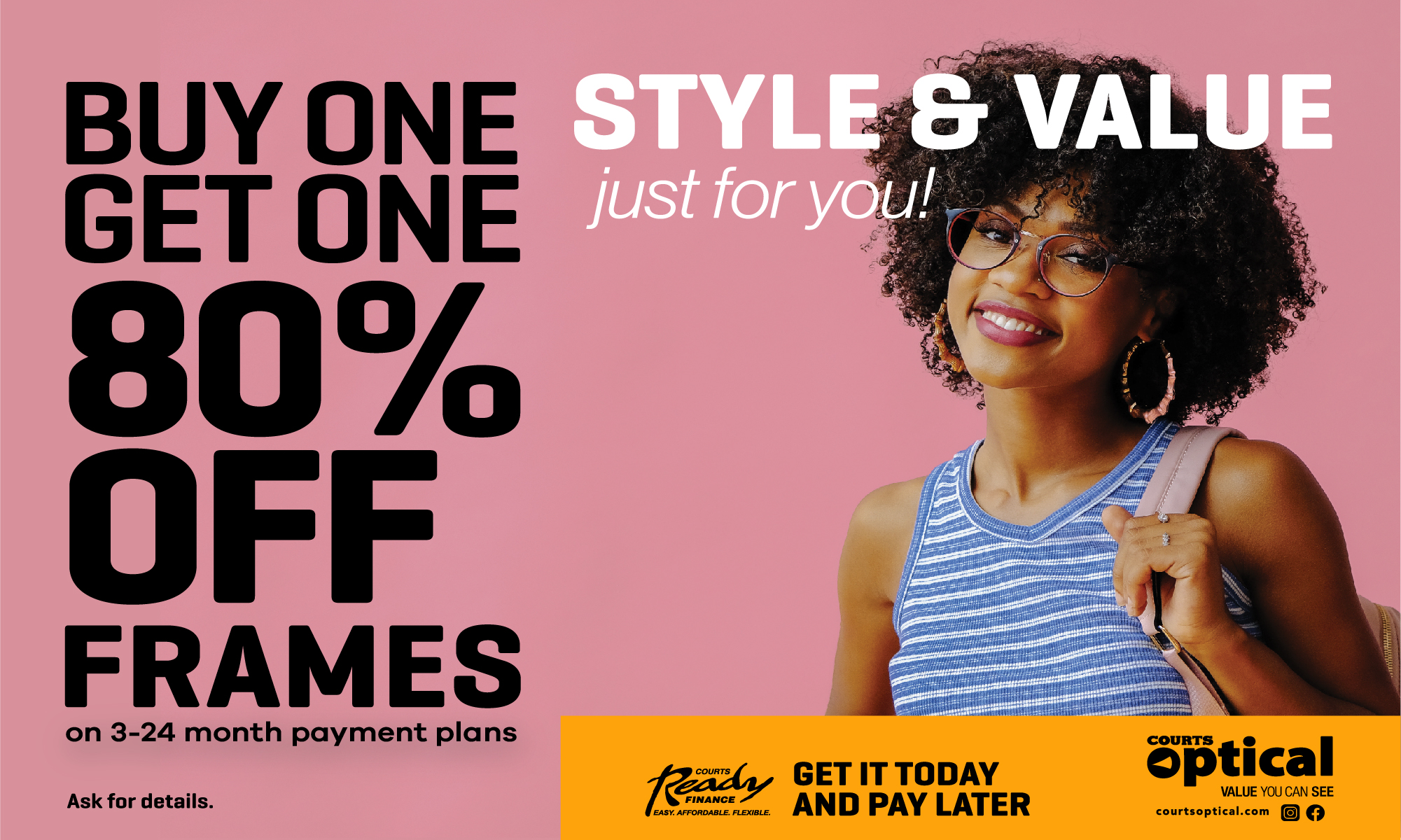 She said as a result of the study conducted by the London-based Commonwealth Secretariat she is urging the development of strategies to help small and vulnerable states improve their ability to effectively access and use development assistance.

Dame Patricia will be among delegates attending an International Monetary Fund (IMF)/ World Bank conference on Building Resilience to Disasters and Climate Change in the Caribbean on Monday. Jamaica's Prime Minister Andrew Holness will be the featured speaker.

The Commonwealth Secretary General will participate in a discussion on incentives and financing to build resilience.

"The Caribbean has been through testing and distressing times in recent years, with storms and hurricanes of unprecedented intensity causing widespread devastation. We commend the international community for rallying to provide support, and the affected countries for their practical resolve to build back better and stronger.
"But we have a lot of work to do to address inherent and systemic barriers to building resilience, such as debt, limited private financing and capacity constraints," she said, adding that "one key area we need urgently to improve is coordination among organisations and donors so countries are able to access and utilise financial assistance more swiftly through processes that are more streamlined.

"It is of great concern that a preliminary Commonwealth study shows that small and vulnerable states failed to utilise $4.5 billion of development assistance made available between 2010 and 2016," she said ahead of the conference in Washington.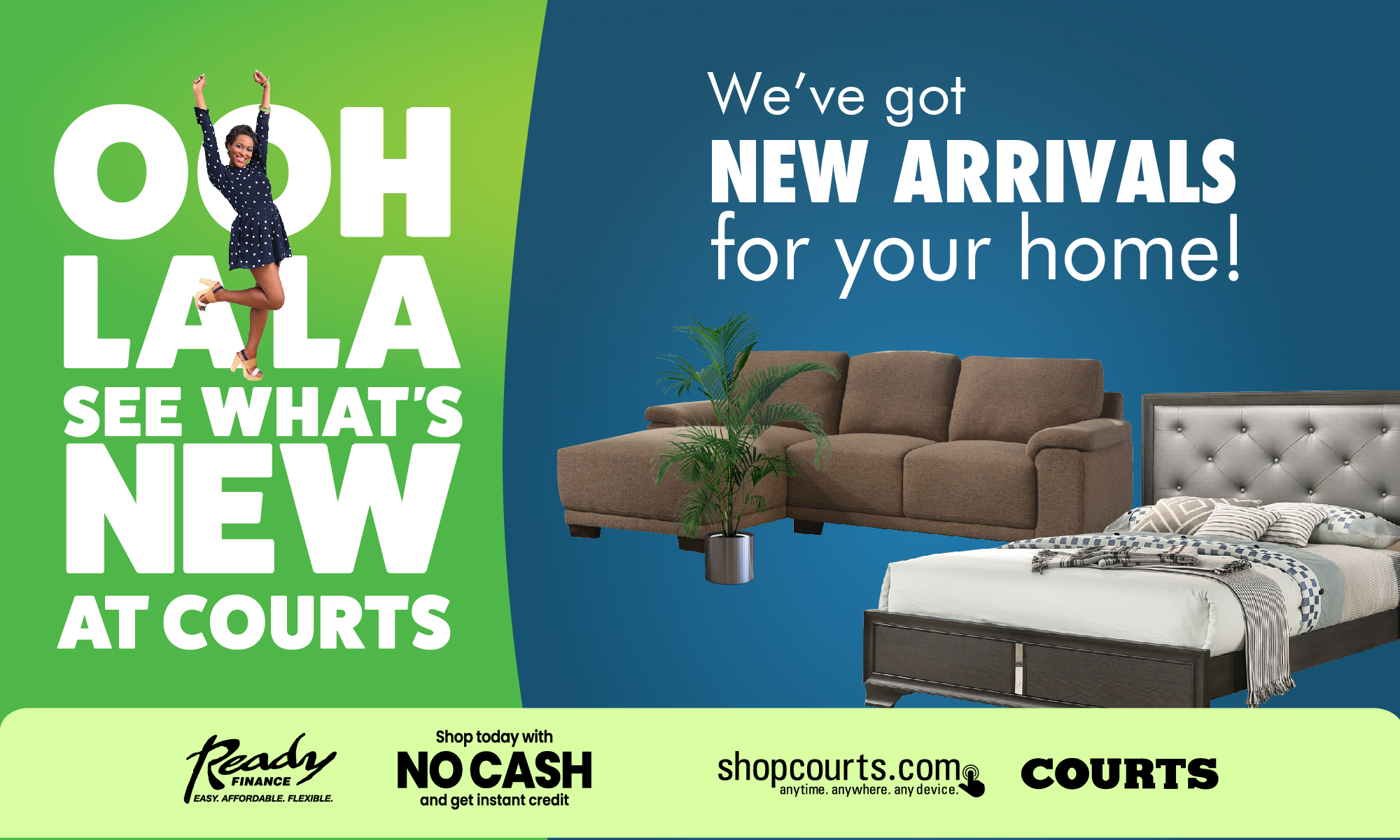 The Commonwealth Secretariat said that at the conference it will present its plans for working alongside member countries to build resilience to disasters and climate change.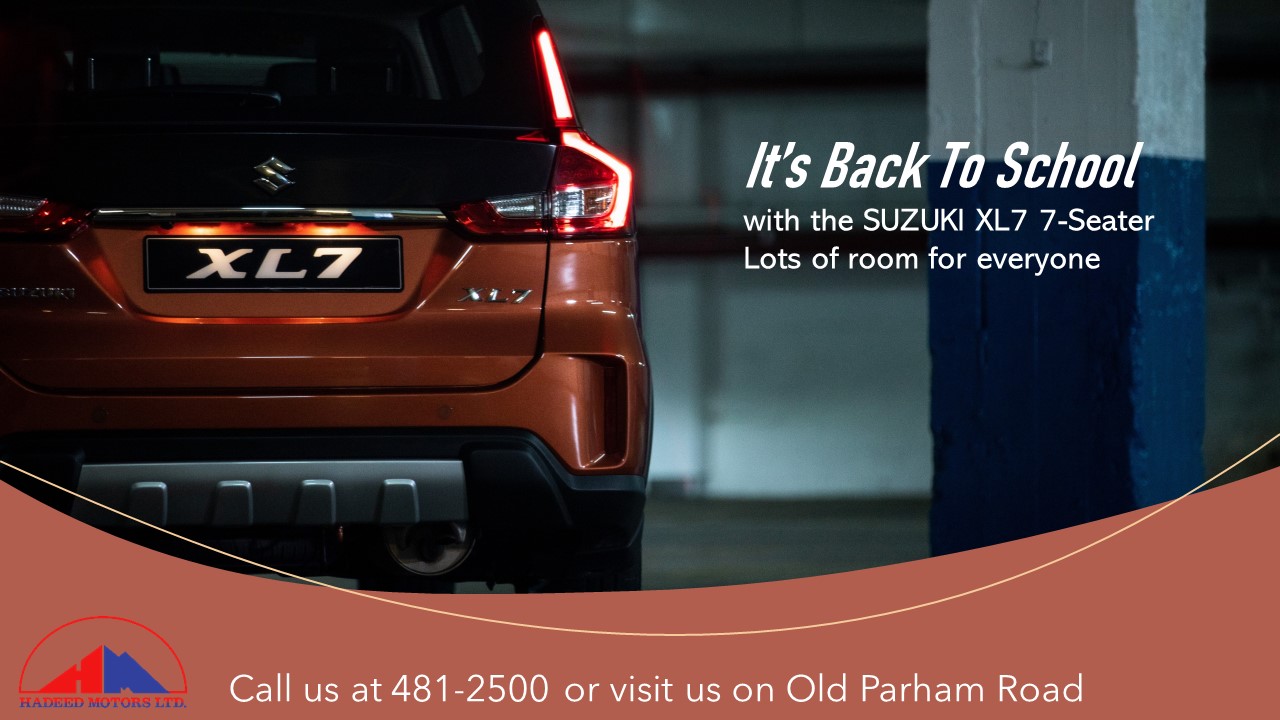 It said these include the Commonwealth Finance Access Hub, which is helping developing states make successful applications for projects related to climate change, the new Disaster Risk Financing Portal, which will give countries open, 24-hour access to key information on financing facilities and a proposed Universal Vulnerability Index to build global consensus on the definition and measurement of the factors that combine to render countries vulnerable to environmental and financial challenges.

Head of Economic Policy and Small States at the Commonwealth Secretariat, Travis Mitchell, said the issues of development finance for resilience building and disaster risk were upmost in the minds of Commonwealth finance ministers during their annual meeting in Bali last month.

"We have a clear mandate to come up with innovative and effective strategies to address this issue. So in January we are going to hold the first ever Annual Research Conference on Small States in Malta under the theme "Building Resilience Through Disaster Risk Reduction".
"This will bring together experts and academics to explore new and emerging developments in disaster risk reduction."
CLICK HERE TO JOIN OUR WHATSAPP GROUP