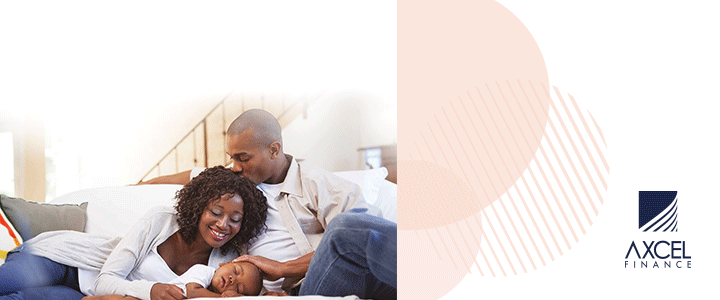 Sympathies on the Passing of No 283 Sgt Hughon David

I address you with a heavy heart as we say goodbye to our family member, friend and colleague No. 283 Sgt Hughon Terrance David. Sgt David became part of this family in September 1996 and for almost 25 years has given us the best part of his life.
He was a professional in his field and displayed commitment to his colleagues. We value his contribution to our force and our nation in the field of Law enforcement. As we solemnly celebrate his departure, I urge us to let his legacy, discipline, hard work and loyalty encourage us to move on.

I am fully aware that Sgt David's absence will create a great void but I am also convinced that he would wish for us to rise from our pain and continue to serve this organization and nation with dedication and fidelity.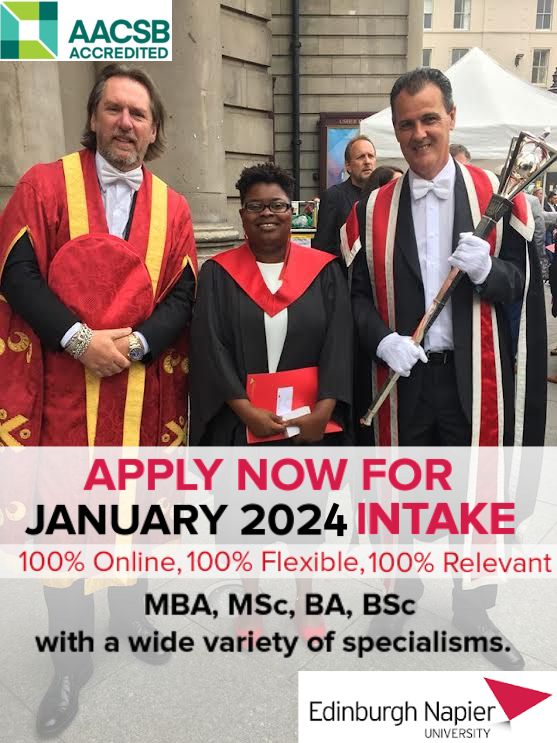 To many of us, Sgt David has been an inspiration, a role model and a mentor. In some cases, he has been an integral part of our lives sharing in our successes, sorrows, trials and joys. He has touched our lives with his broad infectious smile that has warmed our hearts on so many occasions. That is the person we knew, loved, will miss and hold forever in our hearts.
To the members of Course 34 and their instructors, even though we the organization grieve, I take this opportunity to empathize with you especially. Rests assure that the memories of your 6 months training with Sgt David will live on through you; nothing can take those special moments from you, not even his untimely passing.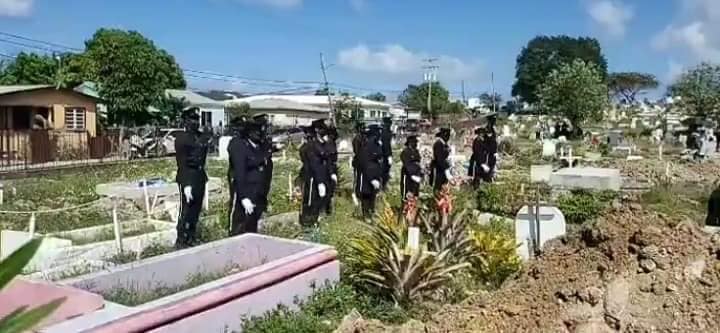 To his immediate colleagues at the Minor Offences Department, the memories you have of him, the joy he brought to your lives, through his words and actions will forever be edged in your hearts.

As we adjust emotionally to accept the loss of our brother, I encourage us all not to lean on our own wisdom and understanding but instead hold steadfast to our Christian faith.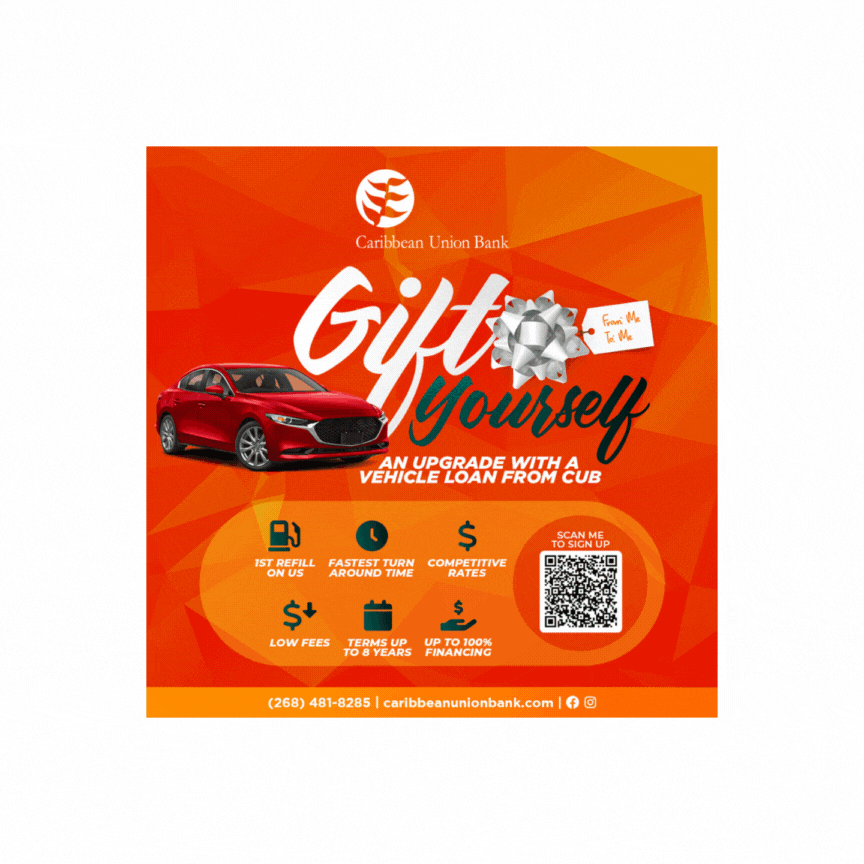 As stated in Revelation 21:4, "He will wipe away every tear from their eyes, and death shall be no more, neither shall there be mourning, nor crying, nor pain anymore, for the former things have passed away. 11 This reminds us that we ought to give God thanks and praise in everything. So let us thank God for the almost 25 years he was part of our family.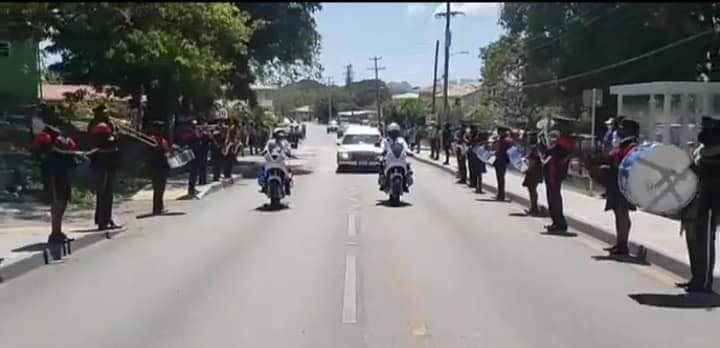 To you my fellow Officers, I would like to take this opportunity on behalf of my senior management team, to sincerely thank you for going over and above the call of duty by continually performing well through these very critical and challenging times, considering our issues with limited resources. To the Officers and their respective families who have been affected, directly or indirectly by the impact of the pandemic, you and your families are in our thoughts and prayers.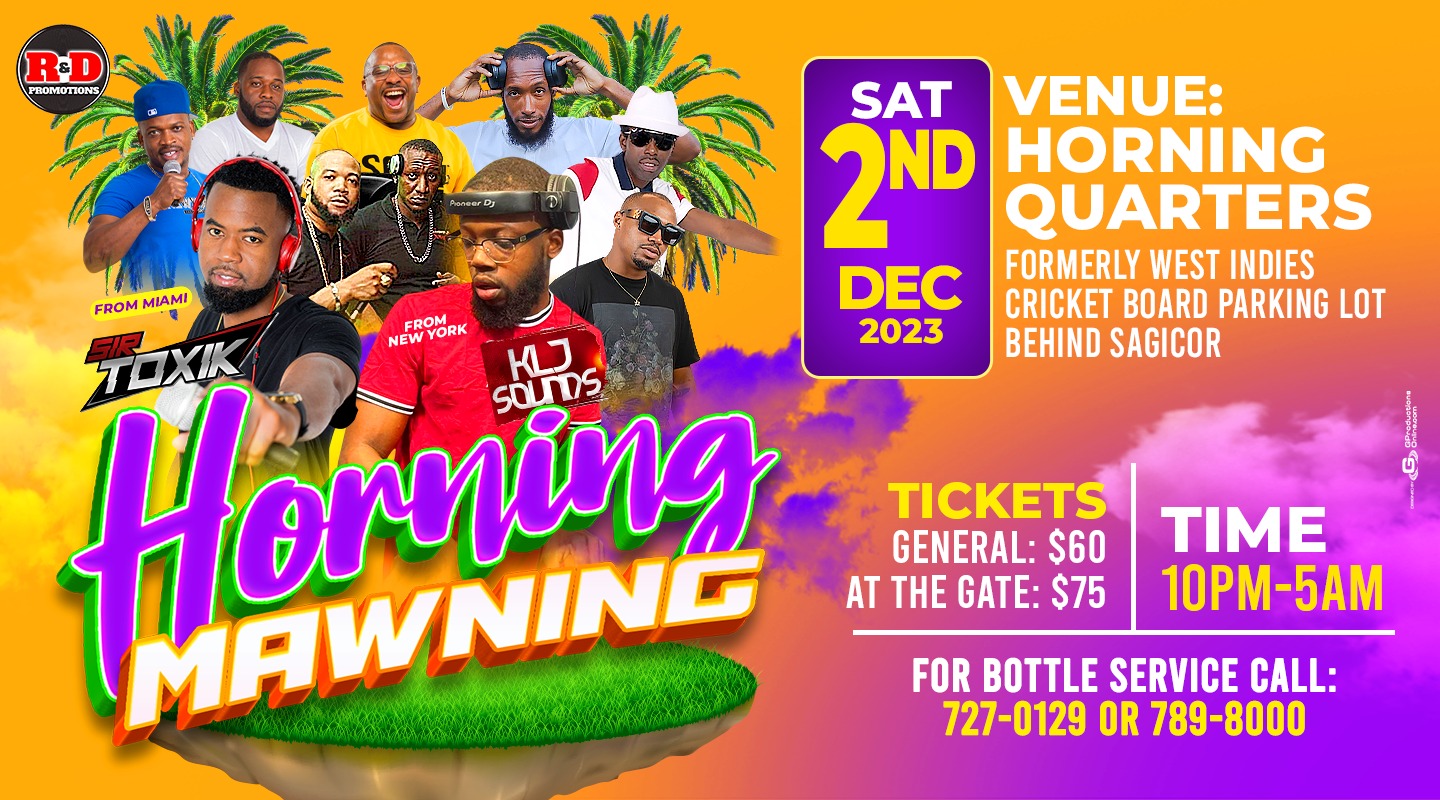 The fact is, there is no manual for the COVI D 19 crisis, and we are all learning daily. As we continue our adjustment in dealing with the impacts the crisis has and continues to cause to our organization, my Administration and I are committed to ensuring that going forward the services offered to our membership will be provided more expeditiously and efficiently. It is our duty to provide for, protect you and care for you as you continue to serve this nation with distinction.
As we pay our last respects to our dearly departed brother, friend and colleague, I say let his life inspire us to cope with this most difficult time. Let us remember to love and appreciate each other while we still have breath.

While we come to terms with the loss of our brother, be comforted by the words in Mathew 11:28-30 which says, "Come to me, all you who are weary and burdened, and I will give you rest. 29 Take my yoke upon you and learn from me, for I am gentle and humble in heart, and you will find rest for your souls. 30 For my yoke is easy and my burden is light. "
May the soul our of dearly departed brother No. 283 Sgt Hughon Terrance David, find Eternal Peace.

Atlee P. Rodney, QPM BSc
Commissioner of Police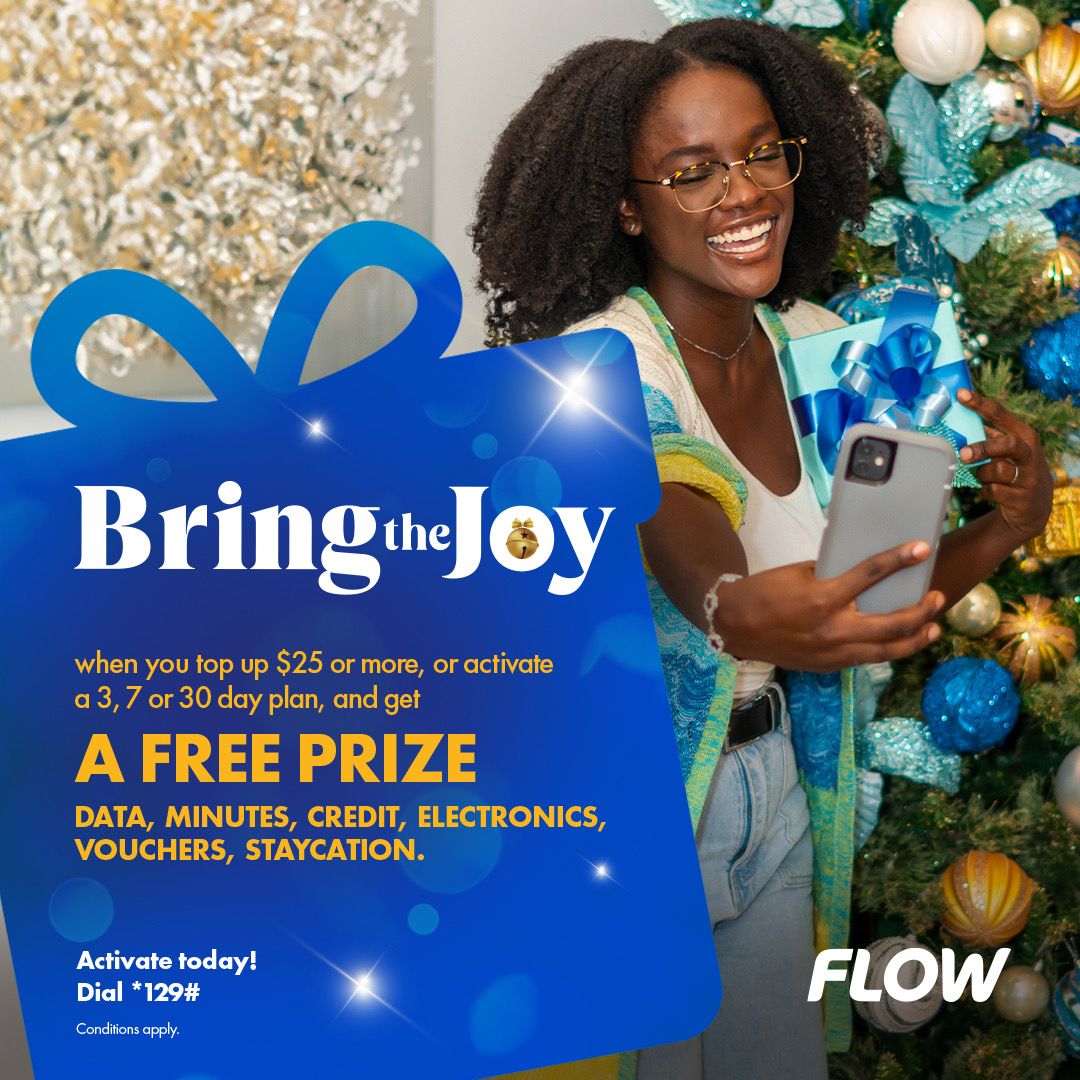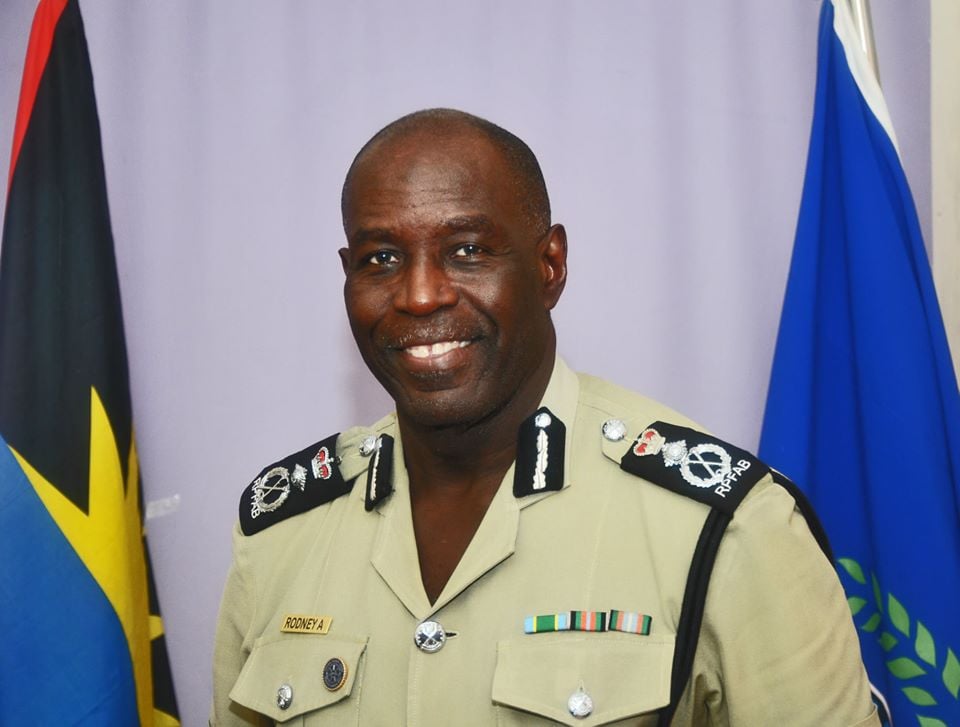 Advertise with the mоѕt vіѕіtеd nеwѕ ѕіtе іn Antigua!
We offer fully customizable and flexible digital marketing packages.
Contact us at [email protected]