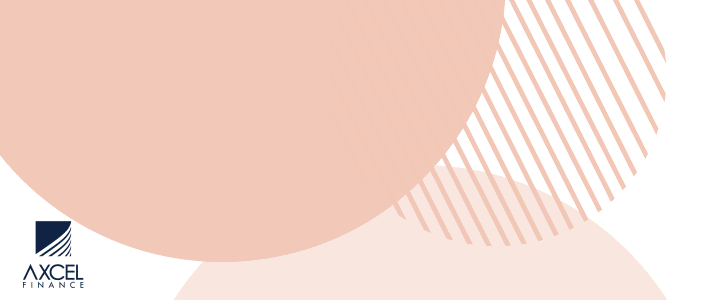 TO RECEIVE NEWS NOTIFICATIONS VIA WHATS APP PLEASE SAVE OUR NUMBER AND SEND US A MESSAGE AT 876-877-5476 AND WE WILL ADD YOU TO OUR LIST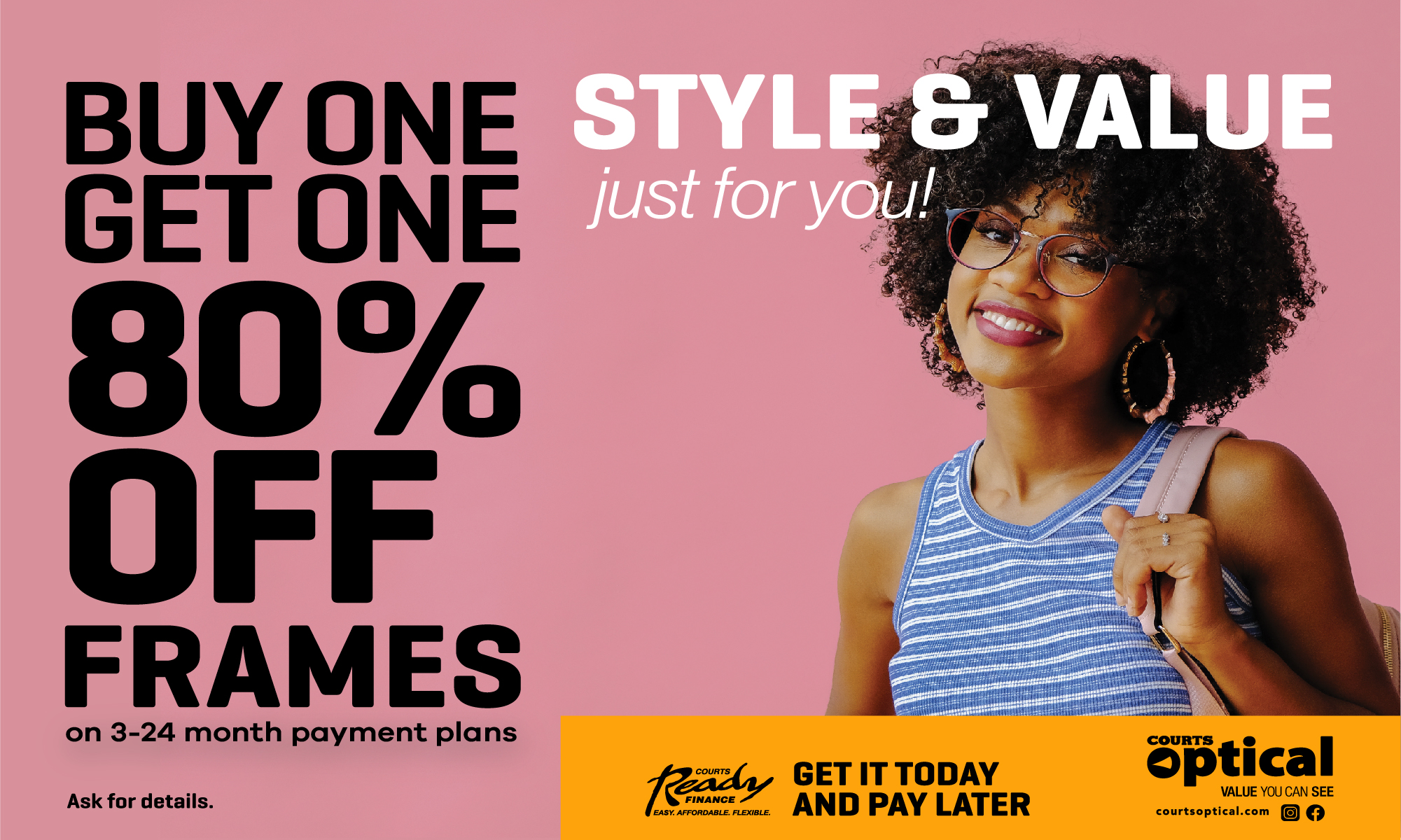 Commissioner of Police, Atlee Rodney and several senior police officers spent most of Thursday at the Multi-purpose Cultural Center engaged in a Leadership Forum, as they prepare to unveil their Crime-fighting and Security Plans for 2021 and beyond.

According to Commissioner Rodney, the main objective for the meeting was to further develop an all-inclusive and comprehensive work-plan for at least the next three years for the Police Force. Heads of various departments used the opportunity to present their strategies and trajectory for the New Year going forward.

Deputy Commissioner of Police Albert Wade, who heads the operations department, highlighted his operational plans for the organization. Similarly, Assistant Commissioner of Police, Roland Cuffy presented on the administrative aspects of the force, to include development training for police officers. Cuffy spoke in the absence of Deputy Commissioner of Police Everton Jeffers, who is currently on leave.

Presentations were also made by the head of the fire department, Assistant Commissioner of Police Elvis Weaver; as well as the head of the Criminal Investigations Department, Traffic Department, Commandant of the Sir Wright F. George Police Training Academy, the Special Services Unit (SSU), head of St. Johns Police Station and officer with responsibilities for the District Police Stations. The meeting was well-received and ended on a positive note.
Retired Inspector of Police and Senior Pastor of the First Church of the Nazarene, William Holder was also present and offered prayers on behalf of the senior officers.

CLICK HERE TO JOIN OUR WHATSAPP GROUP