(CABINET)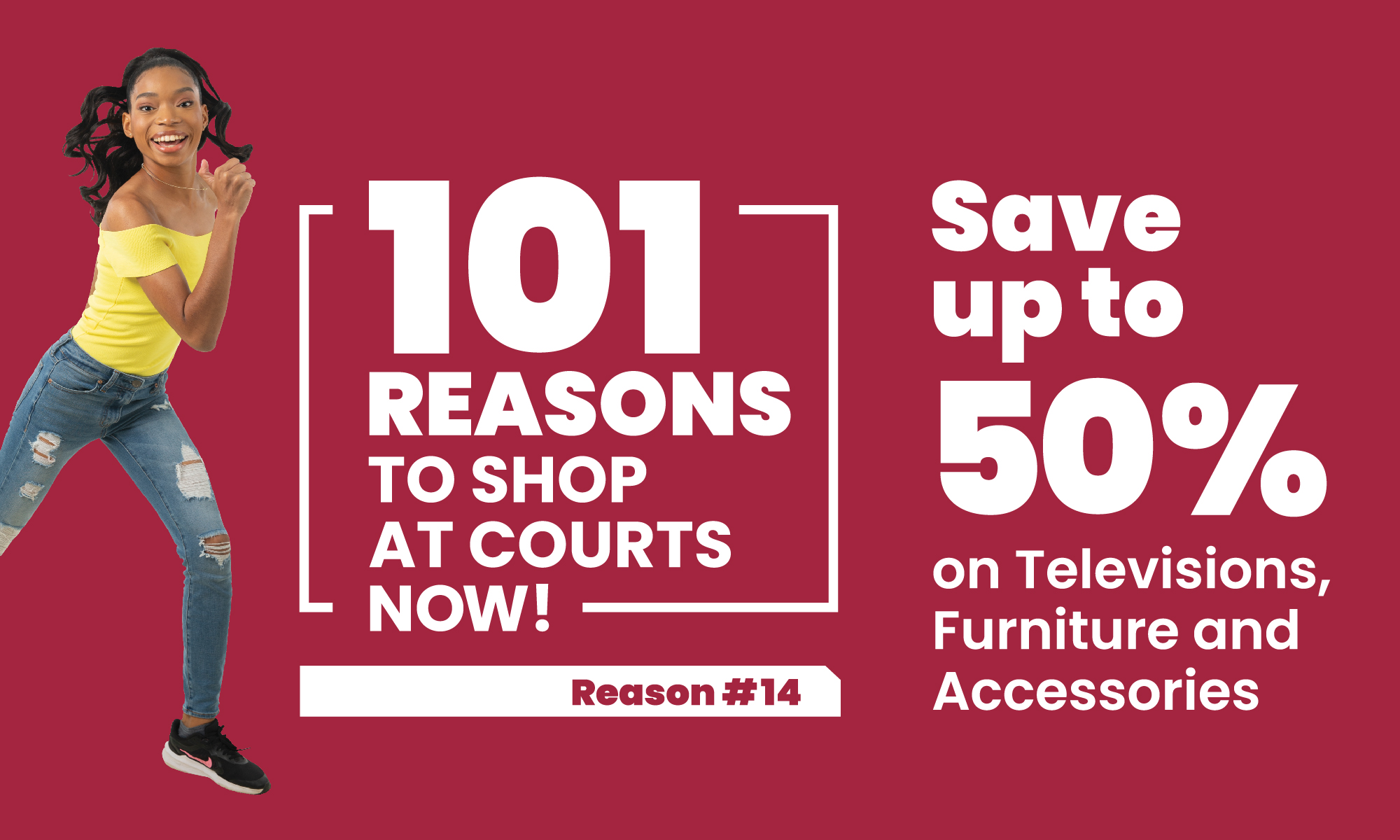 The Commissioner of Police of the Royal Police Force of Antigua and Barbuda (RPFAB) and his Deputy were invited to discuss the issue of seeking assistance from two police departments that have, in the past, granted expertise whenever the Antigua and Barbuda police investigators believe that they have reached a point requiring outside assistance.

The issue has arisen as the RPFAB intensifies its investigation into the murder of Customs Officer Nigel Christian. A reward of $50,000 has been offered by the Gaston Browne administration to anyone who provides information leading to the arrest of those involved in the murder.

The Federal Bureau of Investigation (FBI) of the United States has already been in touch with the RPFAB since that department has a presence in the region.

The Scotland Yard Police of the United Kingdom has always shown a willingness to dispatch experts to assist in investigations. The borders of the U.K. are closed at this time, but that body would likely make its experts available as soon as that condition changes. The Commissioner has asked the Minister of Foreign Affairs to seek the assistance of the Resident Commissioner of the U.K. in Antigua to seek their assistance.
Meantime, the investigation by the RPFAB into the murder of Mr. Christian continues.

CLICK HERE TO JOIN OUR WHATSAPP GROUP