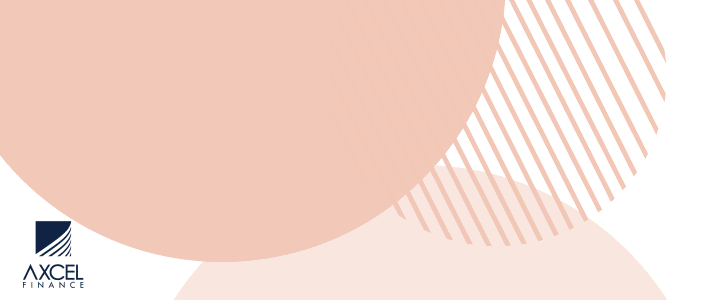 (PRESS RELEASE)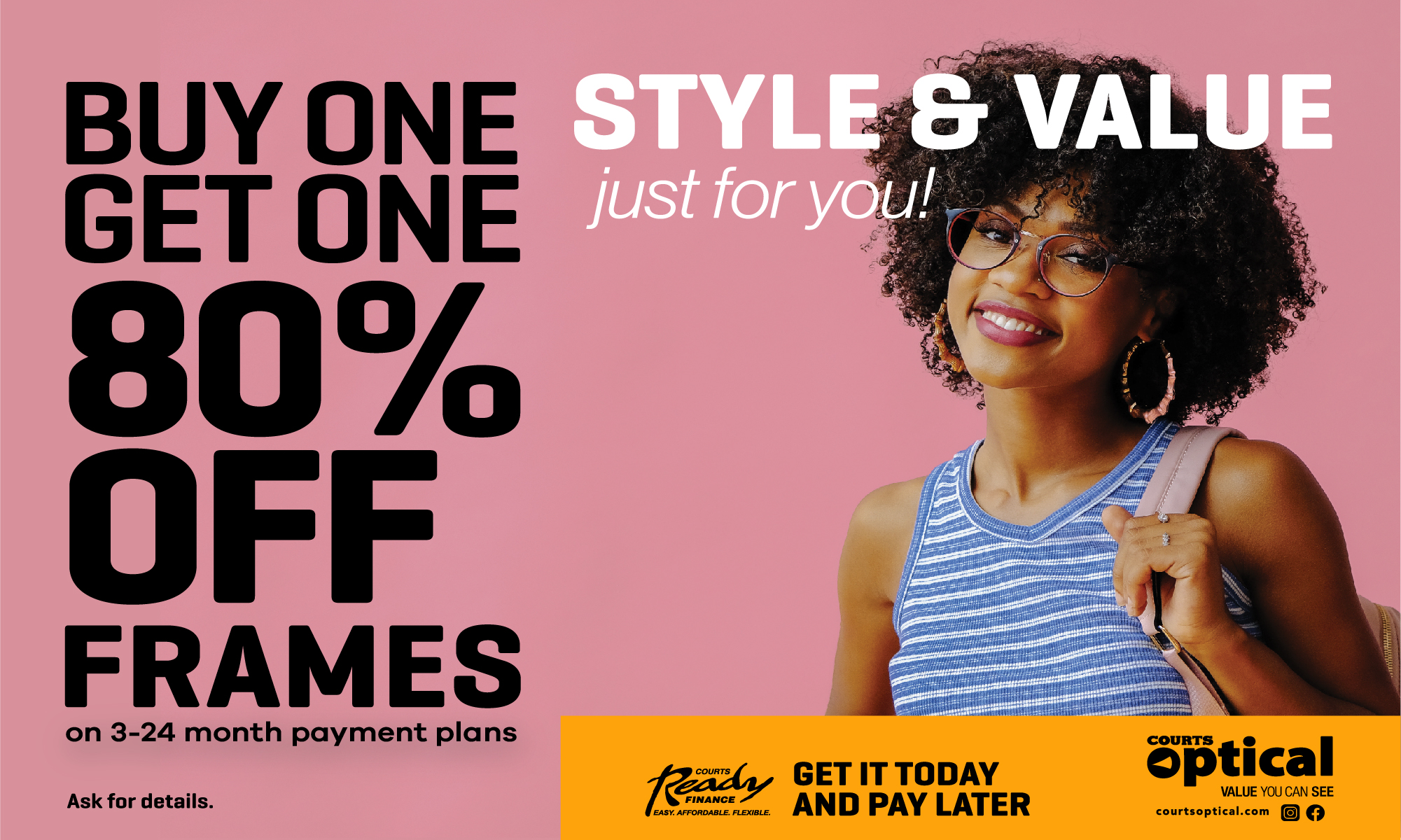 The Antigua and Barbuda Reparations Support Commission (ABRSC) joins with all others in the recognition of February as Black History month, but with the vision that the history of the African people on the continent and in the Diaspora must inform our present day decision making as we seek to protect our independence.

We re-emphasise that the history of Africa and its peoples did not start with the European invasion and its trade in the captured and enslaved. It's a history of greatness that can inspire our youth; it is a history of knowledge in the sciences – mathematics, astronomy, architecture among others; it is a history of creativity in language, in art, in political organization and governance; it is a history that that detail the gory details of resistance and sacrifice in the struggle for the freedoms of human rights.

The history of African people presently engages the twenty-first century conscious efforts of many – in government and its institutions; in the non-governmental organizations, in academia, in business, to intensify the racial bonds across the continent, and across the continent and the Diaspora. The call for reparations from the governments of Europe for the underdevelopment of the continent and the Caribbean has been a catalyst promoting the deepening of kinship and all other relationships.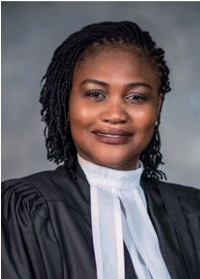 ABRSC main event for Black History Month is a seminar for history teachers to be staged in the middle of the month. We have collaborated with the Centre for Reparation Research (CRR)/Jamaica which shares the expertise of its affiliate Ms Nattecia Bohardsingh, history graduate of the University of the West Indies and attorney-at-law to lead deliberations at the seminar. She is an advocate for cultural rights and the rights of vulnerable population and is on a journey to promoting the ideals of justice, human rights and dignity. History is an important subject in her mission.
Last year, ABRSC participated in media programmes and in exhibitions at the Villa and Pigott's Primary School. Members also addressed various gatherings of students and community organizations. Our members stand ready to participate in similar programmes. We can also lead to literature and film that may energize student interest in history programmes. We can be reached at [email protected]

CLICK HERE TO JOIN OUR WHATSAPP GROUP