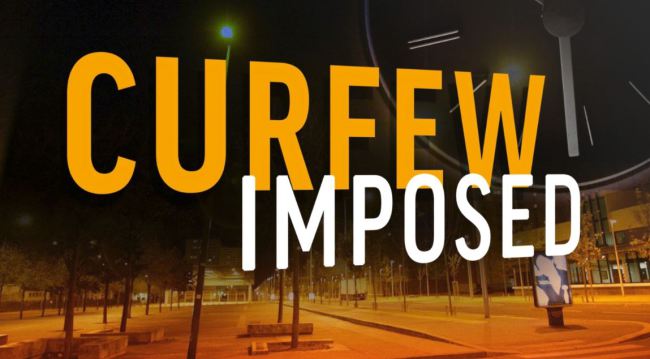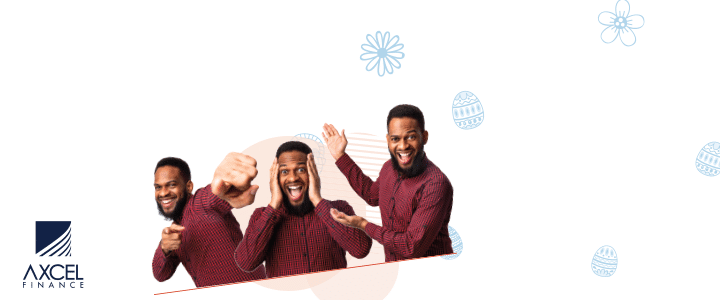 By RAWLSTON POMPEY

When 'His Excellency' proclaimed the 'State of Public Emergency,' it may have been 'The Day Satan Laughed.' Then the 'Day' that the '9-member Eustace 'Tiko' Lake-led Central Board of Health (CBH) Chairman' imposed a nation-wide'Curfew' upon the 'Governor General and law-abidingcitizens,' that was the 'Day' the 'Devil Ruled.' Two days later, sensing that members of the 'Security Forces' might becomereckless, if not ruthless, and might be disposed to use 'Heavy-handed Tactics,' against the innocent, defenceless and law-abiding citizens, he appealed in earnest to their good judgement, optimistically saying, '…I would hope that members of the Security Forces would use their discretion' [OMG: April …2020].
PERSPECTIVE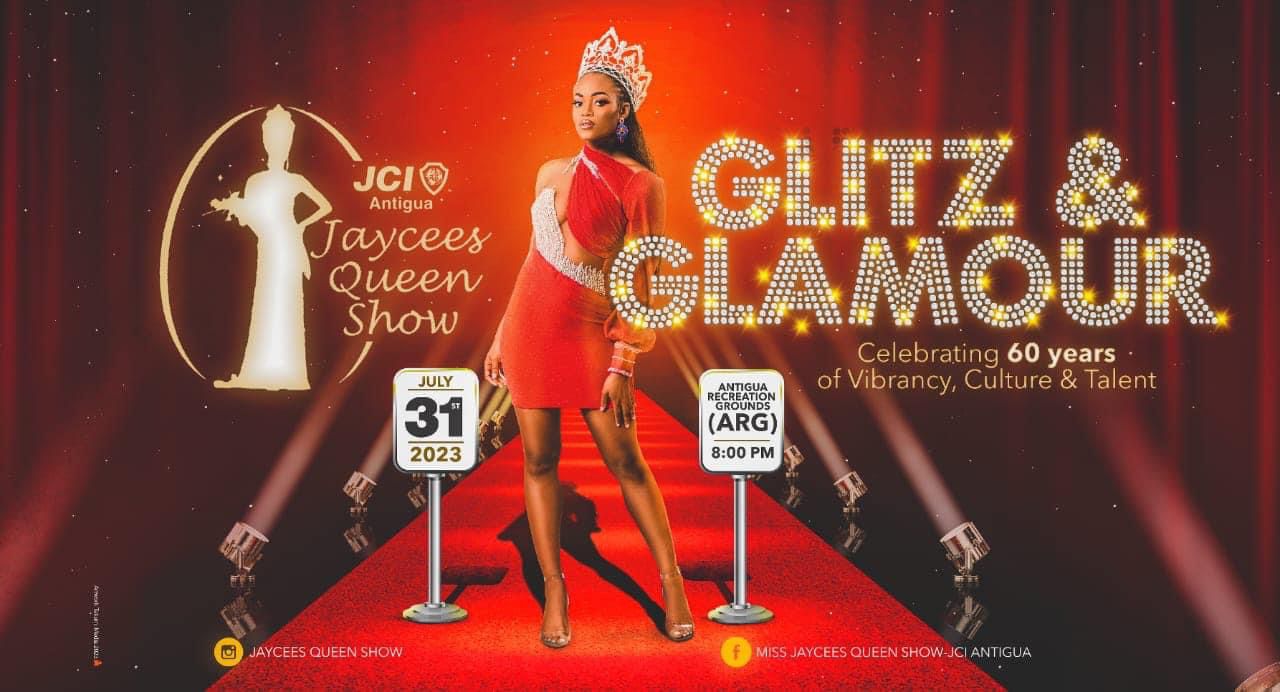 This 'Feature' looks at (i) …The State of Public Emergency; (ii) …Behavior of Security Forces; (iii) …Harrowingexperiences of 'Pastor Uriah Taylor.' and the (iv) '…Indignitiesreportedly suffered being removed from the Pulpit and Sanctuary; (v) …Impact on Freedom of Conscience;'(vi)'…Constitutionality and/or authority of 'CBH's Statutory Board' to impose Curfew upon the nation; …Lawfulness of enforcement of a Statutory Board's Regulations by the Security Forces' [SI: Nos. 16 and 27 of 2020]. The 'Day' members of the Security Forces' Snatched Pastor Uriah Taylor from the 'Pulpit,' that was the 'Day' that 'Satan Cut Loose.' Dedicated to, 'Kristi, Onika and Pastor Uriah Taylor and his congregation.'

QUESTIONABLE INCIDENTS
The Scripture had long edifies that there are two places on 'Earth' that would never be empty. They are the 'Grave and the Jail' […]. It is the knowledge that in given situations, particularly as they affect 'State of Public Emergencies and Curfews,' the 'unexpected, untoward or unthinkable,' invariable occur. Since the emergency measures limit the movement of people in the wider society, when any 'Questionable Incidents' occur, attention is often focused upon those who lawfully patrol the streets and communities.  

CRISIS AND RESTRICTIONS

When the 'Period of Crisis,' comes to an end, the citizens may have less than fond memories of their experiences with members of the Security Forces,' who even as Prime Minister Gaston Browne has sought to make movement to obtain 'Essentialities for Life,' saw citizens who genuinely left their homes to obtain such essentialities, saw the restrictive regulations being rigidly and horrifyingly enforced against them. No citizen had escaped the attention of those presenting themselves as 'Sons of Satan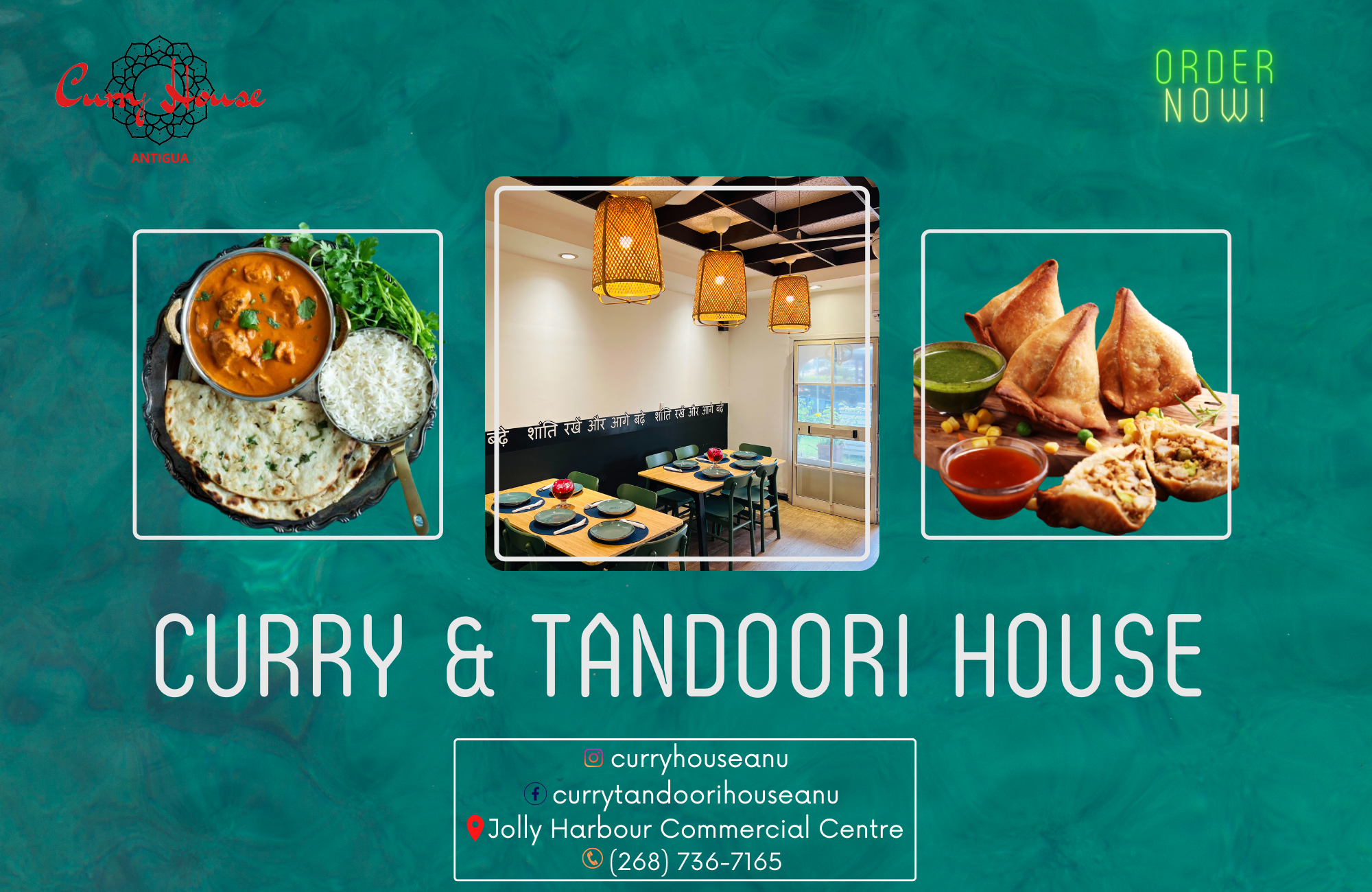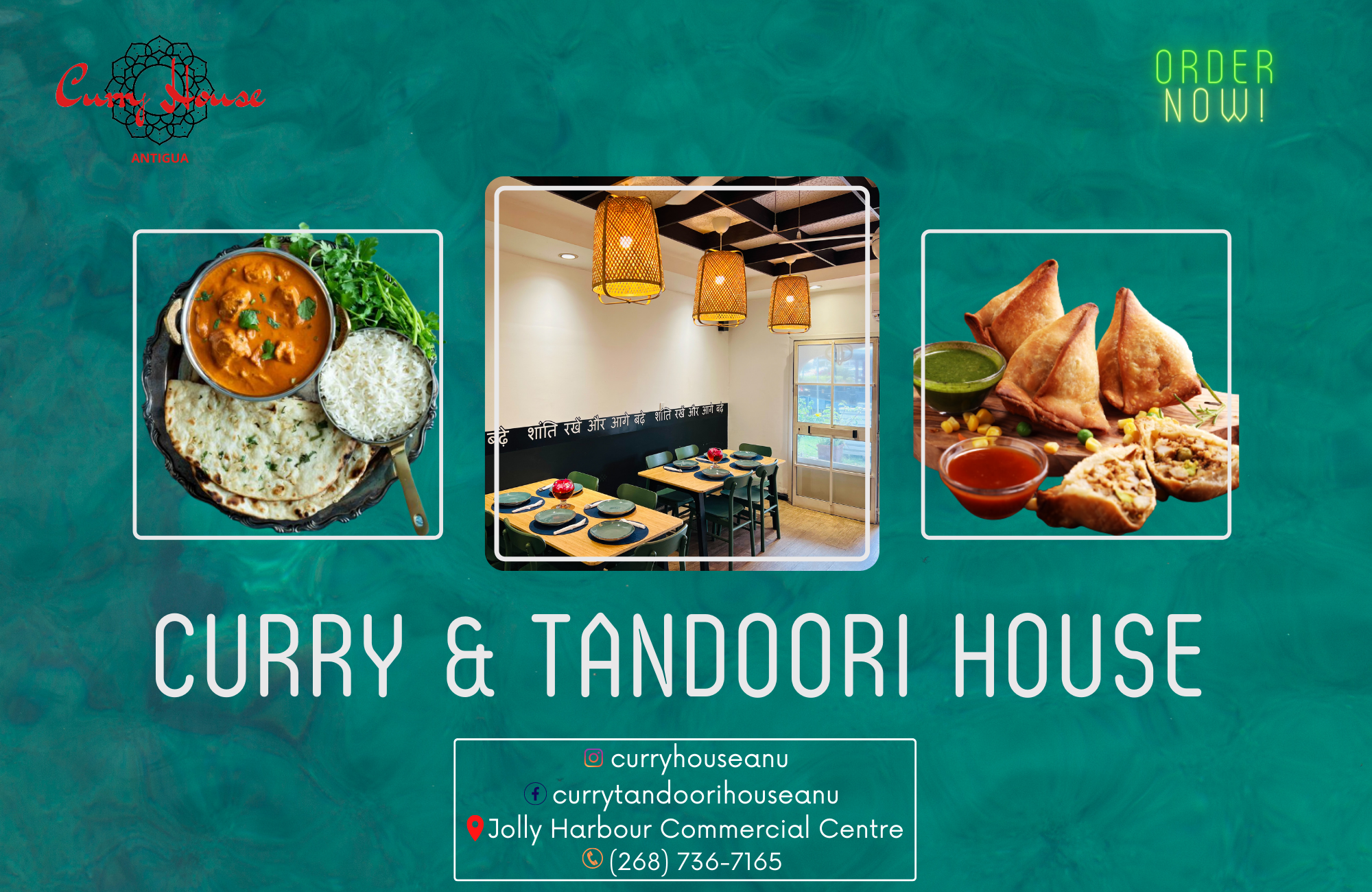 HOPE AND EXPECTATION

Dashing the 'Hope and Expectation' of 'Prime Minister Gaston Browne,' some members of the 'Security Forces,' haveshown hostility and aggressiveness,' while others havereportedly resorted 'intimidatory tactic, injecting fear in the citizenry. Compounded by these, was an insensitive attitude displayed by a handful of members of the 'Security Forces.'This may have been evident, even as a clearly frightened and anxious citizenry, concerned for their personal health and safety and that of their families, sought to utilize the allowable, but limited period of time to obtain essentials.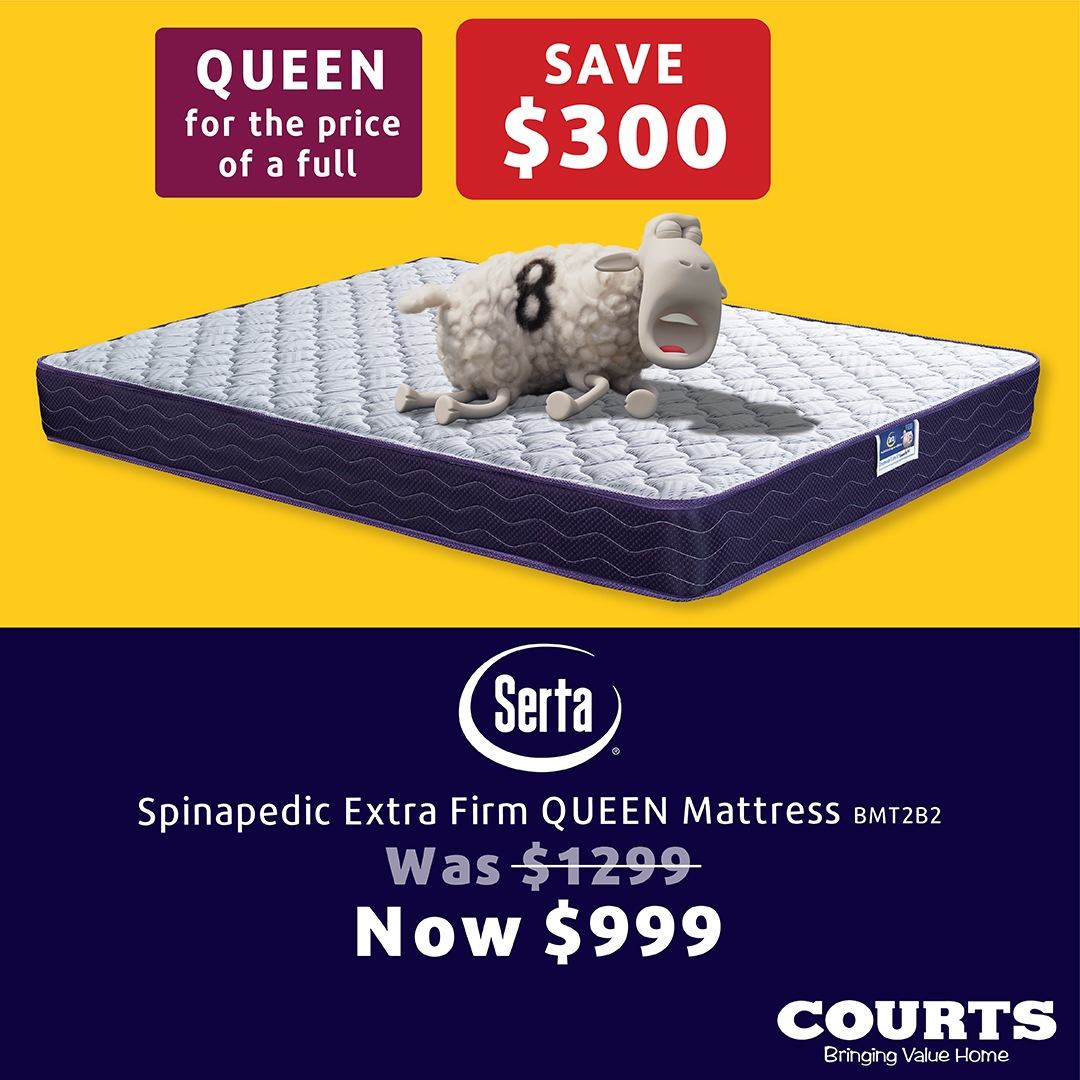 ACCOSTED WITH HOSTILITY
Mothers and grandmothers, grown adults, young adults and the homeless, have stories to tell. Many have reported that they have been approached and 'Accosted with Hostility,' with scant respect shown to their human dignity and worth.' For instance, when several persons, including a 'female motorists' reportedly met with, and humiliated by members of the 'Security Forces,'Attorney General, Justice and Legal Affairs Minister Steadroy 'Cutie' Benjamin, not only publicly apologized to the aggrieved citizens, but also gave assurances that their experiences incident would be reported to 'Police Commissioner Atlee Rodney' [Pointe FM: April 7, 2020].

CHEERFUL AND OBLIGING
The members, who have been seen as most cheerful and obliging, know that 'God' had not sent 'His Disciples' to hunting, nor haunting the 'Children of God.' These children are 'Divinely favoured' and are protected by his GUAURDIAN ANGEL. Even as some members were reportedly 'crude and rude,' the great majority of 'Street-deployed personnel,' were said to have been found to be '…approachable and personable; …pleasant; courteous; …service-oriented to the citizenry.' Most may have regularly attended 'Divine Service; …had their 'secular and spiritual sins' absolved; …their hearts blessed and their souls revived. These reportedly behaved civil, while others were said to have been obnoxious and offensive. Discerning their 'teachings, background and the apparent environment'from which they came, these officers were described as professionally exceptional in their behavior, mannerism and expressions.

HEALTH AND WELLNESS
Faced with the serious and rapid spread across the globe of the incurable 'Coronavirus-Covid-19,' there was no time to 'ponder or linger.' The threat posed to the 'Health and Wellness' of the populace, was not only real, but also brings possible death, if contracted and there are '…signs and symptoms after 14 days.'That may possibly have been considered inadequate time for the nation to be ready prepared before 'Satan's Fury' visited upon the citizens. In seeking to avert catastrophe, it necessitatedurgency and decisiveness of action to avert consequences of an imaginable magnitude. For, under the 'Threat of Death,' were some '100 people.'

WRATH OF SATAN
Positionally recognized and counted among the populace, arethose who also faced the 'Wrath of Satan.' They are; (i) …Health Minister Molwyn Joseph; (ii) …Prime Minister Gaston Browne; (iii) …Governor General, His Excellency, Sir Rodney Williams KCN, GCMG; and (iv) …CBH Board Chairman Eustace 'Tiko' Lake.' Even as no one necessarily knows when the 'Trumpet' would be blown, or 'When the Roll will be called up yonder' or to have prior knowledge whenhe/she may be called to Glory or purgatory- 'Heaven or Hell.' Accepting the Scripture, the soul of man has yet to be madeready for his/her 'Salvation.' Be it to go to 'Heaven or Hell.'Still no one wants to die.' No Sah! Life is short, but '…tweet-tweet-tweet.'
SATAN'S STRONGHOLD
When the history would have been written of the given period of a declared 'State of Public Emergency,' and a 'nation-wide Curfew' imposed upon the nation, posterity may not be amused by that which the annals may reveal [Thursday, March 26, 2020]. Amidst the threat of secular persecution, 'God' knew that the 'Children of God,' would be protected and delivered from 'Satan's Stronghold' was the 'Day of Rest.' Clearly, 'God' did not wish to be led, or drawn into 'Temptation' by the 'Devil.' In preserving these historical developments, generations may readof the lethal consequences of a 'Virus' called 'Coronavirus or Covid-19' had exacted upon the global population.
GODLY PRINCIPLES
Sandwiched between the 'health and wellness' of the populace, and the lethality of the 'Coronavirus – Covid-19, Prime MinisterGaston Browne' formally called upon 'Governor General His Excellency, Sir Rodney Williams KCN, GCMG' to perform a 'Titular Head of State,' but constitutional function. Situationally, such is provided for in the national 'Constitution Order' [CO: 1981: Section 20]. A man of 'Godly Principles,'resolute in his religious belief, he has always shown love of humanity. He was not a disciple of the 'Devil,' neither seen, and gave no indications that he was one of the 'Sons of Satan.'
MEASURES FOR CONTAINMENT
He was cognizance of the risk of 'High Mortality,' but also fearful that the 'Coronavirus' could reduce the small population. The Virus' has spread across other nations, taking its toll on people of every strata of society. As a consequence, he prudently sought to, and implemented measures for itscontainment. The most logical course of action was considered, the declaration of a 'State of Public Emergency.' Hearkening to the advice of the 'Prime Minister the Governor General Proclaimed a 'State of Public Emergency.' Thursday March 26, 2020]. This was the 'Day' 'Satan' had marshaled his troops.
FIXED PENALTY OR THE PEN
The Day 'Satan' made violators not only pleaded for leniency, but also for their liberty. It was the 'Day' that the Court-imposed 'Fixed Penalty of $5, 000 or 6 months imprisonment 'forthwith,' saw many violators on bended knees praying to'God.' That was not the time 'God' wanted to hear from sinners. Instead, He expected 'Jail House Repentance.' This ended in futility. Even if a 'Drafter' may have been coerced into drafting the Penalties to reflect 'severity and deterrence,' a 'Drafter'would have been 'intellectually daft and grossly reckless' not to have followed that which is contained in the law. Professional knowledge and enforcement of the 'Criminal Law,' showed no stipulated offence of 'Violating Curfew' under the 'Public Health Act.' The then sitting Parliamentarians never listed it among the 'Dangerous Infectious Diseases' as contained therein [Amended: No.18 of 1989].
DISTURBING FEATURES
Instructively, either out of 'Embarrassing Ignorance' or perhaps influenced by the environment, it was unlawfully enforced by the Police The 'Disturbing Features' in the Regulations includes (i) …Its making and enforcement under the 'State of Public Emergency; (ii) …Ignoring constitutional provisions of Detention [CO: 1981; Section 17]); (iii) …Criminalizing citizens for Curfew violations; (iv) …Victimizing indigent citizens in rural and suburban communities (Grays Farm); (v) …Continuing arrest with impunity; (v) …Institution of Charges under '…Section 5 (i) (c) and 7: Dangerous Infectious Disease' [Public Health Act]; (vi)…Mass prosecution without discretion; (vii) …Imposition of $5, 000 fines without legislative authority.'
DR. GREENE'S CIVIC LESSONS
Instructively, 'Principal of the Princess Margaret Secondary School (PMS), Dr. Collin Greene,' impressing upon the minds 'Second Formers' lest they ran afoul of the law, on completing their education, he told them to visit the Law Library and read the 'Public Health Act.' Two students indicated that they would opt for a professional career as 'Legal Drafters.' Attempting to boost their 'ego, hopes and aspirations,' he gently offered this advice, '…In that case, you would have to look diligently at the law; …read it carefully; and if they are regulations, draft them very carefully.' He pointed out that the Act states, '…Except as in this Act, expressly provided, regulations made under this Act, may provide for the imposition of penalties on offenders.'It further states that the penalty, '…shall not exceed $500. 00 for separate offences' [PHA: Chapter 353: Section 177]. The Act also provides for the imposition of a further penalty '…NOT EXCEEDING' $100.00 for each day the offence continues.'
DUSK TO DAWN CURFEW
Sensing the possibility of a 'high mortality rate' on the population, the situation demanded immediate response with measures for 'preventing, mitigating and containment' of the spread of the novel virus. Along with his 'Health Minister Molwyn Joseph, the 'Cabinet' caused to be provided two'Statutory Instruments' [No.16 & 27of 2020]. The latterdevolved authority upon the '9 member Eustace 'Tiko' Lake-led CBH Board,' that took 'Unprecedented Charge.' It saw thepartial and the imposition of a '…Mandatory Dusk to Dawn Curfew.' This commenced at '…6am to 6am' [Thursday, April 9, 2020]. The freedom of movement restrictive Regulations are contained herein.
RESTRICTIVE REGULATIONS
It states; (i) '…Freedom of movement of every person shall be exercised only in accordance with the provisions of these regulations; and (ii) …Except as provided herein, every person shall remain confined to his/her place of residence, including; (a) …The Porch; (b) …Gallery; and (c) …Yard space of his/her home.' The mischief aimed in these regulations is; '…To avoid contact with others who do not form part of his/her immediate household occupant' [SI: No.27 of 2020: Section 2]. Seemingly, that was exactly what 'Satan' wanted. It was the 'Day,' that mass arrests were reportedly made on indigent 'Mandatory Curfew Violators.' Instructively, the overwhelming majority of violators were reportedly residents of depressed communities just on the peripheries of St. John's.
Advertise with the mоѕt vіѕіtеd nеwѕ ѕіtе іn Antigua!
We offer fully customizable and flexible digital marketing packages.
Contact us at [email protected]