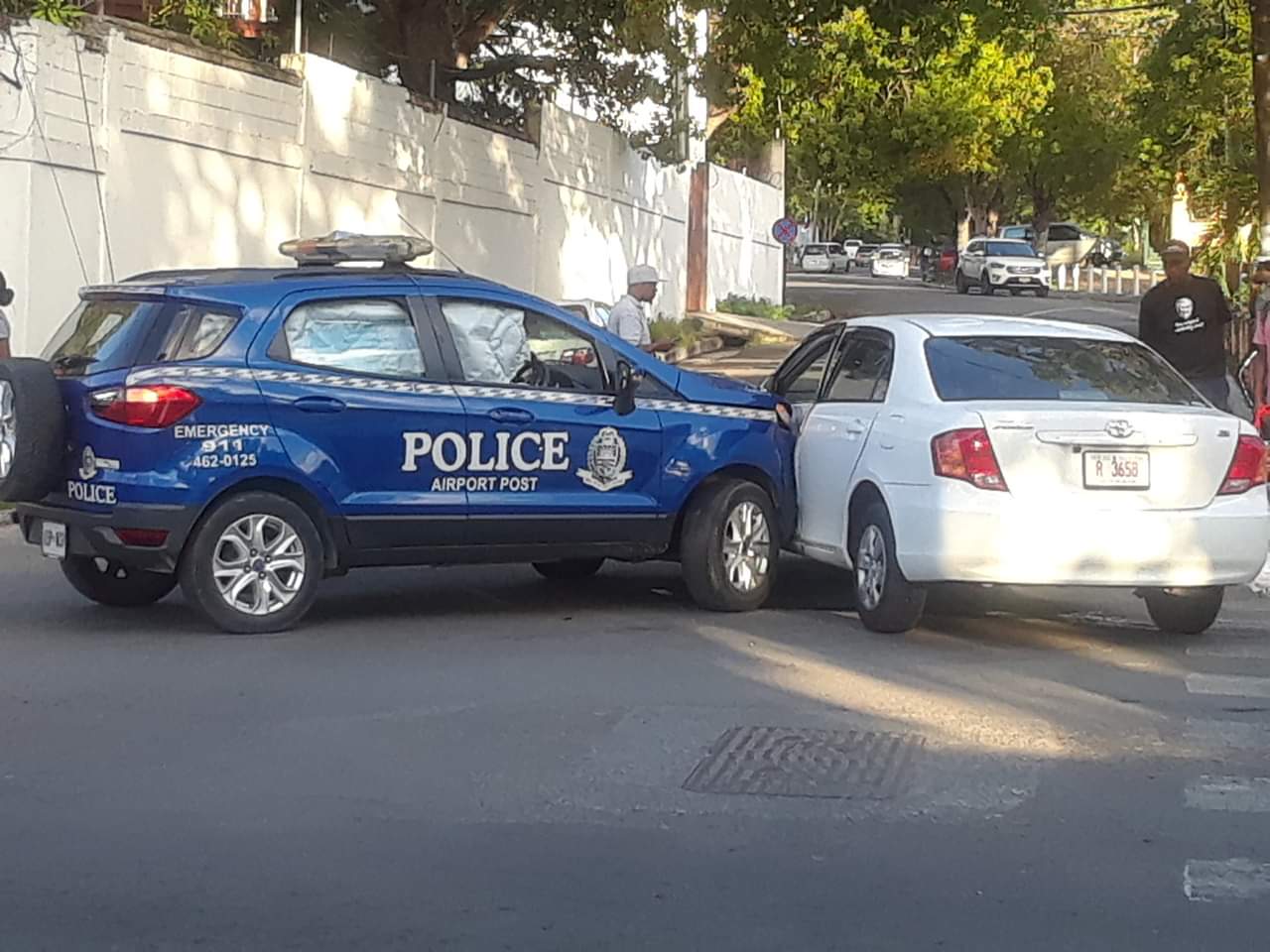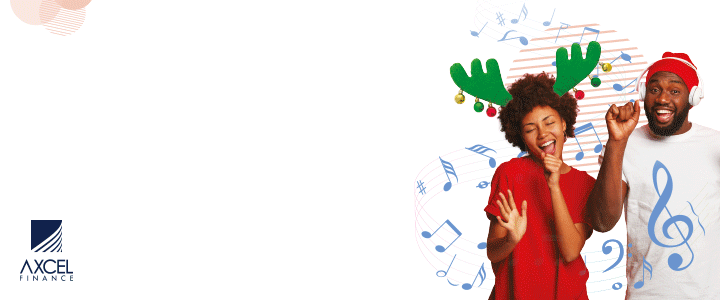 By RAWLSTON POMPEY

Even as some Government workers may not have received their duly earned or accrued benefits in a timely manner, motorists have never considered non-payment to be their problem. However, for the motoring public, driving with '…Government Money' in indecent haste and recklessly endangering lives on the public roads and Highways has been seen now more than ever, as a grave problem. Pronounced by apparent gross recklessness, the driving of Police vehicles at high speeds suggested complete lack of consideration for all road users. Contrastingly, the armored truck drivers of the Wilbur Purcell '…Special Security Services' company, appeared to have more appreciation for the '…nature; …condition; …amount of traffic actually or reasonably expected to be on the public roads' as they moved through dense traffic with monies to be deposited in the '…Safety Deposit Boxes' of Banks. Police escorts may wish to learn a lesson or two from these dispatch drivers.
PERSPECTIVE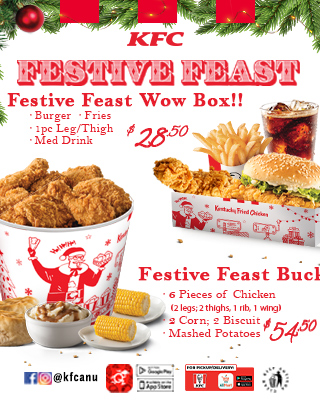 While it has been said that the '…Love of money is the root of all evils,' it has now been said that the manner of driving in escorting '…Government Money' has been among the causes of vehicular accidents.'This commentary looks at the manner of driving as it affects the escort of '…Government Revenues' to be deposited in Safety Deposit Boxes.' It is specifically looked at from the perspective of public safety and driving that has the potential to cause (a) …Tragic loss of life; (b) …Serious injuries; and (c) …Inconvenience to road users, particularly motorists.' With or without Government money, while certain precautionary measures shall be taken to prevent interception by armed bandits, none shall treat any sum or sums of money to be deposited as emergencies associated with '…sudden illness; …fire; …crime; …bomb threat and/or other life-threatening incidents shall be treated.'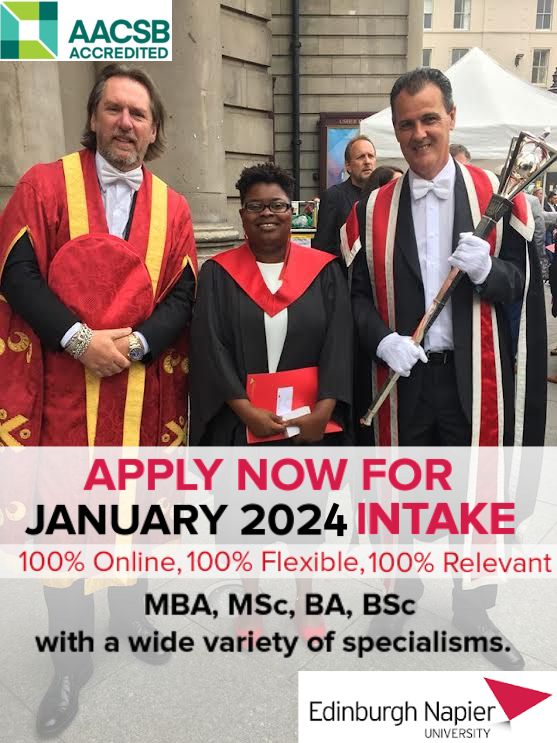 URGENCY AND EMERGENCY
Police escorts appeared to have been confused with the concepts '…Urgency and Emergency.' They may also have been confused as to whether they ruled the public roads and highways with callous impunity. When Government money recently got held-up in traffic, it was not the result of highway robbery or an emboldened act of banditry. Law enforcement personnel are deemed to know prohibitions of law. Those that appeared not to know would have been considered '…reckless not to know.' Though not required for the immediate payment of 'Back Pay,' there was an apparent '…Mad Rush' to the Bank. Such rush was solely for the purpose of enabling custodians of Government Revenues to lodge Government revenues collected at the V.C. Bird International Airport (VCBIA) in 'Safe Deposit Boxes' at banks in downtown St. John's. The routine exercise was abruptly halted, leaving both escorts and custodians stuck in the traffic. Contingencies saw the money being almost immediately taken over by another team of more careful and considerate escorters.

PUBLIC SAFETY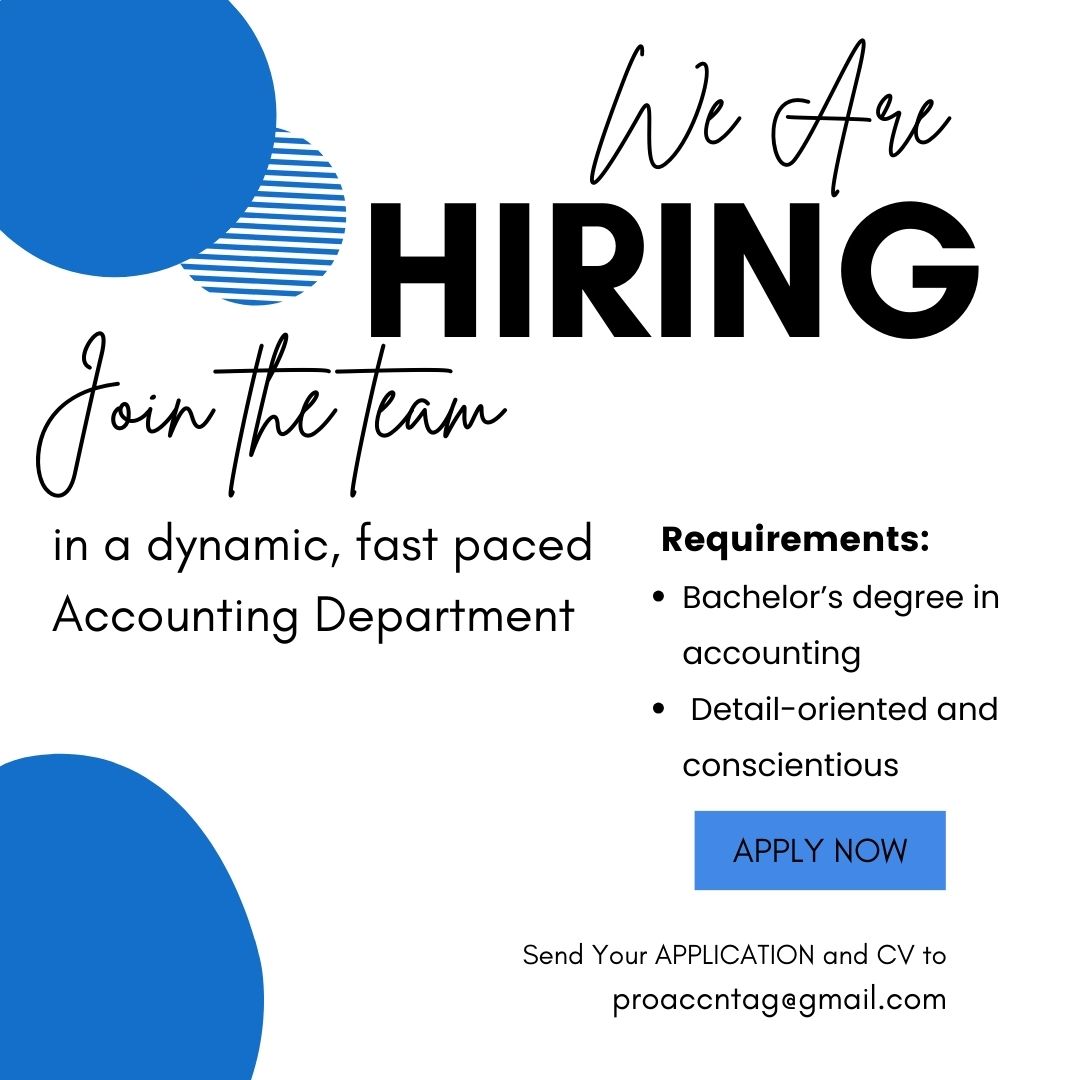 There had been many unofficially reported incidents of motorists being forced to veer off to the edgy side of the roadway; sometimes in gutters and potholes with pond-like depth. Many had done so primarily for '…Public Safety,' but more specifically, for three good reasons; (i) …In allowing for the police escorts to have unobstructed passage; (ii) …In avoiding vehicular contact with pedestrians; and (iii) …In avoiding vehicular accidents with other motorists.' If those responsible for road safety did hear '…Motorists' Complaints,' they may have been showing utter indifference to that which has been widely seen as a dangerous driving practice. These revelations shall now be considered very good reasons to halt the apparent display of driving indiscretions evidenced by reckless driving. Consequently, those with leadership, supervisory and/or managerial responsibilities, may wish to consider taking or initiating appropriate corrective or preventive measures to avert tragedies on the public highways.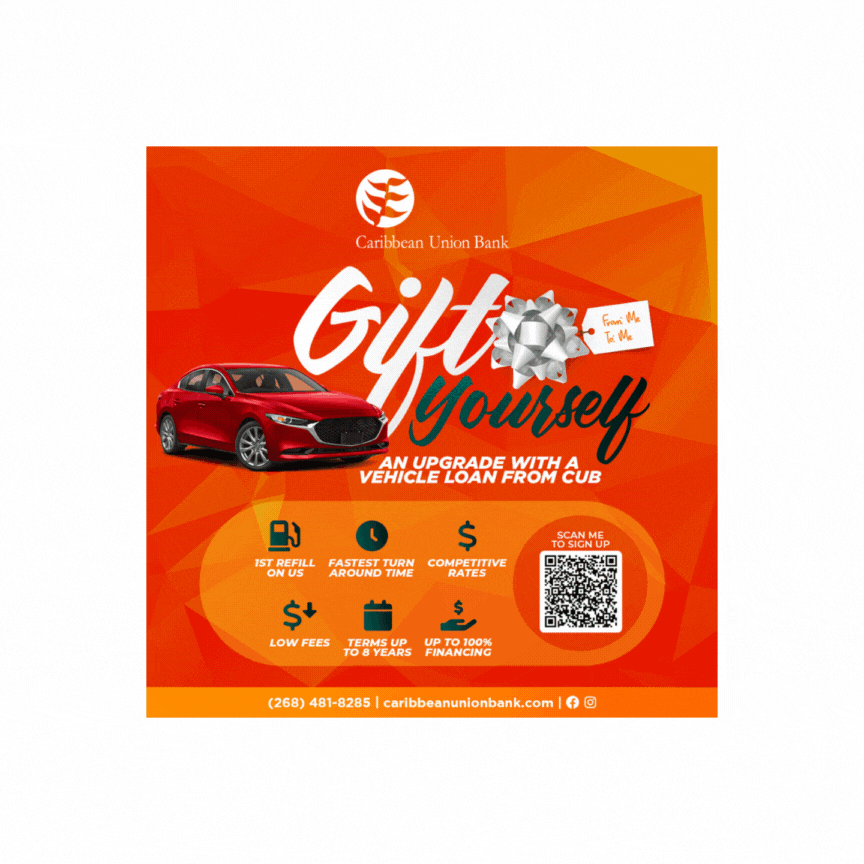 MIRACULOUS ESCAPE

The impact was reportedly sudden, loud and frightening. The air bags were instantaneously activated. While damages to both vehicles appeared extensive, only the involved Toyota motor car was drivable. The police 'SUV' that became completely disabled necessitated towing by a tow-truck company. Drivers and escorts, as well as the custodian of Government revenues had '…Miraculously Escaped' the impact without injuries. Incidentally, no money was strewn across the roadway. It appeared well protected and was eventually safely deposited as intended. Irrespective of purpose or business, the volume of vehicular and pedestrian traffic on the streets and public highway, dictates careful driving by all motorists, including law enforcement personnel.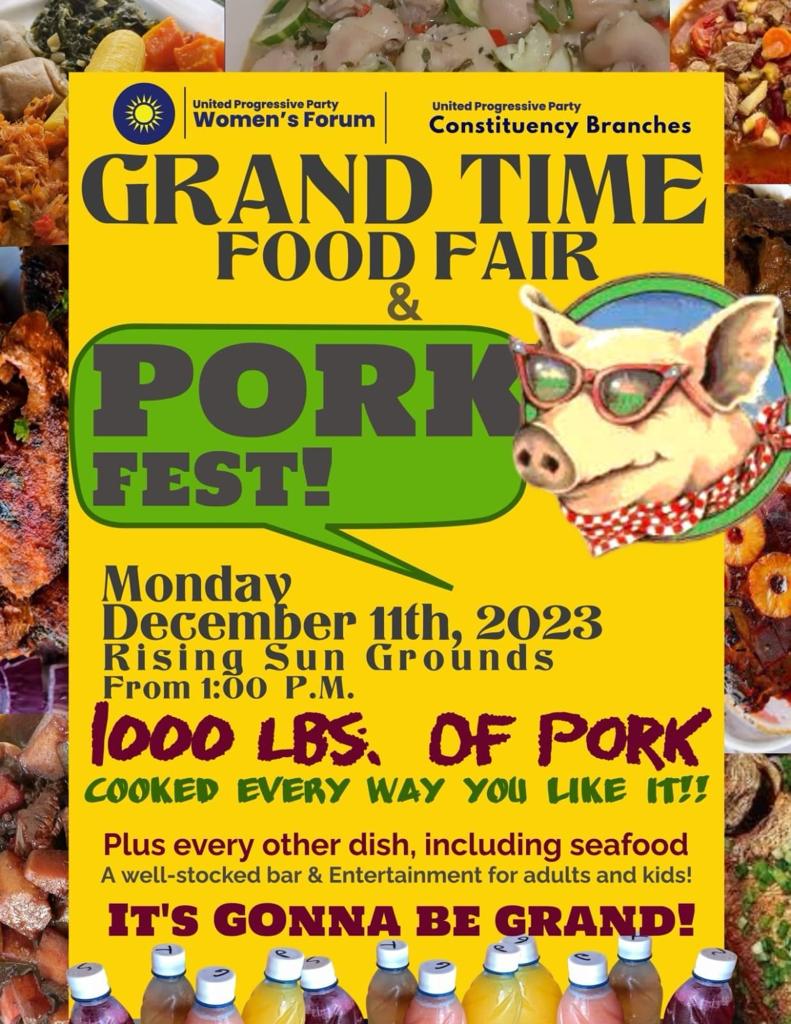 DAREDEVIL SPEED
When there was clearly no urgency to pay out the V.C. Bird International Airport (VCBIA) and Customs and Excise Department collected revenues, and there was no long queues at the High Street Treasury Department waiting for issuance of Cheques, law enforcement personnel appeared to have been travelling at '…Daredevil Speed' with the custodians of Government revenues to be deposited at the commercial banks in downtown St. John's. They may have ignored the rules as dictated by the law for safe driving and/or the advice of President of the '…Antigua and Barbuda Road Safety Group (ABRSG) Alice Ho Tac. The advocacy group has ben insisting on certain adoptable measures to ensure safe driving that could help in the reduction in vehicular accidents, be it (i) …Major; (ii) …Serious and (iii) …Minor.' The focus of the group's recommendations and educational campaign has been the prevention of the tragic loss of life.

MONEY-ASSOCIATED PROBLEMS
Whether private or public dealings, anything involving or any discussion over 'Money,' it has often become problematic. Thus, equally as much there has been much fussing about it, there has also been violence, invariably resulting in loss of life in attempting to snatch or protect it. There are other problems associated with money. For instance, when labour was given and people were not paid, there were labor-relations problems. When money was lost or misplaced, there was problem. When it was reported missing or stolen or mysteriously disappeared or victims were robbed of it, there was a multiplicity of problems. When there was no gainful employment, there were social problems.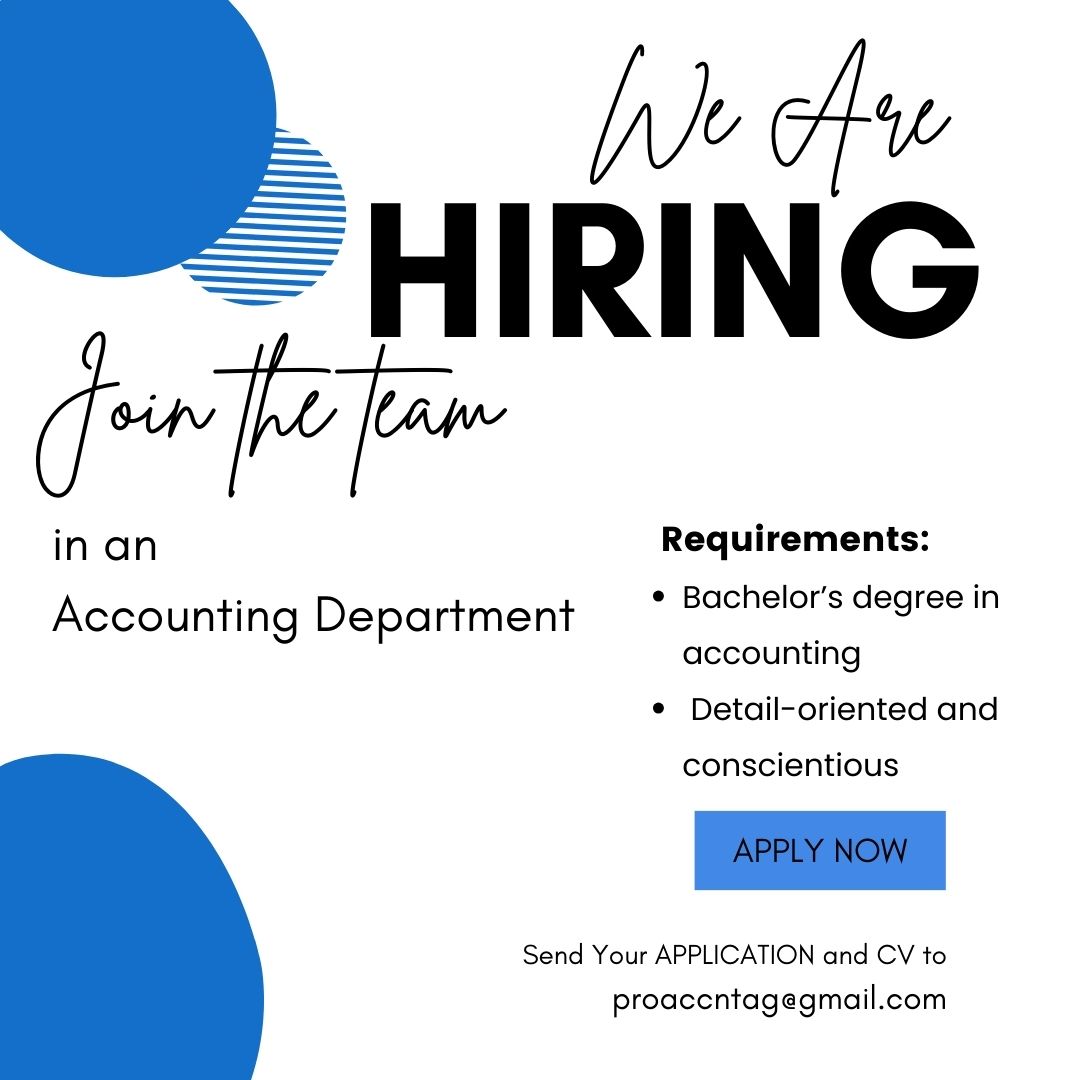 DIFFERENT KINDS OF PROBLEMS
When there was no money to shop for life's essentials, there were all kinds of problems. When goods and services were paid for and not delivered promptly, there were quarrels. When no money was available to settle utilities bills or pay landlords, or paying motor companies, there was re-possession. When none was available to service mortgages, there was a bigger problem. When fines were imposed on convicted offenders and none was readily accessible, there was institutional residency. Added to these dimensions, when '…Government Money' was recently held up in vehicular traffic, it was not a problem with armed bandits. Eye-witness reports suggested '…reckless driving' on the part of a police escort.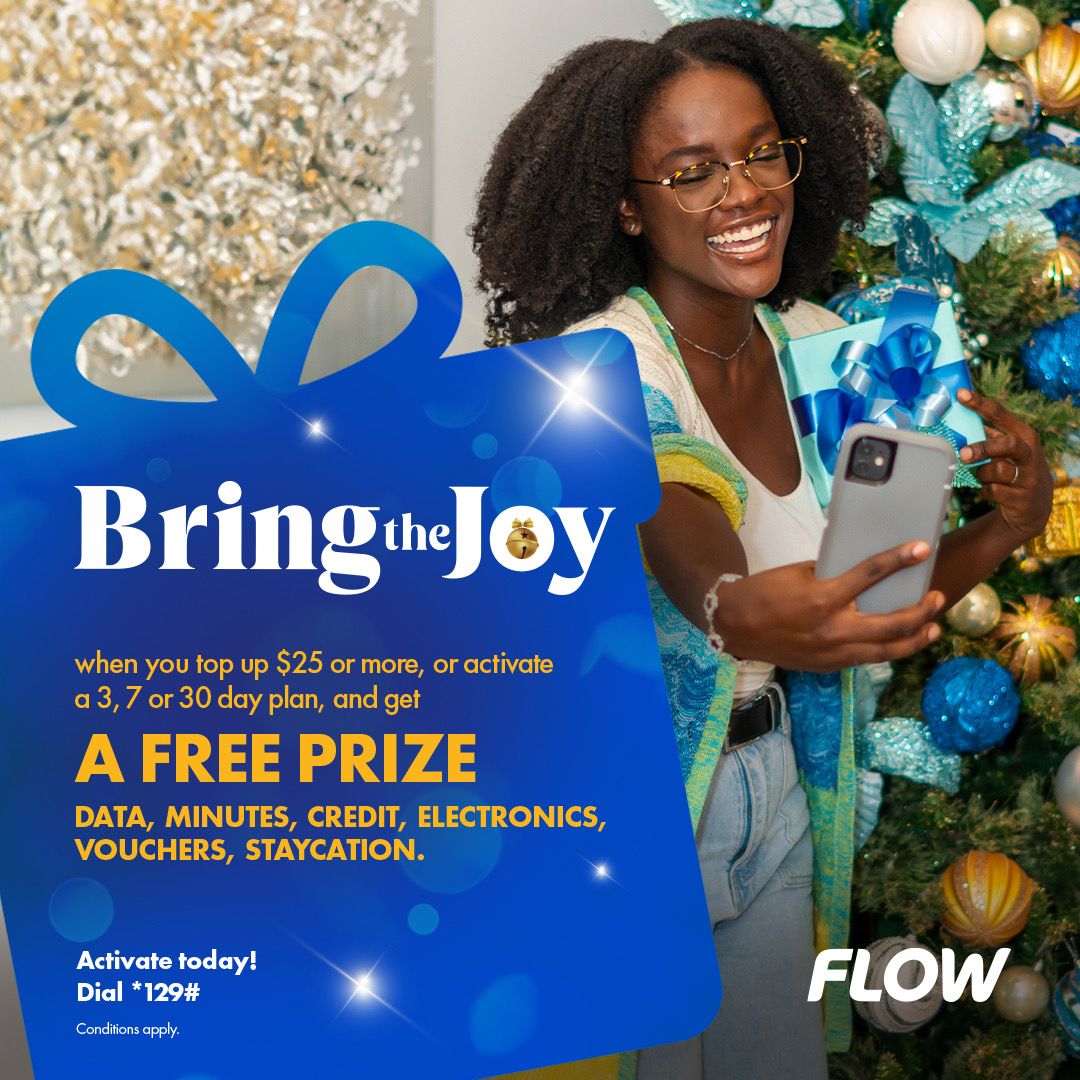 JOY CAME IN THE MORNING
When the Gaston Browne-led administration announced the date in honoring and delivering its '…Back-Pay Promises,' anxious civil servants made it into a '…Mad Rush' to the High Street Treasury Department to collect valuable security for the payment of money. They had a choice either to join queues to exercise their franchise at the National Referendum or join the '…Money Queue.' Incidentally, there appeared to have been more people queuing up for money at the '…Treasury Department,' than there were people queuing up at the '…Referendum Booths.' This may have been evident by the formation of extraordinary long queues that extended beyond the premises. Those that may have been weeping for the money for many years, for a goodly number, '…Joy came in the morning' [November, 6, 2018].
FRUSTRATION IN THE MORNING
Many had travelled from varying distances across the nation and likened to early flying birds seeking an early morning meal of worms, many had gathered long before the doors to the building were opened for public business. There had been gleeful and boisterous chattering among those that had gathered to collect Cheques. However, for many as the anxious disappeared, with nothing to celebrate, '…Frustration came in the morning.' Since some had not received their Cheques, many may not have turned up at the various Referendum stations to decide by a majority of '…Yes Votes,' that the Caribbean Court of Justice (CCJ) was to become the nation's apex Court. At the end, an overwhelming majority voted '…No to the CCJ.' For the Gaston Browne-led administration, '…from the results of '…No Votes,' disappointment came.'
WELL-EARNED MONEY
Those that had not been paid, continue to live on hopes and dreams of tomorrow. While many had been wondering when they will be paid, they have been so assured. The only thing recipients did not repetitively say like the elite Wall Street '…Money Powerhouse, Goldman Sachs, '…It is my money and I want it now.' Those who were lucky left happily with valuable security, either to be debited to existed bank accounts or to be cashed for money at the nation's domestic banks. Dependent upon sums, some Cheques would have been tendered as payment for goods and services at stores, shops and supermarkets and other business entities. This was money, in most cases, '…Well-Earned; …long overdue for payment; and urgently needed to be expended for the Christmas Season.
TRAFFIC SIGNAL LIGHTS
It was to public knowledge that when Police escorted '…Government Revenues' or Cricketers to Sir Vivian Richards Cricket Stadium, there are different kinds of problems. While the escort of Government Revenues has been for reasons of security and protection, the daily exercise reportedly saw Police drivers showing total disregard to '…Traffic Signal Lights and the motoring public.' To ignore these signal lights is to invite tragedy, serious injuries and a lifetime of grief, pain and suffering and misery. This has given rise to motorists' complaints.Apart from several reported near misses, such routine and apparent dangerous practice had resulted in at least one avoidable vehicular accident involving a police vehicle and a privately-owned vehicle, driven by a third party. Ironically, this occurred on the traffic-busy Christmas Eve Day and at the extremely busy and dangerous junction of Independence Drive and Long Street [Monday, December 24, 2018]. Even without a pair of binoculars, peering down over the city of St. John's from the Mount St. John Medical Center (MSJMC), it was obvious to those that visited the scene, who may have been seen as liable to prosecution for '…Dangerous Driving.'
TRAFFIC CONGESTION
Instructively, it was not long ago that Cabinet Ministers of Antigua and Barbuda had reportedly called upon the Antigua and Barbuda Transport Board (ABTB) to '…reveal its traffic management plan for Christmas' [ANR: December 11, 2018]. Evidently, these Ministers, most of whom are motorists, expected the use of the public roads to be free of obstruction and/or other impediments. Incidentally, Cabinet members appeared have been focusing more on the Board's '…Programme for marking streets.' The places and times such exercises were conducted in the recent past had been a nightmare for both motorists and pedestrians. Many had experienced grave inconvenience with no mapped out or clear '…directional; or …diversion and/or instructional signs.' What may have been very clear and continues to be so, is the high visibility of '…Traffic Ticket Books carriers, and as has been reported, with few exceptions, were constantly and indiscriminately hounding motorists for various motoring offences.
FRUSTRATING TRAFFIC CONGESTION
As one who holds ministerial position and has responsibility for the Police and 'Public Safety,' it could not be disagreeably or justifiably argued that Attorney General and Justice Minister Steadroy 'Cutie' Benjamin was interfering with the functions of the Traffic Commissioner, in requesting him to roll out his '…Traffic and Road Safety Plan,' to show as far as practicable, a commitment in making the Christmas season as '…traffic accident-free.' There was much irony in what Cabinet was requesting of the Antigua and Barbuda Transport Board (BTB) and what the Traffic Commissioner was obliged to do. Such irony may be seen in a Christmas Eve accident' that had instantaneously resulted in a '…Frustrating Traffic Congestion.' This was evidenced by long lines of vehicular traffic that not only appeared to have attracted curious onlookers, but also provoked discussions on the way law enforcement personnel had been using the public highway when escorting Government revenues to the banks.
ROAD SAFETY PLAN
In fact where road marking exercises were to be carried out, and particularly where restrictions were to be imposed on motorists, no such markings shall be done without the expressed approval of the Traffic Commissioner/Commissioner of Police. The law makes it sufficiently clear that the '…Commissioner of Police may, from time to time, whenever in his opinion it is necessary or desirable to do so, give directions for (a) …Temporary stoppage of traffic on any road; (b) …Temporary exclusion of wheeled traffic from any public thoroughfare; (c) …Temporary diversion of wheeled traffic into indicated thoroughfare; and (d) …Keeping order in, or preventing any obstruction of the streets in the neighborhood of any theatre or other place of public resort' [Section 3: Obstruction of Street Prevention Act: Chapter 299]. Not only that, the law imposes upon him a procedure to be followed. It states '…Any such Order shall no come into force until it has been approved by the Cabinet and published in the Gazette (Government)' [ Section 2(2)]. Even with these provisions, it appears obvious that some Traffic Commissioners/Commissioners are unaware of this law and their obligations to inform, guide or direct the public.
SHARED EXPERIENCE
There are those with '…Shared Experience' as to the way law enforcement personnel had responded to their call for protection and service. The complaints had often been inter alia, (a) …Slowness in response; (b) …uncouth or attitudinal brashness; and in recent times, indiscretion and inconsiderate team of personnel and the apparent dangerous manner of driving on afternoons from the V.C. Bird International Airport (VCBI). Compounded such inconsideration has been the uneven road surface, bumpy and rugged edged, often densely populated with vehicular traffic on the '…Sir George H. Walter Highway,' to Old Parham Road. The escorts were reported to be escorting custodians with Government Revenues into St. Johns. With (a) …sirens blaring; (b) …high speed driving; and (c) …dangerous maneuvers,' motorists may have been given good reasons to complain.
RECKLESSNESS
Moreover, there are prohibitions of driving speed and manner of driving on the public roads with particular emphasis on, '…the amount of traffic that is actually on the public road or reasonably expected to be on the public road' [Sections 53: 55 and 56: Vehicles and Road Traffic Act: Chapter 460]. Reckless abandon to these considerations often leads to inter alia (i) '…Fatalities; (ii) …Serious injuries; and (iii) …Inconvenience.' Reasonable inferences may have been drawn that not only inconsideration, but also '…Recklessness' had accounted for the apparent dangerous manner of driving that had resulted in an otherwise avoidable vehicular accident. From professional knowledge and practical experience in investigating traffic accidents, reasonable inferences had often been drawn from (a) …the manner; (b) …impact; (c) …tire impressions (if any); and (d) …extent of damages to a vehicle or vehicles involved in a traffic accident.' None therefore, shall drive or may be driven in a helter-skelter manner to any banking institution when there were no life-threatening emergencies.
PROSECUTORIAL TRAVESTY
It was the experience that '…recklessness or carelessness' had brought tragedy and grief and a lifetime of pain and suffering. Both motorists and pedestrians have a legally imposed duty of obedience. Hence, those walking the roadway, have as much a duty of care for public safety, as those driving motor vehicles. From that which was evident, it would be considered a '…Prosecutorial Travesty' to fault the driver for obeying the signal then given by the Traffic Lights, while those that seemed to have shown apparent reckless abandon, go free. Except that which was contained in billfolds or wallets, purses and deposit bags of injured motorists, passengers or pedestrians, it has never been the knowledge that money had been rushed to any medical facility for injuries sustained in traffic accidents. Those caught up in the Christmas Eve vehicular accident were not people rushing to join queues at the High Street Treasury Department for the payment. Incidentally, many had been going about their lawful business. At the particular junction, it was for reasons of the safety of all road users that '…Traffic Signal Lights' were installed.
CONCLUSION
Apparently driving at '…helter-skelter speeds,' throwing caution to the wind, the '…Money Escorters' reportedly drove through the Independence Drive and Long Street junction, with speed said to have been comparable to hot pursuits of armed bandits. The result of the apparent questionable manner of driving and the purpose disclosed saw the escorters' blue-colored marked police vehicle crashed into the left side of a rental-driven Toyota motor car, then lawfully crossing over the junction on to the Sydney Walling Highway. The coming year shall see a reduction in both tragic vehicular deaths and generally traffic accidents. These might be possible, but only to the extent that all road users show courtesy and considerations to each other. This might be a very good time to plan for better '…operational and escort strategies.' In so doing, '…Safe Driving by Police Escorts' shall be prominently featured in the '…Strategic and Operational Plans.' This shall also include instructions in '…Defensive Driving.' According to the suggestion by Traffic Sergeant Kenny McBurnie, '…If you can't control it, leave it alone.' As another year approaches, '…Happy New Year' and happy motoring and safe walking on the public roads and highways.
Advertise with the mоѕt vіѕіtеd nеwѕ ѕіtе іn Antigua!
We offer fully customizable and flexible digital marketing packages.
Contact us at [email protected]