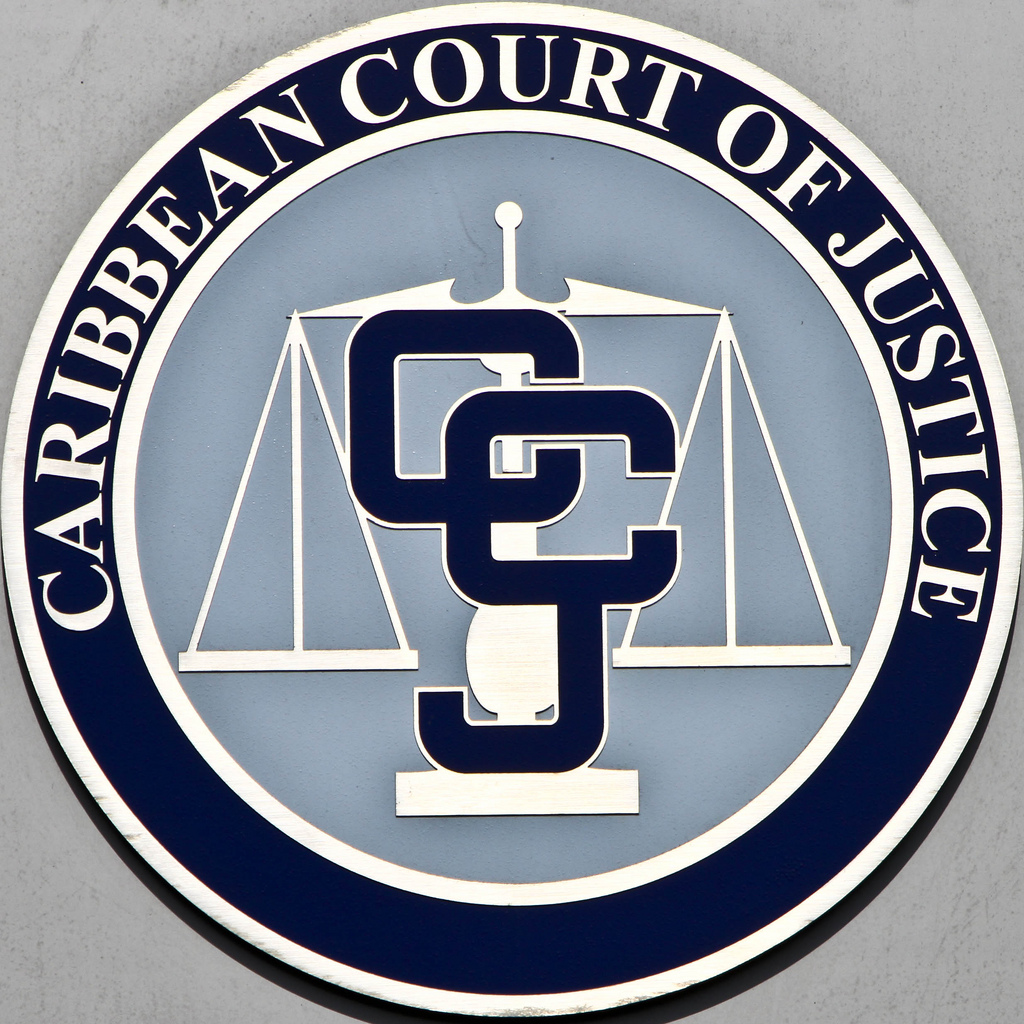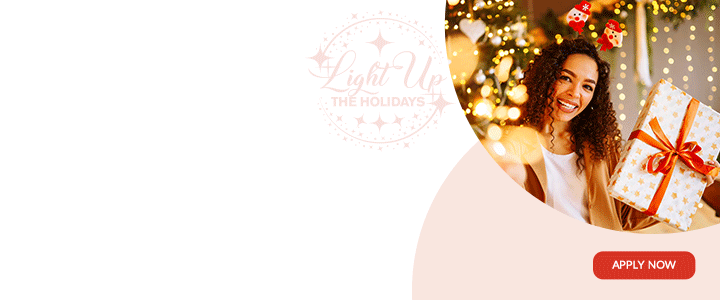 By Dr. Terrance K Martin

Author Profile
"Dr. Martin was born in St. Kitts and Nevis is an assistant professor of finance at Utah Valley University, a published author, and awarding winning researcher. His research hard been cited and featured in periodicals, newspaper, magazines, and journals through the world. He is also the founder and principal of Tranquility Financial Planning, LLC a registered investment advisory firm."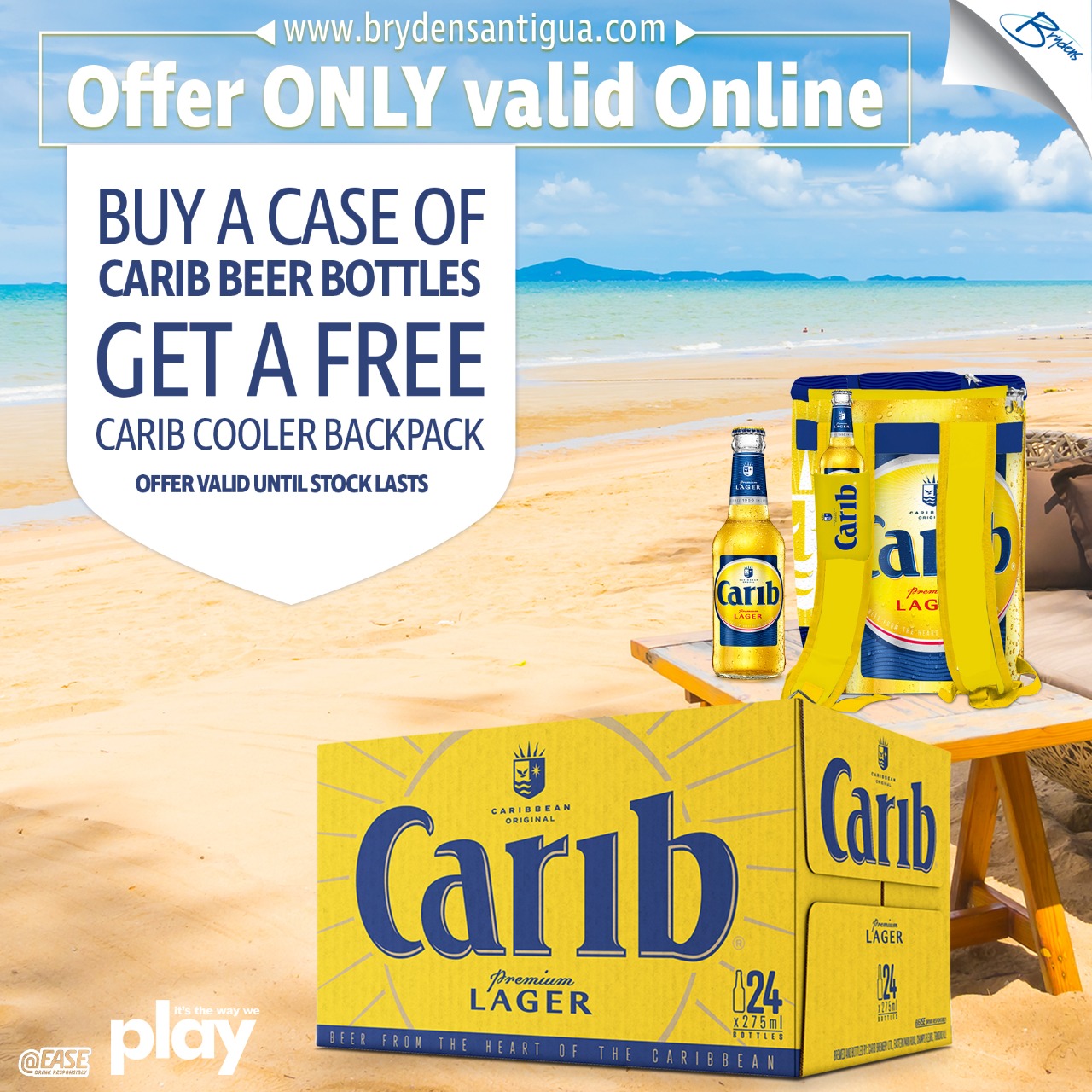 For this article, let's define trust as an expectancy of positive outcomes one may receive based on the expected action of another party in an interaction characterized by uncertainty. Trust can be further divided into two distinct types: generalized trust and personalized trust. However, Economists view the primary difference between these two types of trust as the difference between poorly-informed prior perceptions and well established posterior beliefs. Trust is neither a behavior or a choice, rather trust is a psychological condition which is integral to both micro and macroeconomic studies.

You may be wondering why an article on trust and the CCJ may take an economic perspective, especially when the arguments for or against appear to be largely political and social. In short, the CCJ as a potential final court, will make decisions that may have both micro and macro-economic implications, for generations to come. As predominantly black societies, we should have positive views about our people and our institutions. So why are such large sections of the population untrusting of the CCJ or a government's desire to move toward the CCJ as the final appellate court. The answer may not be this simple, but a contributing factor may be the socio-economic differences that exist within our countries. The more aligned citizens are in terms of wealth and income, the more trusting those citizens are likely to be and the more open to receiving new information citizen will become. Sadly, when the income and wealth disparity is wide what we observe is a prevalence of information asymmetry and a lack of trust.
Trust is a moderating factor in our decision-making and helps to management responses to the innate uncertainty of any sort of exchange relationship, such as deciding to get married, taking out a loan, or pressing a legal issue all the way to the final court. As it relates to the CCJ, the issue at hand appears to be one of personalized trust and not generalized trust. If we were to look inwardly, we all have the ability to trust and many cases have been force to trust whether we like it our not. Many of us have bank accounts and never step foot in the bank, why because you trust that your money is still there. Another example, we hire professionals such as lawyers, doctors, because we trust that the benefit of going to the lawyer or the doctor will outweigh the cost. Yet another example, every 4-5 years, we go to the polls and vote for a group of men and women because we have TRUST in their ability to deliver on their agenda.

As a region, we have come a long way since the days of colonialism. We have regional institutions that are world renowned, we have scholars of the highest caliber regionally and internationally. We have triumphed and found ways to succeed even when being blatantly taking advantage of by some of the more Developed countries on this planet. So why aren't we as proud of what we have built, for us by us, as we are for institutions that were put in place to manage us rather than empower us.

So why not trust the CCJ, why not vote yes? The arguments against seem to be focused on the uncertainty, but if we recall the definition of trust, that uncertainty may often lead to positive outcomes.

Our regional leaders, understood the prevalence of mistrust that exist in our region and as such put in place several instruments to enhance the personalized trust that we have in the CCJ.

There is an independent commission to nominate judges, yep, your prime ministers doesn't dictate who sits on the court.
The lifetime tenure of the judges significantly reduces the ability to influenced politically, there job isn't dependent on their vote.
Not directly funded by regional governments, because the Trust Fund acts as a middleman between the operations and the financing of the court. This significantly reduces the likelihood of misappropriation of find i.e. no one stealing the money. The board of directors of the CCJ's trust fund act as a Fiduciary which works on the courts behalf but also on behalf of the member countries (and their citizens) that signed on to the CCJ's jurisdiction.
Therefore, the framework was put in place to decrease our lack of trust in the CCJ and increase our hope in our regional institutions. Remember, the fact that you are on uncertain is a necessarily evil in your choice to trust the CCJ.

CLICK HERE TO JOIN OUR WHATSAPP GROUP