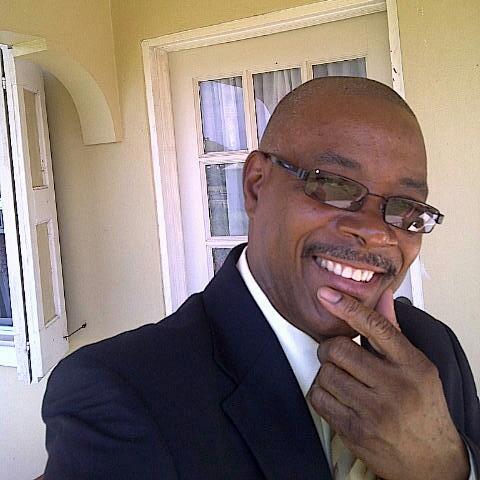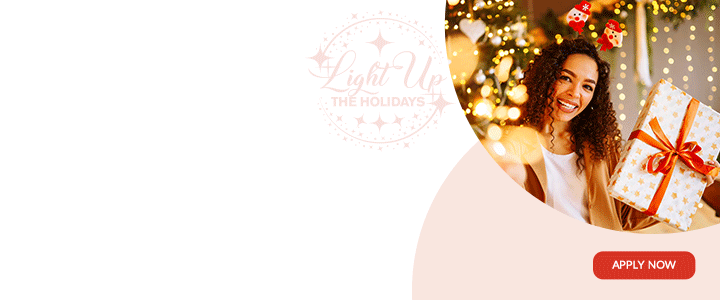 By: Audley Phillip

Have you visited the Criminal Investigations Department (CID) at the St. John's police precinct recently?  Phew!  Atrocious, deplorable, detestable, appalling are just some of the words I would use to describe the conditions there.

A police officers first job is to keep the community safe but the actual duties of the men and women in uniform extend beyond basic duties to serving as tour ambassadors, providing assistance to the public all whilst serving and protecting.  Police work seems to be both physically and mentally demanding especially compared to many other jobs.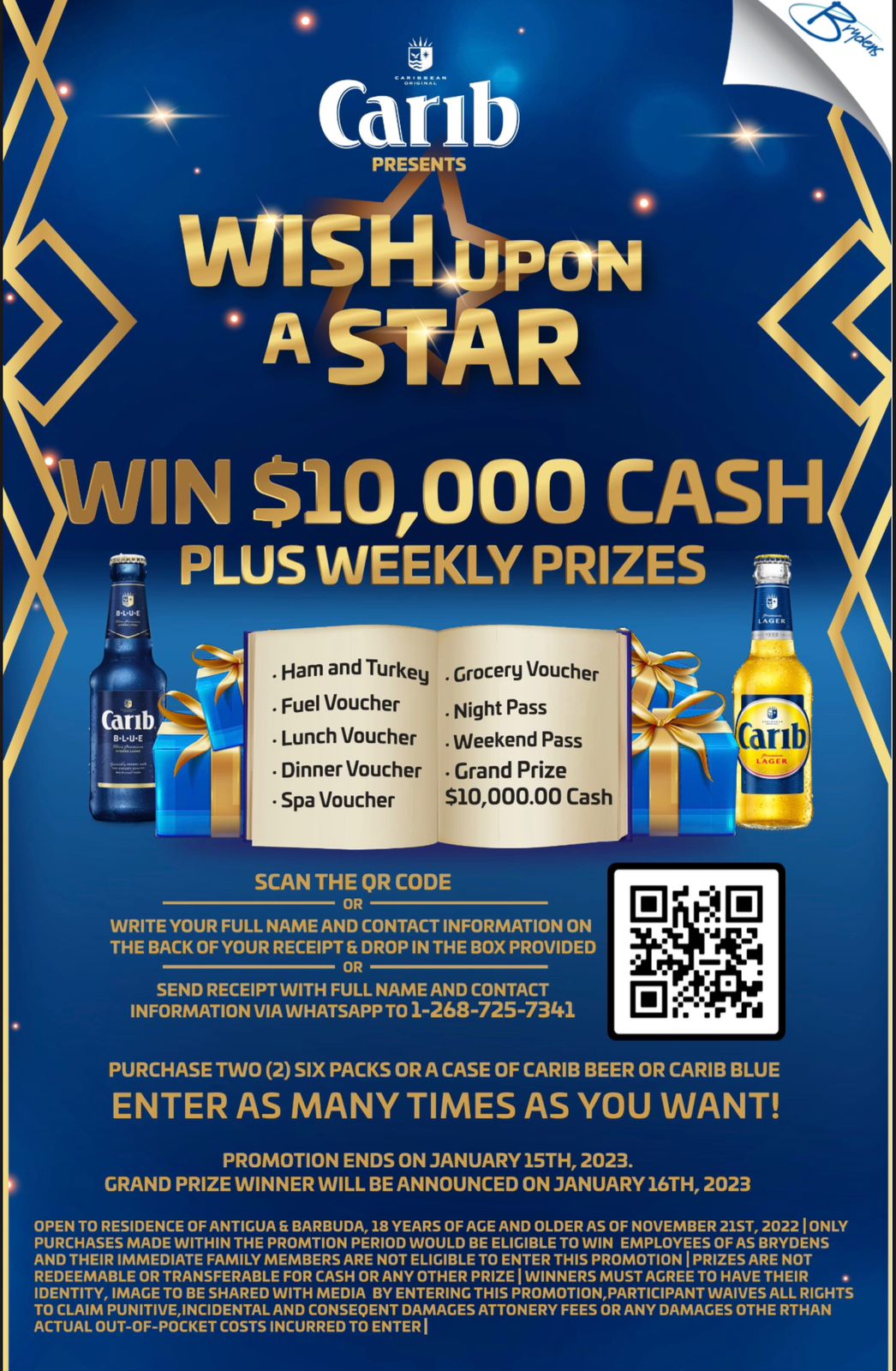 Over recent years the police force has seen and experienced quite their share of drama, some would seem laughable but serious.  The police force have undergone personnel changes at the top resulting from some of these issues.  In spite of all this, the officers have remained focused, resolute and committed to their pledge to protect and to serve even in less than satisfactory conditions.
The police is one of a number of essential serv

ice here in Antigua and so the police are duty bound to work even when conditions of work are far from acceptable.

The life of a police is not an easy one.  From work overload, stressful shift work, exposure to violent and life-threatening situations, frustration in trying to solve cases, departmental politics, inadequate resources to do the job, lack of support and recognition from superiors,  autocratic leadership styles…..the police experience it all.  Even so, they are duty-bound to go out and work and to always give their best.


The physical plant at the St. John's Police Station and at CID in particular,  is unfit for anyone to work in.  One just has to visit that precinct to get a first-hand view of the deplorable conditions under which the hard working officers are forced to work. 

No amount of patching up or quick fix can remedy the sad state of affairs there………stripped up floor tiles, dilapidated and broken office furniture, cardboard placed at broken windows in order to keep the elements out, broken and faulty toilets, lack of running water, leaky roofs and much more.

 It is a downright shame that officers are forced to work in these conditions as promises to fix and repair them have not materialized.  
I am personally ashamed and embarrassed at the treatment meted out to the hard working  men and women in the police force.  The conditions of the St. John's Police Station and at the Criminal Investigations Department, in particular, do not meet the minimum standard that is required in the working environment. 

   I would hate to think that such conditions exist at all of the other satellite stations across Antigua and Barbuda.
As a private citizen and one who knows and values the work of the police, I am therefore calling on the Minister under whose portfolio the police falls to quickly address the condition of the precinct as a matter of urgency.

Audley Phillip is a freelance writer. Comments and feedback are welcomed at [email protected]
CLICK HERE TO JOIN OUR WHATSAPP GROUP