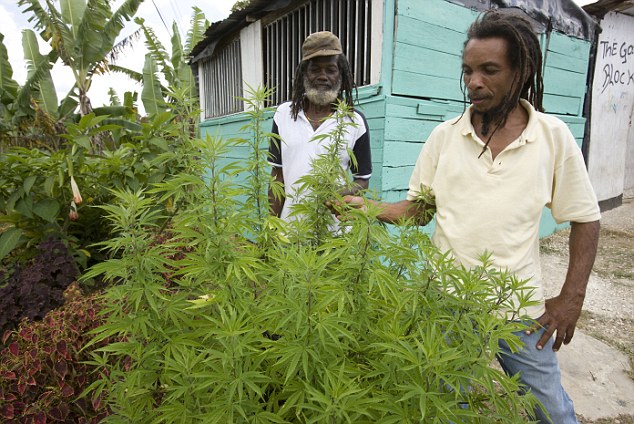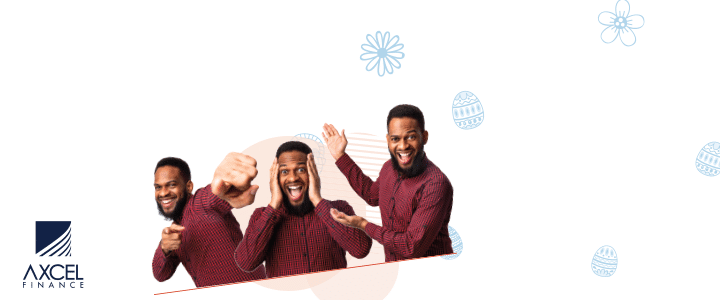 By Makeda Mikael

A large private jet full of Cannabis (Weed) plants, seeds and all necessary for a first grow landed two weeks ago on the island of St. Kitts accompanied by a small group of rich Cannabis investors.
They were met by a former Prime Minister and now Leader of the Opposition, who was fully aware that it was an unlawful act. When the investors, flanked by members of the Rastafari culture, were treated as the law required, arrested, charged, also detained because of resisting arrest, the violence expressed towards a sitting Caribbean Prime Minister was explosive.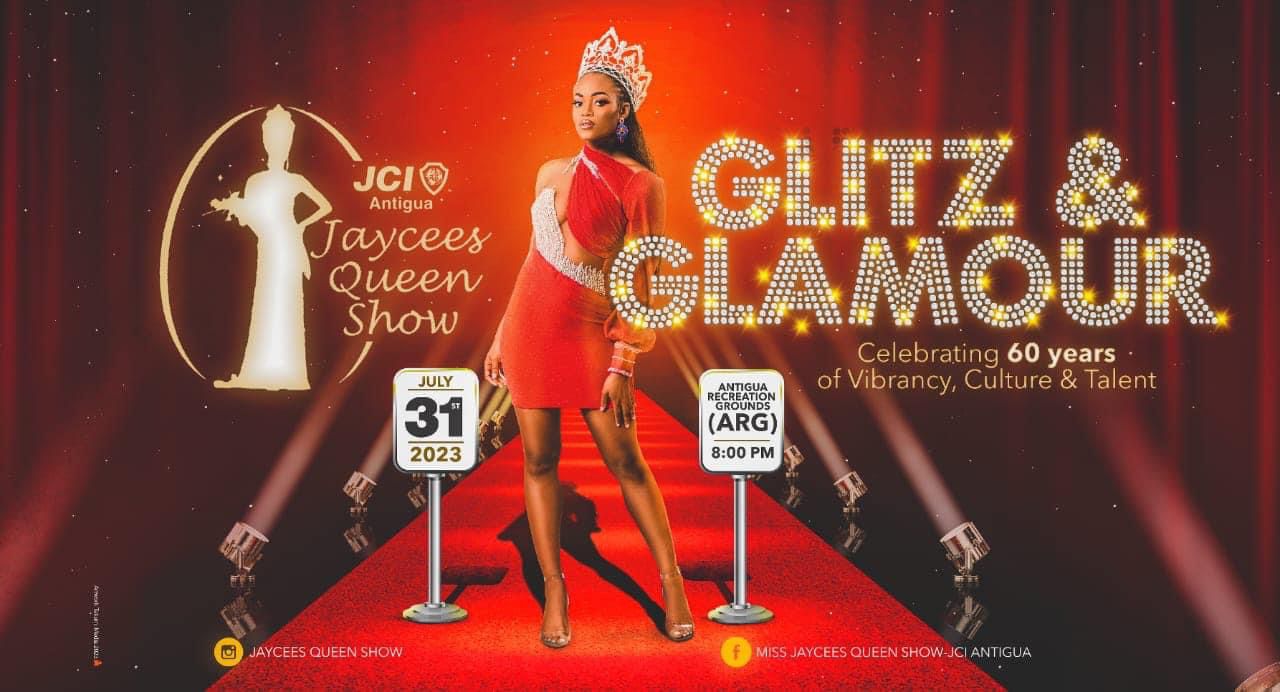 Under normal circumstances the entire group including those who cooperated in bringing the weed illegally into the country would have by law been implicated and even detained and charged, but the country recognized that the battle over confiscation of the weed and apprehension of the former Prime Minister could have changed the legal issue into an outright war for the people of St.Kitts.

>> What is clear from this jumping of the gun by the rich, wanting to be first with their Prime Minister friend to plant and reap the 'best strains' of cannabis, is the claim that our perfect sunshine of the Leeward Islands will produce the very best weed. It has been a concern by many on why the Caribbean was bothering to enter into this 'cannabis rush' when we were so small when compared with the acres of large farms in Canada and the U.S. It's the Sunshine Strain stupid!
We are all aware that the Caribbean governments have outlawed cannabis and have been most brutal in their persecution of the Rastafari community on account of the use of the 'herb' in communal rituals. The stories of Rastafari oppression, brutalizations and even death by one to one thousand cuts must be told, again and again, to give strength to those who will remain after the Caribbean governments sell-out of Rastafari into slavery, growing cannabis for the factories of the rich.

Ancient Rastafari will remember that '10,000  Careless Ethiopians shall die' and they will be guided accordingly as their 'sacrament' is being commercialized, and their Rastafari culture changed by law into a religion.  Again, the threat of money is being used to divide the Rastafari community, and soon the Government census, not Jah, will decide who is the real Rastafari. To quote Jacob Miller, "80, 000 careless Ethiopians shall die!"

Advertise with the mоѕt vіѕіtеd nеwѕ ѕіtе іn Antigua!
We offer fully customizable and flexible digital marketing packages.
Contact us at [email protected]