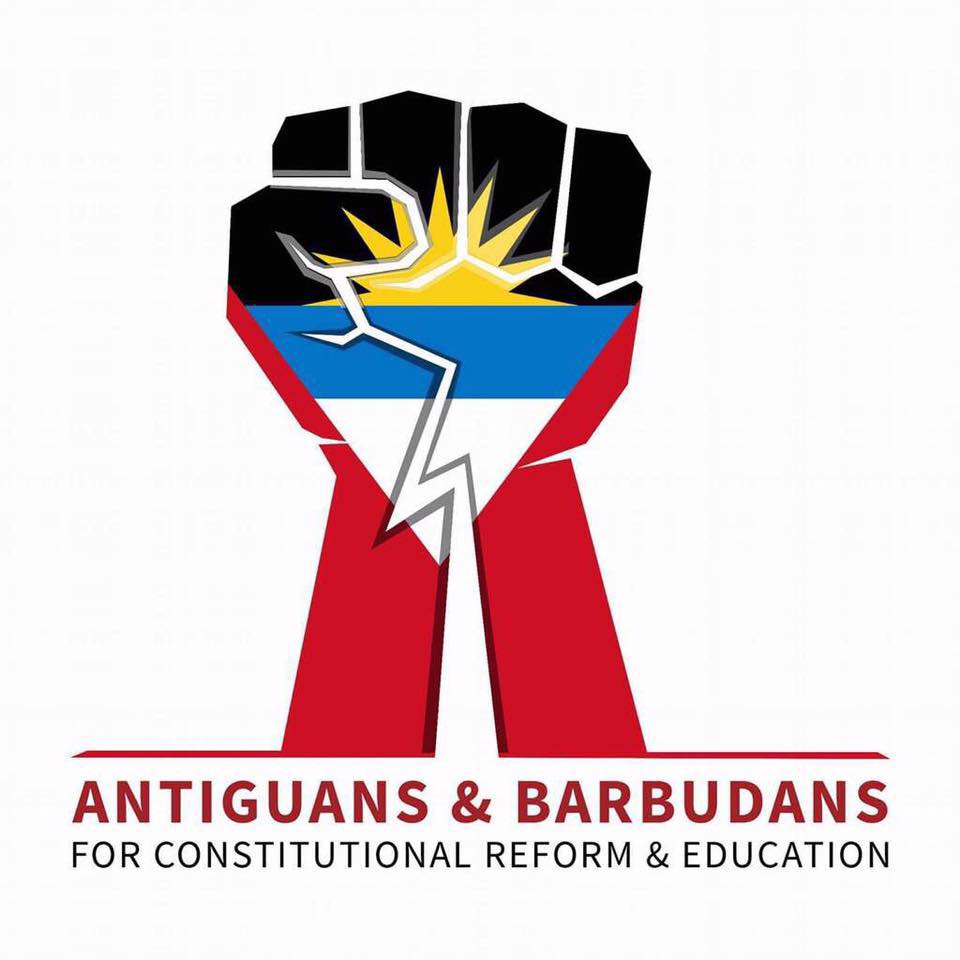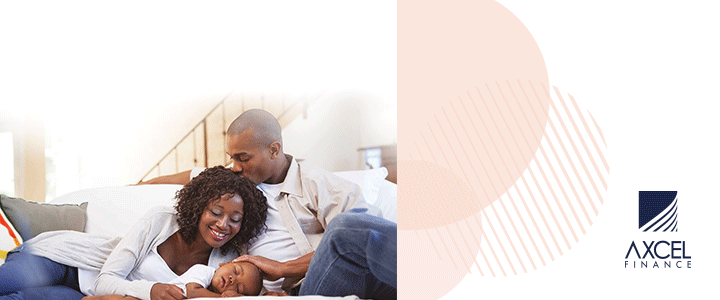 Imagine being a small business owner, and you've just hired an assistant with a great resume and impressive credentials! Your new hire signed the contract on the dotted line!

Now imagine that employee, after a few months on the job, is habitually late, disrespectful to you and your customers, and just last week, the cash pan came up short! What would you do?
Addressing a recalcitrant worker in the modern era is easy. All employment contracts contain springing clauses that trigger certain actions, should one side fail to fulfill his/her obligations.

It's about accountability and delivering as promised. But how can this protection be translated to the political arena, where the employer is the citizen and the employee is the political office holder? It's done with the Right to Recall.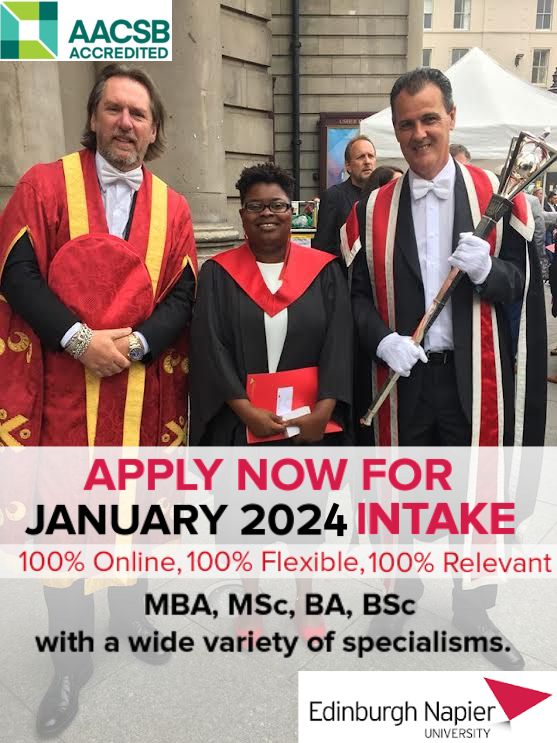 The right of recall refers to the citizen's right to recall an elected political representative before his/her terms end. It is a concept that dates back to ancient Athens, the birthplace of democracy, and is included in some form in several contemporary constitutions.
Should the citizens of Antigua & Barbuda decide to amend their constitution to add the right of recall, it will cause a sea-change to representative democracy in the country, curing the syndrome of voter apathy. If any representative is perceived as not properly discharging his/her responsibilities, then he/she can be called back with the written request of specific number or proportion of voters.

A recall election (also called a recall referendum or representative recall) is a procedure by which voters can remove an elected official from office through a direct vote before that official's term has ended.

Opponents argue that it can lead to an excess of democracy, that the threat of a recall election lessens the independence of elected officials, that it undermines the principle of electing good officials and giving them a chance to govern until the next election, and that it can lead to abuses by well-financed special interest groups.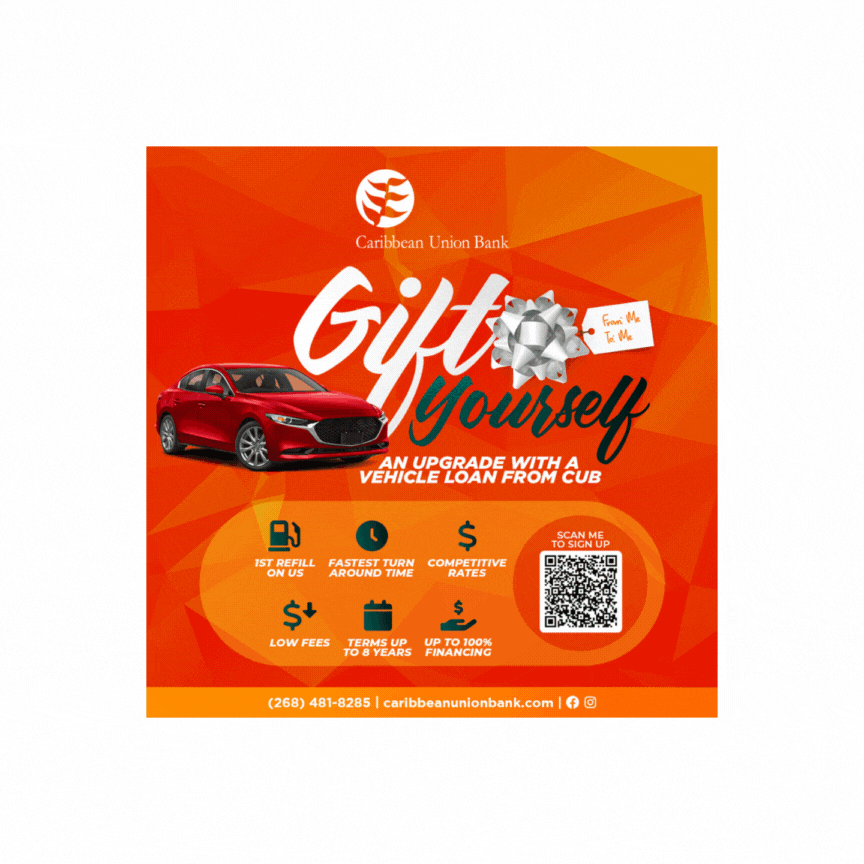 At ABCRE, we believe that Parliament should take steps to add the Right to Recall, as a part of section 31 and 41 of our constitution ("Tenure of office of Senators" and "Tenure of seats of members of the house" respectively). The sections referenced fall into the "non-entrenched" provisions of our constitution, which means that these changes can be added to our constitution with a 2/3 vote of both the upper and lower house.

We believe that this amendment would provide a way for citizens of Antigua and Barbuda to regain real power and control over elected officials who do not represent the best interests of their constituents, or who are unresponsive or just plainly incompetent.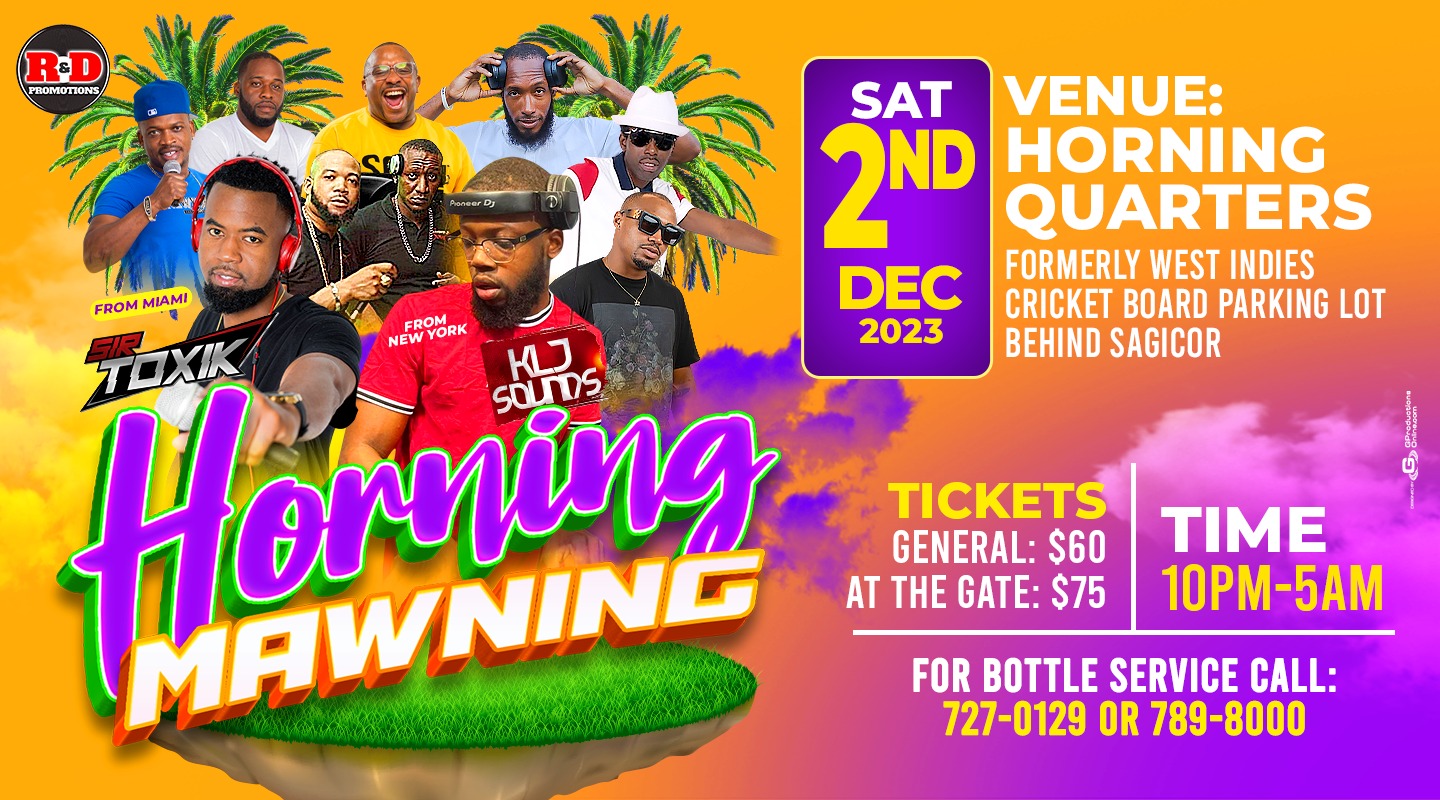 It will reinforce the fact that elected representatives are servants and not masters.
Antiguans and Barbudans for Constitutional Reform & Education

Advertise with the mоѕt vіѕіtеd nеwѕ ѕіtе іn Antigua!
We offer fully customizable and flexible digital marketing packages.
Contact us at [email protected]