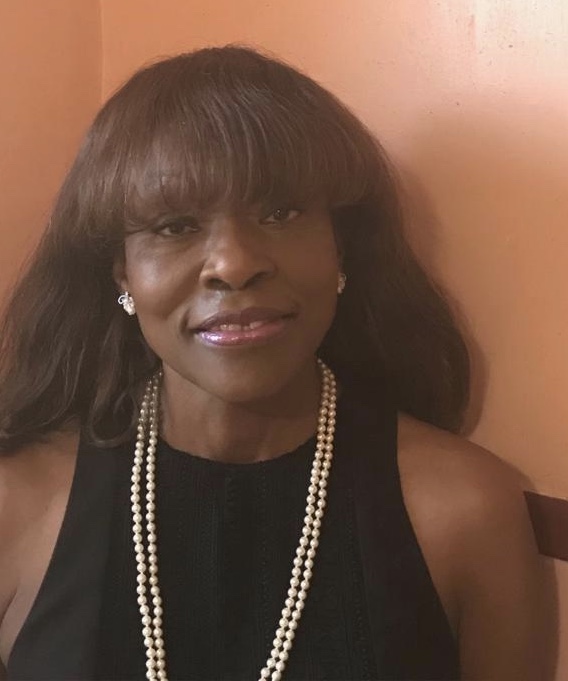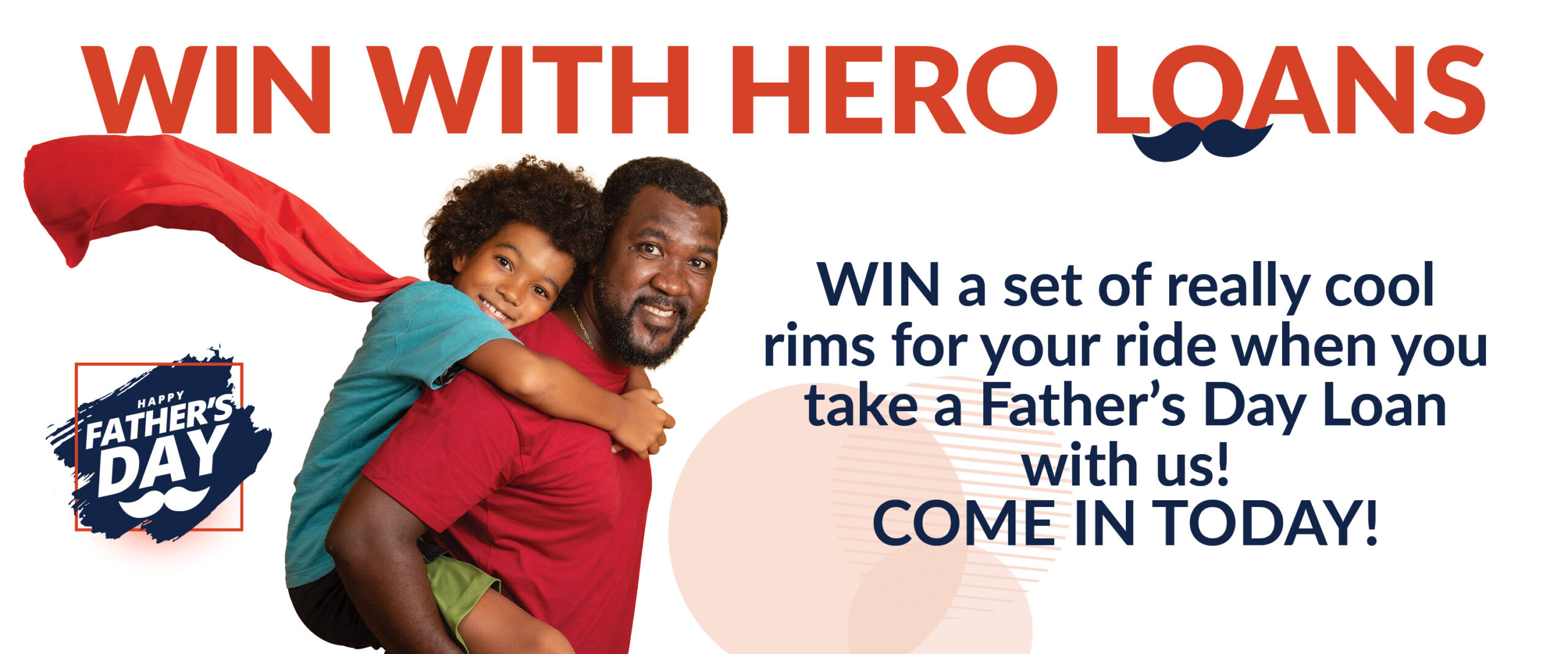 By Eleanor Frederick MSc. MPH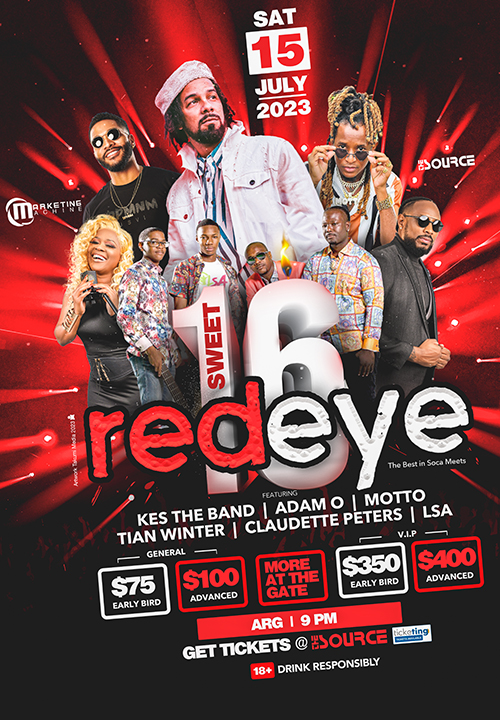 In order to adhere to social distancing requirements, the AIDS Programme Manager Delcora Williams says "no HIV tests are being conducted by the HIV clinic until further notice".
She states further that "An HIV test is a very intimate thing – the counsellor sits on one end of the table and the individual sits on the other. There's not even a distance of two to three feet separating the person accessing services, so therefore that service cannot be offered at this moment."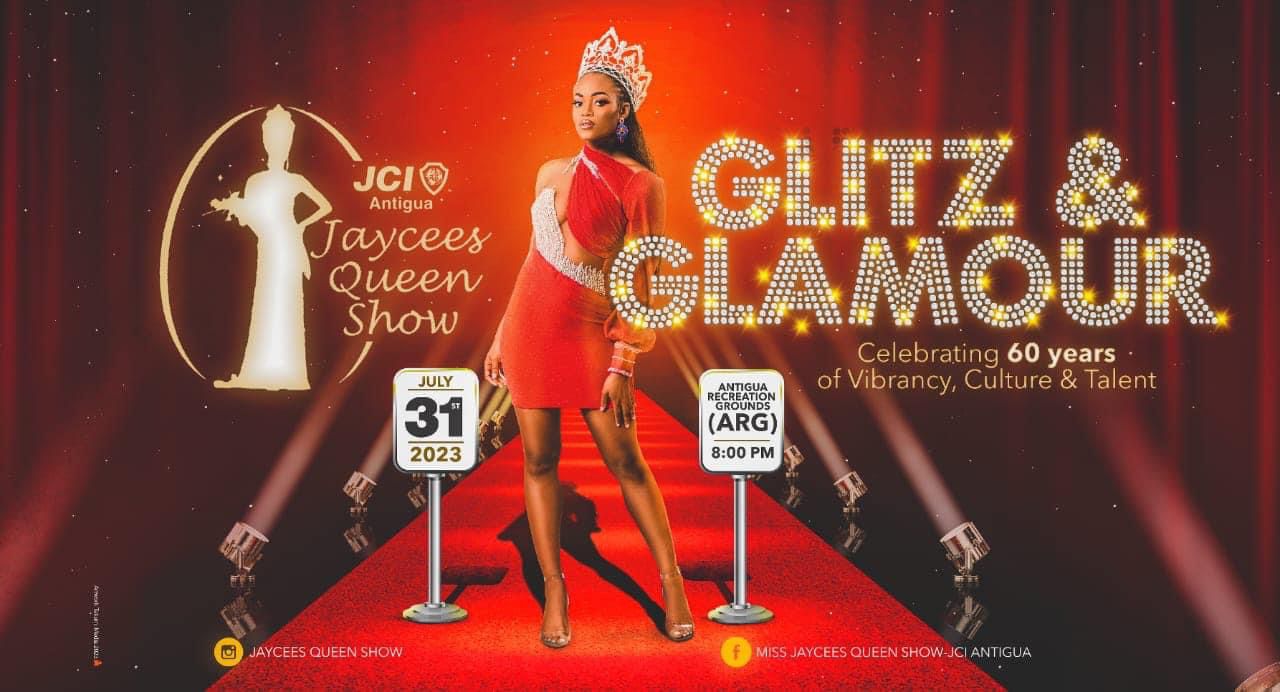 Ms. Williams also said that people can still access condoms and the clinic will continues to provide patients with care and treatment.

UNAIDS urged countries to stay focused on HIV prevention during the COVID-19 pandemic. In some countries like the United States HIV testing is decreased or suspended because staff nave been deployed to work with the overwhelming number of COVID-19 patients.
UNAIDS stated further that forty years in responding to HIV have provided valuable lessons, notably that the COVID-19 pandemic will not affect everyone equally and that the most marginalized, including key populations, will be the most affected.

It states that "despite the global progress made in HIV prevention, with new HIV infections falling by 40% since the peak in 1997, hard-won gains are in danger of being reversed by the COVID-19 pandemic sweeping around the world".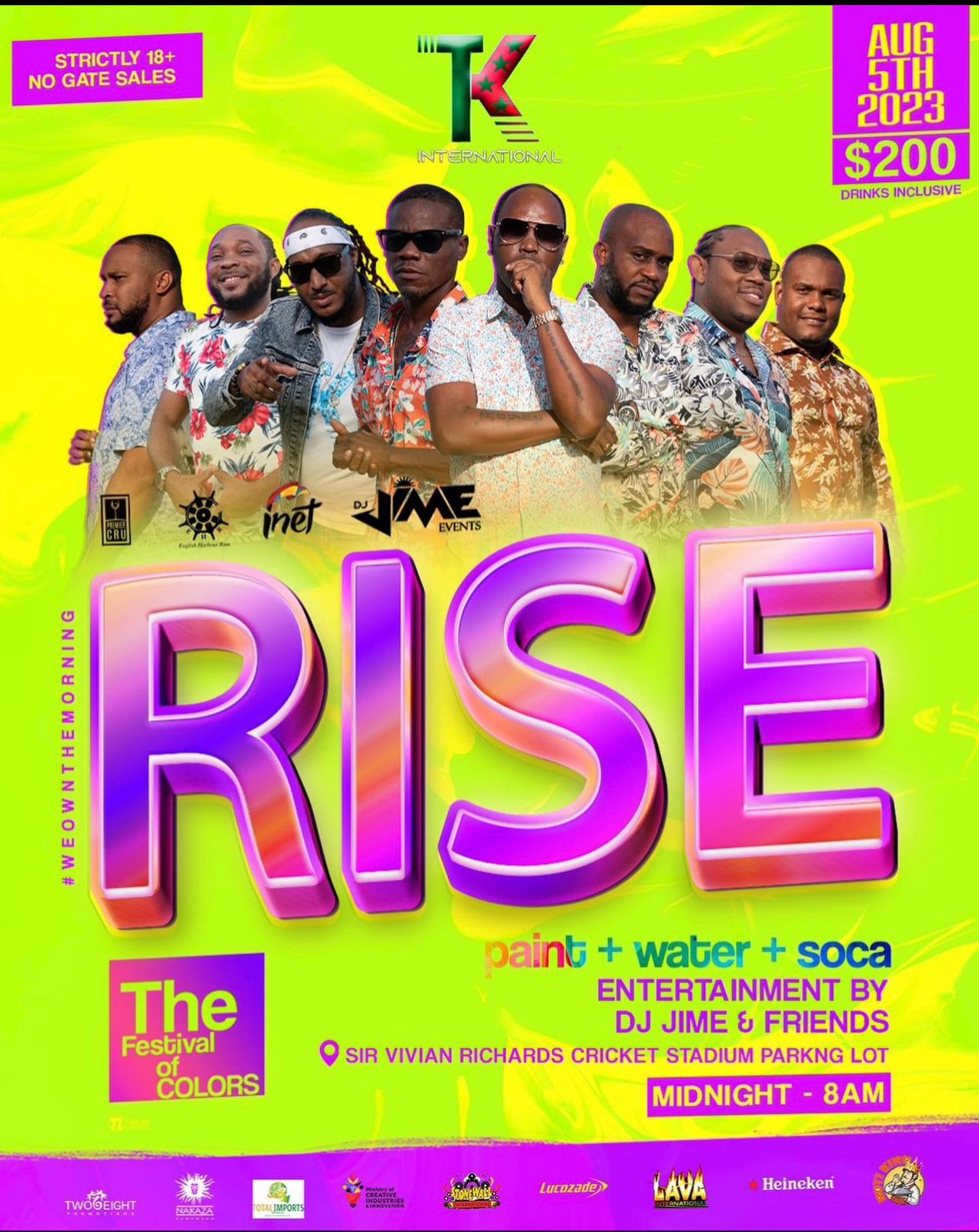 Dr Rachel Baggaley, Team Lead, Testing, prevention and populations, HIV, hepatitis and STI programmes, WHO emphasized the need to  try and maintain testing services – to avoid losing substantial HIV gains – to support people with HIV who are undiagnosed or unlinked to antiretroviral therapy (ART), that is  → test  and link.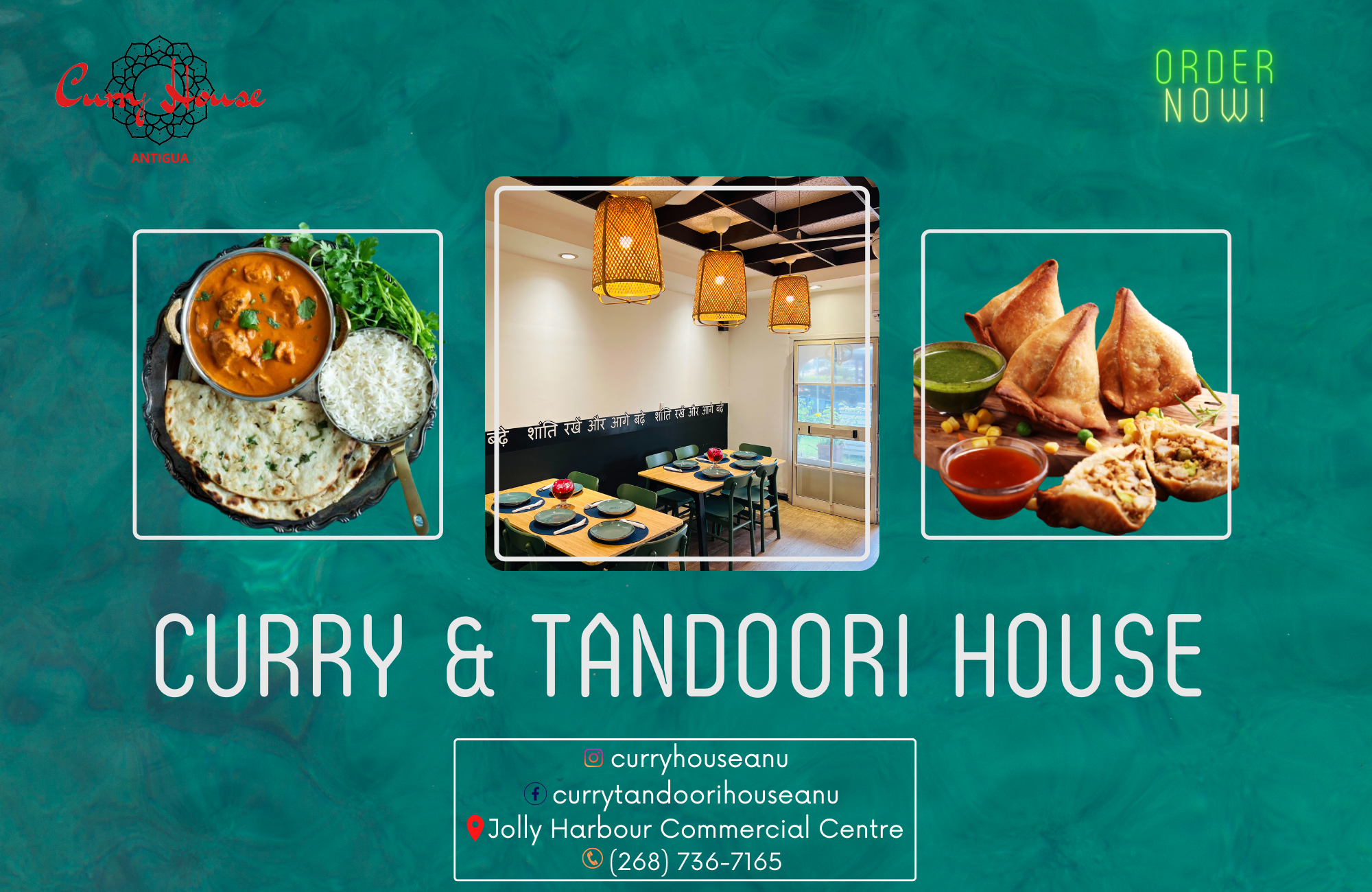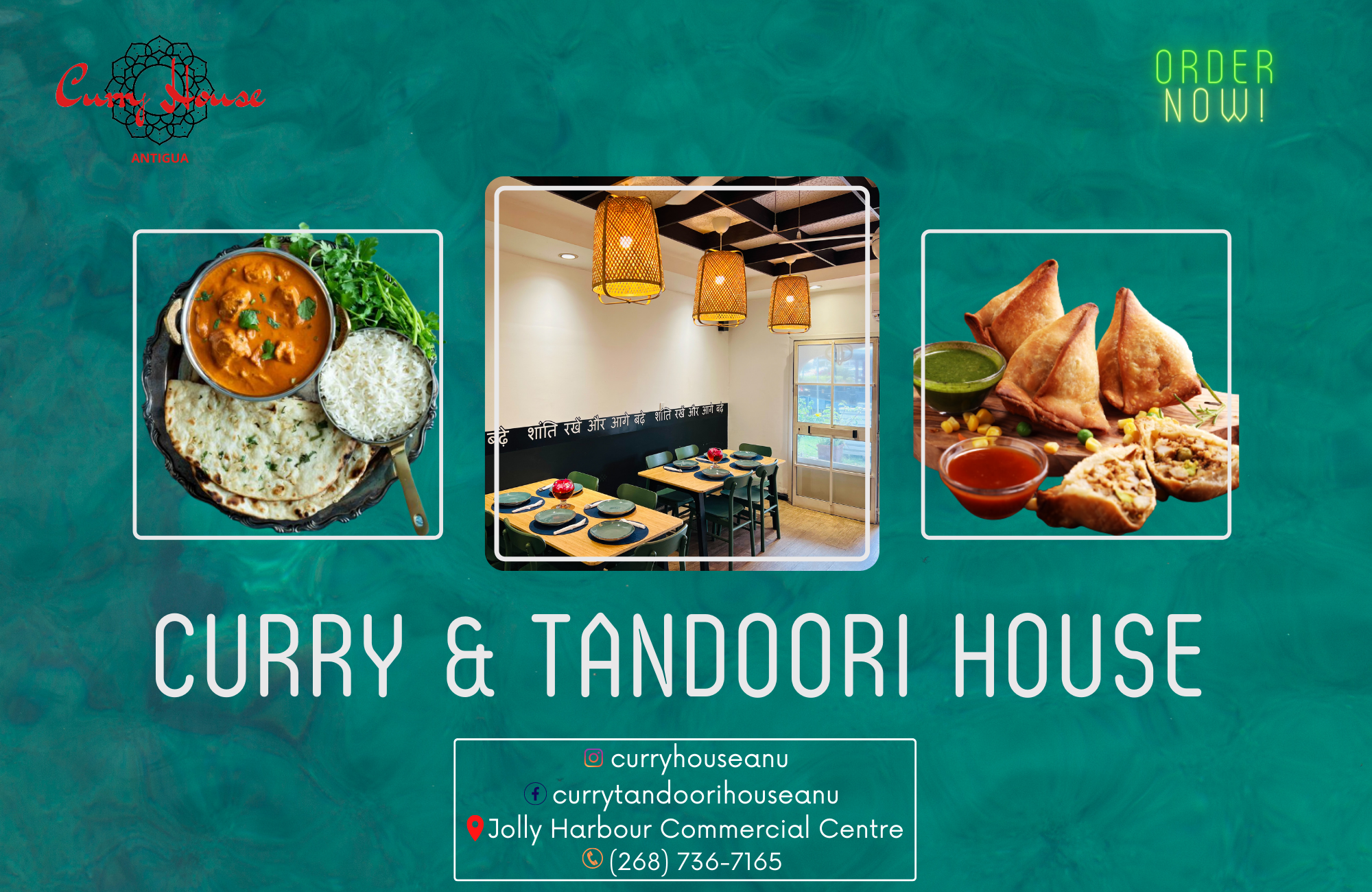 An article in the Financial Times states" Experts warn the coronavirus will divert resources from killer diseases".   They stated further  that " the dilemma of suspending vaccination campaigns amid the corona pandemic is faced across the developing world as the virus not only claims lives of health workers and others directly, but is also causing huge disruptions to the treatment and prevention of other killer diseases as the pandemic threatens to overwhelm fragile health systems.

They also stated  that this "resource steal" will result in other illnesses,  from HIV and TB to malaria and dengue fever, being neglected as finite resources  are diverted to deal with COVID-19,  costing lives today and storing up huge HIV problems for the future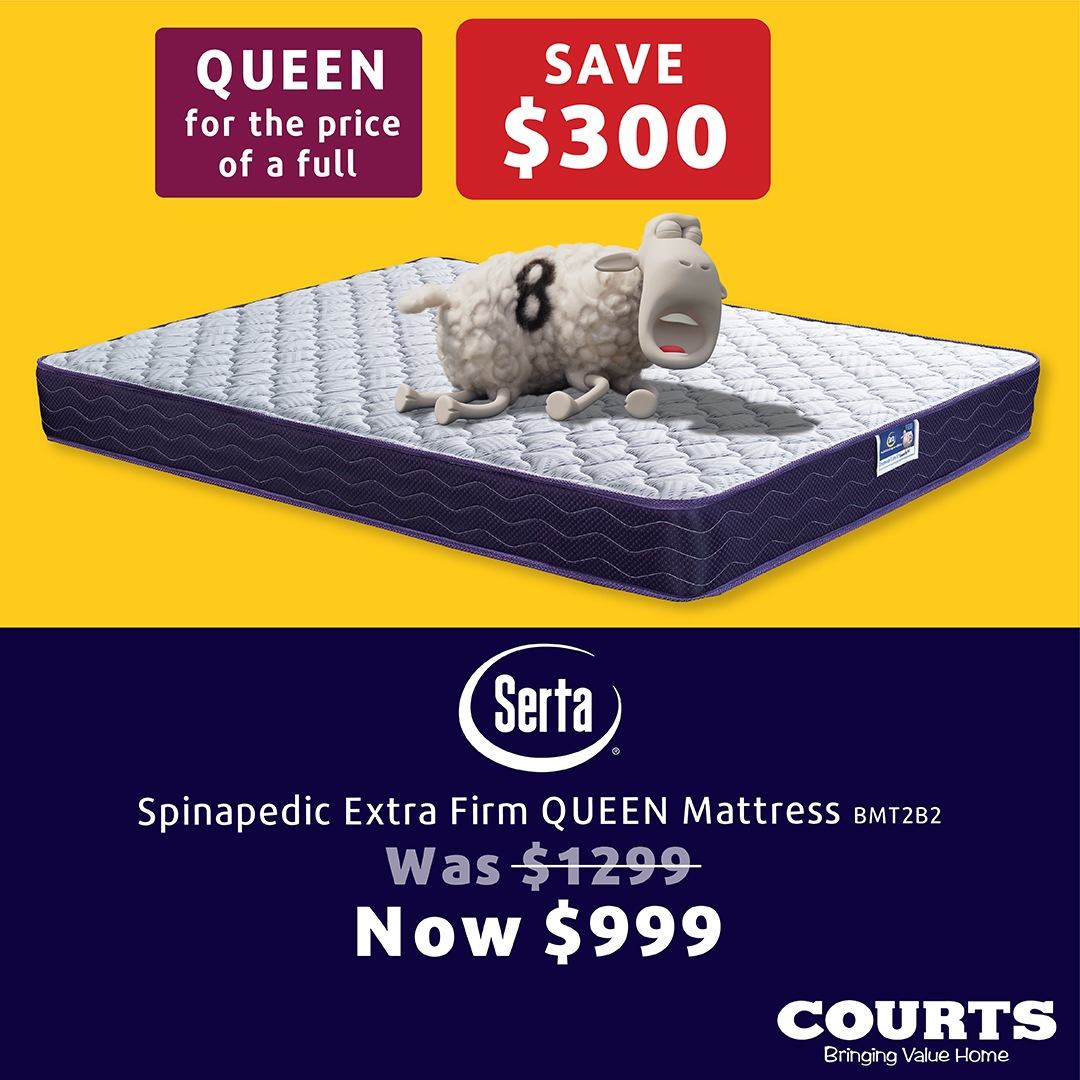 In a press release dated May 6, 2020 Winnie Byanyima, UNAIDS Executive Director said. "People are still having sex. People are still using drugs. During the COVID-19 pandemic, everyone must be given the tools they need to be safe and to protect themselves from HIV. Human rights are a cornerstone of HIV prevention and must be a cornerstone of the COVID-19 response."
She also stated that in the time of coronavirus disease (COVID-19), sex and drug use will continue, regardless of physical distancing orders and policies. People who previously met in community gathering venues such as bars and clubs may now meet in different sites, ones that are "hidden" or less accessible. This, in turn, may hinder efforts to reach them with prevention interventions, such as condoms, lubricants, and needle–syringe programmers

In addition to hampering HIV prevention and treatment services, UNAIDS is concerned that the COVID-19 epidemic may increase the vulnerability of people to HIV. The widespread loss of livelihoods and fewer employment opportunities could mean that transactional sex; sex work and sexual exploitation will increase, putting people at increased risk of contracting HIV unless they have the means to protect themselves.
Therefore, Dr. Baggaley states that it is Important to support undiagnosed people living with HIV (PLHIV) to get tested and linked to ART.  PLHIV, who do not know their status and are not on ART; including those with risk factors (e.g. diabetes, body mass index (BMI), who acquires a COVID-19 may be at risk of COVID-19 complications.

Safety of HIV testing service (HTS) providers needs to be ensured during testing procedures, practices including PPE, hand hygiene, respiratory hygiene, and physical distancing measures.  Adaptations such as increased use of phone calls, digital tools (e.g. videos, websites, social media, text messages) and use of HIV self-testing (HIVST).
Considerations for prioritizing and adapting HTS programmes, continuing ongoing critical clinical services (e.g. antenatal clinic (ANC) (including dual HIV/syphilis), individuals with symptoms/conditions indicative of HIV or co-infections or other co-morbidities (e.g. TB, STIs, malnutrition), and Early Infant Diagnosis (EID) of HIV exposed children).

Partner/index/family testing to reach the partners of PLHIV presenting at facilities, and ongoing key populations programmes; increasingly using phone calls; partner delivered HIVST, key populations who need HTS, sexual health services, and social protection
Restricting/pausing community outreach – focus on HIVST and virtual support. Maintain linkage and referrals to ART, and supply of condoms, contraception and monitor supply chain management. There may be increased HIVST demand and risks of disruptions.
Advertise with the mоѕt vіѕіtеd nеwѕ ѕіtе іn Antigua!
We offer fully customizable and flexible digital marketing packages.
Contact us at [email protected]