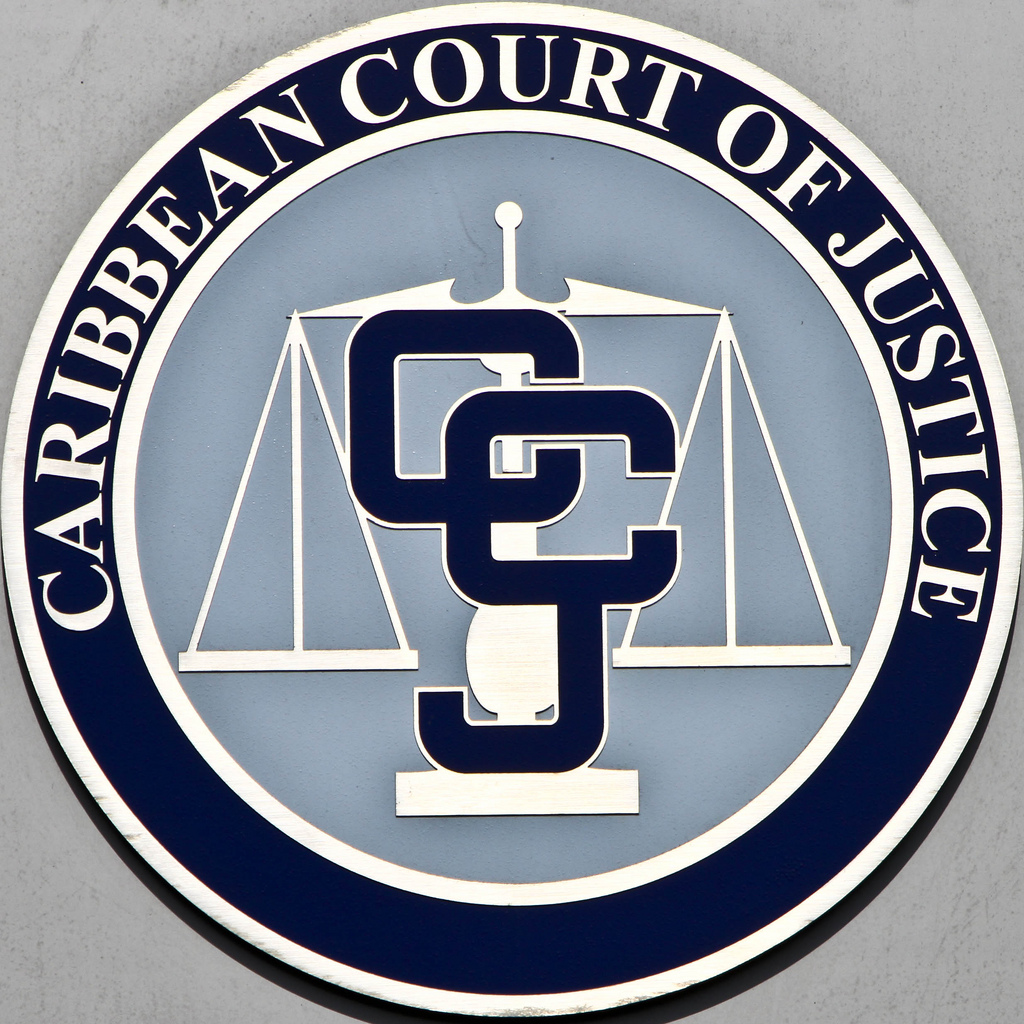 By Dr. Terrance K Martin

Author Profile
"Dr. Martin was born in St. Kitts and Nevis is an assistant professor of finance at Utah Valley University, a published author, and awarding winning researcher. His research hard been cited and featured in periodicals, newspaper, magazines, and journals through the world. He is also the founder and principal of Tranquility Financial Planning, LLC a registered investment advisory firm."

Financial Markets Outlook

Volatility in the US and world stock markets had been absent for most of the last decade but has been more apparent throughout much of 2018. I expect to see this volatility to continue for the remainder of the year as the markets have become very sensitive to short-term data developments. The high volatility is a reminder that the risk in the market is real and a blend of stocks and bonds as part of a diversified portfolio could help one weather the up and down swings of the market.
Now, despite the downturn in global stock market and the pickup in volatility, the outlook remains generally favorable. However, slower growth in global

Economies is likely as interest rates continue to rise in the United States and as other central banks move to reduce quantitative easing amidst trade war concerns among US, Europe, and China grows. Although downturns are always disconcerting, occasional periods of turbulence are to be expected. That said, equities are still the best choice for investors seeking long-term capital growth.
Understanding the CCJ Trust Fund, and its broad asset allocation: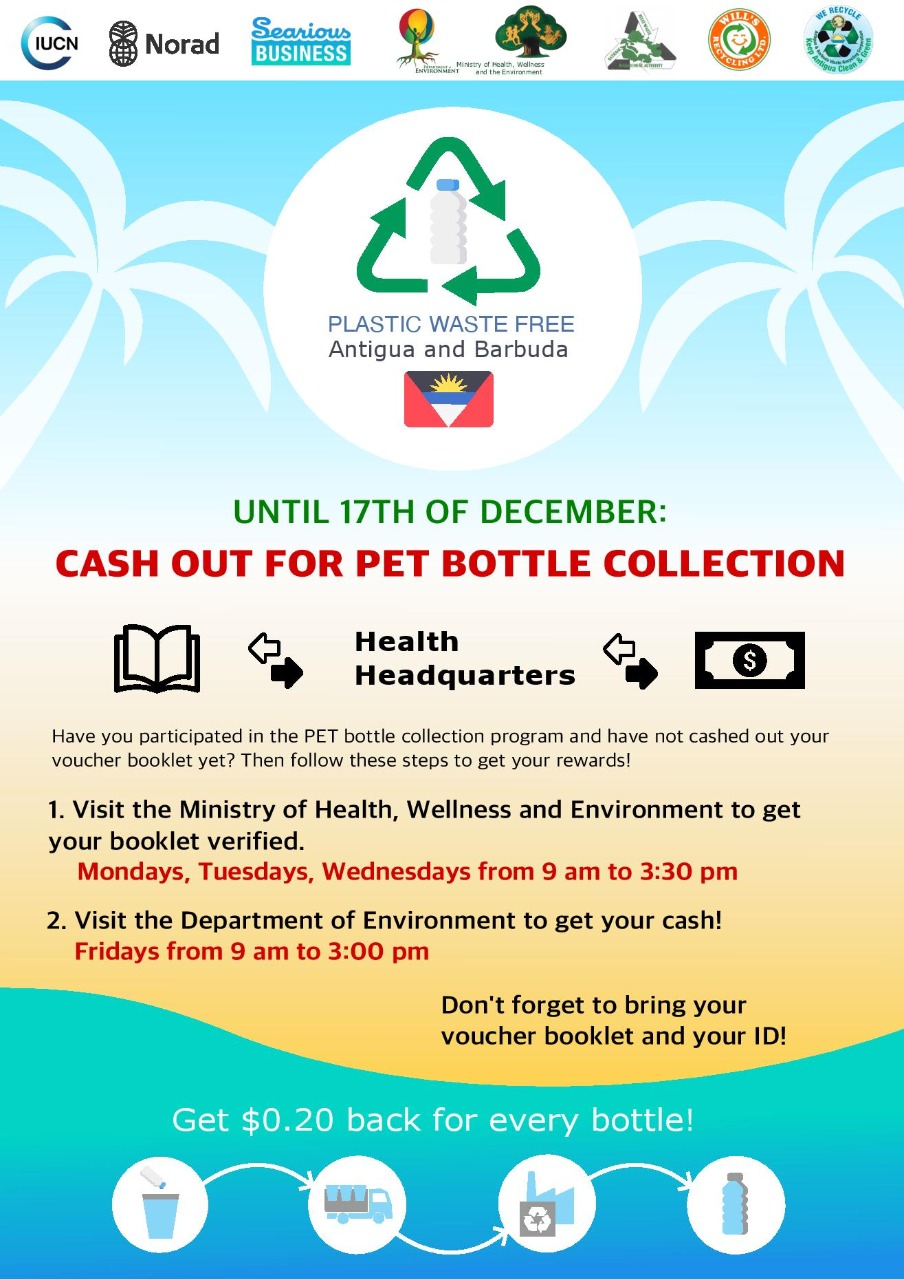 Before I draw parallels from current and future economic expectations to the CCJ Trust Fund, I think it is important to define and highlight in as simplest terms what is the trust fund and how it works. The CCJ Trust Fund in essence can be describe as a living irrevocable trust. The trust took this form in order to mitigate the perception of political interference by governments within its jurisdiction. Because it is irrevocable, governments cannot ask for their funding back or demand favor for contributions. Once financial assets are placed in the trust, they are no longer that of funding governments or entities. The financial assets are now under the care of the CCJ Trust Fund's board, chaired by Dr. Linton Lewis. The board acts as a fiduciary and disperses funds for court operations. In layman's terms, the CCJ Trust Fund and it's board of trustees can be viewed as the middleman between governments funding of the court and its operation.
Trust Fund's Asset allocation, the Market, and The Fund Sustainability
The CCJ Trust Fund was set up to exist in perpetuity (to last forever) in order to accomplish this goal, the board and its asset managers are to keep abreast of what is happening in global financial and capital markets.
Notably, the CCJ Trust Fund isn't insulated from current or future market movements. However, based on the asset allocation (how the financial assets are invested) of the trust fund's investable assets, it appears that the asset managers and their money managers have taken a tactical approach to trust fund's investable assets. Tactical asset allocation is a strategy that allows asset managers to garner additional return on investments by taking advantage of certain situations in the marketplace, which offsets some of the downside risk during volatile markets. If my conjecture is correct, it would explain the laudable performance of the fund during the great recession of 3rd quarter 2008 – 1st quarter 2009's great recession. During the great recession, the fund lost 20%. So why is such a substantial loss laudable, well It's simple, everyone else lost much more and in many cares almost twice as much.
So as the market remains volatile and growth slows as it has been, I am confident (though cautiously) that the asset managers will be able to minimize the loss of value of the trust Fund investments.
A word on Performance.
The initial funding of the CCJ Trust Fund was approximately $100 million. Now to date, the fund has around $88 million even after funding operations for 13 years and weathering the worst recession since the Great Depression. The calculated return on investments of the trust fund's assets since inception is about 5.52%. Although this a good return, it can better. Now in order achieve its mandate of perpetuity financing of the CCJ's operation and assuming no additional funding from governments, we need an average return considering time value of money of around 8-10%.
Trust Fund Longevity
Scenario 1: Nothing Changes (not adjusted for inflation).
This analysis assumes an account balance of $88 million and the maintenance of spending averaged out at (90 million Divided by 13 years) $6,924,000 per year and the end of the year and no change in fund performance and expenses, I estimate the funds' assets to deplete in about 22.5 years. This result also considers distribution being made at the end of a fiscal year.
Scenario 2: Change in asset allocation, cost remains fixed, 3.5 increase in ROI (not inflation adjusted).
This analysis assumes an account balance of $88 million and the maintenance of spending averaged out at (90 million Divided by 13 years) $6,924,000 per year and the end of the year. However, I assume a return of 9%, which is achievable with a portfolio reallocation, I estimate the Trust Fund's investable assets may not deplete and the perpetuity mandate will be achieved.
Although scenario two is likely, just a slight increase in operational cost by 5% can put the goal of perpetuity financing in jeopardy. Also, we have to be very mindful of inflation, but this can be offset with investment products such as TIPS
Nevertheless, as you consider your support of the CCJ rest assured that the courts financing even in the face of rising cost of operations (pensions, salaries adjustments, capacity changes in court structure) is on good footing. Is it perfect? No, but nothing is at least nothing I can think of right now. Although, I do think changes are needed the trust fund's management; I do not think that the question of the Trust Fund's viability should give any voter pause in his or her support of the court.
Support Antigua Newsroom from as little as $5 – it only takes a minute. If you can, please consider supporting us with a regular amount each month. Thank you.