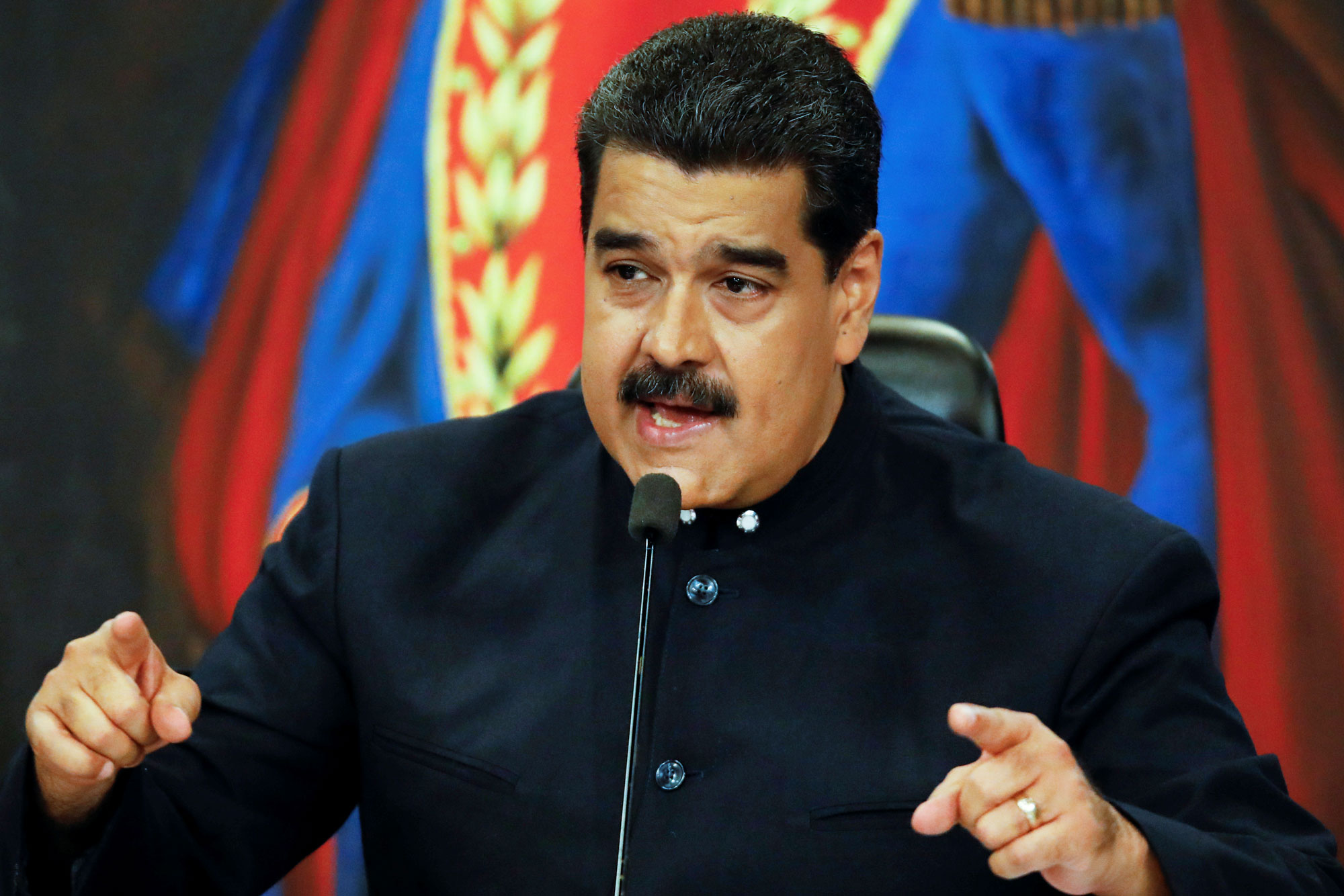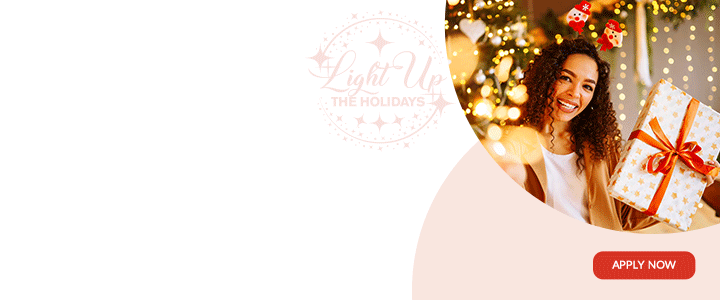 By Jolly Green

I recently read with great interest an article in which Tobago was described as a two-star country.
However, when you look at countries and attach stars to them, you may well notice there are several no star Caribbean countries, and even a couple which are reverse or minus star countries. Countries which were aptly called shit holes [SH's] last year by some writers and commentators.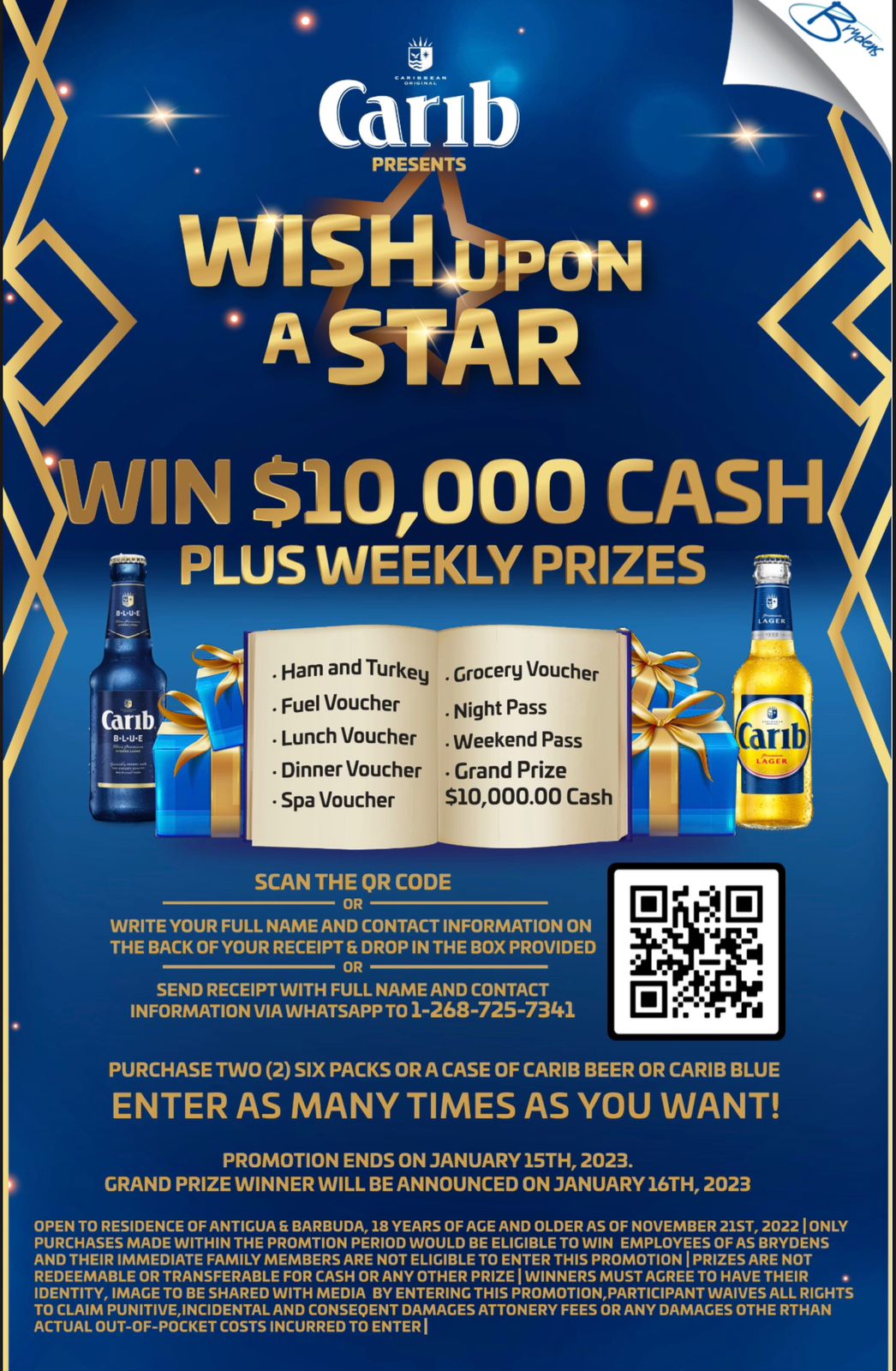 Just take a look at the SH's, Saint Vincent and the Grenadines comes somewhere near if not at the top of the list. So what makes countries SH's? It is usually linked to rubbish politicians who create family dynasties in government. Such politicians are often corrupt, and they and their dynasty members and supporters get rich and live high on the hog. Never wanting to leave power, rigging elections and bribing the electorate.

Two kinds of people usually elect corrupt politicians, one being those who want to eat at the trough, have a share of the stolen proceeds. The other is the ignorant and uneducated who know no better. Those feeding at the trough are happy to go as far as rigging elections and committing heinous crimes against the state, resulting in bribery and corruption, and even murder. The ignorant and yet greedy people are happy to accept bribes to re-elect dirty politicians for a few sheets of plywood, or some bags of cement, even a bottle of strong rum and a T-shirt.
This kind of political corruption from the top brings with it judicial and police corruption. Public officers, men, and women are ready to also eat at the trough in return for their political affiliation and acceptance of dynastical control of all judicial and police matters by politicians. They are serving the demands of the politicians at the expense of the people.

Often along with being corrupt, there is the dual problem of such leaders being perceived as under the influence of Marxism and communism. Well perhaps more aptly understood, they want the people to be under that kind of control, while they plunder the state and leave it bloodless. They are not Marxists or communists; they are more likely to be fascists, pretending to administer 21st Century Socialism, today's secret words for communism.

Starting with Hugo Chavez striking a deal with Fidel Castro to give oil in exchange for second rate medical workers this was the beginning of the end for Venezuela, as Chavez's actual communist policies drove capitalism from the country, a procedure carried on by his successor on his decease. In the process manufacturers, retailers flocked to pull their capital from the state as the economy collapsed. Even the farmers gradually fell by the wayside as goods and services required were unavailable and, the country rapidly became unable to feed itself.

Cuba is most certainly the root cause of the 21st Century Socialism being spread via the political thieves throughout the Caribbean and the Americas. People have supported the Marxist rubbish, the Castro's, Che Guevara and the like. The Castro's became so personally rich that they owned super yachts and a merchant bank in London. Forbes rich list enraged Fidel when the labeled him a billionaire. Despite denials, Fidel's son sailed the Mediterranean in a superyacht spending fistfuls of money like it was going out of fashion, with a constant stream of beautiful young women and skittish playboys. Fidel's one-time driver and bodyguard wrote a tell-all book, describing the Castro's private luxury island and the palace they built there, where no Cuban is allowed to go or see, or even write or talk about.

'The Double Life of Fidel Castro' In The Double Life of Fidel Castro, Castro's bodyguard and aide de camp of 17 years breaks his silence and shares his memoir of years of service, and eventual imprisonment and torture for displeasing the notorious dictator, and his dramatic escape from Cuba.

Responsible for protecting the Lider Maximo for two decades, Juan Reinaldo Sánchez was party to his secret life – because everything around Castro was hidden. From the ghost town in which guerrillas from several continents were trained, to his immense personal fortune – including a vast property portfolio, a secret paradise island, and seizure of public money – as well as his relationship with his family and his nine children from five different partners.
Sanchez's tell-all expose reveals many state secrets and the many sides of the Cuban monarch: genius war leader in Nicaragua and Angola, paranoid autocrat at home, master spy, Machiavellian diplomat, an accomplice to drug traffickers. This extraordinary testimony makes us re-examine everything we thought we knew about the Cuban story and Fidel Castro Ruz.

Hugo Chavez and his family came from a small town and lived in a tiny casa with dirt floors. His children today are among the hemispheres wealthiest people living in walled estates along with all the playthings rich people expect to own, big cars, yachts, aeroplanes, etc. His daughter alone, according to the Latin Post, Maria Gabriela Chávez Net Worth: Hugo Chávez's Daughter is the Richest Woman in Venezuela, Worth $4.2 Billion. That's her estimated cash worth with properties and other things that increase that to an untold figure. Her real income is a state salary, an amount which such wealth could never be derived from. When her father died, he also left billions in Swiss accounts which were administered by a Vincentian politician.
All the scum leaders have gotten filthy rich on small salaries; the only possible source of those wealth's is theft from the public purse's. There is no other way a politician can get so rich. So while the people are subjected to supposed 21st Century Socialism, the political leaders take away all they can carry, transfer, filter, skim and any other way they can grab it all. So the people have no proper medical care, and in many cases go short of food, everyone suffers while the scum and their family dynasties have it all, live in luxury and the create shit hole countries for their citizens.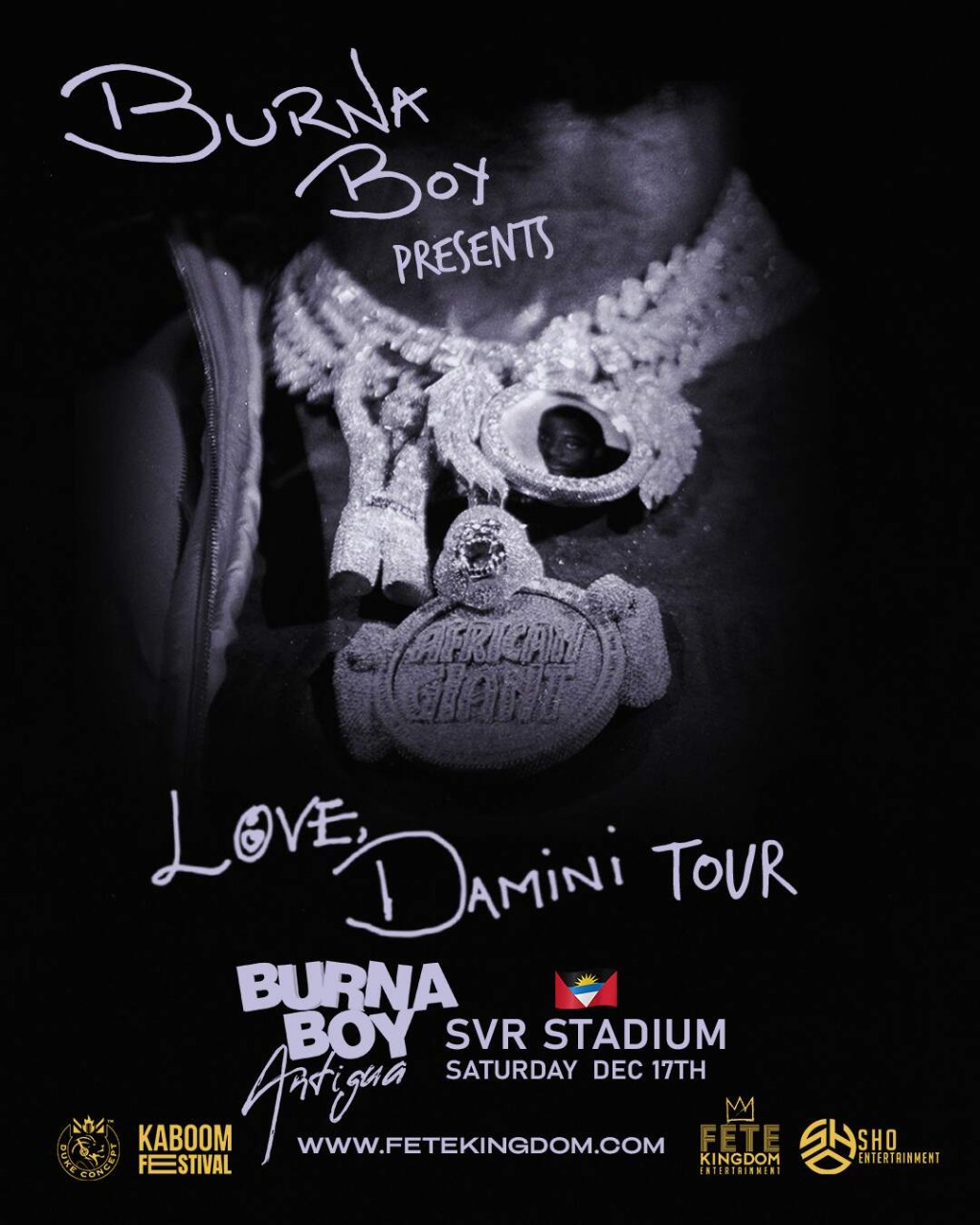 Now at last things hopefully are falling apart for Venezuela's President Nicolas Maduro after on January 23, 2019, Venezuelan national assembly speaker Juan Guaidó swore himself in as the nation's interim leader, giving the South American country two heads of state. Shortly after, the US recognized Guaidó's move, followed by many other nations—Argentina, Brazil, Canada, Chile, Colombia, Costa Rica, Guatemala, Honduras, Panama, Paraguay, and Peru—as well as the EU membership which includes the countries; Austria, Belgium, Bulgaria, Croatia, Republic of Cyprus, Czech Republic, Denmark, Estonia, Finland, France, Germany, Greece, Hungary, Ireland, Italy, Latvia, Lithuania, Luxembourg, Malta, Netherlands, Poland, Portugal, Romania, Slovakia, Slovenia, Spain, Sweden and the UK.
The European Union's executive called for new elections but declined to recognize Guaido as president explicitly. An EU statement urged authorities to respect his "civil rights, freedom and safety" and allow Venezuelans to determine their future freely.

French President Emmanuel Macron saluted the courage of Venezuelans marching for freedom and called Maduro's 2018 election victory illegal.
A spokesman for British Prime Minister Theresa May said Maduro's election was neither free nor fair and expressed support for Guaido as national assembly head.
But Maduro still holds the support of allies China, Russia, Turkey, Iran, North Korea, South Africa, and the ALBA membership which includes the countries; Antigua and Barbuda, Republic of Cuba, Plurinational State of Bolivia, Commonwealth of Dominica, Grenada, Republic of Nicaragua, Federation of Saint Christopher and Nevis, Saint Lucia, and Saint Vincent and the Grenadines. All those left wings or/and corrupt country leaders who are budding dictatorships offering 21st Century Socialism to the citizens while their people in one form or many suffer at their hands.
Mexico, where 21st Century Socialist leader Andres Manuel Lopez Obrador took the office of President last year, has dropped the previous Mexican government's opposition to Maduro and said he would follow a policy of non-intervention. Many Mexican middle/upper-class citizens are wary of Obrador, and some have voiced the possibility that the man may lead the country into the same destructive quagmire that happened in Venezuela, big ideas and insufficient cash flow to back the policies and programs.
Let's hope this can end peacefully, but for the good of the Venezuelan people, let's hope that an intervention by a group of countries can take place to remove Maduro and all those who support him in the military, police and the judiciary. Let this be the end and for the sake of humanity let it happen swiftly and soon.
Jolly Green, blowing the bugle for humanity, sod the political correctness.
CLICK HERE TO JOIN OUR WHATSAPP GROUP