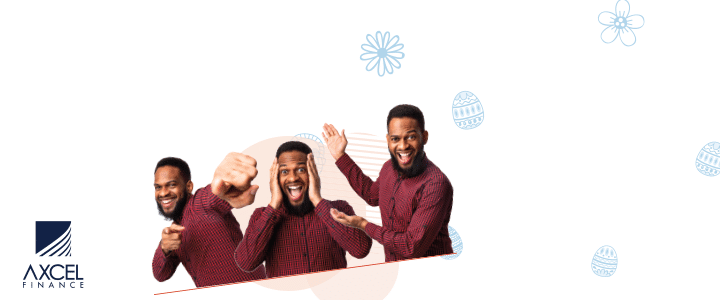 by Hon. Asot Michael, St. Peter Member of Parliament

Five years ago, as Antigua and Barbuda's Tourism Minister, I pleaded for the removal of the high cost of airline tickets from one Caribbean destination to another, or at least for a reduction.
I was addressing an OECS Regional Validation Workshop on Factors Inhibiting Intra Regional Travel at the Jolly Beach Resort.
There had been a precipitous decline – by almost 50 percent – in arrivals to Antigua and Barbuda from other OECS territories in just six years from 2008 to 2014.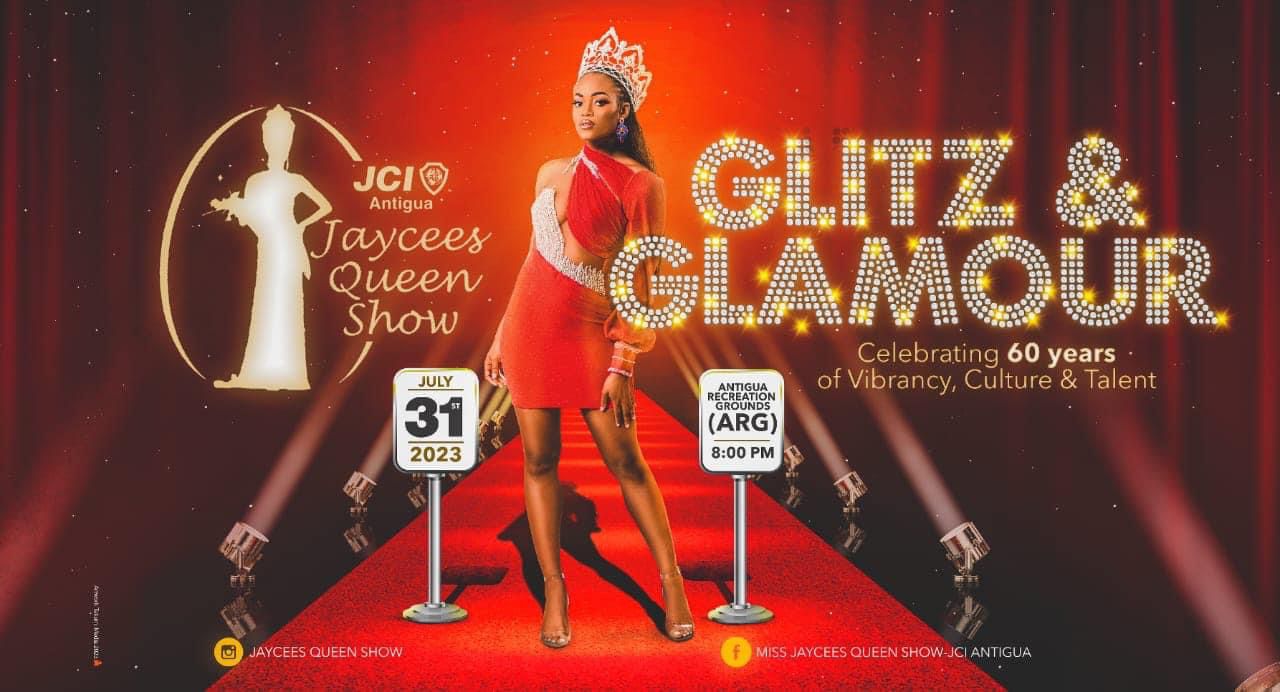 Then, the region was not contending with anything like the COVID-19 pandemic we currently face.

My observations in 2015, remain true: The sharp decline in intra-regional air travel, for a decade or more, was directly related to escalating ticket prices.
Various analyses by respected authorities, such as the Caribbean Development Bank (CDB). have shown that a large proportion of the ticket prices were add-ons of taxes, fees, and charges (TFCs) that inflated the final cost to more than twice the base fare charged by the airlines.

It is no coincidence, that this 50 percent dip in intra-regional air travel roughly approximates the increase in ticket prices attributed to TFCs.

Tourism needs more regional travel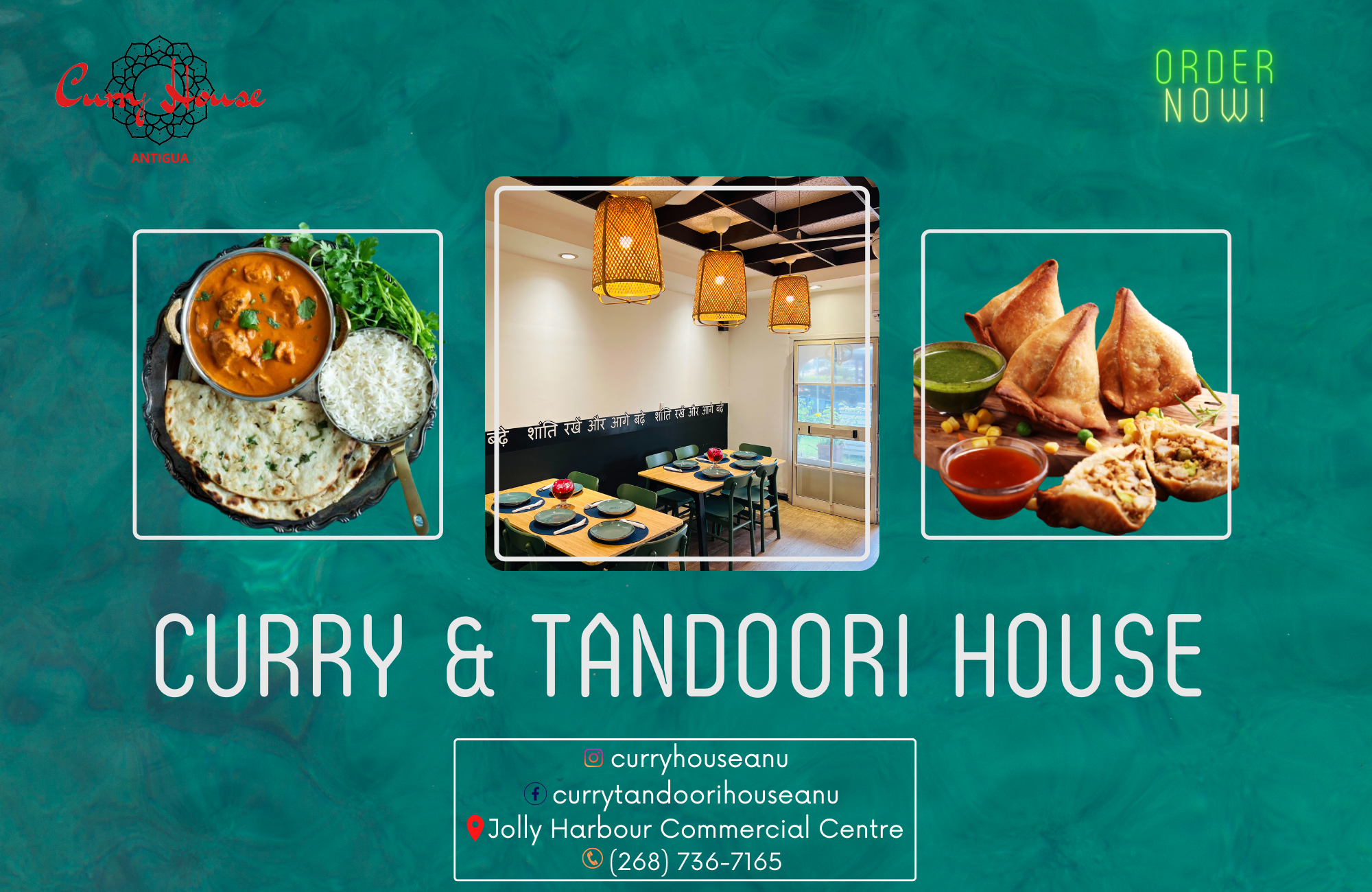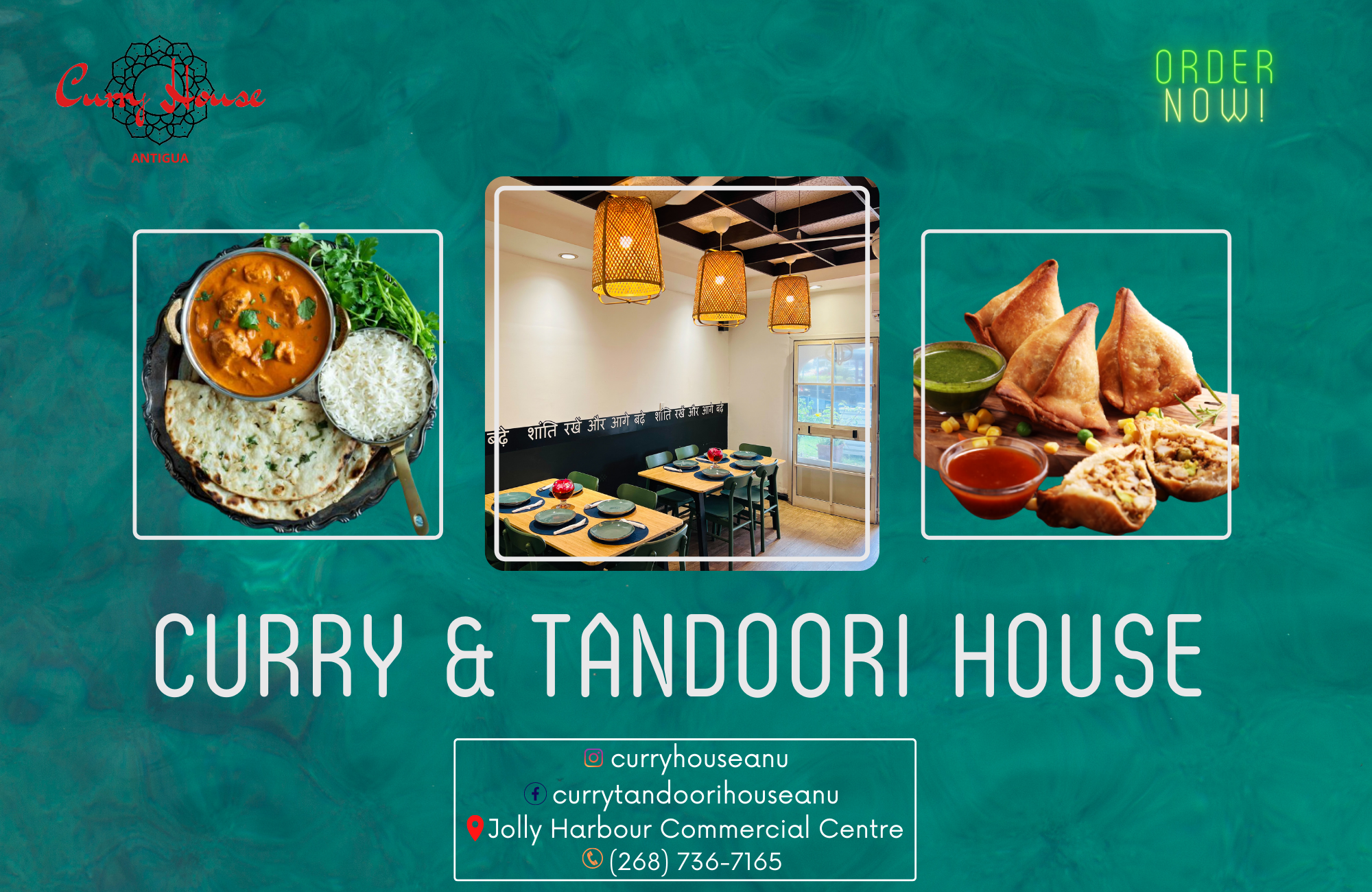 Two weeks ago, the Caribbean Tourism Organization (CTO) cited some remarks and recommendations made by Peter Cerda, Regional Vice President for the Americas at the International Air Transport Association (IATA), which echoed much of what I had emphasized

Air travel has always been complex and difficult to forecast. But before COVID-19 ground everything to a halt, international tourism to most of our regional destinations was steadily growing, while intra-regional air travel continued to fall steeply.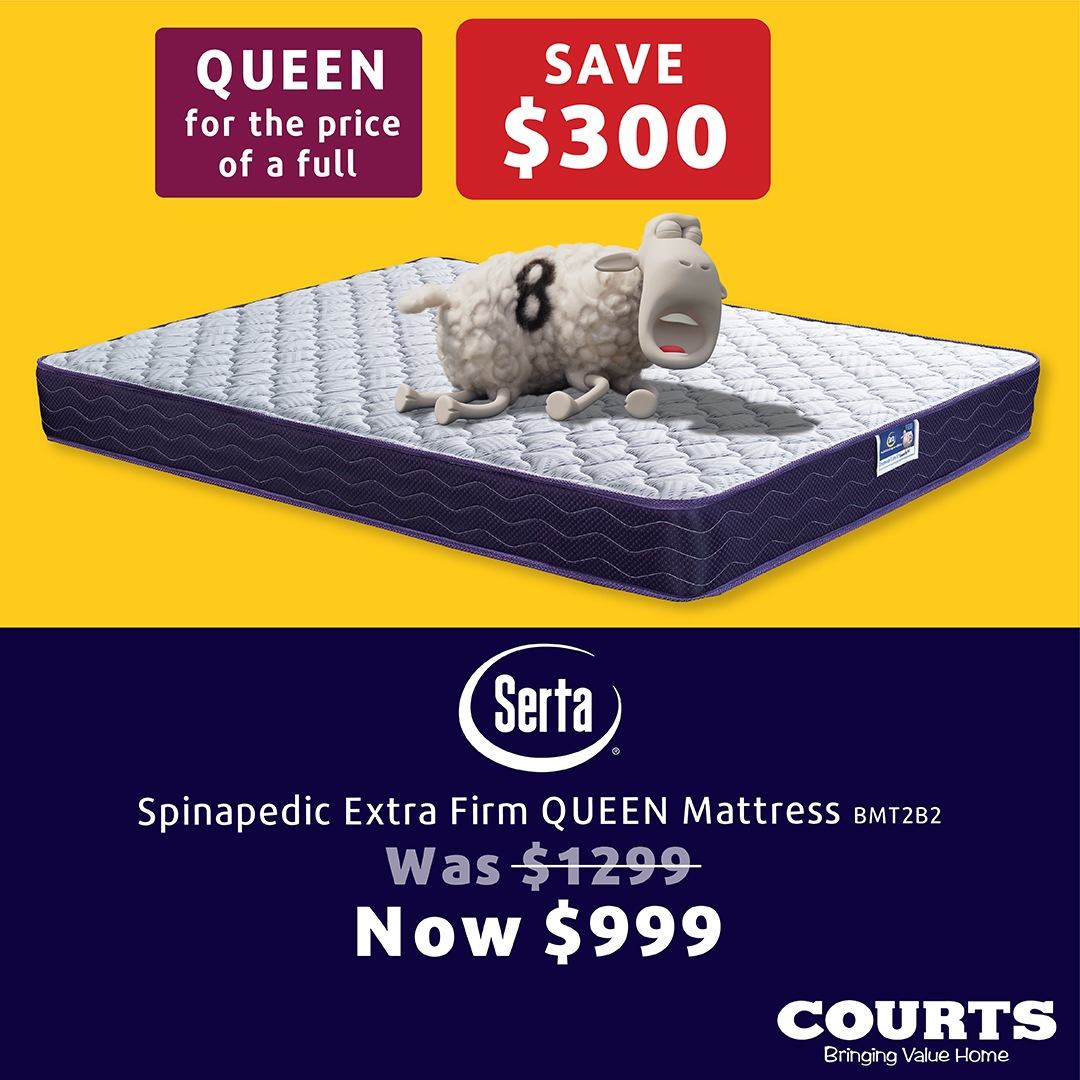 Our post-COVID recovery plans are so heavily focused on restoring international arrivals, that there is a danger of overlooking specific plans to rejuvenate regional travel.
It is important that close attention be paid to what this will y mean for our economies and ask whether it is more important to tax travelers wanting to come here from another island, or reap the rewards of them coming and spending more money during their time in Antigua and Barbuda.

There will be significant financial setbacks for all tourism-dependent countries,  especially with people expected to remain wary about traveling, due to the risks of contracting COVID-19.
Affordable airfares a must

Rreducing the price for air travel between Caribbean countries is imperative.  For example, the base fare on LIAT from Antigua to Saint Lucia is US$65 – a figure people would more happily pay than the US$147 that is now charged, because of taxes, fees and other charges.
Peter Cerda predicts that our economies could lose over US$470 million and put 23,000 people out of work if our borders are not reopened to international travel by the end of June.. But it is easy to predict that not even one percent of that US$470 million will be lost to regional travel, because we simply did not have the numbers before the lockdown to show for it. The reasons for wanting to reverse this trend are not difficult to identify.

Regional visitors provide at least two significant positive economic benefits: They are more likely to travel outside of the peak season, thereby providing stimulus to the tourism sector during the industry's slow period. The regional market is also particularly important for the small hotel sector, primarily comprised of locally-owned properties.
Regional travelers are, in all cases, important contributors to national and regional tourism, due to their expenditures on food and drinks, accommodation, local transportation, entertainment, and other goods and services.
So why are we making it more expensive for people to travel among the islands? From as far back as 2008/2009, we noticed the increase in ticket prices and the equivalent decrease in regional travel. It is time we sit as a group and decide how we are going to facilitate our people to move more freely between the islands, and the logical starting point is the basic cost of doing so – the fare.
Cost recovery in a broader context
We of course cannot ignore that many airports in the region – including ours here in Antigua and Barbuda – have undergone very expensive upgrades which have to be paid for, and a large portion of the charges tacked onto the base prices of airline tickets are intended for that purpose.These challenges notwithstanding, the regional governments  must summon exercise the collective determination to restore growth in travel  in the Caribbean.
Our cultural and business environments – shopping trips and attending workshops; cricket and other sports; carnival and other festivals – require the provision of safe, efficient and affordable means of travel for our people to interact, mingle and transact. It is vital that we provide the necessary stimulus that will enable LIAT to remain aloft and boost our overall economic recovery.
Governments must meet consumer demands for reasonable inter-regional travel; they must advance practical measures to revitalize ourregional travel market.  They must also explore partnerships with hotels, shopping outlets and other potential beneficiaries of an enhanced intra-regional tourism market. Such measures will go a long way to establish our region as friendly both to international visitors and  to regional neighbours.
It is worthy of recall that similar – and, at the time, groundbreaking – arrangements to facilitate cost-effective intra-regional travel were adopted, albeit on a short term basis, when the West Indies hosted the 2007 ICC Cricket World Cup. Therefore, these recommendations – whether by Peter Cerda, myself or others – are by no means new or revolutionary. Mine is merely a call for us to build creatively and sustainably on an already existing foundation in our own interest.
Advertise with the mоѕt vіѕіtеd nеwѕ ѕіtе іn Antigua!
We offer fully customizable and flexible digital marketing packages.
Contact us at [email protected]