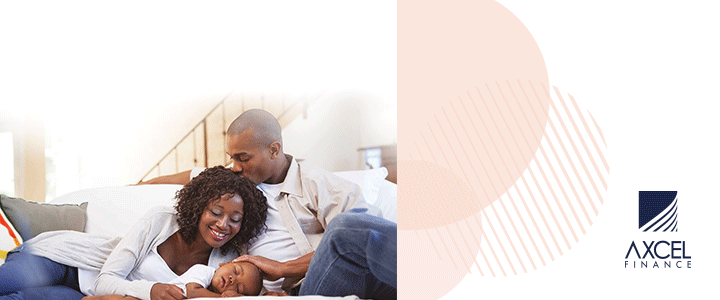 I have spoken to no less than 10 people.in Antigua and Barbuda who have been victims of online vehicle scam within.the past  year or two.  Victims include bus and taxi operators,  prominent downtown business operators, farmers, ordinary citizens and much  more.

Many people have reached out to me sharing their story of how they were scammed. Some have even shared bank wire transfer documents where they wired funds to what seemed to them as legitimate and authentic business operators overseas.  . It is quite obvious that this problem is far more widespread than is being mentioned but many people are too embarrassed to   come out and publicize the fact that they have been duped.
 Most car shoppers today use the web in their research or buying process, and it usually goes off without a hitch. But there are shadowy corners of the internet that harbour scammers and crooks, and they are working hard to get your money by using fraud and fakery.
Scammers have created websites that purport to be other escrow services or vehicle shipping companies. The goal is always the same, however: separating you from your money.
This is how the scam works: A car shopper spots a too-good-to-be-true ad on a site where private parties buy and sell cars.  The ad may have links to photos of a real vehicle, and there might even be a legitimate vehicle history report. That's because the scammer has likely cloned an actual car ad. The seller (who typically only wants to communicate via email) has an explanation for why the price is so low.

If a buyer agrees to purchase a vehicle, the fraudulent seller gives the buyer a link and instructs that money be wired to the account of the escrow agent, in the scam. The promise is that the escrow company will hold the cash until the vehicle is delivered. Once the buyer wires the payment, the scammer ceases contact. And the car is never delivered.
Many people here and regionally have lost huge sums of money trying to get a used vehicle which was never shipped or for  a vehicle that was shipped but was never ordered.

People trying to order used vehicles from overseas must be extremely careful and wise and  ensure that they do the necessary due diligence and checks and authenticate these car dealers purporting to be legitimate businesses before sending your hard earned cash to them.  A word to the wise!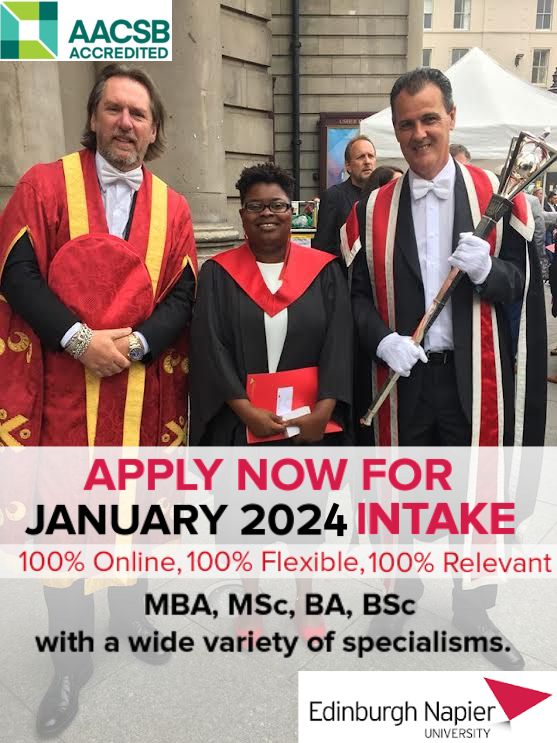 Advertise with the mоѕt vіѕіtеd nеwѕ ѕіtе іn Antigua!
We offer fully customizable and flexible digital marketing packages.
Contact us at [email protected]