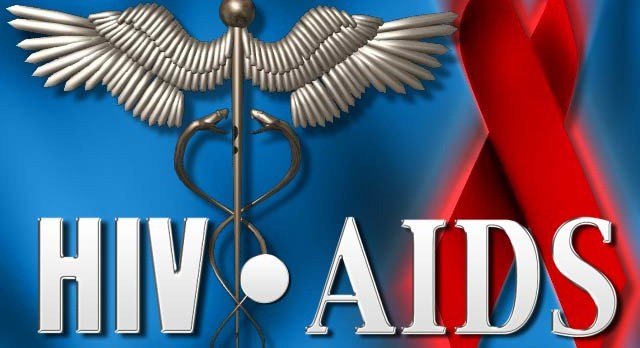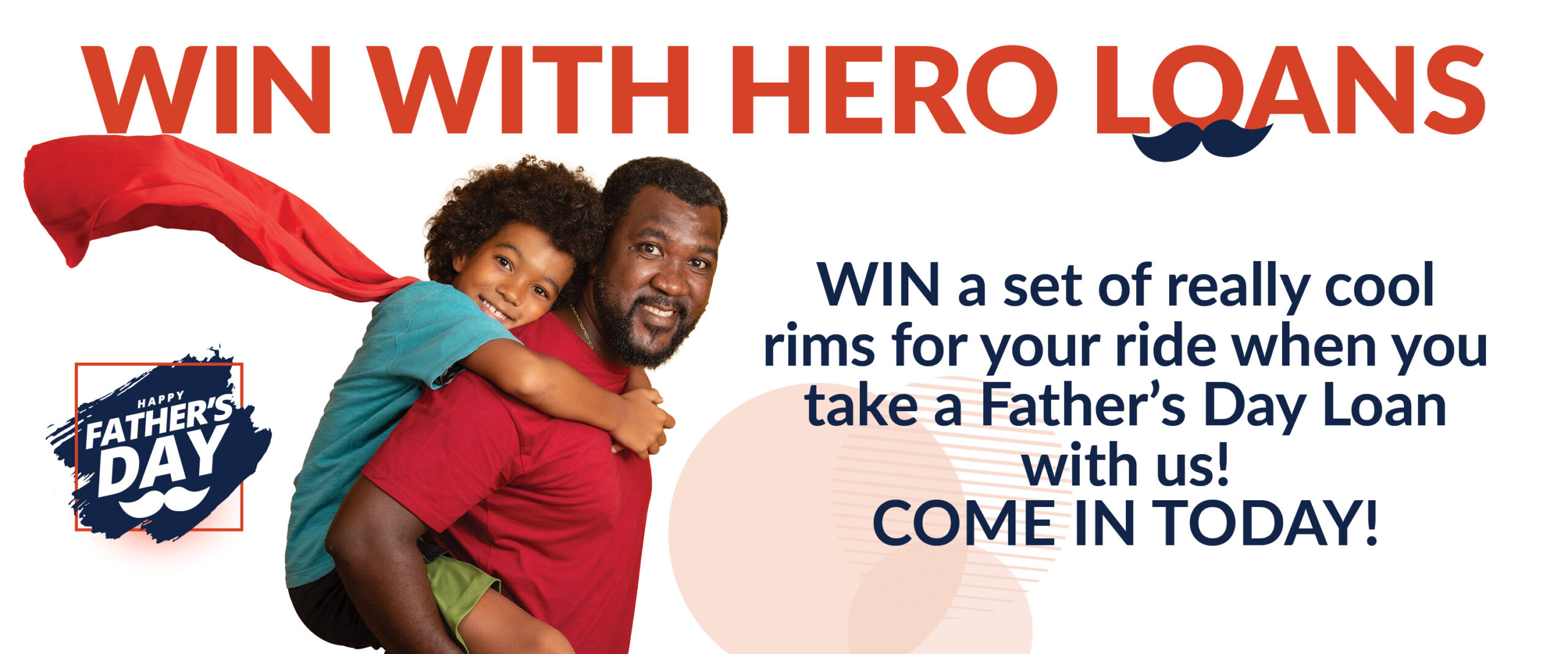 It's Carnival across many Caribbean islands and many will "loose their screws of focus and soberness" as the jam away their problems, hurts, workloads and just having fun in their own way during the festivities. Some will be so happy to finally be able to show off their creative works of their sculpted bodies (achieved by doctors and naturally by the Almighty layers or none). Lol.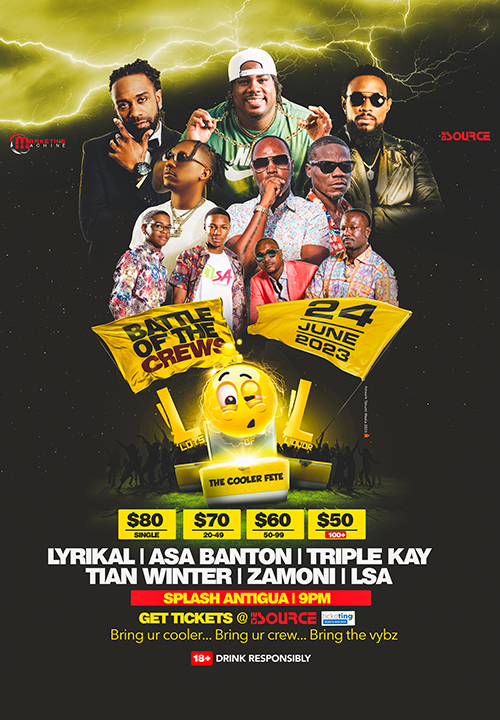 However, in all of this, I am asking everyone please to have a preventative Safe Sex Carnival 2019 and beyond. After the few days of festivities, what remains with you is your body. Now,  the question is, will it be contaminated by unprotected sex because during these few days of frolic you had unprotected sex "at the moment " and now you thinking (if you actually remember) who you had that few hours with?
I join again with Antigua/Barbuda local nonprofit organization the AIDS Secretariat that we must prevent and also get tested. Do everything you can to remain aware…
Also, I wish to ask the churches to stop shy away from speaking about sex to our youths and adults within, be open with the youth groups, women and men groups etc. Sex is beyond the "chook chook and cum cum" and when the youths in church learn about sex outside, it is always "hell works" because the tree branch has grown…there are a few who do not shy away and I applaud them greatly.  I must applaud publicly the St. John's Pentecostal Church House of Restoration (SJPC) who recently held an open discussion with a guest speaker that was open to the public to attend, the event was called the "Zaka Man" and they spoke about everything sex and what the world is now pushing into the children that is very confusing where they can choose beyond just being male and female per listening on Abundant Life Radio 103.9FM where Apostle Stephen Andrew was interviewing the guest on what will be spoken and "… the need for the church to come now. Yes, we should have done this long time ago but we are doing it now…" prevention of STDS etc
I also publicly applaud Lady G (not real name) who nightly speak to many of the youths and prostitutes on the streets about safe sex and giving them condoms. A concern she shared with me is some youths afraid to go to the shops and buy because the look they receive… The AIDS Secretariat gives free condoms and talk with you also not just on having sex but for them to look beyond it, also, you can get your test done there.
There is a thin line between health and trust, you only have one life. Prevention is better than a pound of cure ingredients and its expensive. Not everyone have good family and friends that will still embrace them if getting contracted of HIV/AIDS.
Advertise with the mоѕt vіѕіtеd nеwѕ ѕіtе іn Antigua!
We offer fully customizable and flexible digital marketing packages.
Contact us at [email protected]