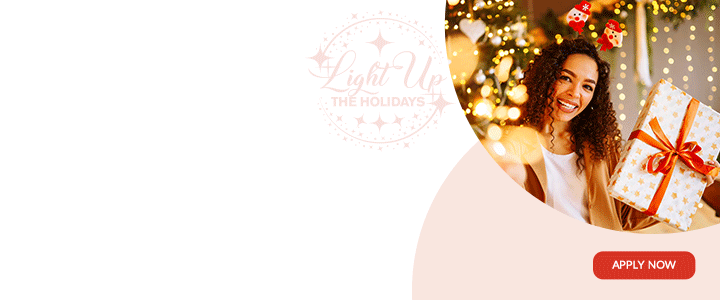 IS HE AFRAID OF ASOT? IS HE A SCORPION?

by G.A.Dwyer Astaphan
It is no secret that in this election season, Asot Michael has shown his capabilities,  his composure and solid substance as a debator, and a sound knowledge of the issues. He has also shown  his experience and maturity as a politician, his bravery as a person, and his commitment to the people of his Constituency.

And from the evidence, it seems that there is a strong bond of love and trust between himself and the people of St.Peter.

And while he has distinguished himself in a positive way in the minds of many people, he has made Gaston Browne very angry.
Asot  contributed perhaps more than  any other person to get Gaston  into the leadership of the Antigua & Barbuda Labour Party and of the country.

Now that doesn't mean that Gaston as leader must allow wrong to be said or done, by anybody whom he leads.

And Asot has had his issues, as have his other former colleagues in the Labour Party, including Gaston. But it seems to have been more convenient for Gaston to focus scoldingly and punitively on Asot's issues than on those of others, including his own.

I remember years ago being in Antigua sitting at dinner with a number of them, at the time when Asot was leading the campaign to elevate Gaston. And I asked Asot if he was sure that Gaston was not a scorpion, waiting to get where he wanted, then he would sting Asot.

Asot said no."Gaston is a good guy and he would never do that".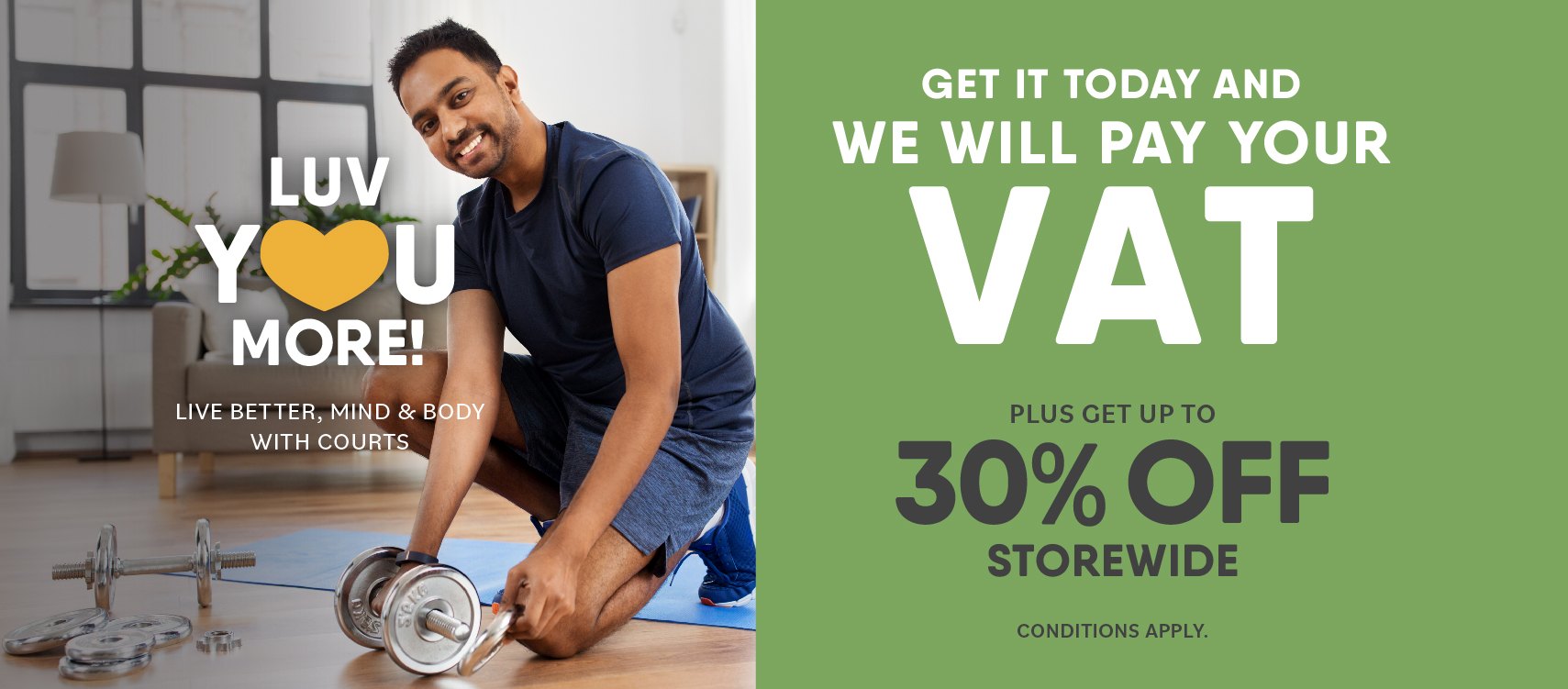 Do you know the story with the scorpion and the frog?  Scorpion wanted to cross the stream but he couldn't swim, so he asked Frog to take him across. Frog said no, worried that midway across, Scorpion would sting him. Scorpion told Frog that he would never sting him because if he did that, then both of them would drown. So Frog agreed to take Scorpion across.
Guess what happened half way! Scorpion stung Frog, who  said:"Didn't you promise not to sting and kill me. Look now, both of us will die. To which Scorpion answered: "Frog, I am a scorpion. I cannot help myself".

So for some time now, Gaston has been throwing shade and hostility towards Asot, calling him 'Satan' and other nasty things. Meanwhile, Asot has remained composed in the face of this assault.
Then when the ABLP St. Peter candidacy story popped up, Asot decided that this had gone too far, that the leaders of his Party were now showing utter and open contempt for their Constitution and the democratic process within the Party. And he  took them to Court and won, with the Court ordering that Mr. Rauden Turner could not be the ABLP candidate unless the Party had followed the constitutional procedure dealing with accepting its candidates.

That rankled Gaston.  To add to his anger are the following  facts: (i)  Asot has been doing very well so far, resonating with people, not only in St. Peter, but nationally, and, from what I gather, his polling looks good;(ii) Asot defeated Gaston in Court; and (iii) Asot's Manifesto Launch was better than that of ABLP( which, in an act of wanton disregard for propriety and an abuse of public power, was done at a Government Building).
So the assault on Asot is being elevated now, with pressure on his banking activities. It is difficult to resist the notion that the fear of Asot, and the fear of losing the election,  in ABLP leadership circles, might be causing people to go overboard.

Now we are hearing talk about extradition for Asot, and that Asot should be in jail, etc.
Asot was in England, so why would they release him to now want him extradited? This is just distraction and deception, and a sign of fear of Asot and fear of losing the election on Gaston's part.
And  my feeling is that that many, if not most, of the voters in Antigua &  Barbuda are seeing through these antics by Gaston and his surrogates.
Do you too believe that the scorpion is afraid of Asot and afraid to lose the election.? Do you believe that, instead of stinging Asot, the scorpion is stinging himself and his candidates and his Party? Are we seeing the end of the scorpion, victim of his own devices?
Advertise with the mоѕt vіѕіtеd nеwѕ ѕіtе іn Antigua!
We offer fully customizable and flexible digital marketing packages. Your content is delivered instantly to thousands of users in Antigua and abroad!
Contact us at [email protected]