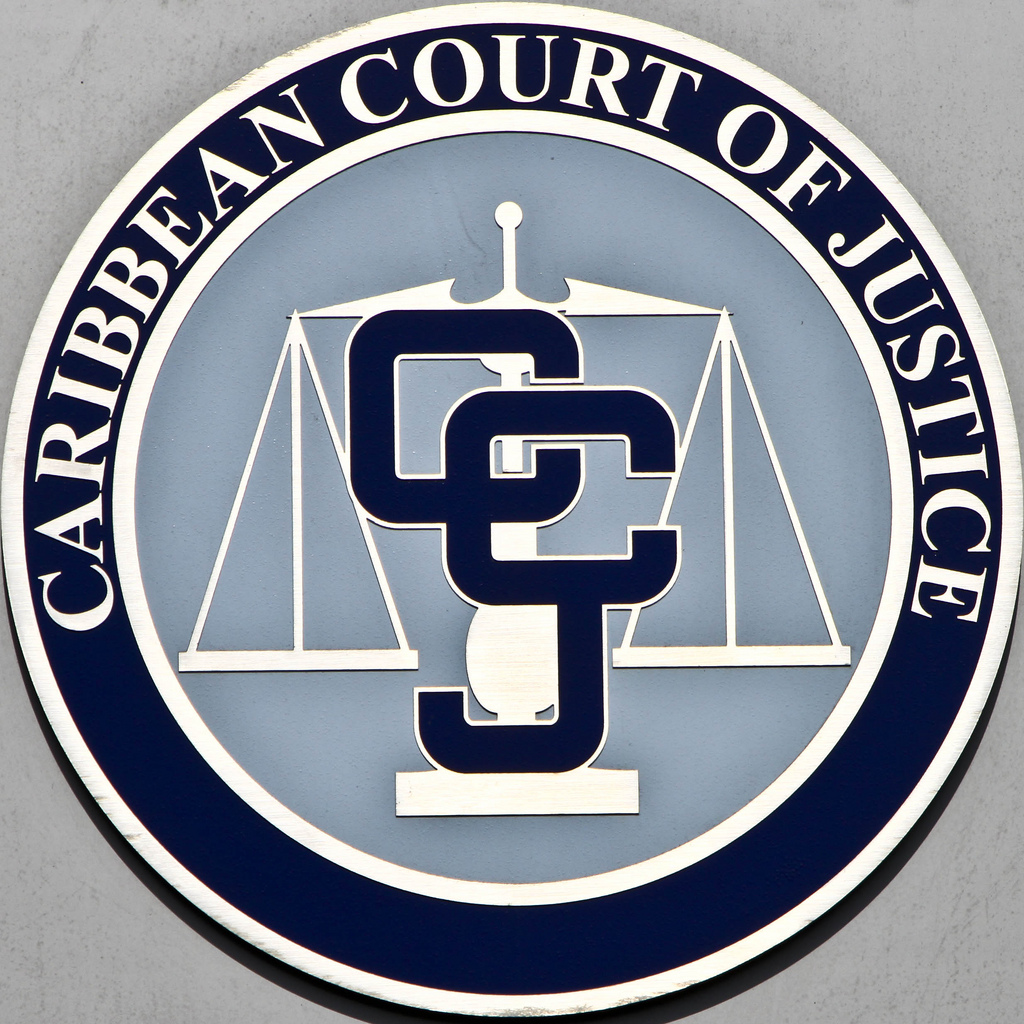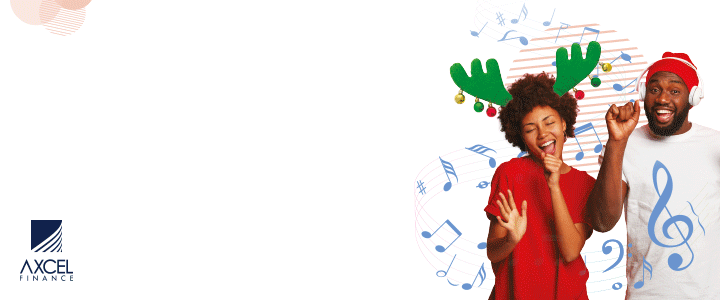 Antigua and Barbuda is expected to hold a referendum on November 6, 2018 to determine whether we should consider the Caribbean Court of Justice based in Trinidad as our final Court of Justice in lieu of the Privy Council based in London. There will be a second reading in Parliament on the Referendum bill sometime in September of this year. Voter's registration must be submitted by August 31, 2018 in order to exercise ones vote on the referendum. 

On the whole Caribbean Court of Justice (CCJ) debacle, I maintain certain reservations on the matter and I will be straight to the point on tabling them. Although one can wholeheartedly empathize with the benefits of removing one of the many colonial attachments from our judiciary system, I do not necessarily see how egregious these costs of travel and accommodation really are to the United Kingdom, in comparison to what the government would potentially have to contribute towards the Trust that funds the CCJ. We should certainly inquire as to the influx of cases filed in the final court of Justice for these territories; how many cases are actually heard in each of these four CCJ territories versus what is filed in the Privy Council in each of the other territories outside of the CCJ? We can use Dominica as a comparative example as their population size is much closer to ours here in Antigua and Barbuda; how often have they found themselves using the CCJ? We would have to really compare the burden of the costs that the government will ultimately undertake should the referendum be successful to the proponents view and see if there is a high enough volume of cases sent to the CCJ that would incentivize the reasoning as to why we want the CCJ as our final court of Justice. Additionally, we also have to look it from another economic angle as to what percentage of our GDP will be contributing towards this fund. This question does not appear to have been answered. 

Furthermore, it is not every year, per say, that in Antigua and Barbuda we send a matter to the Privy Council – this perhaps could be a wrong assessment so I will assume it is five to ten times a year; one will estimate it to be that. But, in the event there are zero cases sent to the final court a Justice in a given year, one could foresee that there may be some injustice involved in that we may end up funding trials off and on that do not technically pertain to us. Yes, the precedent of that case from another CCJ territory will ultimately have an influence on how we manage our behavior to a specific law, but depending on the results of the rendered verdict would it really be to our benefit and for those countries assigned to the CCJ? What if our government falls short on remitting its timely financial contribution to the CCJ Trust? In the event that our government does, would we then be threatened by the CCJ Board who may stipulate that our case(s) cannot be heard until such dues are cured? This is just too much bureaucratic control.

I see the benefit in wanting to create a regionally cohesive and centralized legal platform for our CARICOM countries, but in tandem with my prior thoughts is my skepticism on the question: can our people really provide a value-free judgment without being influenced by the powers that be, including but not limited to our culture and friendly relations amongst each other. Now, Justin Simon, QC said that we must trust our people and have faith in them during his CCJ advocacy interview on ABS recently, but he also counter-productively mentioned, too, that humans err and thus the judicial system will have its issues. However, he then went on to say that the CCJ has rendered sound judgments that are internationally acclaimed. And of course one acknowledges that humans are perfectly imperfect so one does not necessarily expect perfection. It is understood that there are individuals who hold the view that it will be excellent if anyone can come close to emulating Sir Dennis Byron, former President of the CCJ. However, the question remains: what is so inherently bad about Privy Council judgments that are rendered almost 99% value-free as the judges on the panel have no sort of influence or knowledge of persons in our region? They are just simply looking at the law and its interpretation. Time is of the essence on this matter they say. But what is truly the agenda behind all of this? At the end of the day, one does not see this benefiting the poor layman.  Forgive me for being a cynic. 

Sincerely Yours,
Franchesca Sterling
Advertise with the mоѕt vіѕіtеd nеwѕ ѕіtе іn Antigua!
We offer fully customizable and flexible digital marketing packages.
Contact us at [email protected]