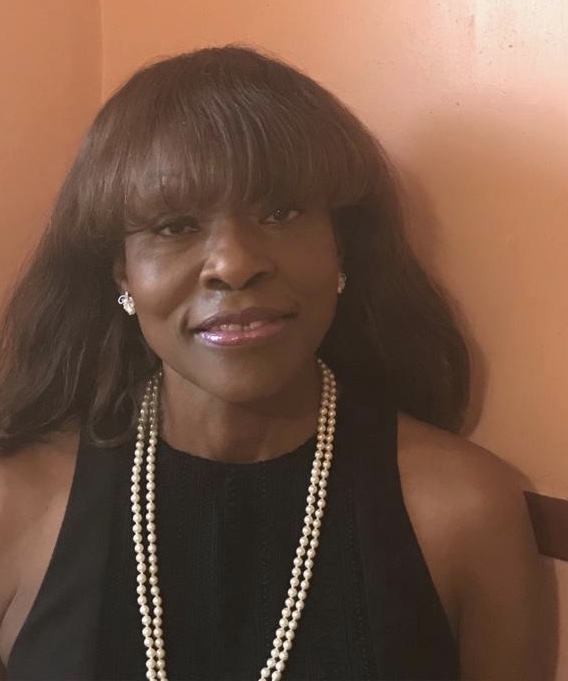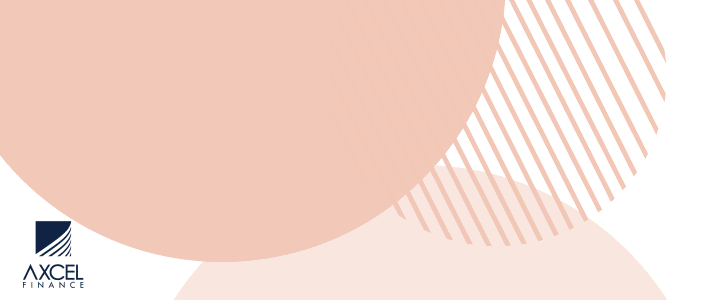 By Eleanor Frederick, M.Sc. MPH.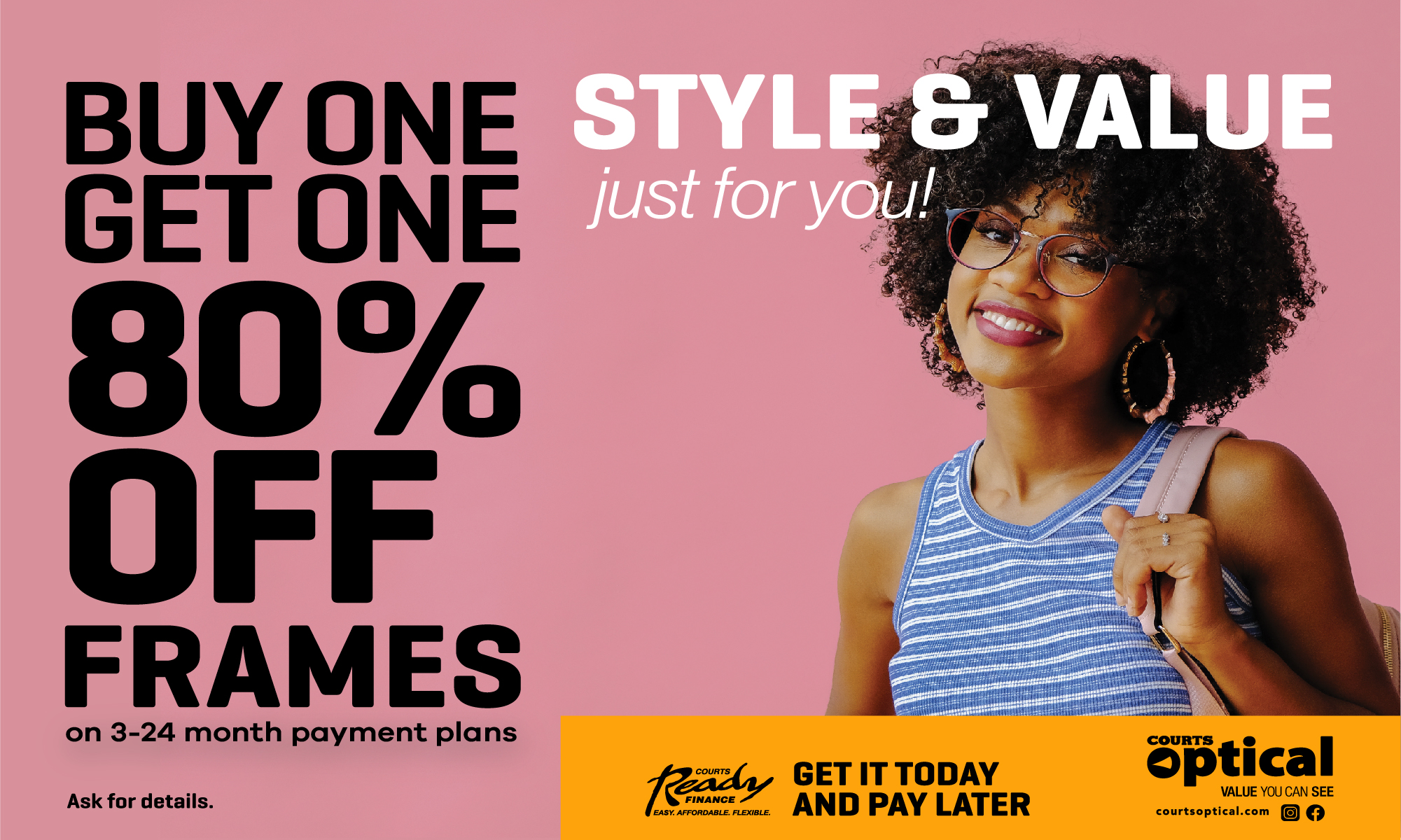 The emergence of the novel coronavirus COVID-19 in Antigua and Barbuda has led many people living with HIV to be understandably concerned as to how it will affect them and their communities.

These concerns are expected with the outbreak of any new virus however the concerns are rooted not only in the impact of COVID-19. Rather, it is whether our Government and our society will provide some basic care and services that are needed by these vulnerable individuals to feel protected and safe.

Other vulnerable groups include the poor, elderly, individuals with chronic health conditions which include heart disease, cancer, diabetes, and those who are immunocompromised, on chemotherapy and on steroids among others. The health and economic impact of COVID-19 will also negatively affect the disabled, individuals with HIV and the homeless in our society.

COVID-19 is transmitted quite efficiently.  The average infected person spreads the disease to two or three other individuals. Basically, this is an exponential rate of increase. There is also strong evidence that this virsu can be transmitted by people who are just mildly ill or not showing any symptoms (HOEHL S., RABENAU H., et al., New England Journal of Medicine)
The available data indicates that the virus has a case fatality risk of approximately 1% which would make it more severe than the seasonal influenza (China, 2020., China CDC Weekly 2020;2:1-10)

On Friday, March 13, Dr. Anthony Faucci of National Institutes of Health (NIH) in the United States (US) stated that there were currently over 1000 cases of COVID-19 in the US and he expected the number to increase.  As of today, March 16 there are approximately 3,400 cases in the US.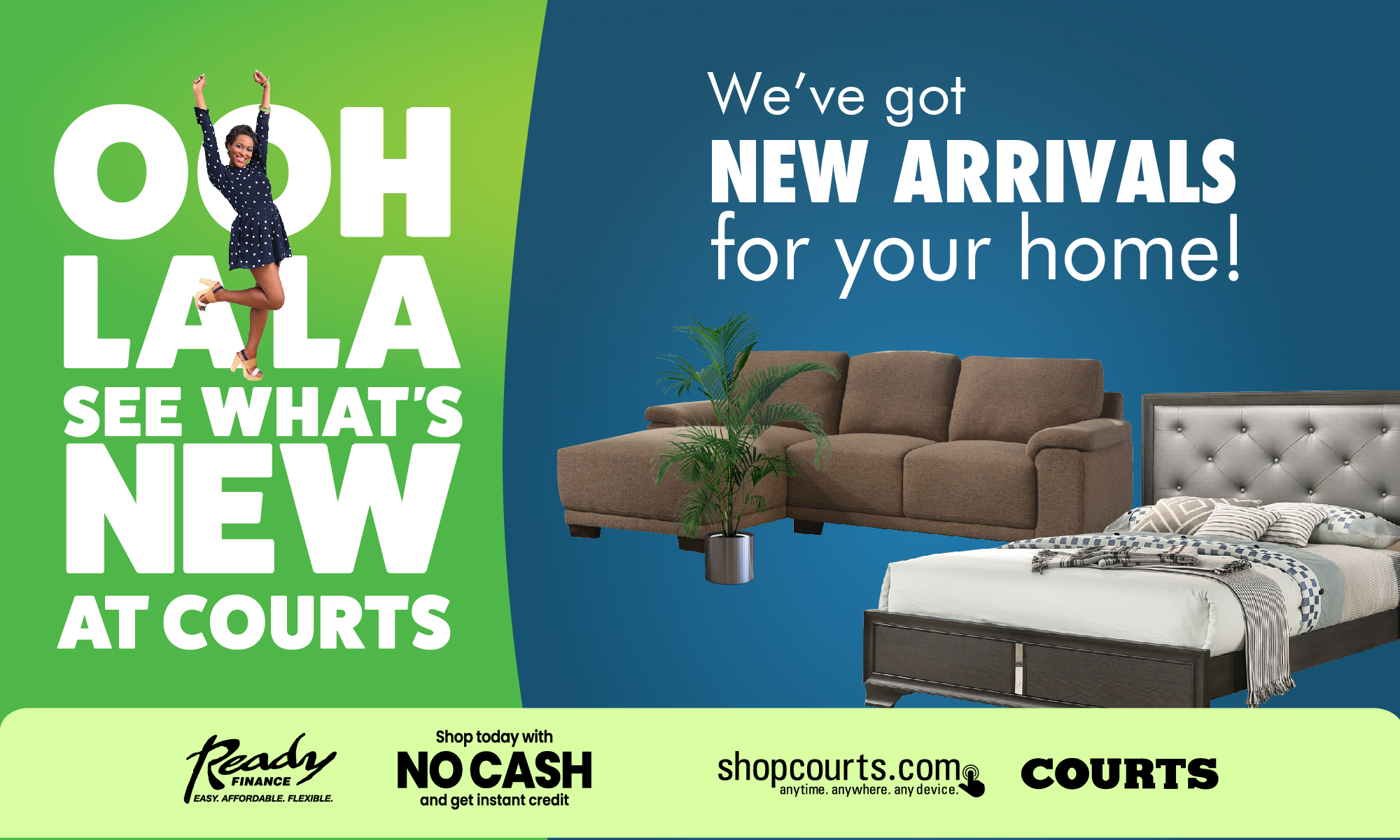 The Ministry of Health, Wellness and the Environment in Antigua and Barbuda has not reported any additional confirmed cases since March 13. However, if the situation becomes worse in Antigua and Barbuda, people living with HIV (PLHIV) who are not in treatment, those with Tuberculosis (TB) and individuals with any immunocompromised conditions will be adversely affected.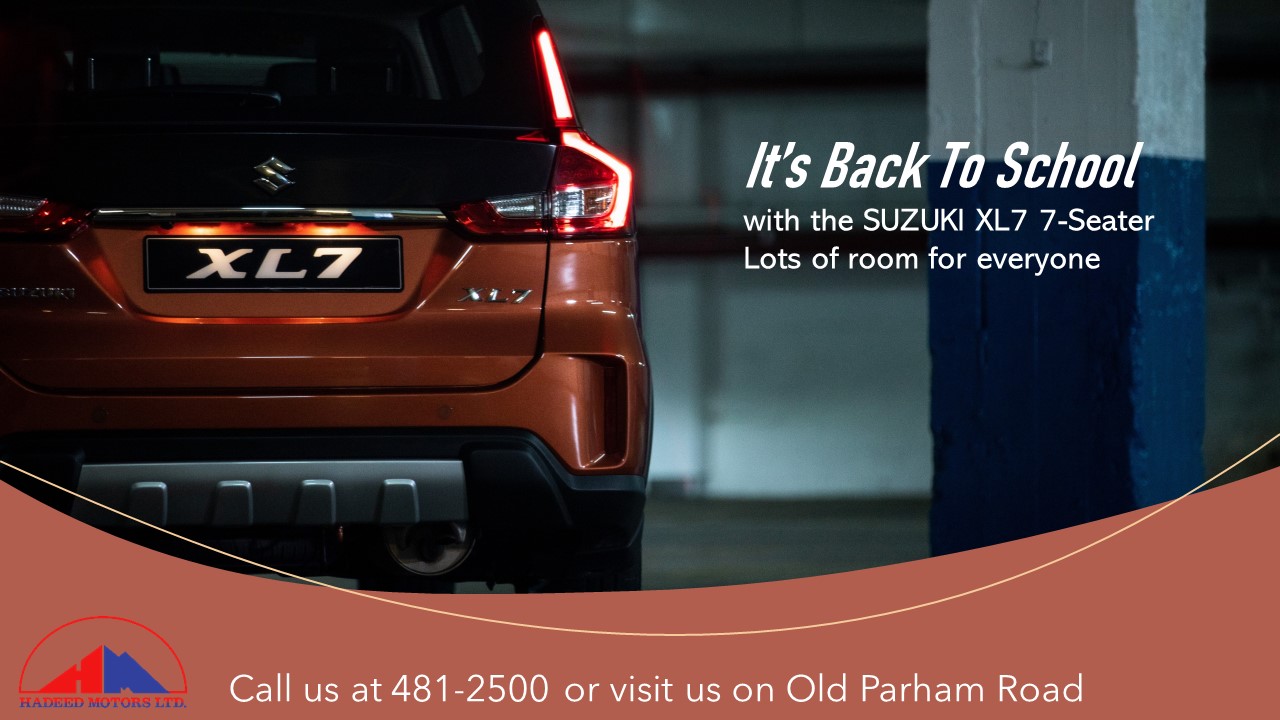 Conversely, PLHIV who are on treatment and virally suppressed have very powerful and effective antiretroviral medications available to them. Because of these medications many PLHIV who are on treatment now have immune systems strong enough to stave off infections. Furthermore, some antiretroviral medications, such as Kaletra, are currently being used to treat individuals affected by COVID-19.

Currently as reported by the AIDS Secretariat of Ministry of Health, there are approximately 709 PLHIV in Antigua and Barbuda; a number which may be twice as large due to underreporting. It is not certain how many of these individuals are virally suppressed, however based on previous data more than 50% may not be on treatment or virally suppressed.

As stated by Salim Abdool Karim, Director for AIDS Programme of Research in South Africa and a Global Health Professor at Columbia University in New York, USA, "If an individual is HIV positive and on treatment there is really no cause for extra concern." Dr. Karim also states that COVID-19 is "too new to know much about the potential impact on PLHIV, but other viruses- such as Measles and Influenza – can give us a clue".
In addition according to Dr. Karim, "If those viruses are anything to go by, those with HIV, and who are not in treatment, will be the most at risk." He also stated that "if an HIV positive patient is on antiretroviral medication then their response will be similar to that of an HIV- negative individual's response based on what we know from other infections."
One major question in Antigua and Barbuda is how many individuals who are on treatment have an undetectable viral load and are therefore are virally suppressed.
Another major concern is CD4 count levels of PLHIV. A CD4 count is a test that measures the number of CD4 cells in the blood. CD4 cells are also known as T-cells, are white blood cells that fight infections and play an important roll in the immune system. Normal CD4 count ranges from 500-1400 cells per cubic millimeter of blood. Individuals with a CD4 count of 350 cells per cubic millimeter of blood should be concerned. Persons with a CD4 count of 200 or below are susceptible to a wide variety of opportunistic infections (OIs).
Individuals should know their HIV status and start treatment as soon as possible if the tested positive. The major concern arises when individuals are HIV positive and are unaware because they have not been tested.  Also important are individuals who have been diagnosed with HIV and have not started treatment or who are not taking the medications as prescribed. Therefore they are not virally suppressed.
Globally treatments and vaccines for COVID-19 are top priorities and many candidates are currently being evaluated. Locally, we commend our national public health system for taking steps to decrease the spread of COVID-19. On a personal level, we must practice good hygiene and social distancing to protect ourselves and our communities.
CLICK HERE TO JOIN OUR WHATSAPP GROUP