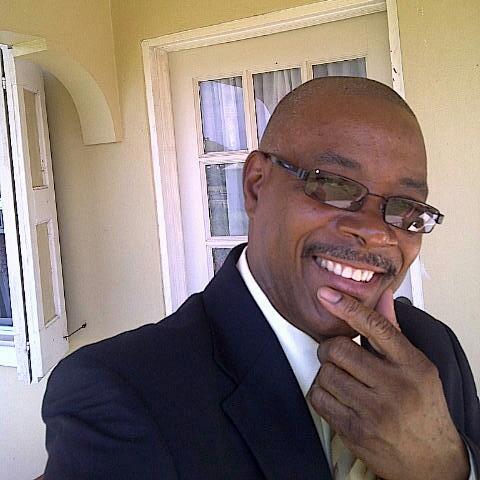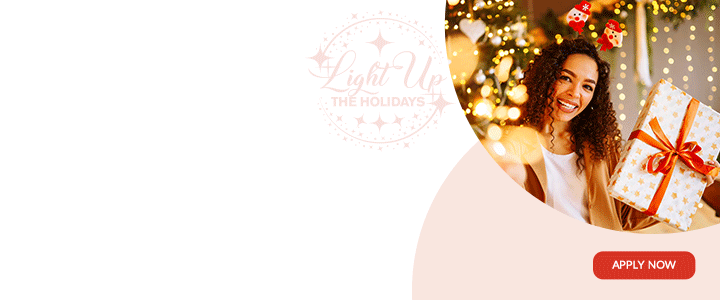 by Audley Phillip
The  Prices and Consumer Affairs Division is the consumer protection and advocacy arm of the Ministry of Trade and Industry. The Division  is charged with the responsibility to safeguard the economic interests of consumers through three main areas:
Consumer Redress/Protection
Consumer Education and Empowerment; and
Consumer Research
The local consumer watchdog agency, the Prices & Consumer Affairs Department seem to be in a deep slumber.
A few days ago,  the Prices and Consumer Affairs Division issued an advisory assuring the public that the Chewy Chips Ahoy Cookies that are currently being recalled have not been found on shelves in Antigua and Barbuda.
Nabisco's parent company Mondelez Global recall announcement referred to the cookies possibly having "an unexpected solidified ingredient." It furthered stated that "in some instances, the cornstarch in our Chewy Chips Ahoy! recipe did not fully incorporate in the mixing procedure and solidified in the baking process."
The recall covered 13-ounce packs of the cookies with best by dates of 07SEP2019, 08SEP2019, 14SEP2019 and 15SEP2019.
In their original press release, the  Prices & Consumer Affairs division said "Over the past two days the Division has conducted extensive investigations into the recalled good and we are satisfied, that no supplier or retailer in Antigua and Barbuda has the good on the shelf or in their possession.  We are therefore assuring consumers that food items with this brand name that are currently being offered for sale in the marketplace are safe and do not meet the recall requirements.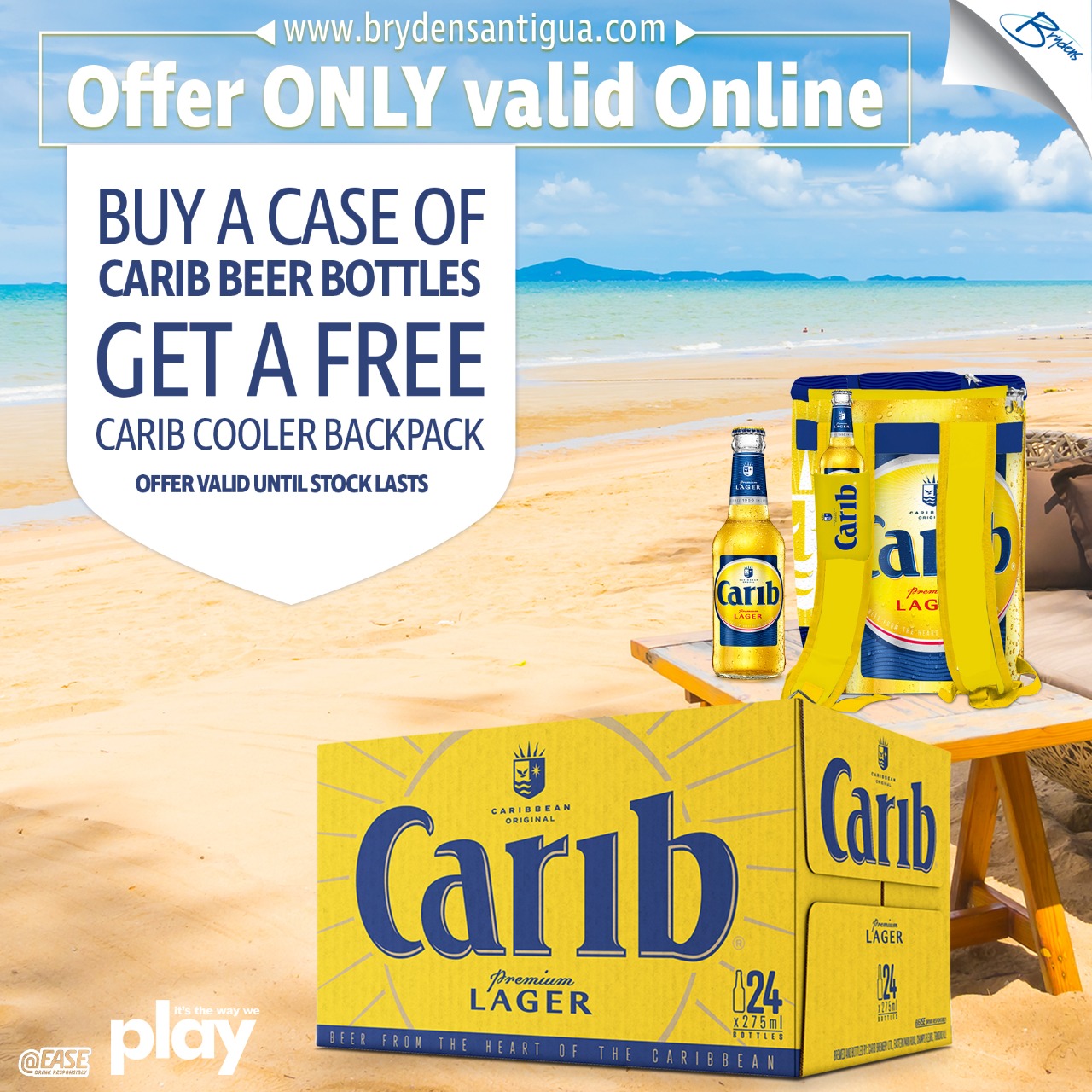 "The Division takes issues of recalls seriously and we are committed to protecting consumers from any potential hazard."
Fast forward a day later and out comes another release stating that after careful review they have uncovered that the recalled Chewy Chips Ahoy! Cookies is actually in Antigua and Barbuda and they are advising consumers not to eat the product.
Clearly, the department did not undertake the proper checks before issuing the first press release because the item was found in one of the largest and most popular supermarkets. Their action does not inspire great confidence in the division and I am calling for an investigation to be carried out to determine how a press release was issued before careful and thorough checks were done.  
I hope that this matter is not just swept under the carpet because such mistakes can be detrimental to the wellbeing of the general public.  It is time that we hold people accountable for their actions.
CLICK HERE TO JOIN OUR WHATSAPP GROUP