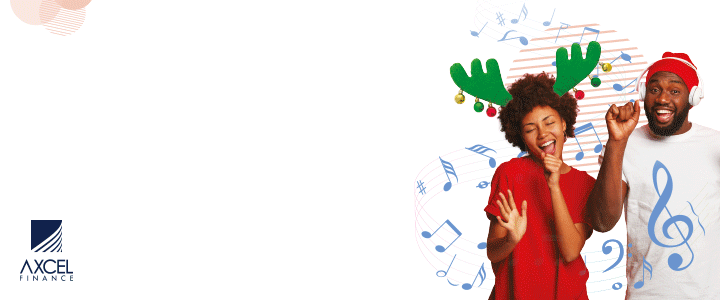 By: Arvel Grant, Political and Current Affairs Analyst

Politicians' fence-sitting on mandatory COVID19 vaccine for those not contra-indicated could be responsible for COVID19 illness, death, and economic disaster in their country.
Given the (COVID 19-driven) existential crisis confronting the social and economic future of tourism dependent economies, I would much rather see these four (4) Antiguan and Barbudan political leaders, in a room hammering out a political consensus, on how to achieve herd immunity, in our country.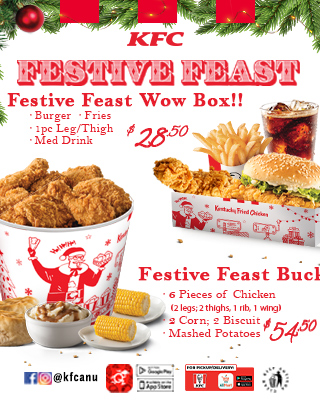 The COVID19 crisis is the worst national disaster to face Antigua-Barbuda in its history. Without herd immunity, tourism dependent economies will collapse!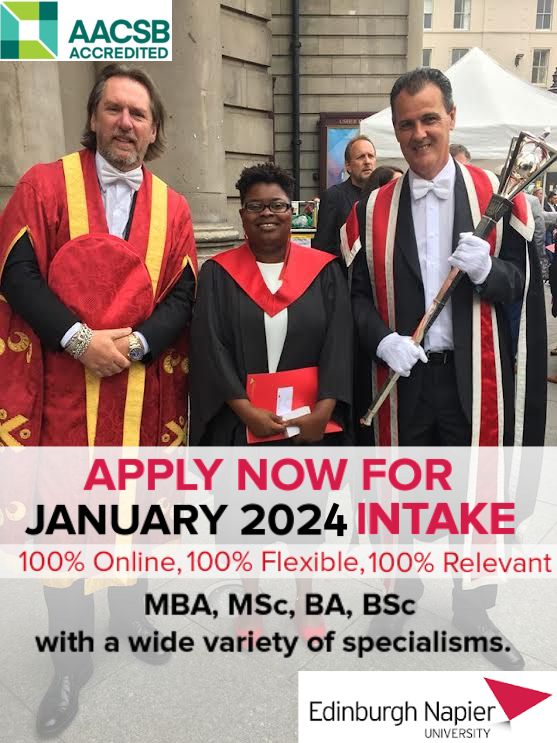 If not in the same room virtually or face-to-face, I can (only) put Antigua-Barbuda's political leaders on the same page, to try and fuel the conversation, across the region. Given their ages, I would be shocked and dismayed if these four (4) political leaders have not (all) benefitted from being vaccinated at least 11 times, as children and (now) against the COVID19 virus.
I would not be surprised if they are parents and grandparents of children, who received the following vaccinations as infants and young children: 1) At 0-6 weeks: BCG – against tuberculosis. 2) At 6 weeks: 1st dose of OPV/ IPV against Polio. 3) At 6 weeks: 1st dose of DPT/ hepatitis B against diphtheria, pertussis, tetanus, and hepatitis B. 4) At 3 months: 2nd dose of OPV/ IPV and second dose of DPT/ Hepatitis B. 5) At 5-6 months: 3rd dose OPV/ IPV against polio. 6) At 5-6 months, 3rd dose of DPT/ hepatitis B. 7) At 12 months: 1st dose of MMR against mumps, measles and rubella.

At 18 months – 1st booster for DPT and 1st Booster for OPV/IPV. 9) At 4-6 years: 2nd booster for DPT and second booster for OPV/ IPV+ 1st booster for MMR. Many people refusing the vaccine today, are alive because they were vaccinated as children.

I firmly agree that it is unwise and inhumane, to physically force any competent adult to be vaccinated against her or his will. However, it is certainly not unconstitutional to require everyone (without medically confirmed contra-indication) to be vaccinated against a viral pandemic, which leaves: sickness, disability, death, and economic disaster in its tracks.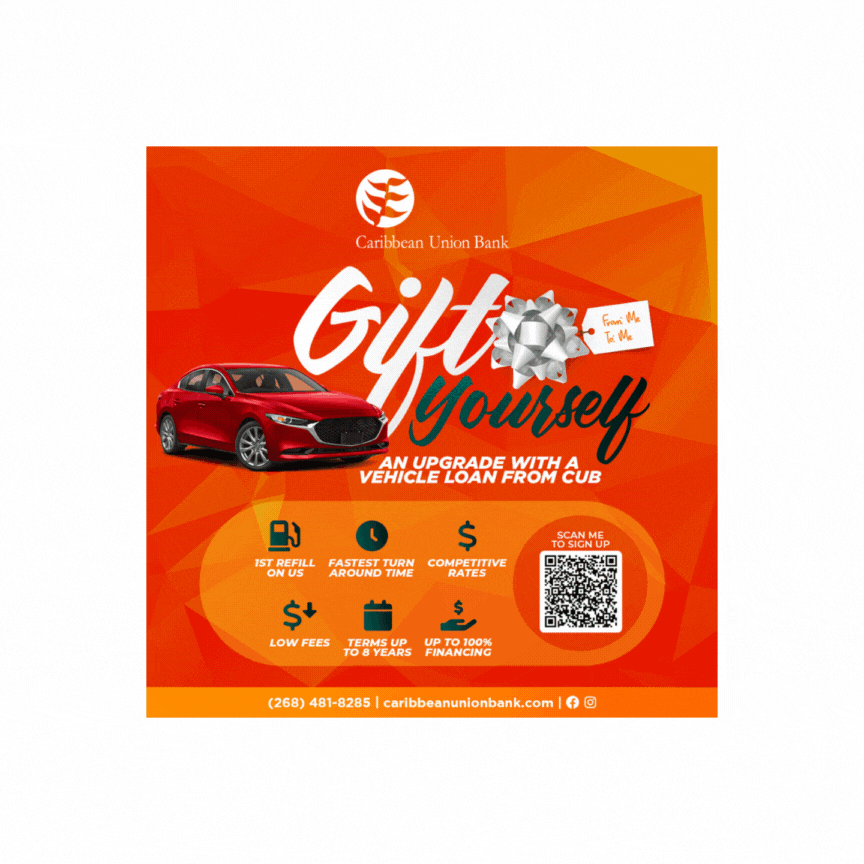 It is certainly not unwise, inhumane, or unconstitutional to deny unvaccinated individuals who are not contra-indicated, access to some privileges and rights, while offering such privileges and rights to the vaccinated. Most importantly, precedent exist to deny children access to school unless they are vaccinated.

Why then allow children of parents who are not vaccinated against COVID19 on to the school plant? Such unvaccinated parents may serve as vectors, shedding vaccine particles on their children, who in turn, take the virus to school, spreading COVID 19 among children of parents who are vaccinated? Surely, is that not unjust and unreasonable? (https://www.who.int/…/Case_ study_report-school…)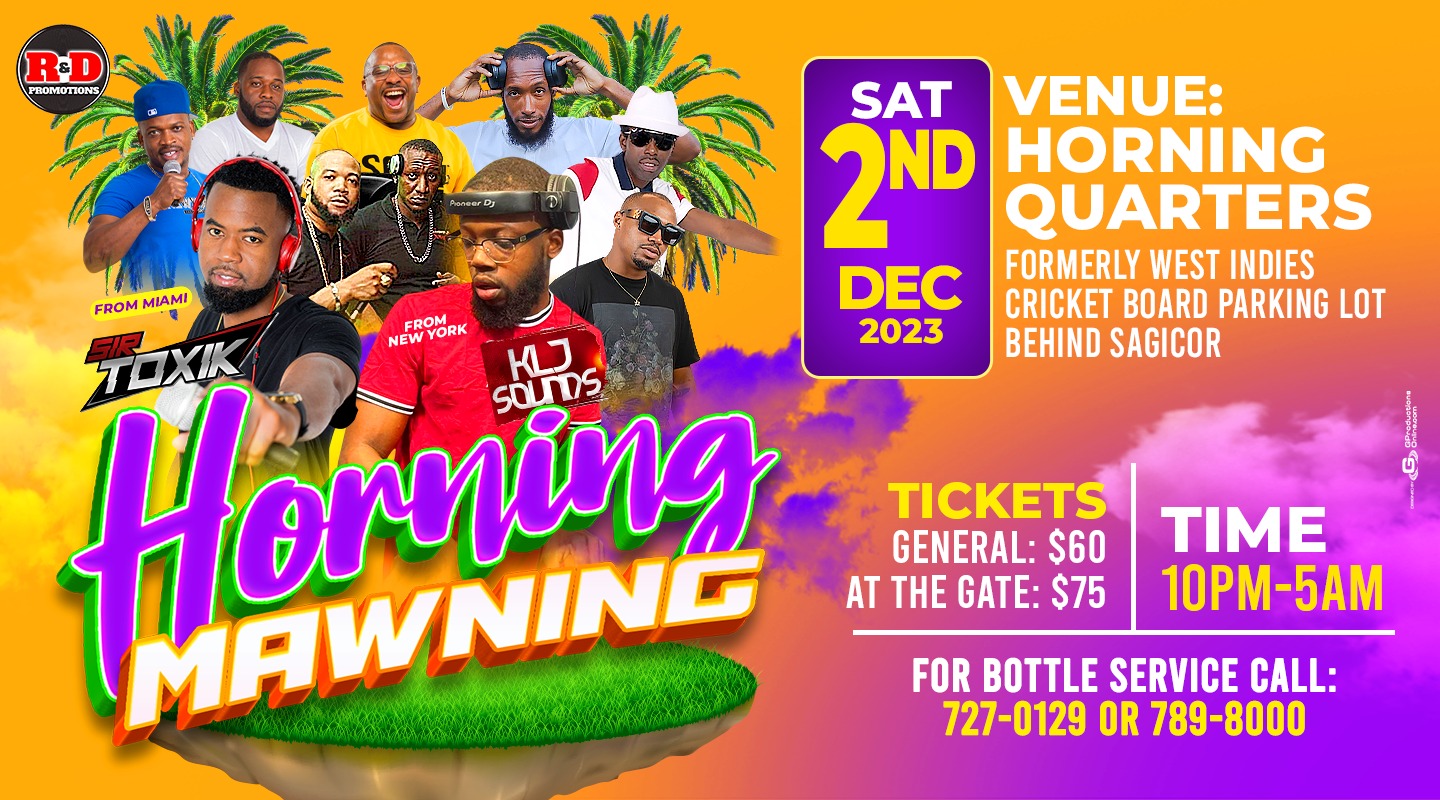 The political establishment in Antigua-Barbuda and across the Caribbean, simply has no choice, but to stand in united support of vaccinations against the marauding and deadly COVID19 virus and its misguided group of anti-vaxxers. Because our societies are so heavily influenced by Party loyalties, national political leaders must form a united front to help our civilization achieve the coveted herd immunity against the COVID19 virus.
Given the stakes, no political leader can afford to find her or himself on the side of "death and diseasehistory". No political leader can afford to be blamed for aiding the cause of an anti-vaccine campaign, when not to be vaccinated means: sickness, disability, death, loss of employment, and depleting savings to many.

If the nation's political leadership is united against the virus, it becomes easier to unite: Religion, Trade unions and other parts of civil society, against the common enemy.
Ultimately, unless Antigua-Barbuda (and other tourism dependent economies) achieve herd immunity (that is, around 70% of the population is vaccinated against COVID 19) visitors from source markets, will stop coming and these countries, will see their societies' economic fortunes wither and shrink to unrecognizable levels.

Hotels, guest houses, transportation providers, restaurant operators, food vendors, tour operators, souvenir vendors and providers of water sport services will be mostly, idled.
With the dryup of cash-flow from the tourism and hospitality sectors, there will be a lot less money to spend on: tithes and offerings; transportation, grocery shops, supermarkets, hardware stores, pharmacies, on doctors, lawyers, and other services.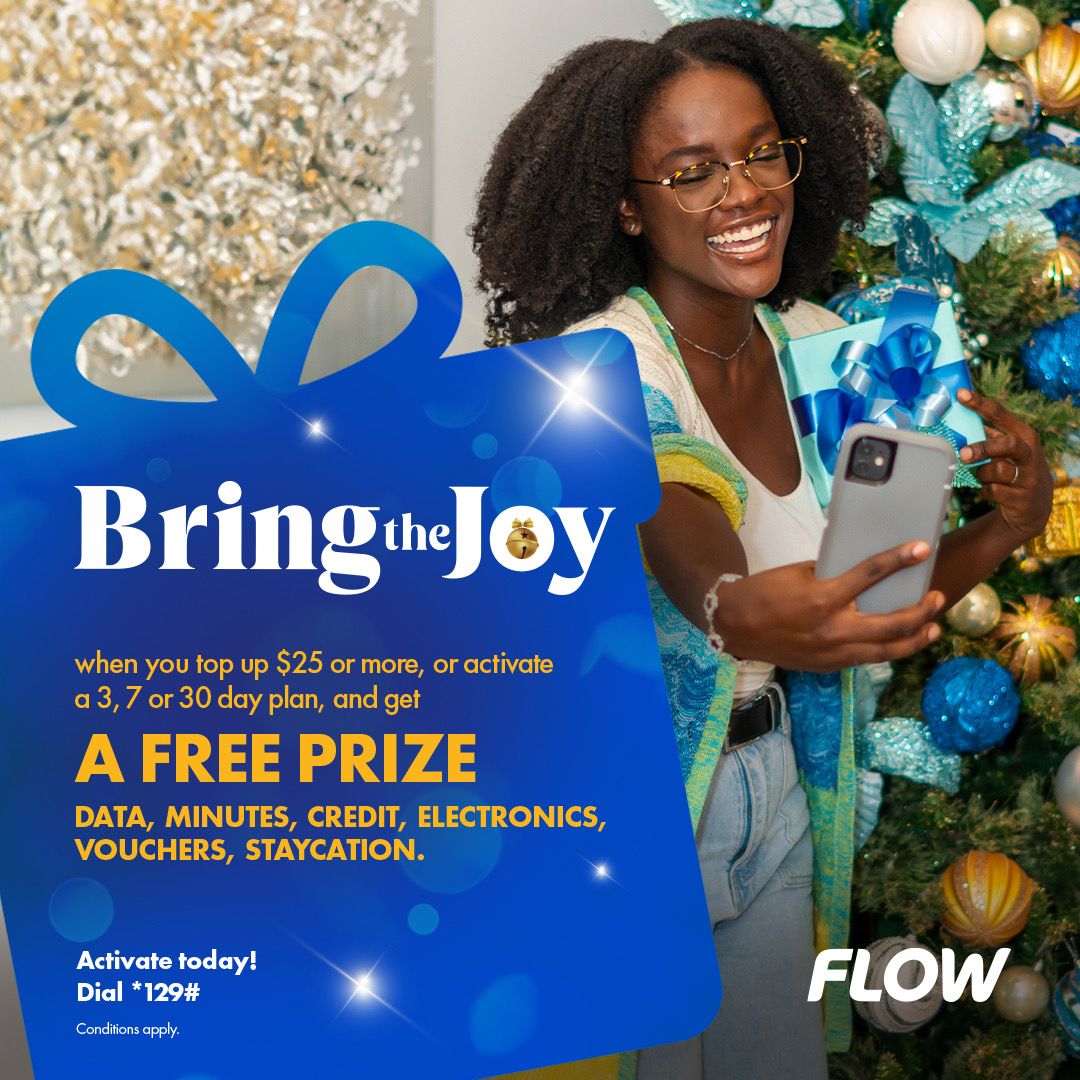 Many small businesses will have to close while larger businesses will be forced to cut more workers from their payroll.
Imports and Custom duties will decline, revenue into the consolidated funds and the accounts of statutory organizations will shrink. Central Government and statutory bodies will be forced to reduce staff. Pensions and social welfare payments will begin to disappear.
Farmers and fisher folks will find that less consumers will be able to purchase their food, meats, and fish. Construction activities will decline and many will default on loans. I
t is (therefore) in the interest of all political leaders and their organizations, to get out front in encouraging vaccination by all who can tolerate the vaccine; and to shun any appearance of giving cover to anti-vaxxers and others discouraging uptake of the COVID 19 vaccine. I
n those days, the candidates and political Party seen as responsible for the country's failure to achieve herd immunity, will have difficulty regaining the confidence of the electorate.
Unless Antigua and Barbuda and the rest of the Caribbean, are quickly counted among those countries which have achieved herd immunity against the COVID 19 virus; our tourism source markets will dry-up and life will become quite grim for a lot of people in paradise. Walk good until next time
Advertise with the mоѕt vіѕіtеd nеwѕ ѕіtе іn Antigua!
We offer fully customizable and flexible digital marketing packages.
Contact us at [email protected]