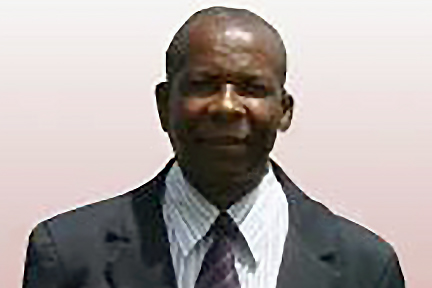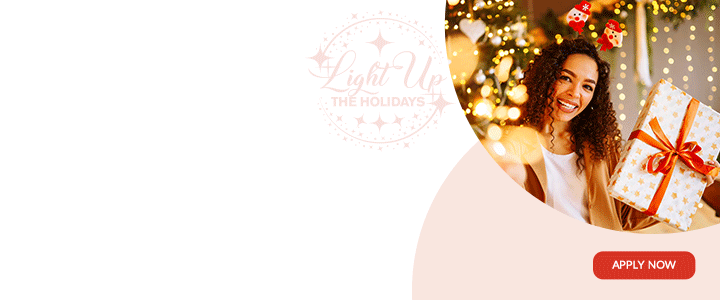 CARNIVAL CELEBRATIONS – CHAOTIC TRAFFIC AND WOES

RAWLSTON POMPEY
Though not necessarily celebratory of the'…end of the wretched slave trade and emancipation from the abhorred inhuman act of slavery,' there may be no qualms about the essentiality of the seasonal festival called '…Carnival.' This occasion has been far removed from that which the nation's fore-fathers had '…encountered; …experienced and endured;' and succinctly described as the '…Dark Days of Slavery' [Sir MacLean Emmanuel: King Short Shirt]. The seasonal celebrations have not only been considered as a time for '…costume building; …masquerading and playing steel band music; …singing calypso and soca,' but also a time for reveling on the streets in, and around the city of St. John's. These activities not only represent part of the national cultural landscape, but are also integral parts in the life of the people and nation.

SAVORING MOMENTS

The Carnival organizing committees and participants are as enthusiastic about their involvement and participation, as are the patronizing nationals and visitors and the on-looking members of the public. There are the usual heightened commercial activities and prospects for revenue generation. These had often helped to infuse economic life in the nation, while those who provide hospitality services; or …vehicle rentals; or vend daily in established facilities or vehicles or vend occasionally at street corners, '…Savor the Seasonal Moments,' as each endeavored to empower themselves financially. As it affects vehicular traffic, '…different Police administrations had chosen to make '…prohibitive regulations under the Vehicles and Road Traffic Act (VRTA) [Chapter 460],' thereby leaving motorists to wend their way out of a '…chaotic and often confusing traffic.'
POTHOLES AND WOES

While Caribbean and internationally renowned calypsonian '…Alston 'Becket' Cyrus [SVG], reportedly explained the '…History of Carnival' to a Hawaiian female, he fittingly described the summer festival as '…Mas' and Music' [YouTube]. Though not on the same subject, speaking to '…Carnival and Road Traffic' on the narrow and overcrowded city streets in the twin-island nation of Antigua and Barbuda, motorists have not only argued that the roads are '…Full of Potholes,' but also congested by vehicular and pedestrian traffic and '…Full of Woes.' The latter speaks to reports of '…daily indiscriminate issuance of parking tickets on streets emblazoned in yellow lines. Added to this, have been prosecutions bordering impunity. Those who are familiar with the '… Laws for the control of vehicular traffic,' know that which have been frequently reported as'…minor traffic offences,' have not been so treated. Motorists, starved of knowledge of the law, have invariably found themselves before the Traffic Court on the more serious offence of '…Dangerous Driving.'

FORGOTTEN ACT

Parliament anticipated that since people may throng the streets on festive occasions, public safety dictates closure to vehicular or wheeled traffic on some streets. The law states in part, '…The Commissioner of Police may, from time to time, whenever in his opinion it is necessary or desirable to do so, give directions (a) …For the temporary stoppage of wheeled traffic on any public thoroughfare; (b) … For the temporary exclusion of wheeled traffic from any public thoroughfare; (iii) …For the temporary diversion of wheeled traffic into indicated thoroughfares' [Section 3]. Clearly, no other person may exercise powers with the Commissioner of Police or operate parallel to the Police Service. None may influence him to act against the best interest of the citizenry or to his detriment. Had referrals been made to the apparent '…Forgotten Obstruction of Streets (Prevention) Act,' planners for the '…Control and Management' of vehicular and pedestrian traffic on the nation's streets for the carnival celebrations, those charged with such responsibilities may have been better positioned to make '…informed operational decisions; …give better traffic directions and diversions,' not only as situations demand, but also making them '…motorist-friendly.'

TRAFFIC NIGHTMARE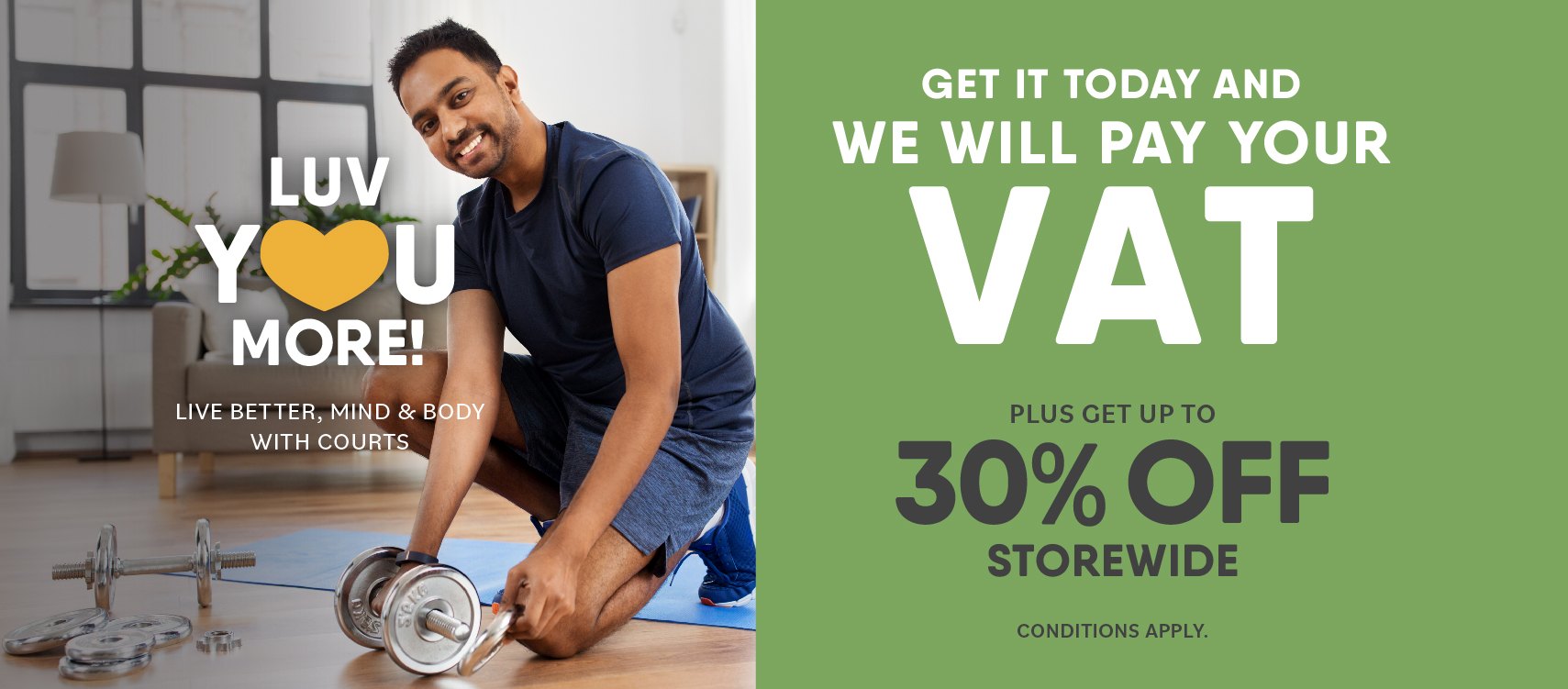 However, likened to everything, there is a downside. This had often manifested in '…Chaotic Scenes; …confusion; …frustration and non-violent road rage.' Though national events or celebrations shall be properly policed, part of a Traffic Commissioner's mantra, is ensuring the '…greatest good for the greatest number.' While a Traffic Commissioner has exercisable powers to regulate '…pedestrian and vehicular traffic,' it is still his duty to ensure that all road users have access and lawful use of public roads. While there may be occasional interference in nationals going about lawful business peacefully and unobstructed, road users know when '…thoughtlessness and inconsideration' had factored in some road closures. As it affects traffic at carnival time, none was more pronounced than the '…Traffic Nightmare' experienced by motorists using the streets into, and out of St. John's.
DIVERSION OF WHEELED TRAFFIC

Seemingly obscured by oblivion, provisions contained in the '…Obstruction of Streets (Prevention) Act [Chapter 299], particularly as it affects '…Diversion of wheeled traffic into indicated thoroughfares' appeared not to have been a consideration of the traffic planners. Reasonable inferences may have been drawn that lack of such considerations may have been the result of the '…chaotic traffic conditions' never before seen on the streets leading into, and out of the city of St. John's. The '…chaos and confusion; …the inconvenience; …expressed anger and frustration and woes' experienced by motorists, may be good reasons for immediate review by law enforcement planning team of its '…operational strategies; …understanding of traffic flow and density; …deployment and supervision; and clear graphics of emergency; …band/revelers route.' This commentary looks at '…vehicular or wheeled traffic,' as it affects motorists during the annual summer festival called Carnival [July 28–August 7, 2018].
CLOSURE OF STREETS

The '…Woes of Motorists,' all started when Traffic personnel, acting under the directions of the Traffic Commissioner, '…Closed several City Streets' to vehicular traffic as early as 5am' [July 27, 2013]. This had not only affected '…streets where legitimate parking is allowed,' but also impacted '…city employees of various business entities, including '…store workers; …market vendors; …shoppers; …taxi operators and banking and commerce and mobile law enforcement personnel reporting to duty.' Though their collective numbers might be negligible, their services are equally as vital. They are among the people who first travel to the city and represent an important cog in the nation's economic machinery. The economists have argued that the conduct of business is also a driving force in the economy. Thus, as have been the '…projected derivative revenues' from the seasonal carnival celebrations, productivity in the commercial sector, is no less significant to the nation's fragile and struggling economy.
TRAFFIC MANAGEMENT

Seemingly, not considering the importance, nor commercial activities and financial transactions normally conducted on Fridays, those travelling to conduct or transact legitimate business had encountered grave difficulties maneuvering through a traffic primarily congested with pedestrians. When certain city streets are closed, motoring has often become problematic. Due to the density of vehicle and pedestrian traffic, arterial or by-roads often become congested. When law enforcement personnel complained privately of the'…chaotic state of traffic' they and their families had experienced, those with an understanding of '…Traffic Management,' quickly attributed the situation to apparent '…improper planning of traffic routes and diversions that had often been seen as void of logic. Even by these privately expressed concerns, personnel have not said anything inconsistent to that echoed by the motoring public. Frustrated motorists have contended that such had begged for (i) '…proper directional signs; and (ii) …adequacy and increased visibility of uniformed personnel.'
IMPASSABLE UNMANNED BARRIERS
Given the chaotic state of affairs, the public in general may have been given good reasons to feel inconvenienced and frustrated. Adding to their woes, was the '…sparse or invisible presence of uniformed personnel to guide and/or assist motorists. As a consequence, many had found themselves spinning like a top. Many had either been driving around in a circle or had encountered '…Impassable and Unmanned Traffic Barriers.' Though none had expressed such desire, it may have been easier '…getting to hell,' than for the weary home-goers travelling out of the city to their respective homes after a hard day's work.  For them, the seconds had turned swiftly to minutes, while the minutes rapidly to hours' [July 27, 2018]. Though there may have been no hazards on the roadway, going nowhere, with vehicle engines running and unpalatable toxic fumes being emitted from exhaust systems, there was sufficient '…air pollution and inescapable smoke inhalation,' more dangerous than '…tobacco' emissions that may have been equally '…hazardous to health.'
MINISTERIAL RESPONSES
For several grueling hours, many motorists and occupants had been unavoidably jammed in and non-moving bumper to bumper vehicular traffic and engulfed in fumigated air. Such situation shall have awakened a consciousness in all stakeholders, that there is much more at stake than '…Mas' and Music.' There is health and well-being. If it were not so, there may have been '…Caribana Celebrations-2018' on the sister island of Barbuda. Though not an advocate of war, this situation shall provoke a '…Ministerial Response' from Health Minister Molwyn Joseph. Even the independent thinker, the venerable and veteran parliamentarian Sir Robin Yearwood may lend '…non-parliamentary support' of measures necessary to address the particular concerns. There may be war if it has to do with '…emissions from the breath-choking non-aromatic scent of Cubana cigars.'
THE TRAFFIC COMMISSIONER
In the performance of their duties, Traffic Commissioners shall never compromise their integrity; …independence or shirk their responsibilities.' Moreover, no Traffic Commissioner shall be the subject of '…subserviency or show evidence of a wimp as to be seen as exhibiting '…indecisive leadership.' He shall also not display signs of docility, as to suffer consequences due to '…incompetence or exploitation.' The '…spin-off effects' of these, have always been negative public perceptions of ineffectiveness. These are not only serious '…positional pitfalls,' but also often seen as invitations for the public wrath to descend upon stewardship.  Now given the gravity and cries of motorists, these situations must now engage the collective attention of (i) …Traffic Commissioner Atlee Rodney; (ii) leading proponent and advocate of a clean and pollution-free environment…Health Minister Molwyn Joseph; (iii) …Public Safety Minister, Steadroy 'Cutie' Benjamin; and Finance Minister Gaston Browne.'
CONCLUSION
It is of paramount importance in finding solutions to teething and growing problems. When the going gets tough, Traffic Commissioners shall also get tough. At all material times, they shall be seen as leading their organizations from the front. They shall not allow environmental influences to '…lead them down slippery slopes to destruction.' Though Traffic Commissioners, invariably encounter challenges with '…incompetent superiors in the rank structure,' irrespective of lowliness in rank, he may utilize the '…knowledge and expertise of personnel available to him within the organization. Such may be utilized in formulating workable strategies, while seeking to develop functional approaches to what, undoubtedly, has not only been fast becoming a '…Traffic problem,' but also '…motorists' nightmare.' As there may be no'…trumpet sounds,' in avoidance of executive wrath; …a descending axe; or …the falling of an ever dangling hammer; …a hip-slinging sword; or a bell tolls,' the situation shall be prioritized for expeditious organizational leadership attention.  ***
Advertise with the mоѕt vіѕіtеd nеwѕ ѕіtе іn Antigua!
We offer fully customizable and flexible digital marketing packages. Your content is delivered instantly to thousands of users in Antigua and abroad!
Contact us at [email protected]