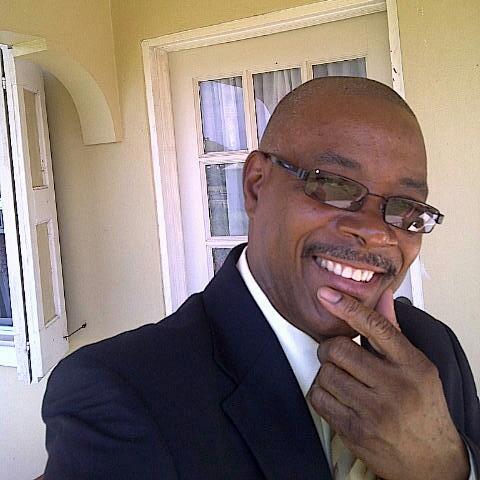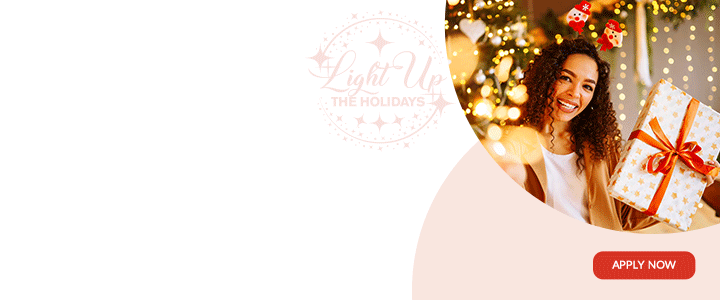 I expect to get a lot of licks from publishing this piece. Still, I hold no rancor or ill will towards any.

One of Antigua's worst pieces of social legislation was passed in parliament recently. Government amended the laws to decriminalize cannabis, making it legal to possess up to 15 grams for "personal" use, and allowing a household to grow up to four plants. I note, with great concern, the silence of the church, civic organizations and other prominent bodies throughout or twin island state. Government seem to be pandering to the Rastafarian community, who have long advocated for the decriminalization of cannabis, as according to them, it is a part of their religious sacrament.
In effect, the Antigua parliament has now made the use of marijuana socially acceptable, as was stated by the Prime Minister. Government is on record as saying that marijuana use is in essence, a part of the culture of the country. Yet by the same token, the government is saying that they want to make it clear that they are not advocating the use of cannabis. Quite ambiguous indeed!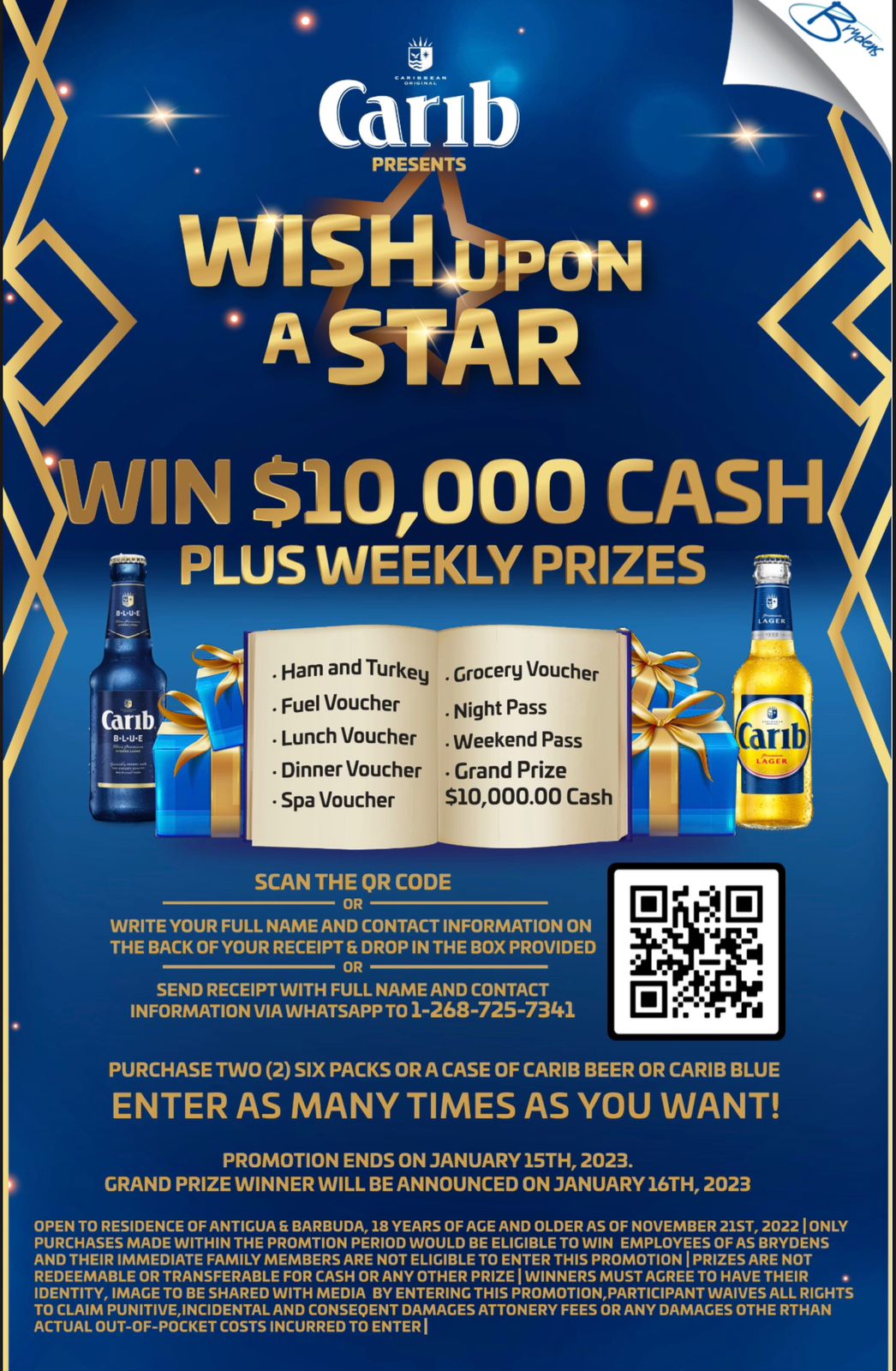 I want to preface this discussion by saying that in my entire life, I have never smoked nor consumed alcohol. In fact, I have never had as much as a bottle of beer.

Government recently stated that due to the growing effects of social diseases such as diabetes and high blood pressure, that they will soon place a tax on sugary drinks in an effort to get its citizens to buy local or to use more healthy drinks as this would then put less burden on the government on treating those diseases that comes about due to our unhealthy eating and drinking habits. Point taken!
But then the Government in the same vain, passes legislation to allow all and sundry to smoke as if smoking or an increase in smoking would not put unnecessary strain and burden on Government in treating smokers with smoke related illnesses. What a dilemma! The Government gave as its main reason for passing the amendment, is to prevent young users from getting a criminal record. It also spoke about plans to have an education campaign to sensitize individuals, particularly young people, about the adverse effects of marijuana. So we open the flood gates for all including children to smoke before the said educational campaign. Sad indeed!

What happens if a youngster is caught with 15 grams of marijuana at school? What is the educational policy surrounding the use of and the carrying of marijuana on the school compound? Were the police intricately involved in the drafting of the legislation and did the legislators seek their input on the way forward?

Using marijuana for medicinal purposes is far different than the wide spread use of recreational marijuana as is common in Antigua. I would agree that there might be some good in medicinal marijuana in the treatment of certain chronic illnesses but I think that too many persons are misguided, simply because they want the freedom to lite up and smoke wherever and whenever they want.

Many seem to think that compared to other drugs, marijuana is less dangerous. People use marijuana by smoking it in pipes or rolled in papers, by inhaling it via a vaporizer, or by mixing it into food and eating or drinking it. Smoking marijuana results in THC (delta-9-tetrahydrocannabinol) entering the bloodstream swiftly, where it moves throughout the body. When smoked, marijuana can cause many of the same health problems associated with smoking cigarettes, such as mouth, throat, and lung damage. When ingesting marijuana, the effects of THC are slower than when smoking it. In the short term, the high from marijuana results in changes to your perception and sense of time, mood changes, impaired coordination, memory lapses, and problems with cognitive processes.

Marijuana effects are not always consistent. Sometimes, the high feels happy and euphoric, but other times, it may lead a user to feel frightened and paranoid. Over the long term, researchers are speculating that marijuana impairs cognitive function and memory, interfering with the way the brain carries out these processes. These negative impacts may even be permanent with regular use of marijuana. Repeated marijuana use can also lead to addiction in much the same way that people become addicted to alcohol and other drugs.

I am worried that greater accessibility of marijuana would lead to more use. It's also likely that marketing of marijuana would include children and teenagers, which would lead to more young people using the drug. Youth using marijuana could lead to higher incidences of abuse and addiction. Evidence also points to marijuana's correlation with mental illnesses such as psychoses and schizophrenia. Children who begin using marijuana may have reduced IQs when compared to young people who don't use it. Furthermore, the marijuana available today is a vastly different drug than what was available in decades past. THC levels are much higher in marijuana circulating currently, which makes it potentially more damaging to the brain and more addictive.
I am of the view that this legislation was wrong, untimely and dangerous and sets a wrong and dangerous precedent for our children. By way of passing this bill, Government is encouraging marijuana use and opening the gates for the commercialization and sale of cannabis on a wide scale throughout this nation. I cringe to think of what will become of our young people.

The police and Education officials will have a task on their hands, you take my word…..just watch, wait and see.
Audley Phillip is a veteran Sales and Customer Service Specialist having worked in the telecommunications sector for well over 25 years. He is now a freelance writer as well as a news and current affairs analyst.
The views expressed are my own and I welcome your feedback on: [email protected]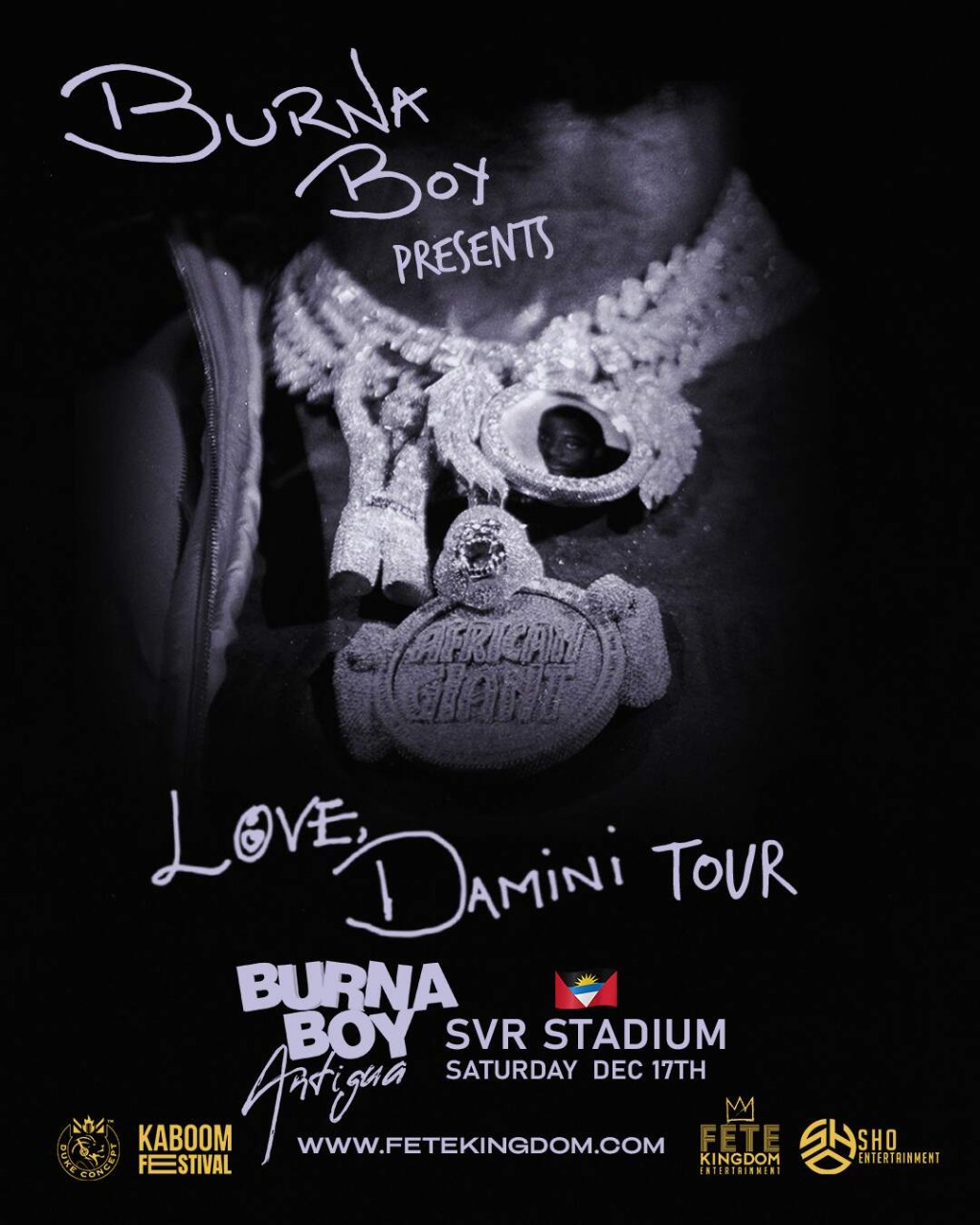 CLICK HERE TO JOIN OUR WHATSAPP GROUP